We are quickly closing in on finishing our fourth week of in-person schooling. We have been blessed and protected by a GREAT God. We certainly understand that this can all change in a blink of an eye. We hope AND pray that the LORD continues to see us through each and every day regardless of the COVID-19  situation. Peter stepped out of the boat in great faith, but then began to sink. However, the Savior did what He does best, He rescued him! We will continue being a Christian, faith based school yesterday, today, and tomorrow, and we will rely on the power of the Holy Spirit to move forward. Often times, He rescues us too!
A couple of quick items to share with you all: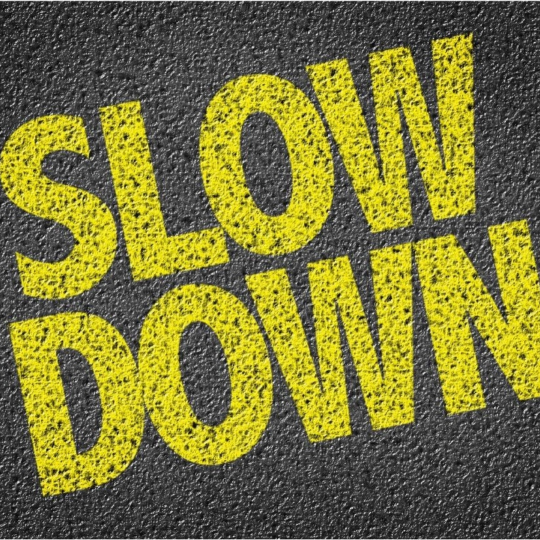 Arrival and dismissal are going well and are being tweaked as we go. What you do not see is our "Command Center" with students receiving the numbers and typing them into the computer to be seen on the screens in the classrooms.
Please help us stay safe on the outside and monitor your speeds coming into and going out of the parking lots. There is a lot of activity between 2:20-3:00 PM, and we want everyone to feel and stay safe.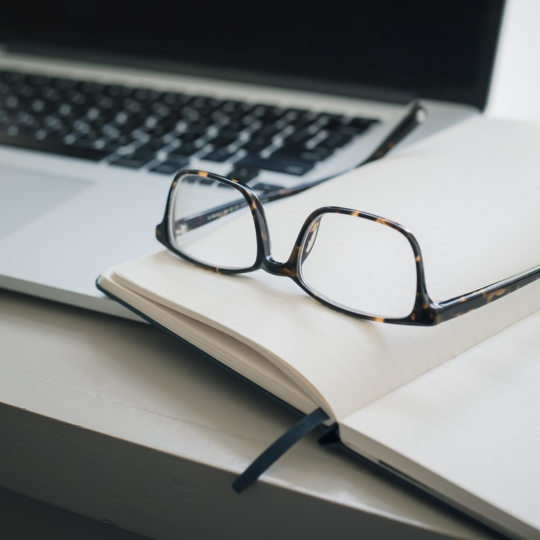 October 5th is a Professional Day for the staff. School will be closed that day. The staff has had very little time together and there is much to cover. We ask for your prayers.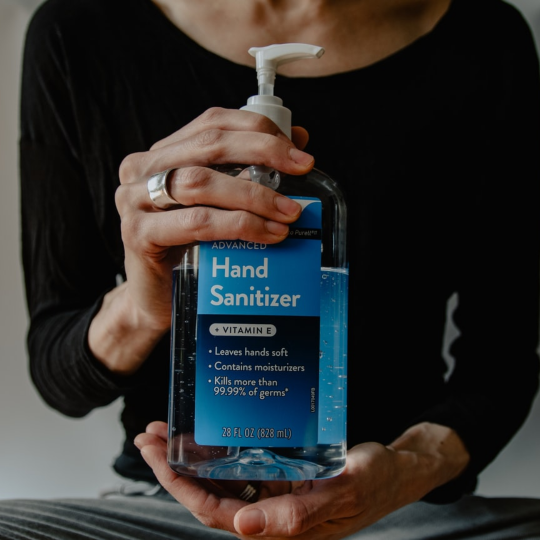 Parents, you are our first line of defense for protecting our school community from COVID-19. Please use the checklist magnet that was given out and ask those important questions to your child in the morning.
There are daily updates and changes, and we must work together to protect everyone in our school.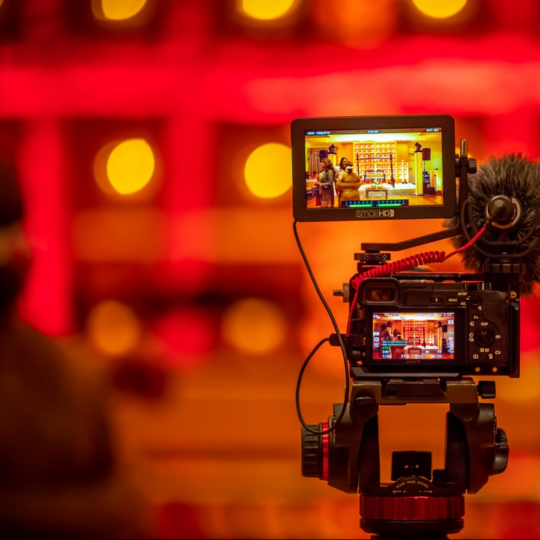 If you missed the Channel 40 report on the news, here is the link.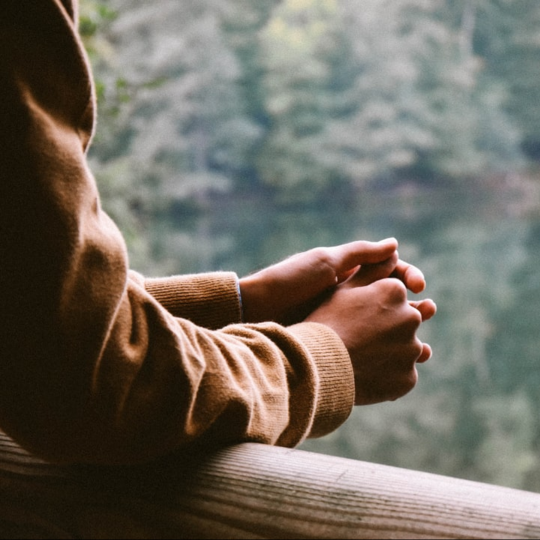 PLEASE above all else, when you think of PVCA, pray for us!
Until the next report or Jesus returns, serving Him in order to serve you.
Mr. Eric Refsnider
Program Director