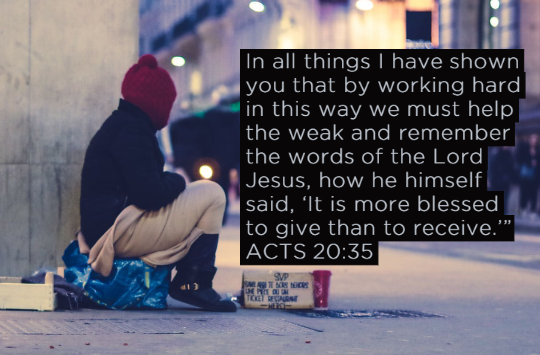 DONATION ITEMS NEEDED
Bibles, Men's Literature and Devotionals
Non-Perishable Food Items
Men's New White Socks
Toiletries
PVCA HIGH SCHOOL STUDENTS TO SERVE AT PROVIDENCE MINISTRIES DURING J-TERM
Every Spring, the Pioneer Valley Christian Academy high school takes a one week break from classes to provide students with life-enriching experiences on and off campus, such as classes (Leadership 101, Make a T-Shirt Quilt, Strategies of Chess, Recording, Americanism/Patriotism, Math SAT Prep, Personal Finance, Christ in the Matrix), trips (skiing, college touring, missions/volunteering), and internships.
This March, twelve students and two chaperones have committed to serve at Providence Ministries in Holyoke, MA. Each day, the students will serve in one of several different ministries: Kate's Kitchen, Margaret's Pantry, and St. Jude's Clothing Center. Students will be preparing and serving in Kate's Kitchen, sorting and stocking food items in Margaret's Pantry, and organizing clothing in St. Jude's Clothing Center.
As part of their initiative, students are asking willing members of the PVCA community to donate the following items: Bibles, men's literature and devotionals, non-perishable food items, men's new white socks, and toiletries. Donations can be brought to Mrs. Sprague's office, located in the PVCA high school wing, during school hours.