UPCOMING EVENTS AND MEETINGS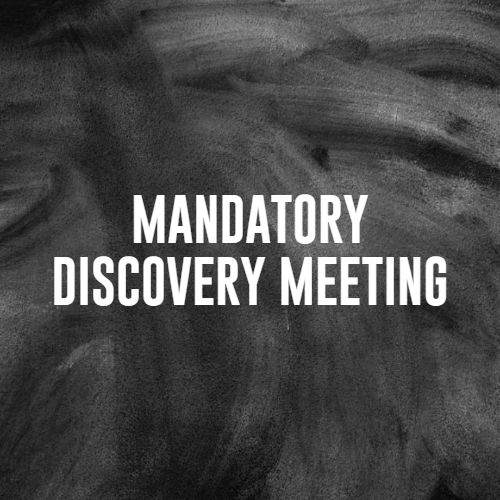 There will be a mandatory meeting on Thursday, January 9, at 7:00 PM for parents of students enrolled in any of the following Discovery Programs:
Search and Teach
RX 4 Math, RX 4 Reading
RX 4 Writing
Structured Study
Educational Therapy
Childcare is not provided, and it is recommended that students not attend.
THURSDAY
JANUARY 9
7:00 PM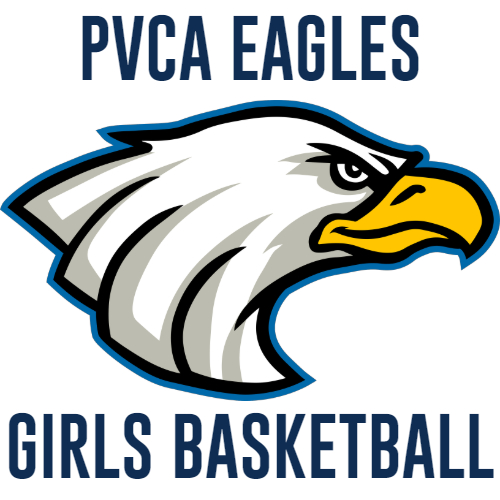 Support the Varsity Girls' Basketball team as they play against Springfield High School of Science and Technology at 5:30 PM in the PVCA gymnasium.
FRIDAY
JANUARY 10
7:00 PM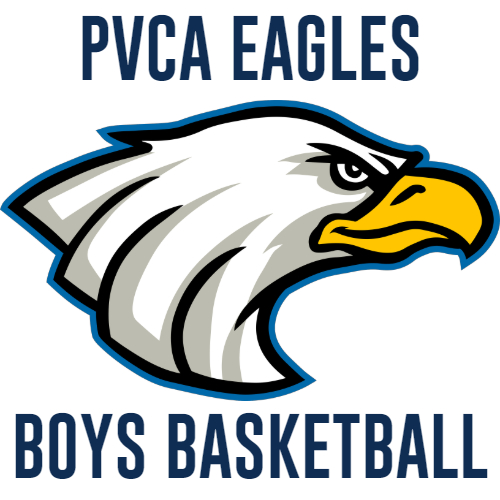 Support the JV Boys' Basketball team as they play against Ludlow High school at 5:30 PM in the PVCA gymnasium followed by the Varsity game at 7:00 PM.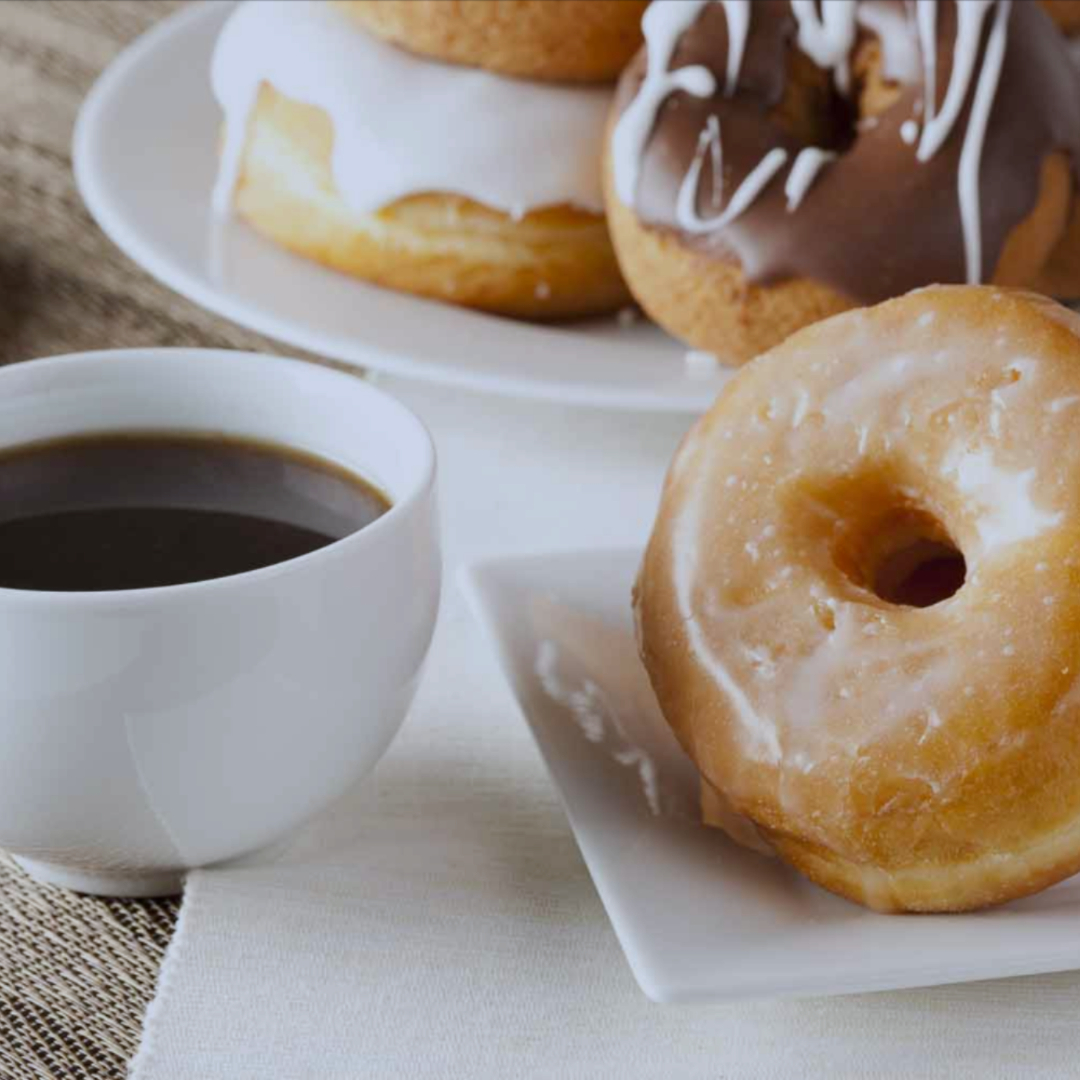 On Friday, January 10, coffee and donuts will be available for parents between 7:30-9:00 AM in the gymnasium lobby, after you drop off your students. Stay and chat with other parents or grab a coffee to go. Children not of school-age are welcome. 
FRIDAY
JANUARY 10
END OF SCHOOL DAY
High school service books are due Friday, January 10, by the end of the school day. Submit them to Mrs. Jefson or the academic office.
MONDAY-FRIDAY
JANUARY 13 –
JANUARY 17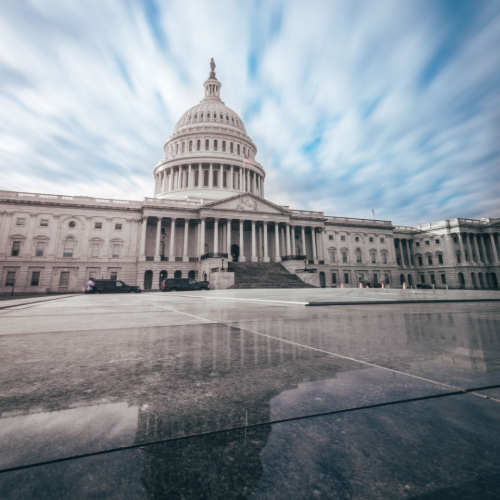 Just a reminder to all 7th-8th grade parents that our bi-annual trip to Washington, DC is next week, January 13-17. Please be sure your student is packed, ready to go, and at PVCA by 7:30 AM on Monday. Students will meet in the former gym for check-in and load up on the bus. Students will have a full week packed with some once-in-a-lifetime opportunities in our nation's capital, as well as a stop in Philadelphia on the way down. Your prayers for safe travels and for a great time of learning by our students would be appreciated.
TUESDAY-FRIDAY
JANUARY 14 -17
HIGH SCHOOL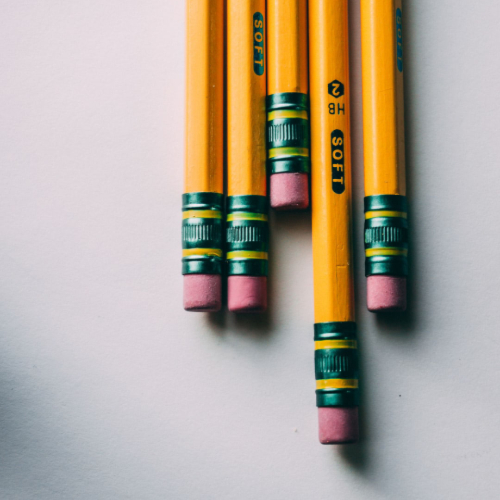 High school semester exams are on Tuesday, January 14 – Friday, January 17. Click on the links below to view the guidelines and exam schedule.
MONDAY
JANUARY 20
NO SCHOOL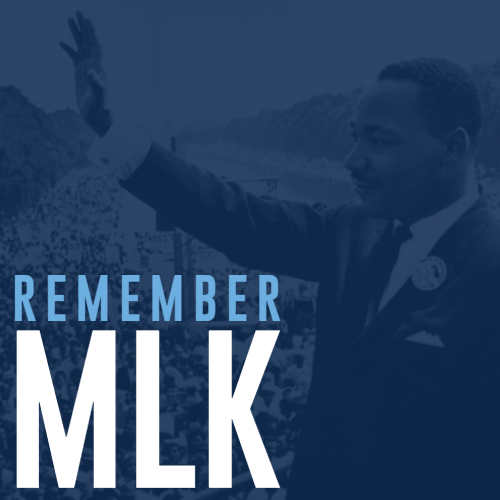 Pioneer Valley Christian Academy will be closed on Monday, January 20, in observance of Martin Luther King, Jr. Day. School will resume on Tuesday, January 21, at 7:55 AM.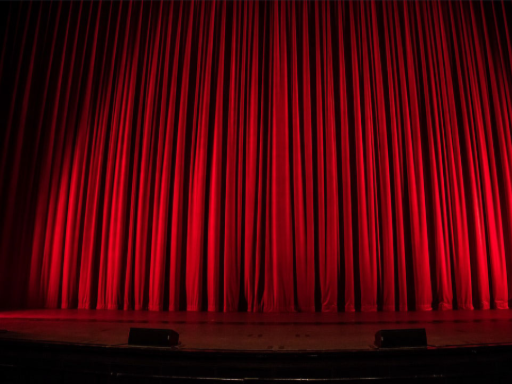 Auditions for the Spring Play
This year's drama production will consist of of three, one act plays:
The Audition
15 Reasons Not To Be In A Play
Action News: Now With 10% More Action
Auditions will be held on Monday, January 27. Time to be determined.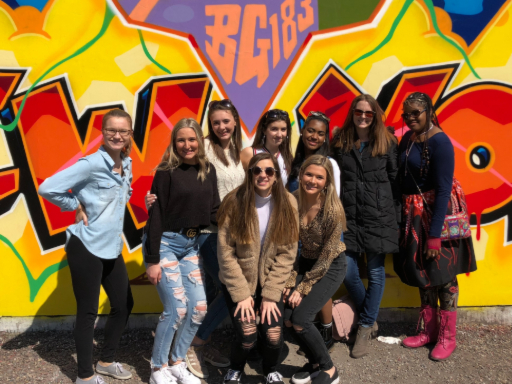 J-Term Instructors Needed
If you have a hobby or skill that you enjoy and are comfortable teaching to students during J-Term week, March 16-20, contact Mr. Campolongo. Opportunities exist to teach a class either for a half or full day for that week. A stipend is provided.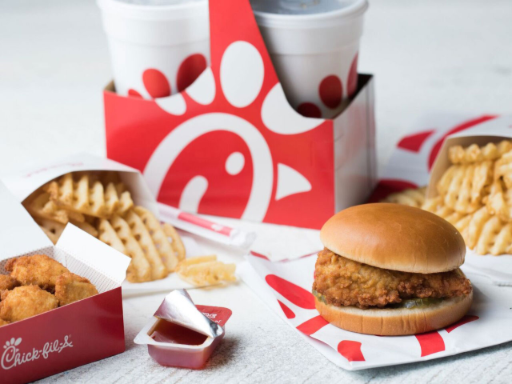 PVCA Night at Chick-fil-A 
Tuesday, January 21, 5:00 – 8:00 PM
Fellowship with other PVCA families as you enjoy your favorite Chick-fil-A meal and help raise funds for the PVCA Middle School. Print the invitation below and present it at check out.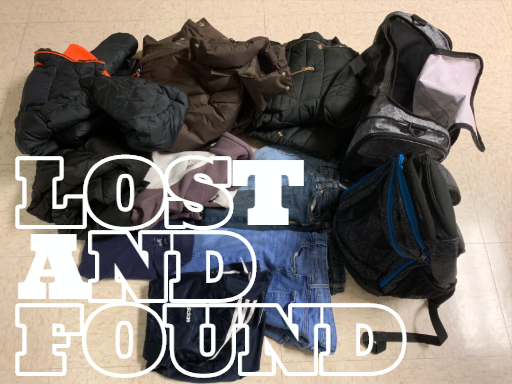 The lost and found bins are overflowing with winter coats, hoodies, athletic wear, clothing, water bottles, lunch boxes, sneakers, and much more. If your student is missing any items, please check the lost and found.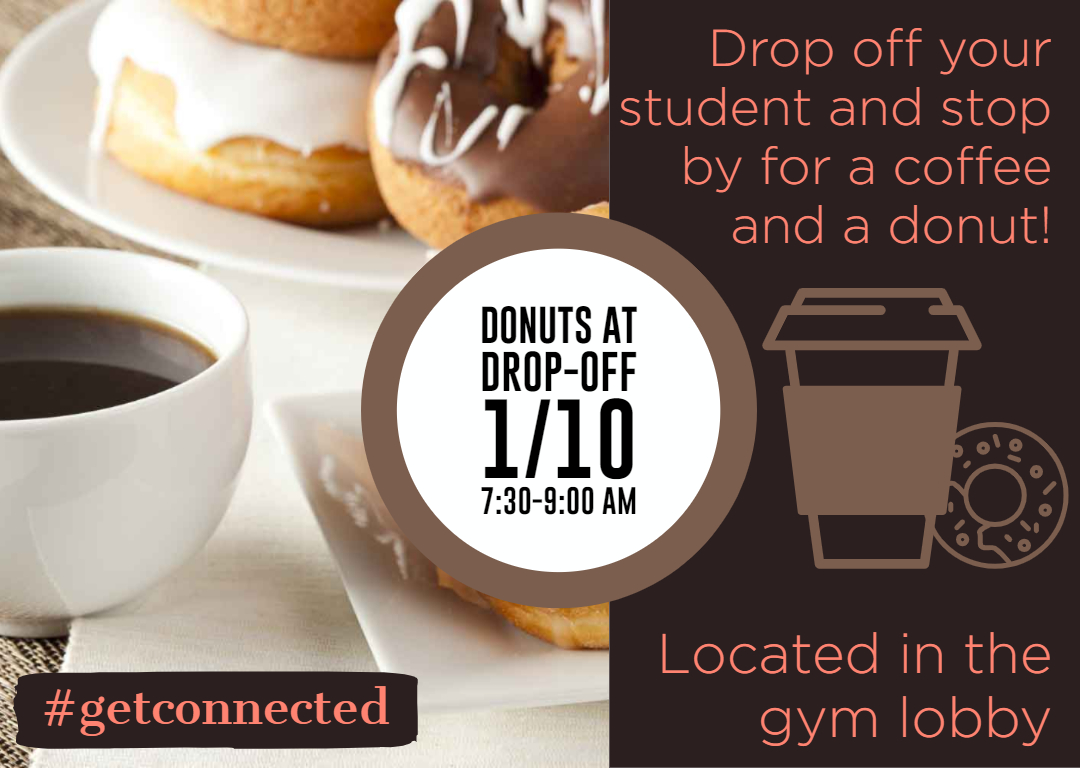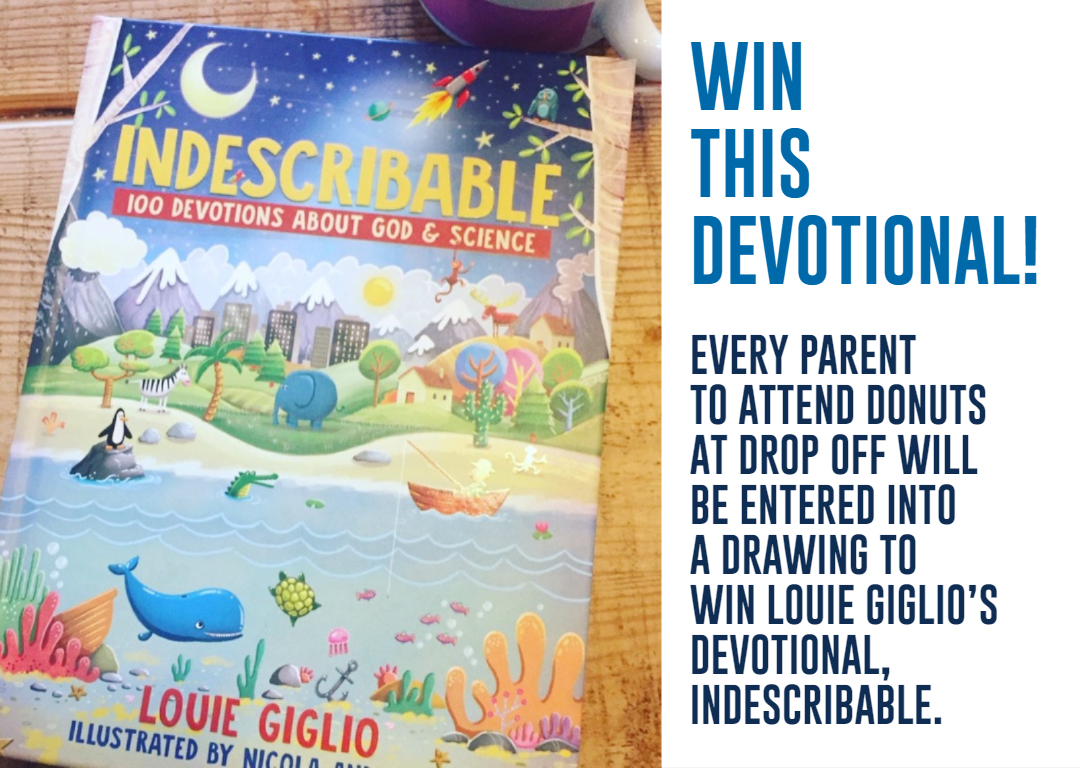 The Parent Volunteer Organization invites parents to join them for Donuts at Drop-off on Friday, January 10, beginning at 7:30 AM in the gymnasium lobby. Stay and chat with other parents or grab a coffee to go. Children not of school age may attend.
Parents who attend will be entered into a drawing for Louie Giglio's popular children's devotional, Indescribable. The winner will be announced at 8:30 AM. Also, parents in attendance will be provided with a list of parent-approved podcasts to listen to with the family.
THANKFUL THURSDAY LUNCHEON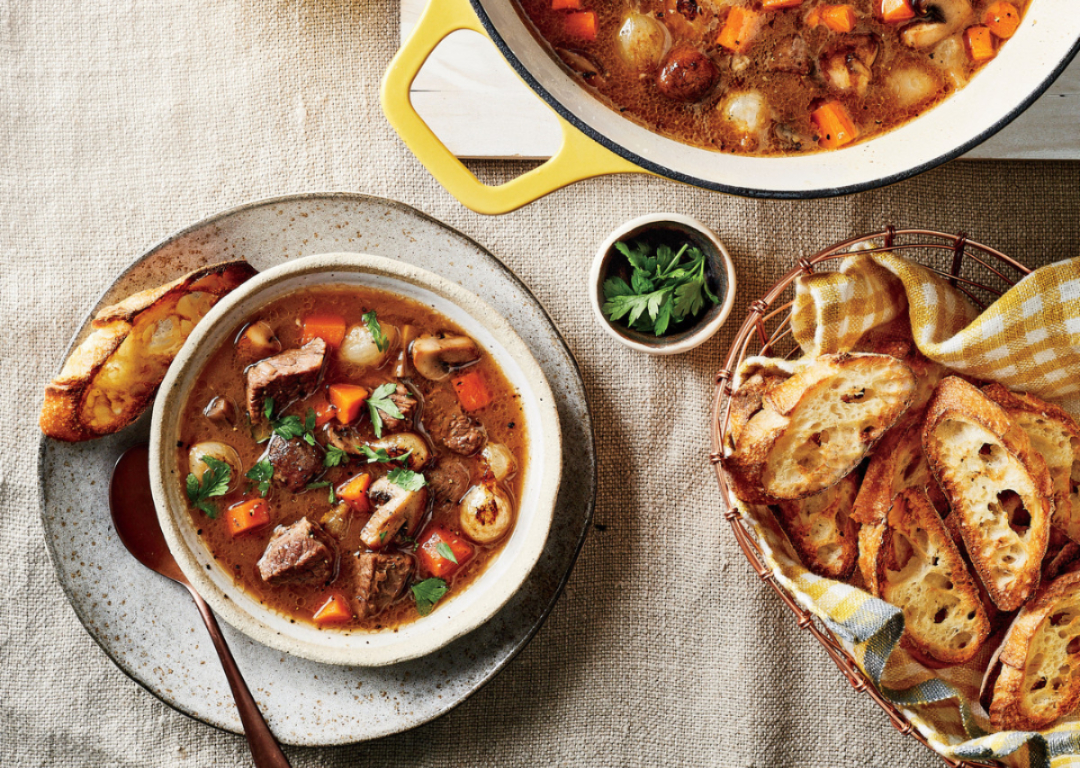 A MESSAGE FROM THE PVO
Thank you to all of the parents who have contributed food items and time to the Thankful Thursday luncheons. The teachers and staff are greatly encouraged by your generosity.  
The Parent Volunteer Organization will host a staff appreciation lunch on Thursday, January 23. The Thankful Thursday luncheon will consist of soups, salads, sandwiches, desserts, and drinks. Review the volunteer opportunities and donations needed by clicking on the button below.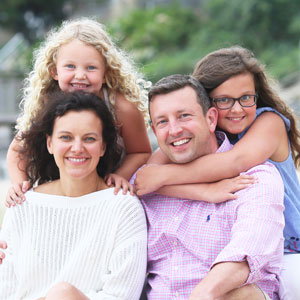 New Board Member – Welcome Ryan Horn
Ryan and his wife, Melissa, have two children who both attend PVCA. They are members of Bethlehem Church where Ryan works on the security team and leads a weekly men's Bible study. Ryan is a faithful volunteer for workdays and multiple events at PVCA and he is instrumental in the coordination, management, and success of the annual PVCA plant sale.
Ryan is co-owner of Grower Direct Farms. His responsibilities include sales data analysis, operational efficiency, margin analysis, and managing relationships with large national chains to increase business for the betterment of both companies. He earned a Bachelor of Science Degree in Finance from Grove City College and a Master of Business Administration from Cleveland State University.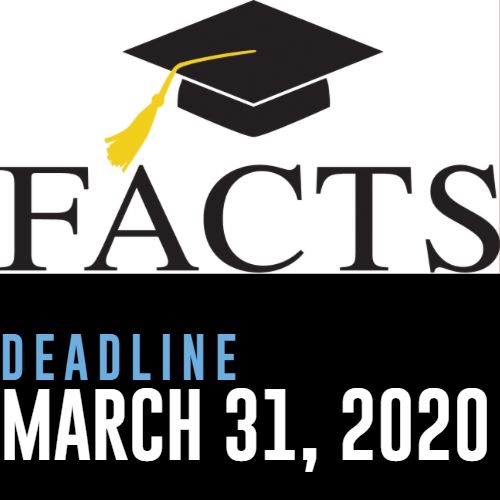 A Message From the Business Office
Happy New Year Parents and Families. The 2020-2021 tuition rates will be available March 1.  The deadline for Variable Tuition is March 31. To apply, visit FACTS Online.