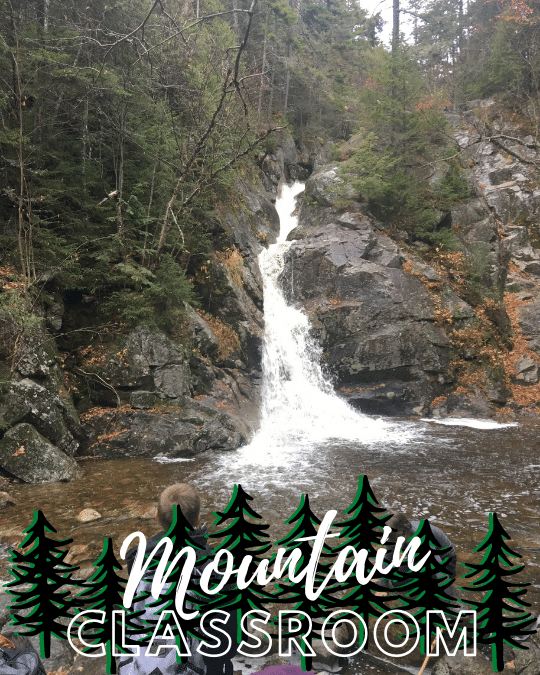 Reminder Items for Parents for the New Hampshire Trip to Joe Dodge Lodge at Pinkham Notch
BE ON TIME
Be at Pioneer Valley Christian Academy on Tuesday, October 11, by 7:30 AM. You and your student should check-in at the auditorium (old gymnasium). The buses are leaving at 8:00AM sharp.
PACK A LUNCH
Students must bring a lunch for Tuesday ONLY. All other food is provided.
LUGGAGE
Students may bring one suitcase, one backpack (to keep with them on the bus ride), and their lunch for that day (Tuesday).
MEDICATION
Medication must be given directly to Mrs. Maynard on Tuesday morning at drop-off. Put the medication in a zip-lock bag and label with the student's name and instructions.
*The school is providing all over the counter medications that were on the original paperwork. Parents have already specified which ones are allowed to be given to their student on the original permission forms.
MONEY
Students do not need money for this trip. If they bring money with them, put the money in an envelope with their name and the amount of money in it. Students may ONLY purchase something from the visitor center on Friday before they leave to go home.
CAR SICKNESS
If your student tends to get car sick, parents must provide Dramamine or some other type of remedy at drop off.
ARRIVAL/DEPARTURE
The school will send a message to all middle school parents when they have arrived at the lodge AND when they are one hour from returning on Friday. Estimated time of arrival is between 4:45-5:00PM on Friday, October 14.
NO MASKS REQUIRED
AMC informed PVCA that no masks will be required for the trip.
DO NOT SEND SICK STUDENTS
Parents should not send sick students on this school trip. Do not send your student if they have a temperature of 100F or higher, any signs of flu or COVID, or any vomiting and/or diarrhea within the last 24-48 hours.