THE PVCA CAFETERIA WILL BE CLOSED THIS FALL
All students will be required to bring a bagged lunch.
MICROWAVES WILL NOT BE AVAILABLE TO STUDENTS
A Thermos must be used for hot lunches.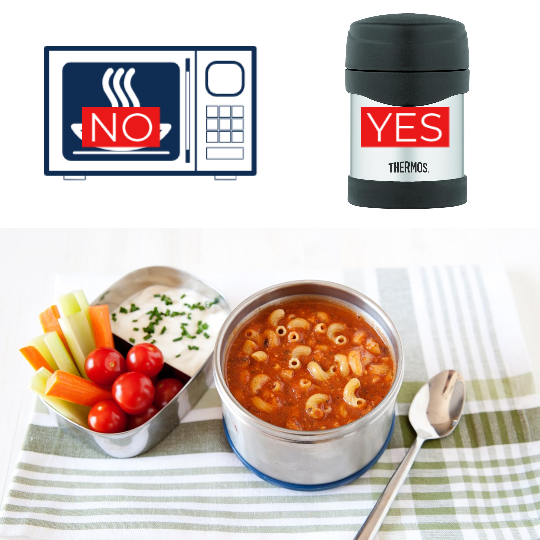 BAGGED LUNCH RECOMMENDATIONS
PRESCHOOL – ELEMENTARY
Parents should review the process of opening lunch containers with their student before coming to school.