Upcoming Meetings and Events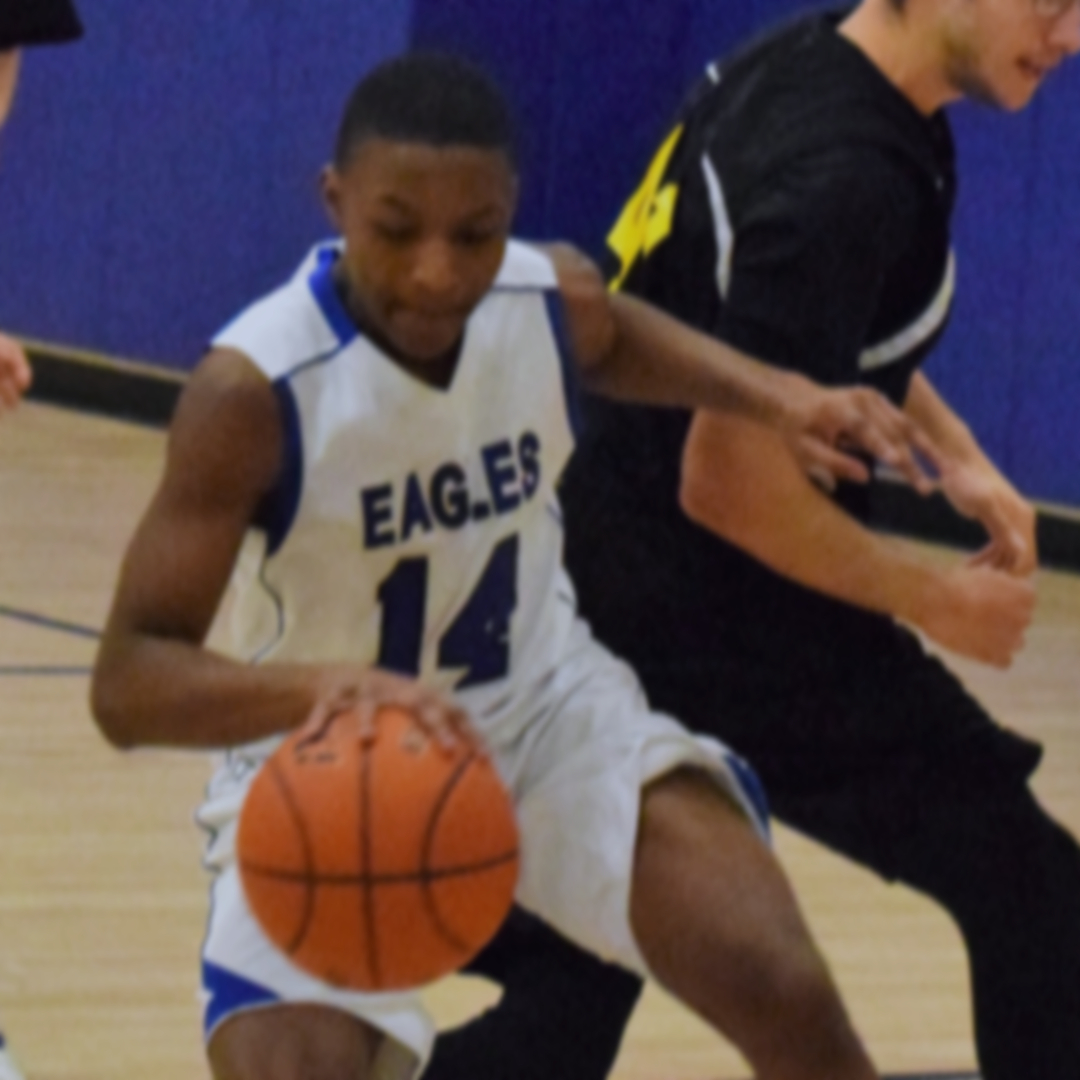 WINTER SPORTS MEETING FOR PARENTS AND ATHLETES
Students planning to participate in junior varsity or varsity winter sports must attend the November 18 athletic meeting with their parents.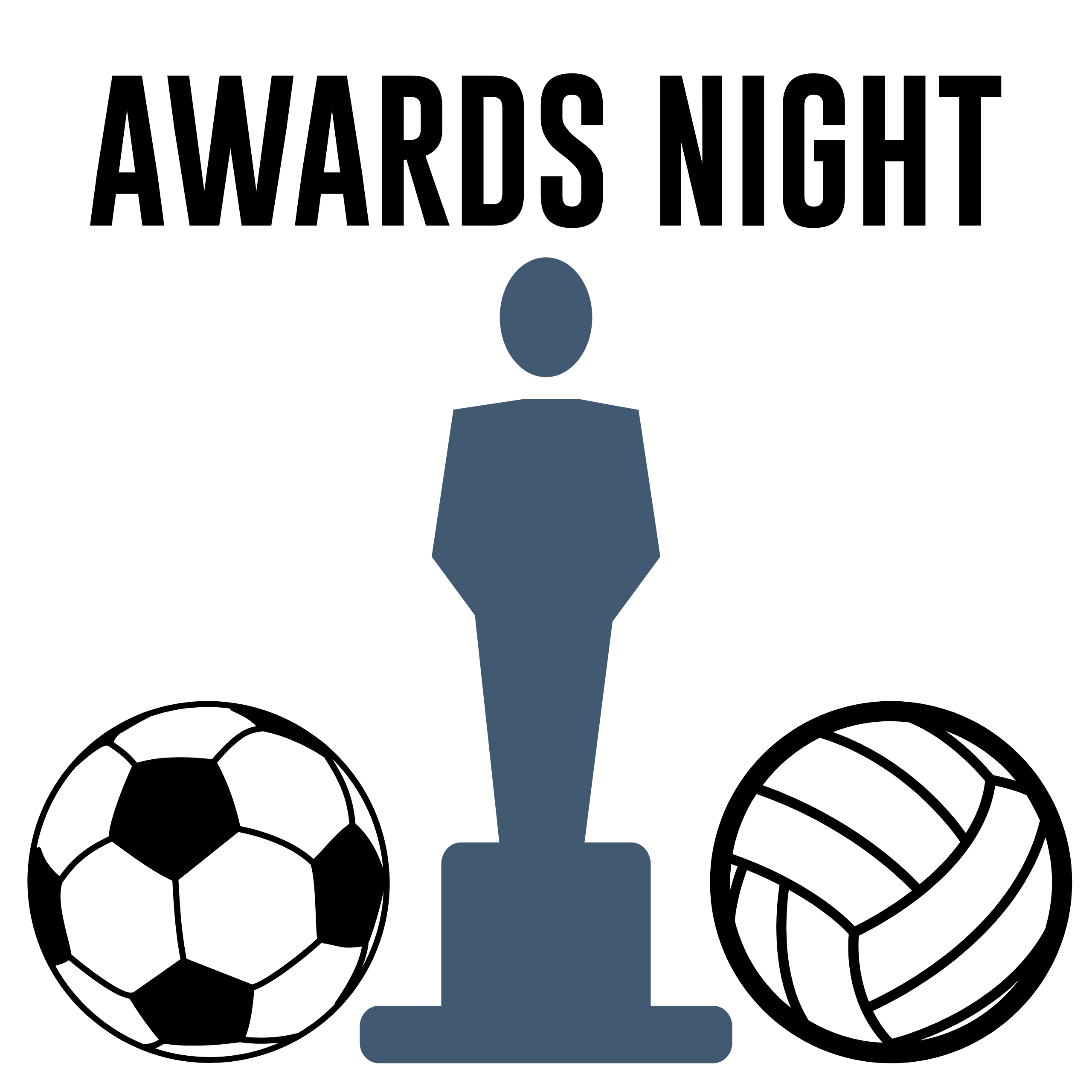 FALL SPORTS AWARDS NIGHT
Student athletes who played soccer or volleyball and their parents are invited to attend the fall sports awards night. The event will take place in the auditorium, former gymnasium. Reception to follow.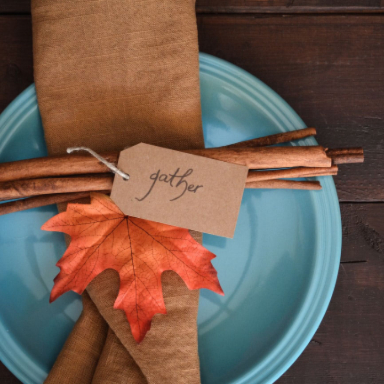 ALL-SCHOOL THANKSGIVING CHAPEL
Parents are welcome to join their student(s) for the all-school Thanksgiving Chapel hosted by the elementary school. 
FRIDAY
NOV 22
11:15 AM-1:00 PM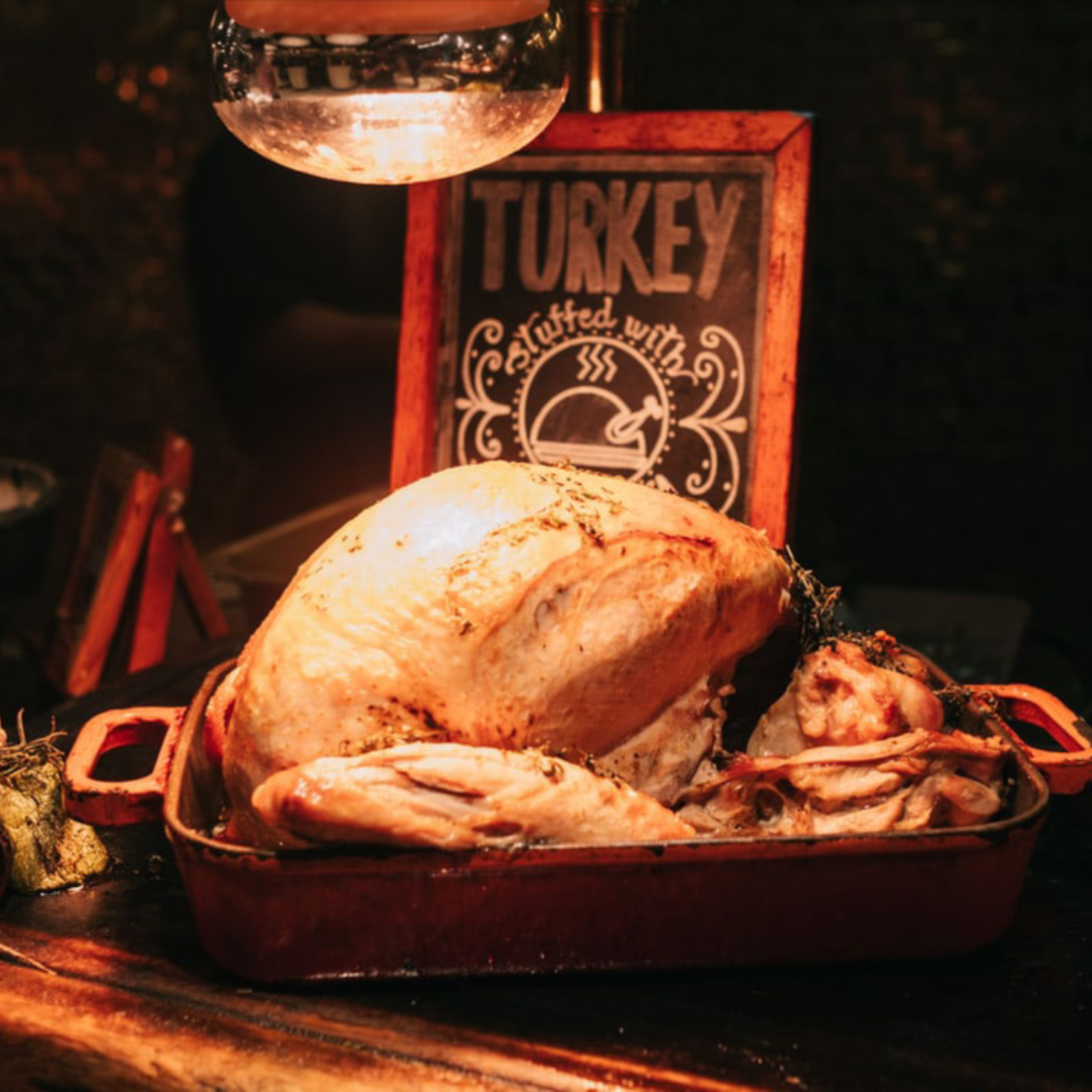 SPECIAL THANKSGIVING DINNER
The school cafeteria will be closed in the morning on Friday, November 22. Mr. Gouthro will be busily preparing a delicous Thanksgiving feast for the students who purchase lunch on that day. The lunch will include roasted turkey, mashed potatoes, gravy, stuffing, corn, and a slice of pie. There will be no alternative choices or specials on that day.
WEDNESDAY

NOV 27 –
FRIDAY NOV 29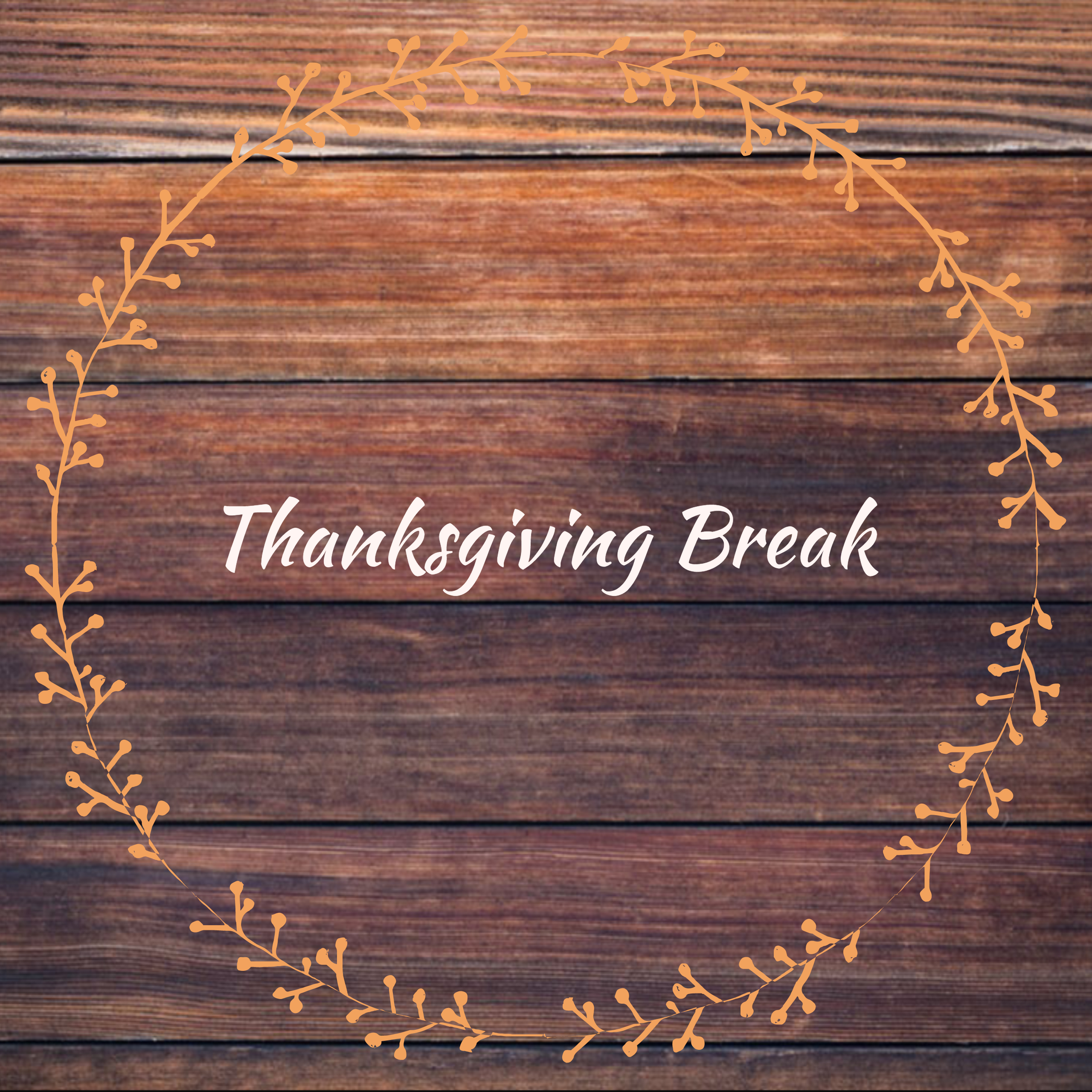 THANKSGIVING BREAK
Pioneer Valley Christian Academy will be closed Wednesday, November 27, through Friday, November 29. School will resume on Monday, December 2.
What is the Parent Volunteer Organization?
There will be a Parent Volunteer Organization meeting on Thursday, November 21, at 6:30 PM in the multipurpose room. Interested parents will hear more about the organization and how to participate.
CYO Basketball Practice Schedules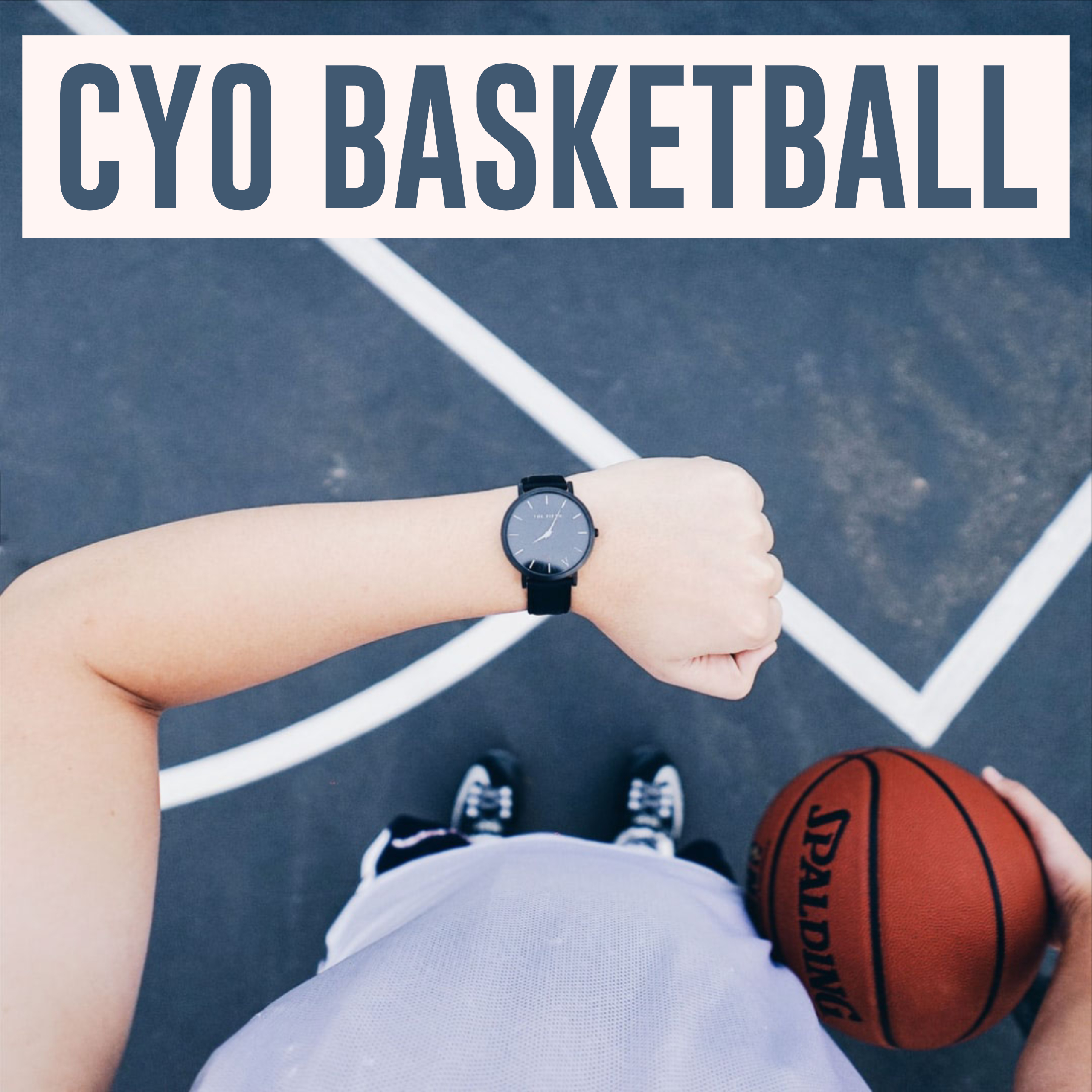 School Closings and Delays
For the latest in school delays or closings: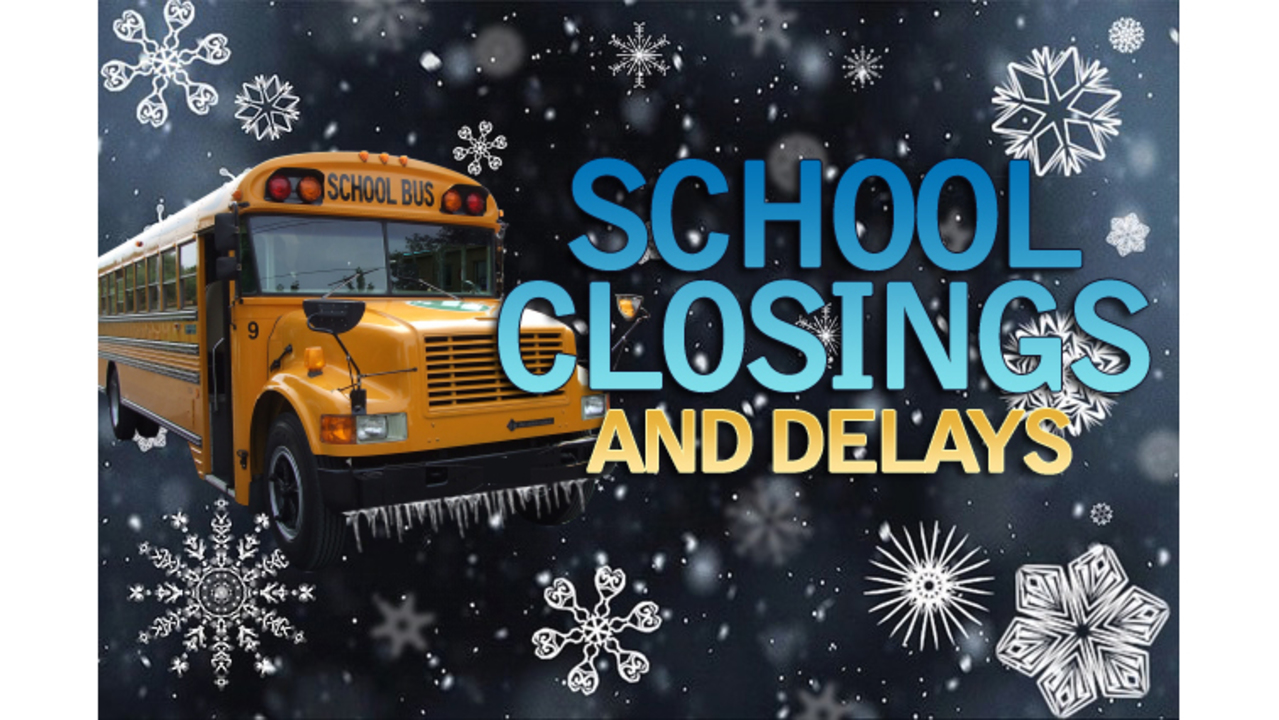 Cable and Radio Stations
WWLP-TV Channel 22
WGGB-TV Channel 40
WFSB-TV Channel 3
WIHS Radio 104.9 FM
Websites
www.wwlp.com
www.wggb.com
www.wfsb.com
www.necn.com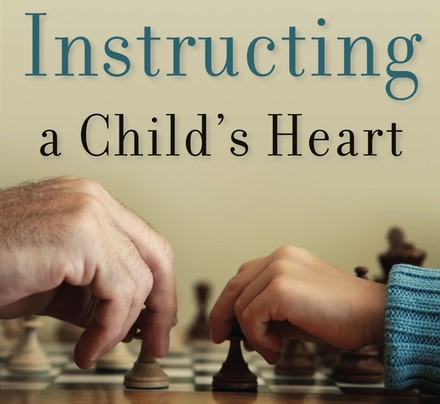 "Tedd Tripp offers solid, trustworthy, biblical help for parents. If you are looking for the right perspective and practical help, you won't find a more excellent guide." ~ Rev. John MacArthur
Instructing a Child's Heart
$10.00 per individual or $15.00 per couple
Friday, January 17, 6:30 – 9:15 PM
Saturday, January 18, 9:00 AM – 12:30 PM
Learn how to teach children the Biblical truths that provide the foundation for corrective discipline and work out the application of formative instruction in response to the need for discipline and correction.
About Dr. Tedd Tripp
Dr. Tedd Tripp is the President of Shepherding The Heart Ministries, a non-profit organization, whose mission is connecting the hearts of God's people to the power and grace of the gospel. He develops and teaches materials that encourage the people of God to understand God's hope for the ways we are pushed and pulled by the thoughts and attitudes of the heart.
Dr. Tripp is Pastor Emeritus of Grace Fellowship Church in Hazelton, PA, where he served from 1980 to 2012. He and his wife, Margy, founded Immanual Christian School in 1979, where he has served as a teacher and administrator. He has also served as a conference speaker and presenter of Shepherding a Child's Heart Seminars. He is the author of A Parent Handbook for Shepherding a Child's Heart, Hints for Parents, and co-author of Instructing a Child's Heart along with his wife Margy. His books, videos, and audio materials are used throughout the world.
Dr. Tripp and Margy have three adult children and nine grandchildren.
Friday Schedule
6:30 – 7:00 PM
7:00 – 8:00 PM     The Call to Formative Instruction – Deuteronomy 6
Formative instruction provides children with Biblical ways of thinking. It is the process of instruction that enables our children to root life in revelation of God in the Bible. Formative instruction is not focused on correcting something that has gone wrong.; its focus is providing ways of interpreting and responding to life that are Biblical.
8:00 – 8:15 PM     Break
8:15 – 9:15 PM     What is a Family?
The Christian family is a theological learning center where God's glory is on display. It is a sociological learning center where children learn to live with and love others. It is a redemptive learning center where parents stand in solidarity with their children as people who sin, are sinned against, and must experience the grace of redemption working within.
Saturday Schedule
9:00 – 10:00 AM     Living Joyfully Under Authority
Our culture thinks of authority as derived from overwhelming force or consent. We have no idea that it is good and proper for some to be in authority and for others to be under authority. True freedom is found in living joyfully under the authorities that God has ordained. 
10:10 – 11:10 AM     Getting to the Heart of Behavior
Proverbs 4 says, "The heart is the well-spring of life." Luke 6 tells that it is, "out of the overflow of the heart that the mouth speaks." If behavior flows from the heart, then we cannot think about behavior Biblically without reference to the heart. This teaching will equip individuals to help children see how behavior that has strayed reflects a heart that has strayed.
11:20 AM – 12:30 PM     Corrective Discipline – Galations 6
Corrective discipline is responding to our children when something has gone wrong. Galations 6 states the sowing and reaping principle of Scripture. We must learn to shape consequences for our kids as a way not to manipulate behavior, but as a way of understanding the enduring truth of God's Word. Key to corrective discipline is skill in communicating Biblically – with restraint, using pleasant words, and delighting in understanding.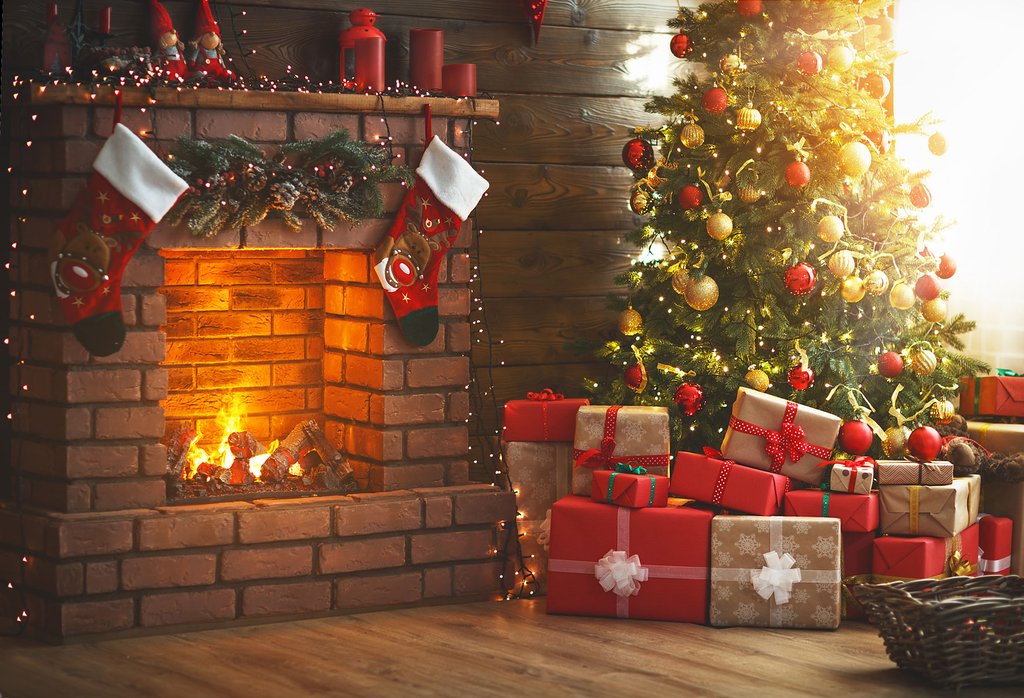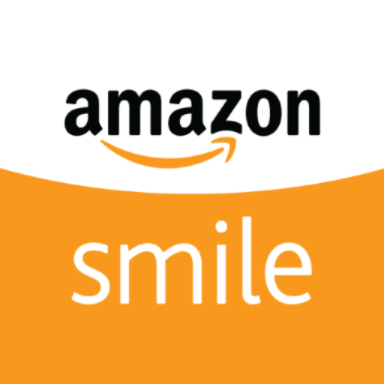 Amazon Smile Foundation

Remember PVCA When You Shop On Amazon.com
Support Pioneer Valley Christian Academy by using AmazonSmile. When you shop on smile.amazon.com, the Amazonsmile foundation will donate .5% of the price of eligible purchases to PVCA.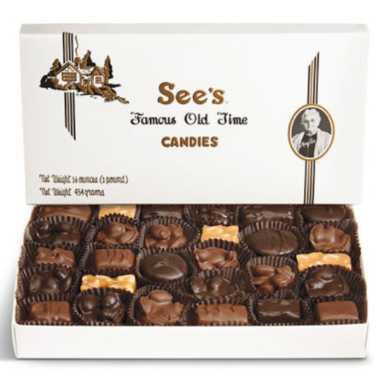 See's Candy Fundraiser

Through November 20
Stuff your Christmas stockings with See's Candy! The sophomore class will be selling See's high quality chocolates. To order, fill out the form below and submit it to the front office with payment by Wednesday, November 20.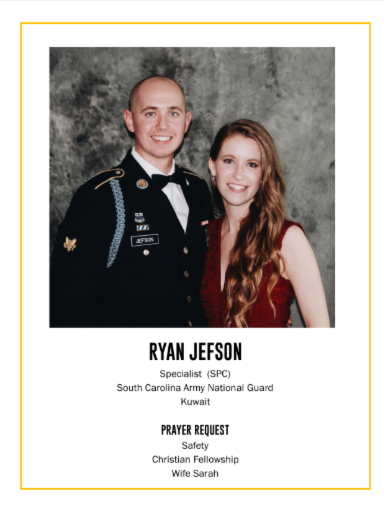 Prayer for our Military Students, Alumni, and Families
PVCA  guidance counselor, Mrs. Lynn Jefson, will be creating a military prayer wall outside the academic office. If you would like to add your soldier to our military prayer wall, please email the information below to Mrs. Lynn Jefson, ljefson@pvcama.org.
First and Last Name
Rank
Branch
Where serving
Prayer requests
Picture