ARE YOU READY FOR SCHOOL?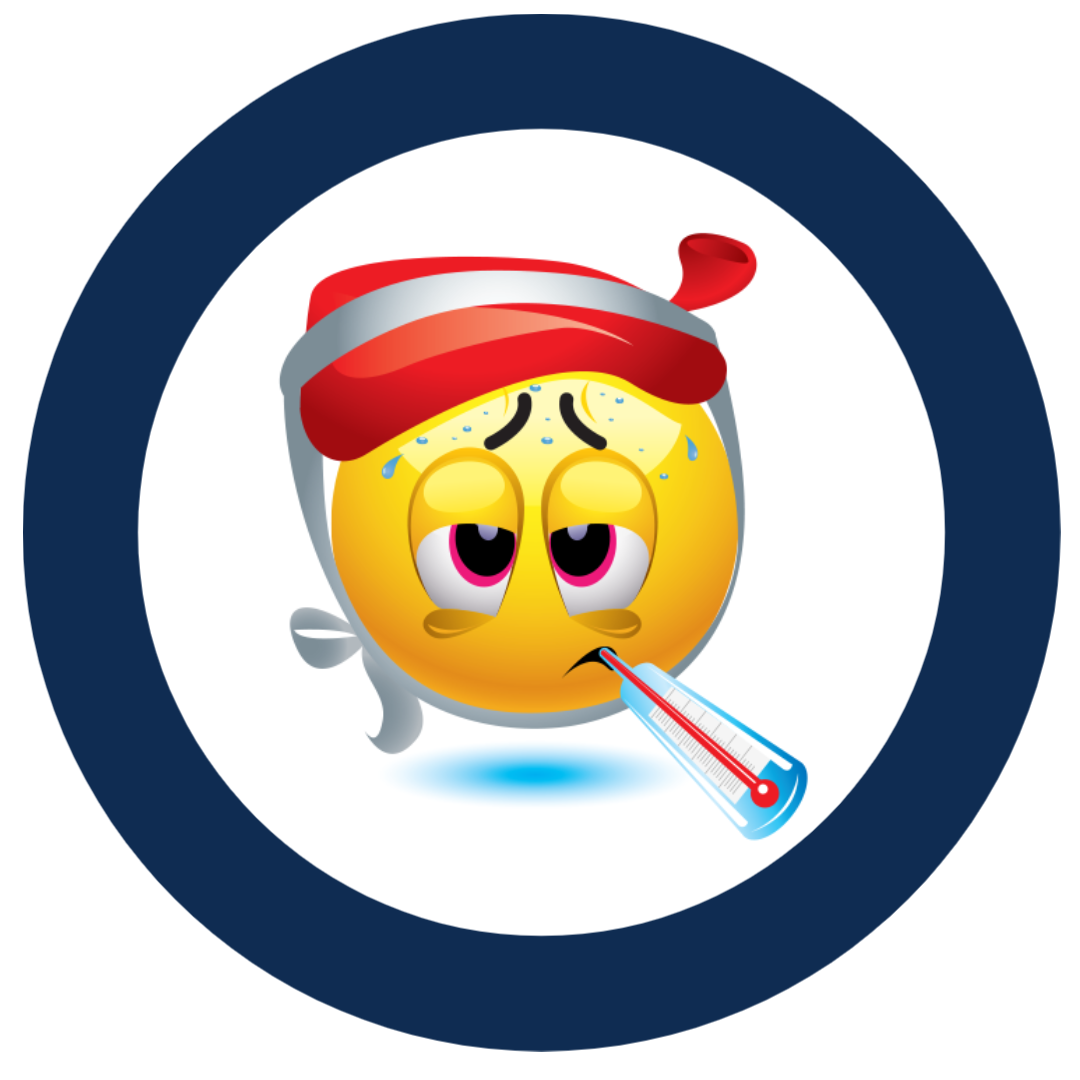 ARE YOU FEELING WELL TODAY?
If you have a sore throat, headache, diarrhea, aches or pains, or if you are coughing, sneezing, or vomiting, etc., stay home.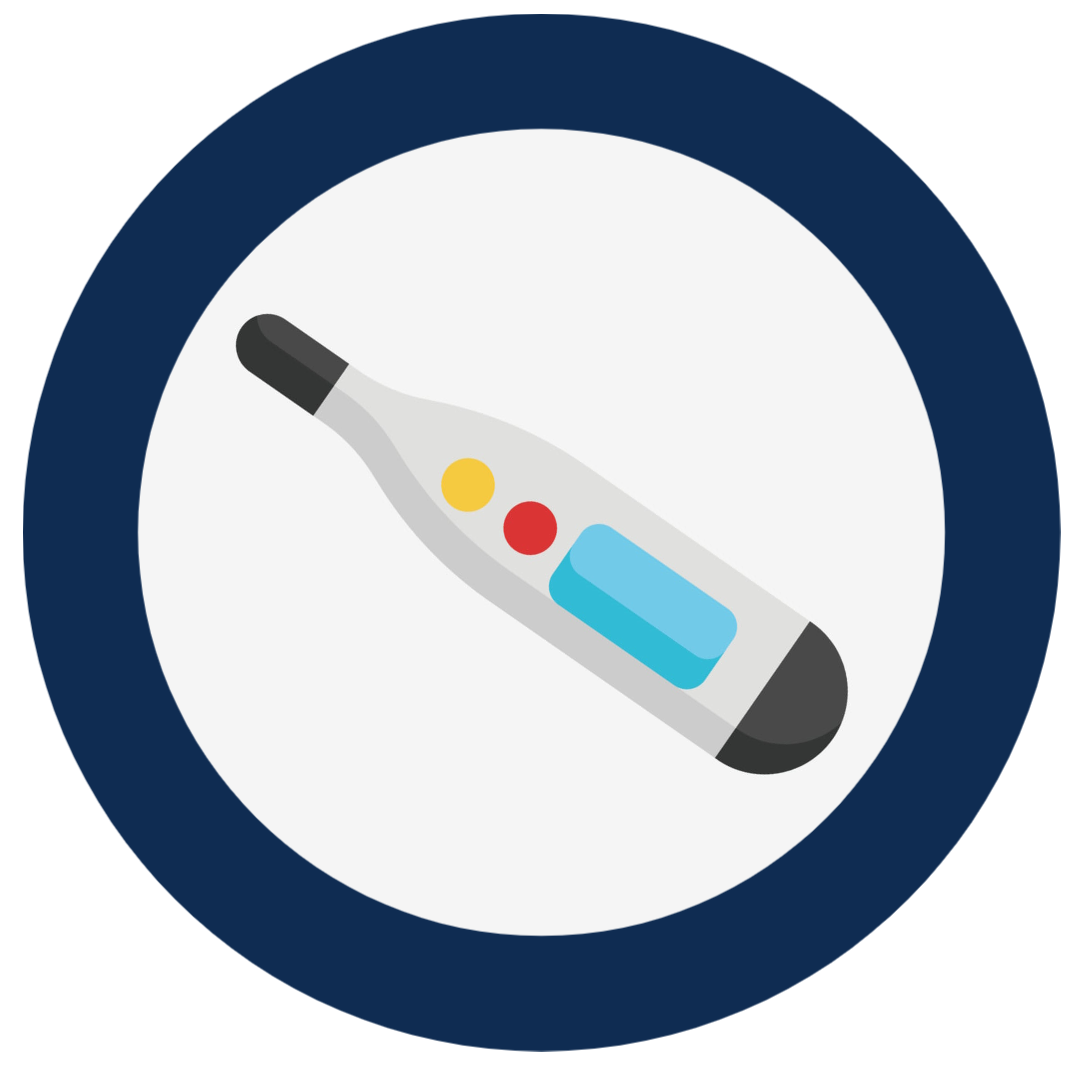 IS YOUR TEMPERATURE BELOW 100.4?
CDC guidelines suggest 100.4, but a temperature of 99.0 or above may indicate an underlying illness.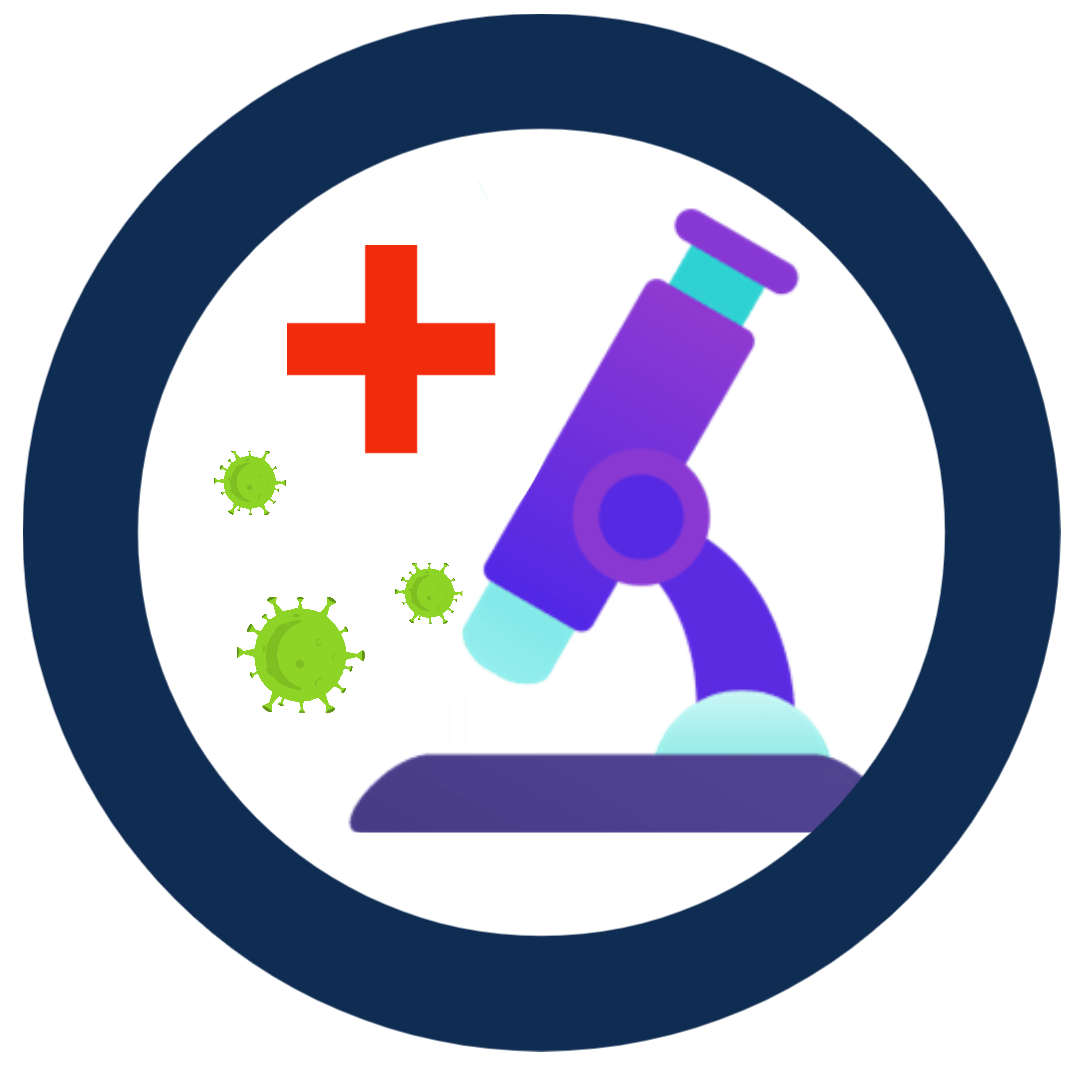 ARE YOU PRACTICING SOCIAL
DISTANCING?
If a student or immediate family member has been exposed to a positive case of COVID-19, stay home.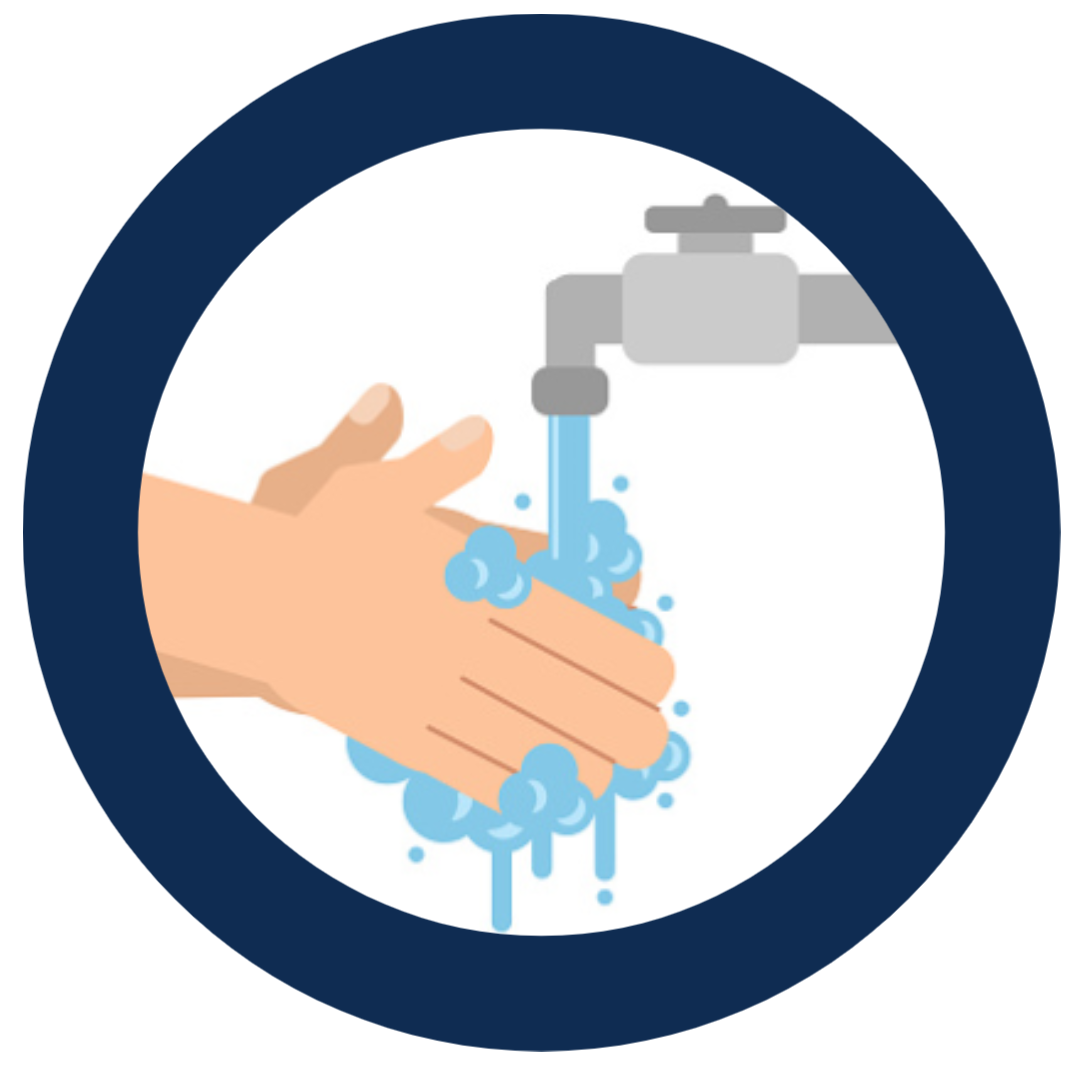 HAVE YOU WASHED YOUR HANDS?
Hands should be washed with soap and water for at least twenty seconds.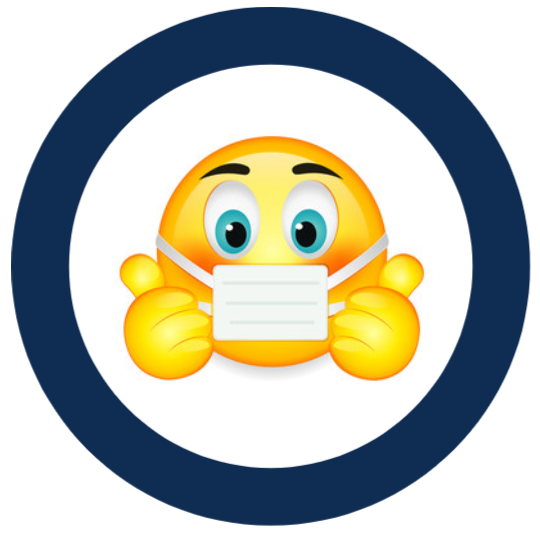 HAVE YOU PUT ON YOUR MASK?
Face masks and coverings should cover both nose and mouth snugly. Chin should also be covered.
GREAT JOB! YOU ARE READY FOR SCHOOL!