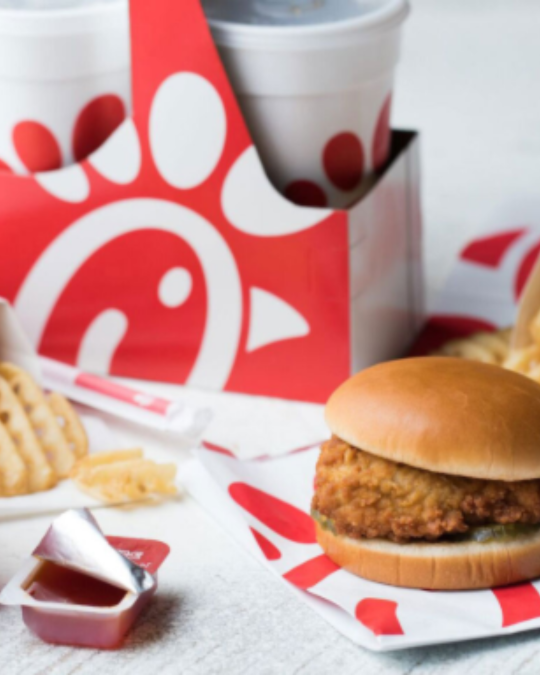 SPIRIT NIGHT-CHICK-FIL-A
TUESDAY, APRIL 13
Skip the dinner prep and head over to Chick-Fil-A Chicopee for PVCA Mobile Sprit Night on Tuesday, October 6, between 5:00-8:00 PM.
Pull up the Chick-fil-A app and select Chicopee as the restaurant location
Make your food selection
On the 'My Order' screen, type "PVCABOOSTER" in the special request section and a portion of your sale will be donated to the PVCA Booster Club.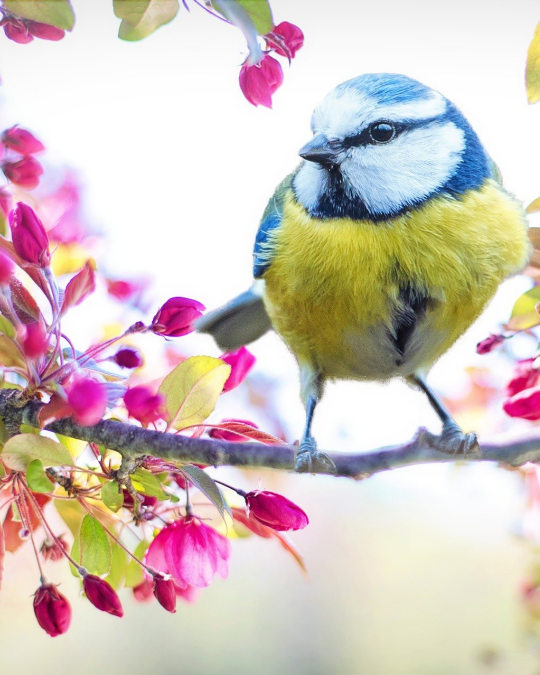 SPRING VACATION
April 19 – 23
PVCA will be closed for spring vacation beginning Monday, April 19 through Friday, April 23, 2021. School will resume on Monday, April 26, at 7:55 AM.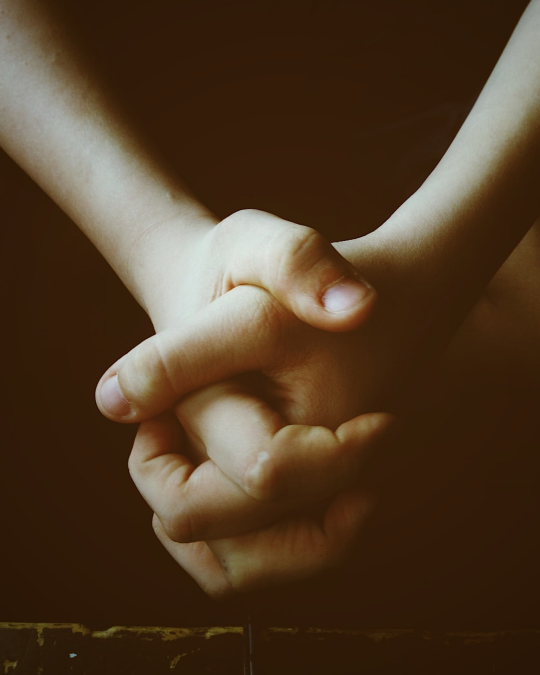 MONTHLY PRAYER MEETING
MAY 1
Join members of the board, faculty, staff, and parents for the monthly virtual/ZOOM prayer meeting on Saturday, May 1, at 8:00 AM.
To receive the ZOOM invite, email PVCA Board Member, Robert Thoelen, at thoelenr@gmail.com by Friday, April 30.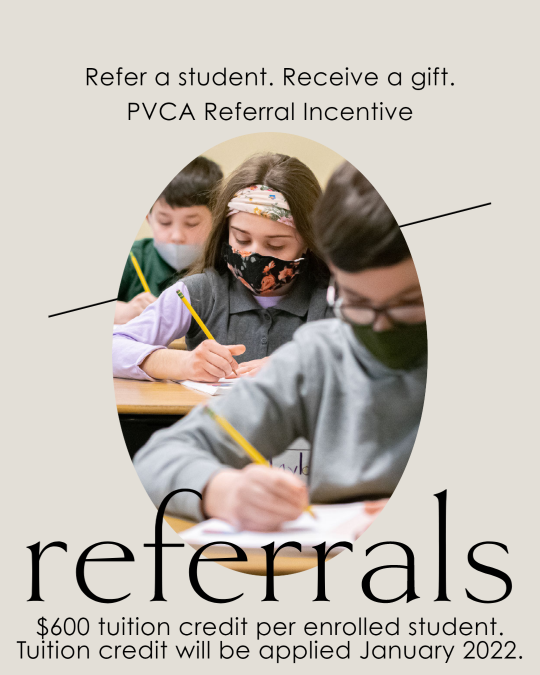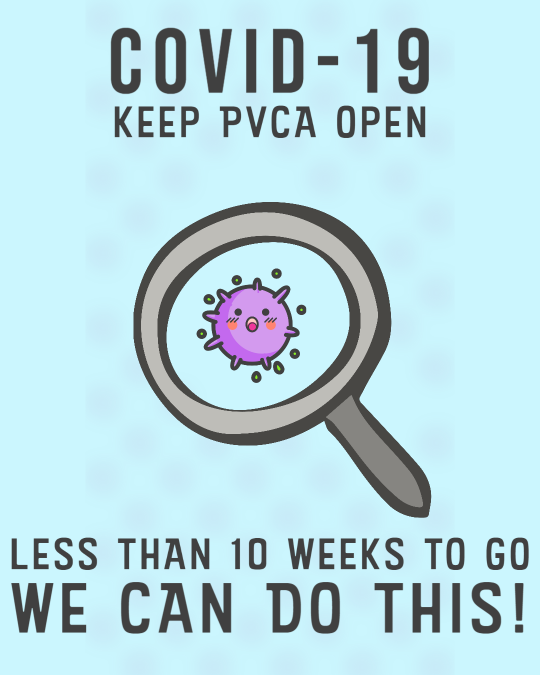 PVCA TO HOST THE 30TH ANNUAL PLANT SALE
By Benjamin LeBlanc (Class of 2022)
After being forced to cancel last year due to
COVID-19, Pioneer Valley Christian Academy will hold its 30th annual Plant Sale on Friday, May 7th, from 2:00 P.M. to 7 P.M., and on Saturday, May 8th, from 7:00 A.M. to 2:00 P.M. in the school gymnasium. On Friday, students will have a noon dismissal, and the Plant Sale will open to PVCA families, staff, faculty, students and alumni. On Saturday, the plant sale will open to the general public.
"This year, we are giving PVCA families a chance to get into the sale before the general public," said grade five teacher, Mr. Beggs of the added Friday. "By extending the time, we can spread out the shoppers more. This is one of the ways that we have adjusted this year to deal with COVID-19 protocols. We want people to feel safe while they are shopping."
Over 10,000 plants will be available for purchase, including annuals, vegetables and herbs, hanging baskets, mixed plant containers, perennials, house plants, and small shrubs. Prices are in the process of being set, but usually fall in the range of $2 to $30, although "It is possible that we could have [prices] higher and lower than that," said Mr. Beggs. 
100% of the proceeds from the Plant Sale will benefit PVCA. "[The proceeds] will go toward anything from the financial aid we provide our students, to
maintenance on the building, to textbooks and
classroom supplies," said Director of Advancement, Mr. Jesperson. 
The Plant Sale will look slightly different this year to accommodate COVID-19 restrictions, according to several faculty members.
Per COVID-19 regulations for non-designated events, the building will have capacity for 100 visitors, and all who enter will be required to wear face masks and practice social distancing. Additionally, PVCA is encouraging all customers to
pre-register online in order to monitor occupancy levels. Upon arrival at the school, those who pre-register online will fill their time slot, while those who don't will have to wait in line to register on site.
With over 225 volunteer slots to fill, there is still a great need for student volunteers, said Marketing Coordinator Mrs. Funchion. Only middle and high school students can volunteer for the plant sale; middle schoolers can volunteer as wagon attendants, and high schoolers can volunteer as cashier assistants and floor attendants.
"Volunteers are the most essential piece of making the plant sale a success. While this year's sale may be very different from past sales, due to COVID-19 protocols, we still know we need people to fill key roles at critical times," according to the PVCA website.
Grower Direct, a greenhouse based in Somers, Connecticut that supplies major retailers on the east coast, is donating 100% of the plants for the Plant Sale. Grower Direct has supplied the Plant Sale every year since 1991 when its founder, Len
VanWingerden, enrolled his children at  PVCA and offered to hold a plant sale benefitting the school.
Since then, the Plant Sale has grown to become the largest school fundraiser event of the year and the largest plant sale in western Massachusetts,
according to several faculty members. Over one
Saturday in 2019, the Plant Sale raised more than $70,000.
Mr. Jesperson noted a "pent-up demand" to do Spring outdoor activities such as gardening and how people have missed the community provided by the plant sale—two factors that could contribute to a high
turnout this year. 
"It's a great reunion for a lot of people. People come to the Plant Sale not only for the plants, but also to reconnect with former teachers, administration, and the general PVCA community," said Mrs. Funchion.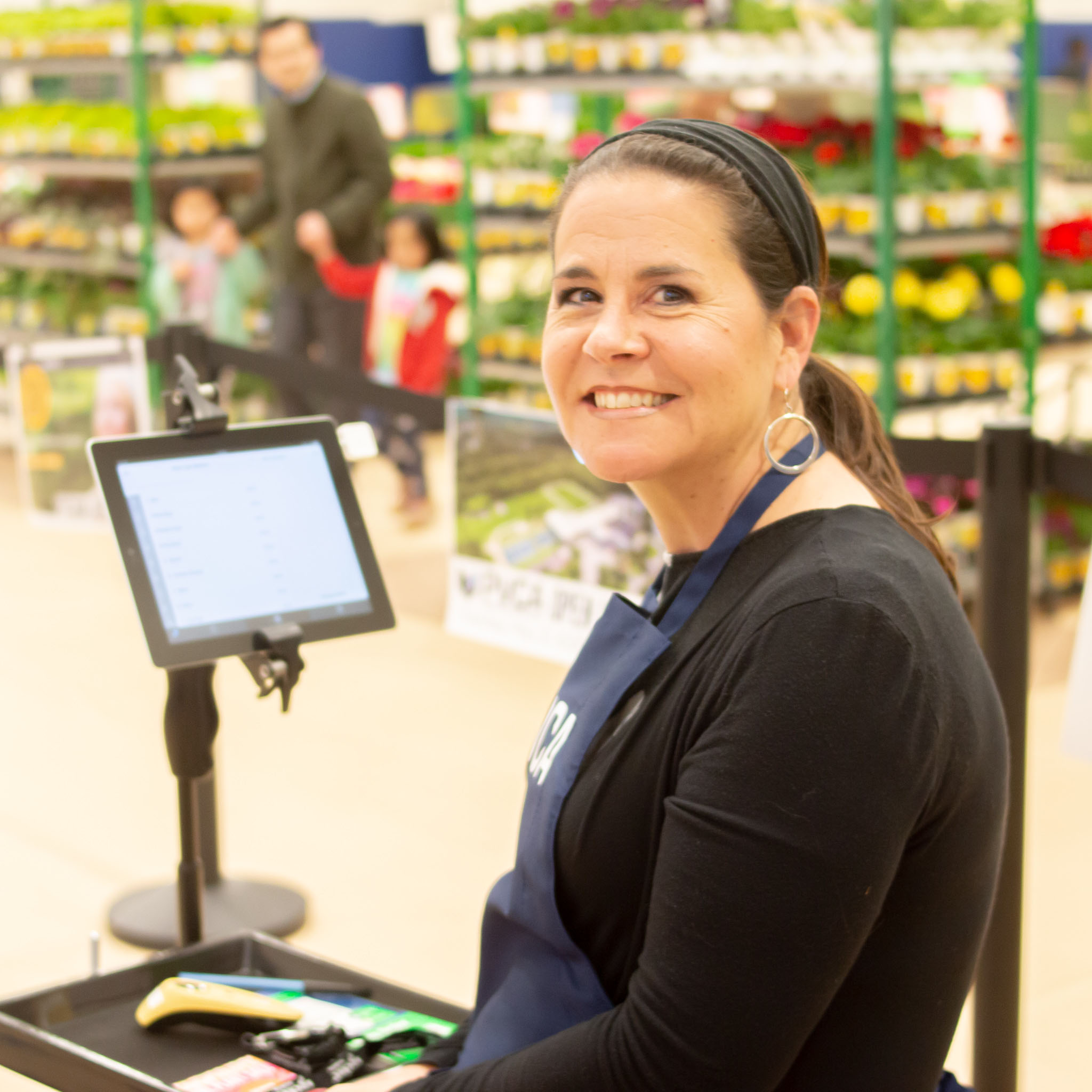 PLANT SALE VOLUNTEERS NEEDED
Every year, members of the PVCA community come together to serve at the Academy's largest fundraiser of the year, The PVCA Annual Plant Sale. This year's plant sale is scheduled for Friday, May 7, and Saturday, May 8.
Volunteers are the most essential piece of making the plant sale a success. While this year's sale may be very different from past sales, due to COVID-19 protocols, we still know we need people to fill key roles at critical times.
Please click on the link below and fill-out the form so we can begin planning the Plant Sale for 2021. Your commitment is crucial to our planning process.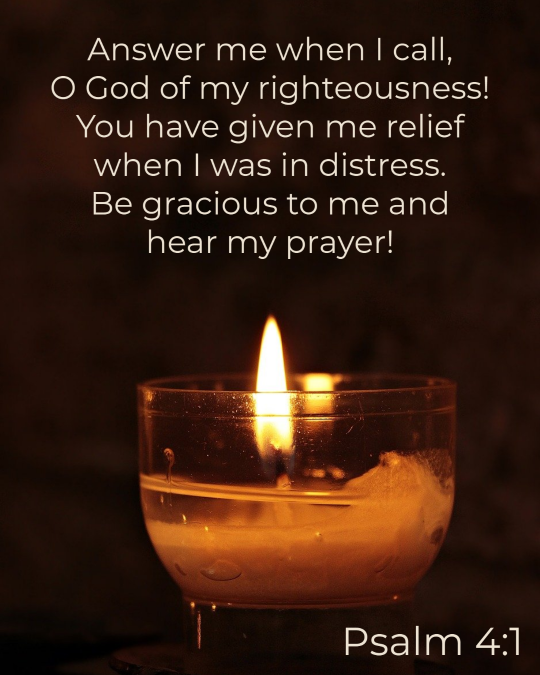 NEED PRAYER?
THE PVCA PRAYER LIST
The PVCA prayer list is updated daily and sent out weekly to subscribers. If you would like to sign-up for the PVCA prayer list or have a prayer request, fill out the form(s) below.
SUBSCRIBE TO THE PVCA PRAYER LIST
SCHOOL CLOSINGS & DELAYS
All notifications will be released by 6:00 AM
PVCA One Call Now
One Call Now is a service PVCA uses to alert the community with important notifications. Voice or text messages will be sent to you if our school must close or delay opening due to weather.
ALL PVCA families are automatically signed up for One Call Now unless they opt out.
PVCA Text Update
To receive text updates, text "ALERT" to 22300.
Be sure PVCA has your cell phone # on file and your cell provider allows you to receive text messages from a third party number.
Local News & Radio
Local News Channels
 – ABC 40, WFSB 3, WWLP 22
Local Radio Station – WIHS 104.9 FM