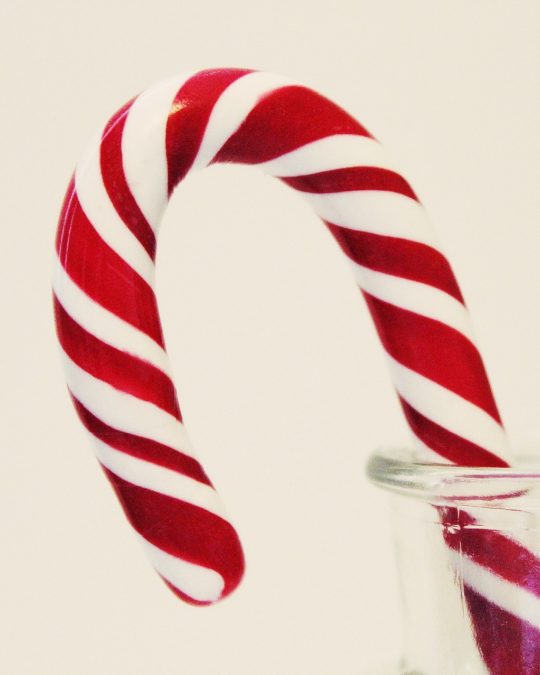 CANDY-GRAM
DECEMBER 1 – 15
The PVCA Booster Club will be selling Candy-Grams Tuesday, December 1 – Tuesday, December 15.
Each Candy-Gram costs $1.00 and includes a personalized message.
To order Candy-Grams, click on the button below.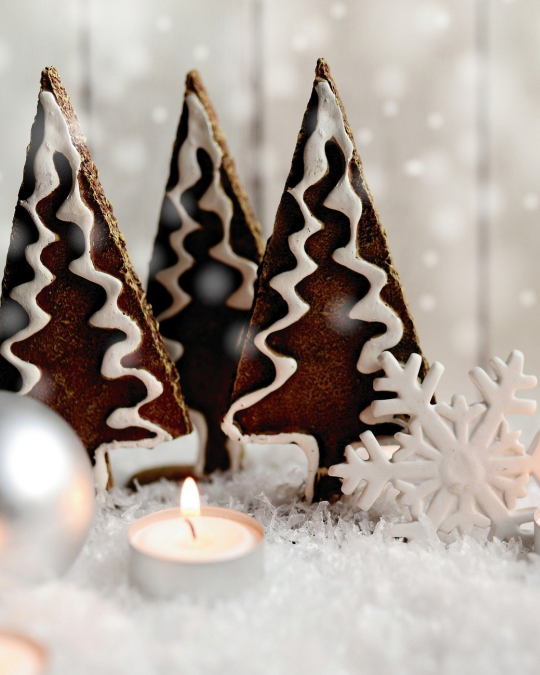 CHRISTMAS BREAK
DECEMBER 21 – JANUARY 3
Pioneer Valley Christian Academy will be closed for Christmas break beginning, Monday, December 21, 2020, through Friday, January 1, 2021. School will resume on Monday, January 4, 2021 at 7:55 AM.
15 WEEKS IN-PERSON LEARNING – KEEP PVCA OPEN!
Know your risk before planning your holiday gatherings and traveling plans.
Click on the buttons below to read your state's regulations and guidelines.
1. Pay attention to your health. If you or someone in your home is sick, stay home.
2. Wear a mask and stay socially distanced in public places.
3. Avoid crowded shopping plazas and malls. Do your Christmas shopping online.
4. Refer to state guidelines and protocols before making travel plans.

FOR MORE INFORMATION ON HOW TO KEEP YOUR FAMILY HEALTHY, VISIT OUR TRAVEL SAFE PAGE BY CLICKING THE BUTTON BELOW
Rescue the Perishing
by Frances J. Coombs
Mr. Annis's history class had a surprise performance from a familiar quartet. Mr. Annis, Mr. Jespersen, Mr. David, and Mr. Duff gathered together to sing, Rescue the Perishing, as part of a history unit on Pan-Americanism. The hymn chosen stemmed from the Student Volunteer Movement, a worldwide outreach of the Gospel, that started in July 1886. Rescue the Perishing was written in 1869 by Frances J. Crosby.
SCHOOL CLOSINGS & DELAYS
All notifications will be released by 6:00 AM
PVCA One Call Now
One Call Now is a service PVCA uses to alert the community with important notifications. Voice or text messages will be sent to you if our school must close or delay opening due to weather.
ALL PVCA families are automatically signed up for One Call Now unless they opt out.
PVCA Text Update
To receive text updates, text "ALERT" to 22300.
Be sure PVCA has your cell phone # on file and your cell provider allows you to receive text messages from a third party number.
Local News & Radio
Local News Channels – ABC 40, WFSB 3, WWLP 22
Local Radio Station – WIHS 104.9 FM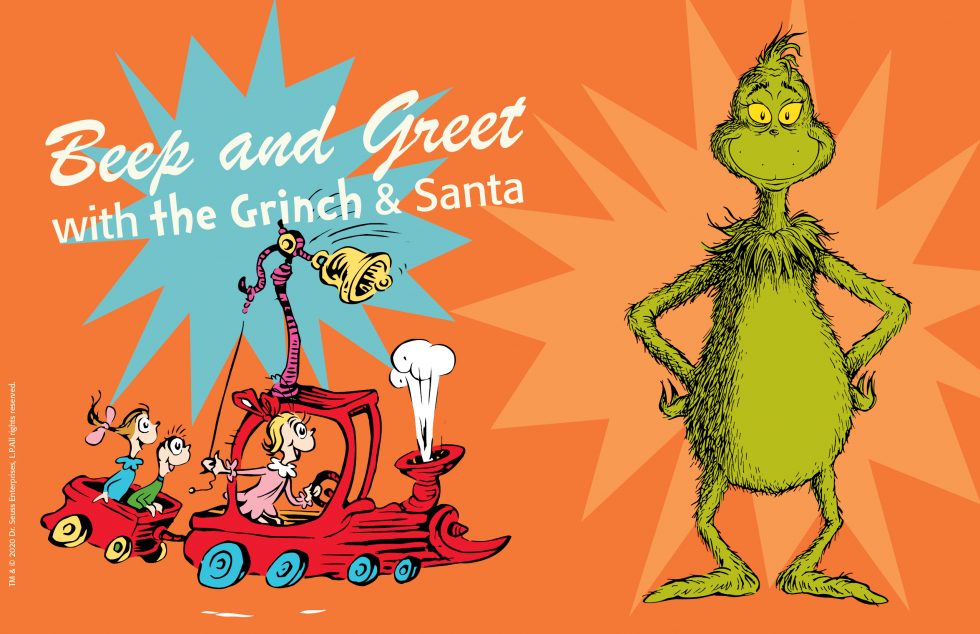 BEEP AND GREET
December 11 and 12, 5:30-7:30 PM
Get a hearty holiday hello at a social distance from Dr. Seuss's favorite curmudgeon and Santa Claus. One free book per car and one Grinch-themed craft per child.
Line forms on Elliot Street. Must be in line by 7:15 pm.
Free and open to the public.