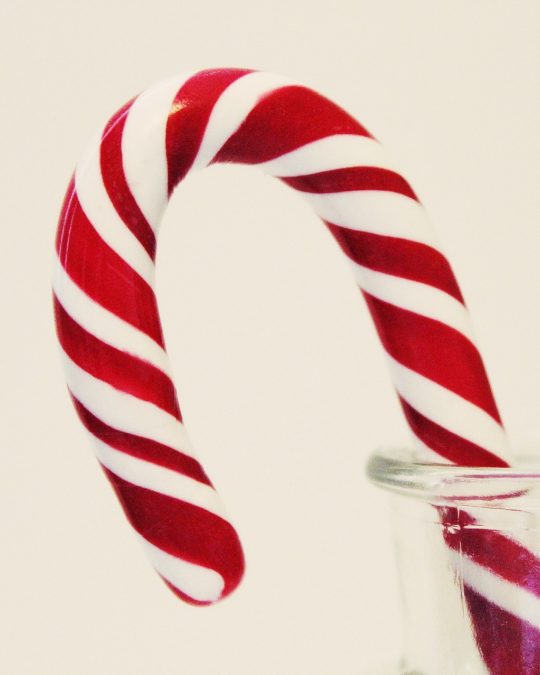 CANDY-GRAM
DECEMBER 1 – 15
The PVCA Booster Club will be selling Candy-Grams Tuesday, December 1 – Tuesday, December 15.
Each Candy-Gram costs $1.00 and includes a personalized message.
To order Candy-Grams, click on the button below.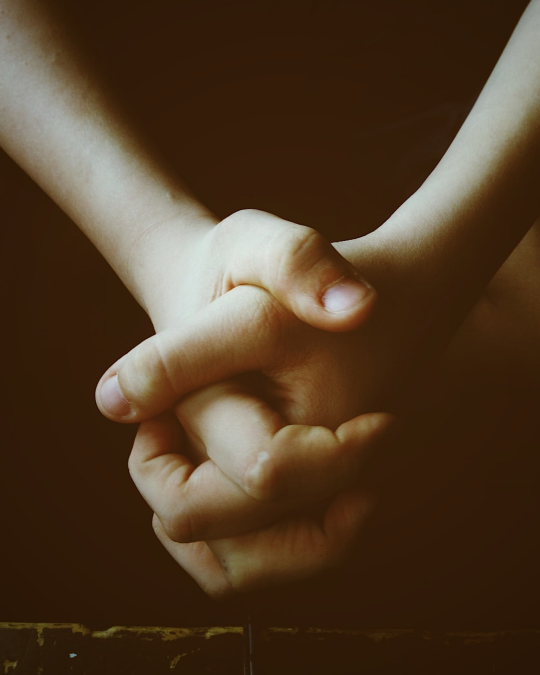 MONTHLY PRAYER MEETING
DECEMBER 5
Join members of the board,
faculty, staff, and parents for the monthly virtual/ZOOM prayer meeting on Saturday, December 5,
at 8:00 AM. 
To receive the ZOOM invite, email PVCA Board Member, Robert Thoelen, at thoelenr@gmail.com by Friday, December 4.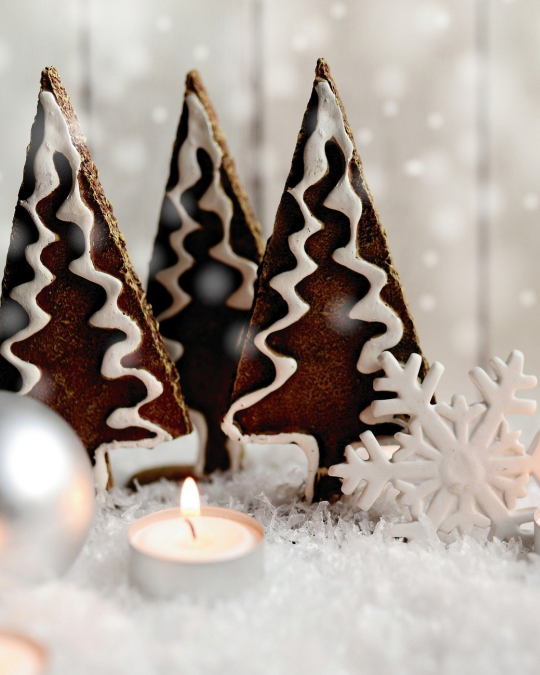 CHRISTMAS BREAK
DECEMBER 21 – JANUARY 3
Pioneer Valley Christian Academy will be closed for Christmas break beginning, Monday, December 21, 2020, through Friday, January 1, 2021. School will resume on Monday, January 4, 2021 at 7:55 AM.
15 WEEKS IN-PERSON LEARNING – KEEP PVCA OPEN!
Know your risk before planning your holiday gatherings and traveling plans.
Click on the buttons below to read your state's regulations and guidelines.
1. Pay attention to your health. If you or someone in your home is sick, stay home.
2. Wear a mask and stay socially distanced in public places.
3. Avoid crowded shopping plazas and malls. Do your Christmas shopping online.
4. Refer to state guidelines and protocols before making travel plans.

FOR MORE INFORMATION ON HOW TO KEEP YOUR FAMILY HEALTHY, VISIT OUR TRAVEL SAFE PAGE BY CLICKING THE BUTTON BELOW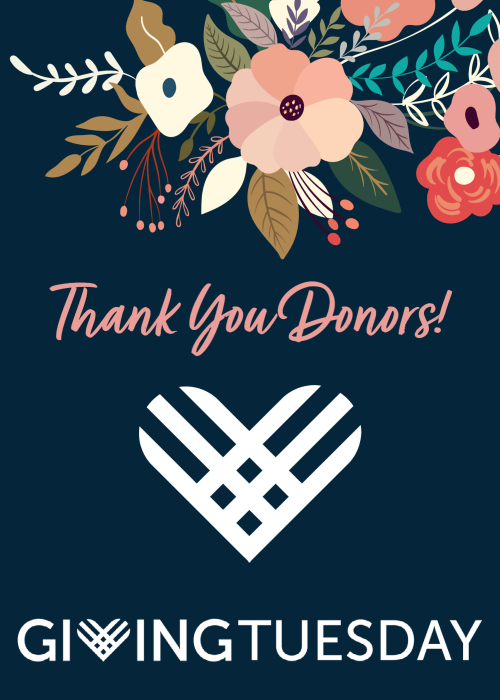 PVCA was LIVE on Giving Tuesday, December 1
If you missed it, click on the links below to watch the interviews.

What is Giving Tuesday?
December 1
Giving Tuesday is a global day of generosity that inspires hundred of millions of people to give, collaborate, and celebrate giving.
00:03:32  Christina Johnston (PVCA Parent)
00:19:37  Sandy Fidalgo (Director of Finance)
00:40:50  Tim Zenchenko, Kirill Zenchenko, Vlad Zenchenko, Denis Zenchenko (PVCA Alumni), Denise Richards (Director of Admissions)
01:05:40  Renee Provost (PVCA Alumnae)
01:19:05  Michael O'Brien (PVCA Alumnus)
01:33:52  Ryan Horn (PVCA Parent, Board Member)
01:45:00  Taylor Gilbert (PVCA Faculty)
02:02:40  Timothy Duff (PVCA Headmaster)
02:14:58  Drew Townsend (PVCA Alumnus)
02:34:00  Kolu Sharpe and Bob Thoelen (PVCA Parents and Board Members)
02:51:00  Kevin David (PVCA Faculty)
03:01:55  Idriss Koyate (PVCA Alumnus)
03:14:00  Bethany Souza (PVCA Parent, Alumnae, and Faculty)
03:29:00  Grace Littlepage (PVCA Alumnae)
03:45:20  Yelitza Mateo (PVCA Parent)
00:03:25  Barbara Guarnera (PVCA Faculty)
00:16:12  Stephen Porter (PVCA Athletic Director)
00:34:08  Joel Burgos (PVCA Alumnus)
00:44:00  Samantha Furhman (PVCA Alumnae)
01:01:35  Robert and Megan Hill (PVCA Parents)
01:20:51  Julee Carlson (PVCA Parent, T.R.I.P Coordinator)
01:31:35  Michele Harris (PVCA Parent)
01:48:30  Jill Barber (PVCA Alumnae)
01:58:10  Chris Reid (PVCA Alumnus)
02:11:32  Leeann Bergeron (PVCA Alumnae)
02:23:48  Adam Wan (PVCA International Alumnus)
02:43:20  Timothy Duff (PVCA Headmaster)
03:01:38  Jared Duff (PVCA Parent and Alumnus)
03:16:00  Lorri McCool (PVCA Parent)
SCHOOL CLOSINGS & DELAYS
All notifications will be released by 6:00 AM
PVCA One Call Now
One Call Now is a service PVCA uses to alert the community with important notifications. Voice or text messages will be sent to you if our school must close or delay opening due to weather.
ALL PVCA families are automatically signed up for One Call Now unless they opt out.
PVCA Text Update
To receive text updates, text "ALERT" to 22300.
Be sure PVCA has your cell phone # on file and your cell provider allows you to receive text messages from a third party number.
Local News & Radio
Local News Channels – ABC 40, WFSB 3, WWLP 22
Local Radio Station – WIHS 104.9 FM