Equipping students to seek Truth, pursue academic excellence,
and live with integrity.
Help Grow PVCA's Enrollment
AN OPPORTUNITY TO SHARE PVCA
Give the Gift of Christian Education
Tell your friends about PVCA by copying this link
https://youtu.be/plQu59LIvtA
and texting to a family member, friend, coworker,
or neighbor that has school-aged children.

FILL OUT THE REFERRAL FORM BELOW
Providing a name is THE BEST and MOST EFFECTIVE way to advance enrollment.
A referral can be a family member, a friend,
a parent from a former school, a neighbor, a coworker, etc.
HELP PVCA GROW - SUBMIT YOUR REFERRAL HERE

ANNOUNCING PIONEER VALLEY CHRISTIAN ACADEMY'S NEW HEAD OF SCHOOL
Welcome Dr. Josh Keegan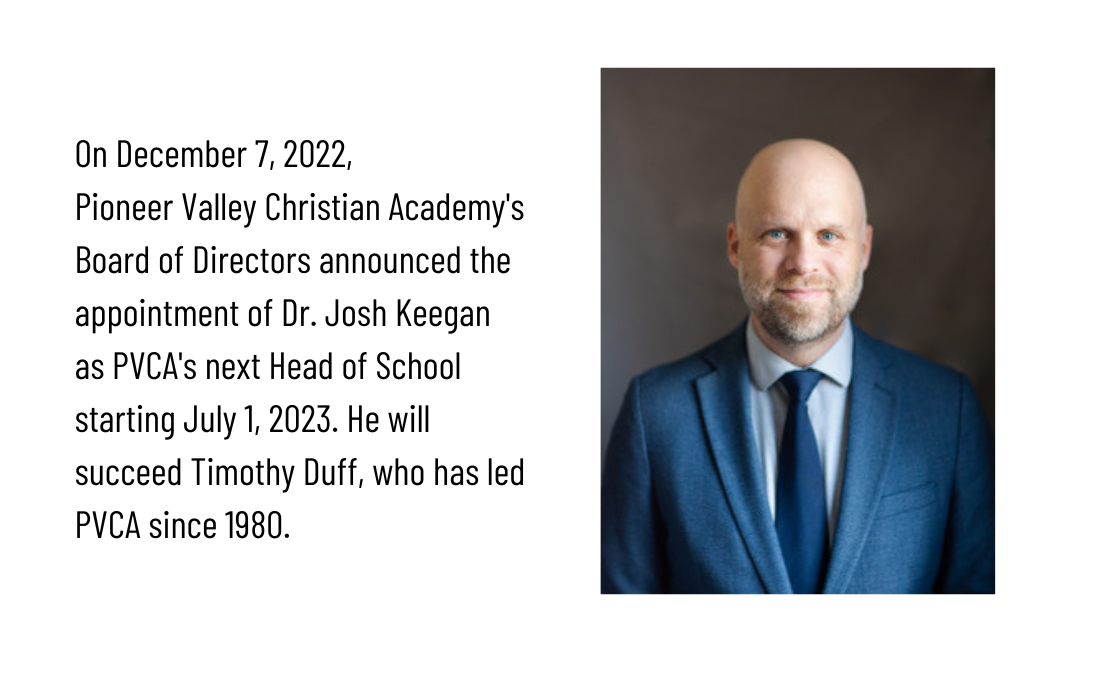 A LETTER FROM THE BOARD OF DIRECTORS
Dear PVCA Family,
It is with great pleasure that the Pioneer Valley Christian Academy Board of Directors welcomes Dr. Josh Keegan as our next Head of School, effective July 1, 2023. Dr. Keegan was chosen from an extensive list of candidates after a very thorough process led by our Search Committee and consultants from JobfitMatters. He is passionate about Christian education, having 20 years of experience in teaching, administration, and organizational/educational leadership, and is excited to build upon the 43 years of Tim Duff's inspiring headship.
For the last 16 years, Dr. Keegan, along with his wife Christine and their six children, has been serving with LifePlus Worldwide, a consortium of seven Christian international schools located in China and the United Arab Emirates. He began his international tenure teaching Social Studies and serving as the department head, while coaching soccer and basketball. Dr. Keegan's supervisor recognized his administrative skills and asked him to step into a secondary principal role where, for 5 years, he oversaw the middle and high school programs while supporting and supervising more than 40 faculty and staff. He then became the Head of School, leading 350 students and over 100 faculty and staff members. In 2019, Dr. Keegan joined the executive leadership team for LifePlus Worldwide and became the Superintendent of all seven schools, successfully leading almost 2,500 students and 800 employees.
Dr. Keegan earned a Doctorate of Education in Organizational Leadership from Northeastern University, a Master of Education from Indiana Wesleyan University, and Bachelor of Science degrees in Secondary Education and Biblical Studies, both from Cairn University. Having spent his childhood in New Hampshire, coming to Springfield will be something of a New England homecoming for Dr. Keegan.
In selecting Dr. Keegan as our next Head of School, we are impressed by his desire to further PVCA's mission of pursuing excellence through education that is rooted in Biblical truth and the knowledge of Christ. The Search Committee unanimously recommended him for consideration by the Board of Directors who subsequently voted unanimously to extend an invitation to become our next Head of School.
The Board of Directors would like to express our appreciation to the Search Committee, whose commitment of hundreds of hours over the past year, development of the opportunity profile, and prayerful dedication to a thorough vetting and interview process resulted in the selection of Dr. Keegan.
As the search process officially concludes, the important work remains of ensuring a smooth leadership transition. We look forward to warmly welcoming the Keegan family into the PVCA community as we look to carry on the work of Pioneer Valley Christian Academy.
In His Service,
Pioneer Valley Christian Academy Board of Directors
Marvin Hale, Board Chair
Ryan Horn, Vice-chair, Search Committee Chair
Richard Pinkos, Treasurer
Robert Thoelen, Secretary
Rich Connor
Roger Dager
Deloris Drakes
Kolu Sharpe
Norma Villanueva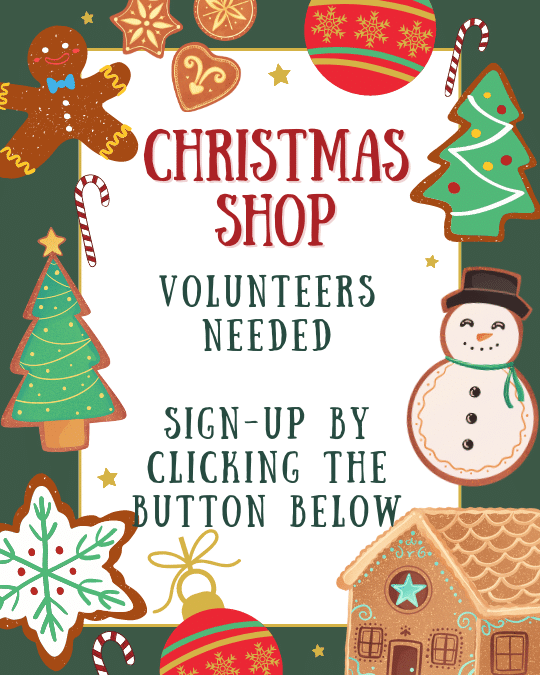 The PVCA Parent Volunteer Organization is hosting their very first CHRISTMAS SHOP!! Students K-5 will be welcome to shop for their families the week of December 12th. This will be a very exciting week with lots of volunteer opportunities available! Please look over our available dates and times to volunteer and sign up for one that works best for you!
NOTE: PLEASE DO NOT SIGN UP FOR YOUR CHILD'S CLASS. THEY ARE SELECTING SURPRISE PRESENTS FOR YOU, AND WE DONT WANT TO SPOIL THE SURPRISE.
Please feel free to contact me if you have any questions or need to change your date/time.
Thank you!
Stacy Rosen
M: 860.966.7294 (call or text)
E: Sarosen13@gmail.com
<!=========Carousel View Template 2.9.5=========>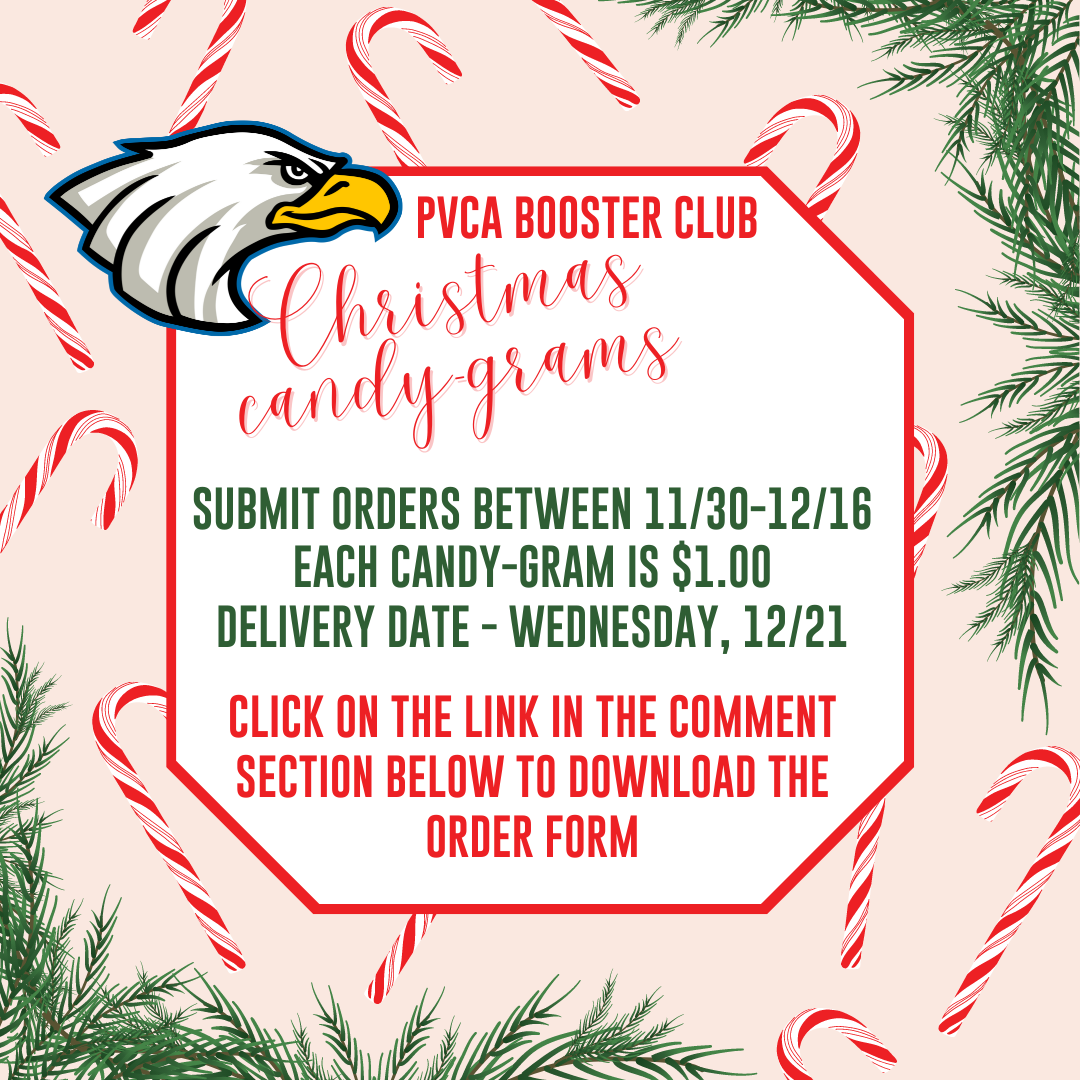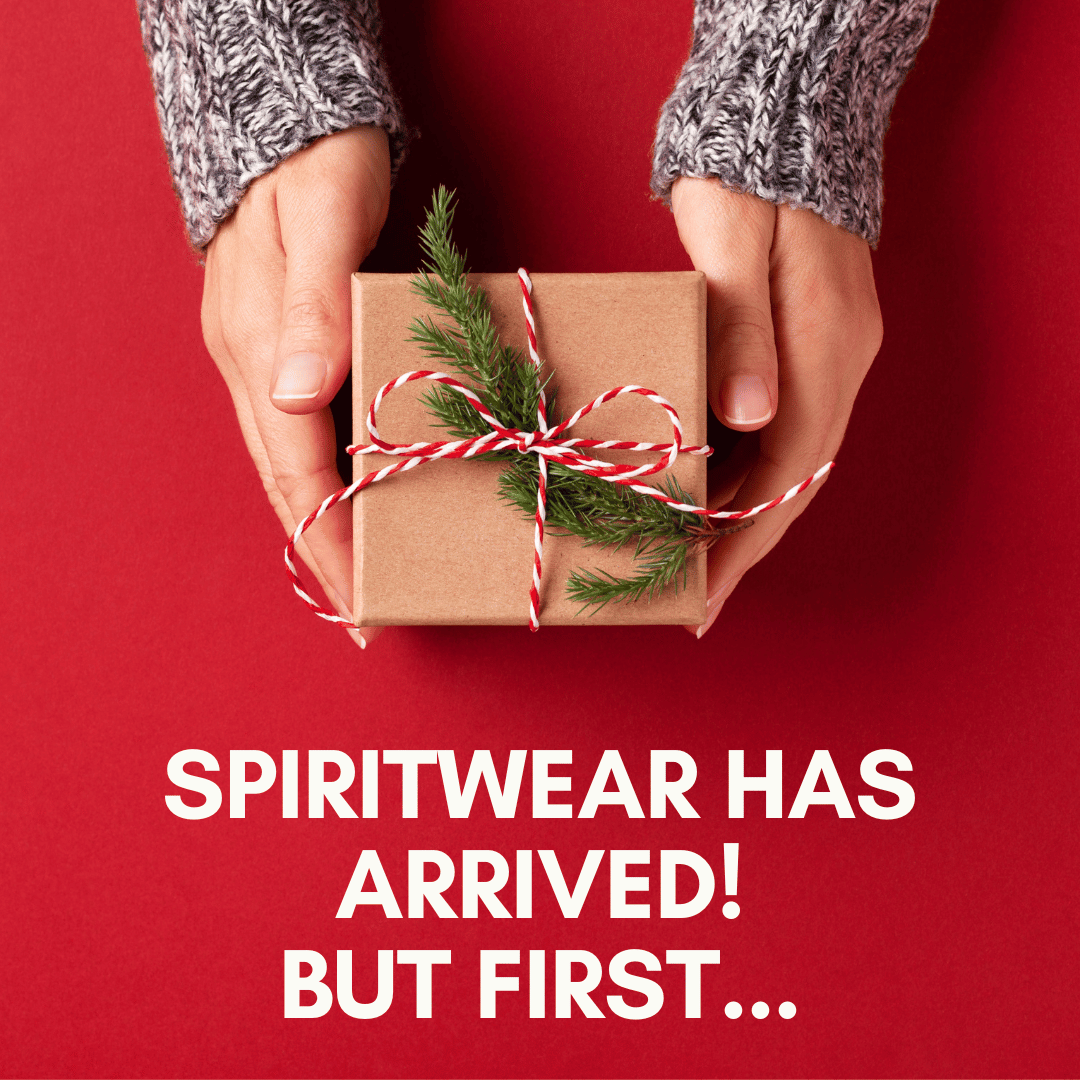 Spiritwear will be available for pick-up on Thursday, December 15. In an effort to make distribution more simple, please fill out the form below. For questions, please contact Caroline Funchion via cfunchion@pvcama.org. Thank you.
SPIRITWEAR PICK-UP FORM-PLEASE FILL OUT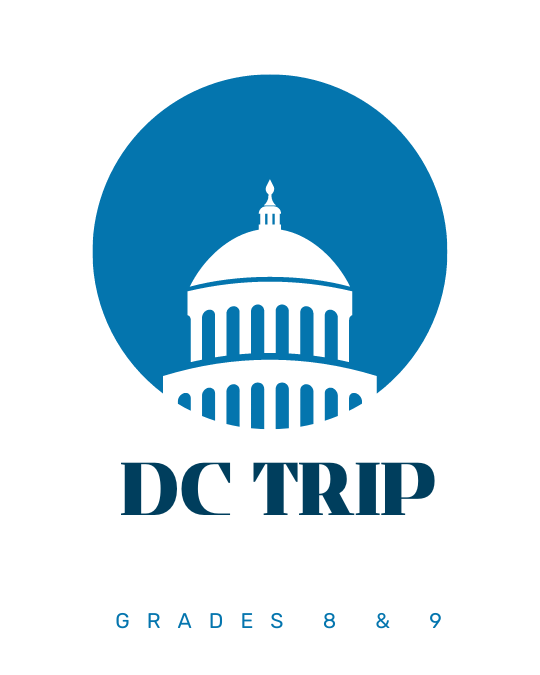 ATTENTION GRADE 8 and GRADE 9 PARENTS
The paperwork for the upcoming Philadelphia/

Wa

shington
 

DC

 

trip went home with your student last week. In addition, parents should have received an email with electronic copies of the paperwork.  It is due back by Tuesday, December 13, 2022.  If parents have any additional questions, please do not hesitate to call the school.  

PIONEER VALLEY CHRISTIAN ACADEMY IS HIRING FOR THE FOLLOWING POSITIONS
Accounting Assistant
Part-Time Adjustment Counselor
Part-Time College Planning Counselor
Substitute Teachers
To apply, visit the Pioneer Valley Christian Academy Career Page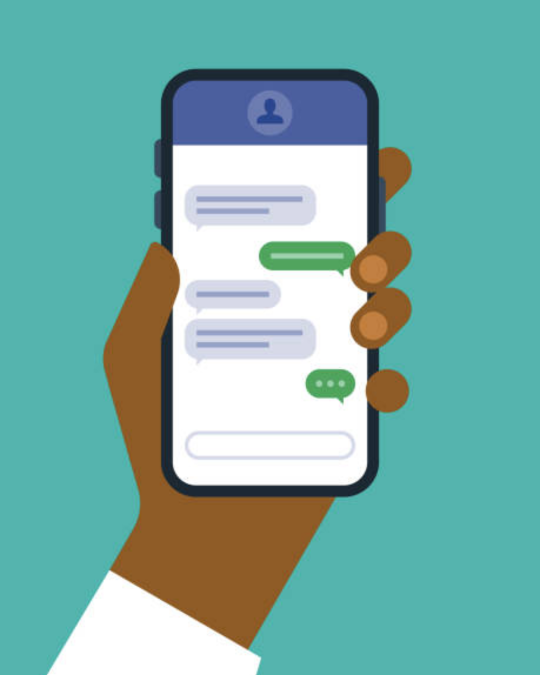 School cancellations, classroom announcements, and/or special notifications will be sent to your phone via text message. 
To sign up:
text
ALERT


to 22300
It is that EASY!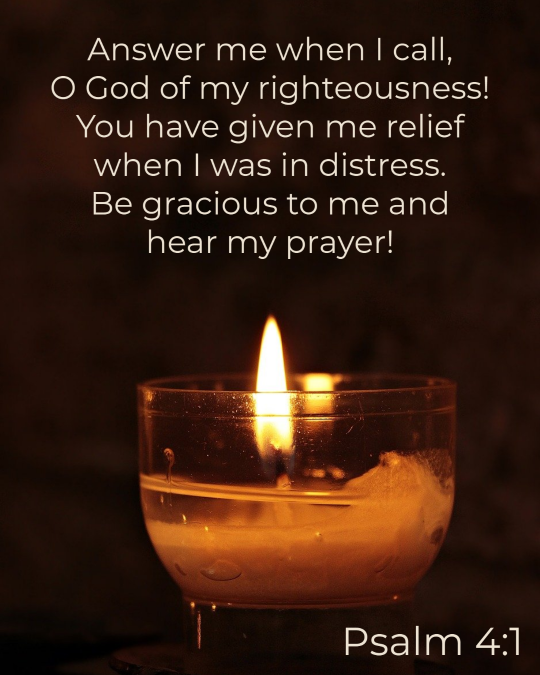 NEED PRAYER?
THE PVCA PRAYER LIST
The PVCA prayer list is updated daily and sent out weekly to subscribers. If you would like to sign-up for the PVCA prayer list or have a prayer request, fill out the form(s) below.
SUBSCRIBE TO THE PVCA PRAYER LIST
SCHOOL CLOSINGS & DELAYS
All notifications will be released by 6:00 AM
PVCA One Call Now
One Call Now is a service PVCA uses to alert the community with important notifications. Voice or text messages will be sent to you if our school must close or delay opening due to weather.
ALL PVCA families are automatically signed up for One Call Now unless they opt out.
PVCA Text Update
To receive text updates, text "ALERT" to 22300.
Be sure PVCA has your cell phone # on file and your cell provider allows you to receive text messages from a third party number.
Local News & Radio
Local News Channels
 – ABC 40, WFSB 3, WWLP 22
Local Radio Station – WIHS 104.9 FM