UPCOMING EVENTS AND MEETINGS
Conference Sign Ups
February 11 –
March 5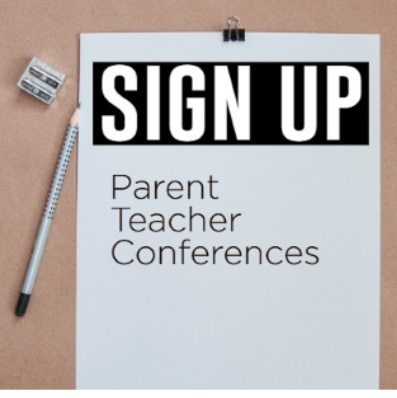 Sign ups will be available for parents of students in preschool through grade 12 beginning Tuesday, February 11 through Thursday, March 5. They will be located in the former gym lobby.
Class Picture Day
Tuesday,
February 11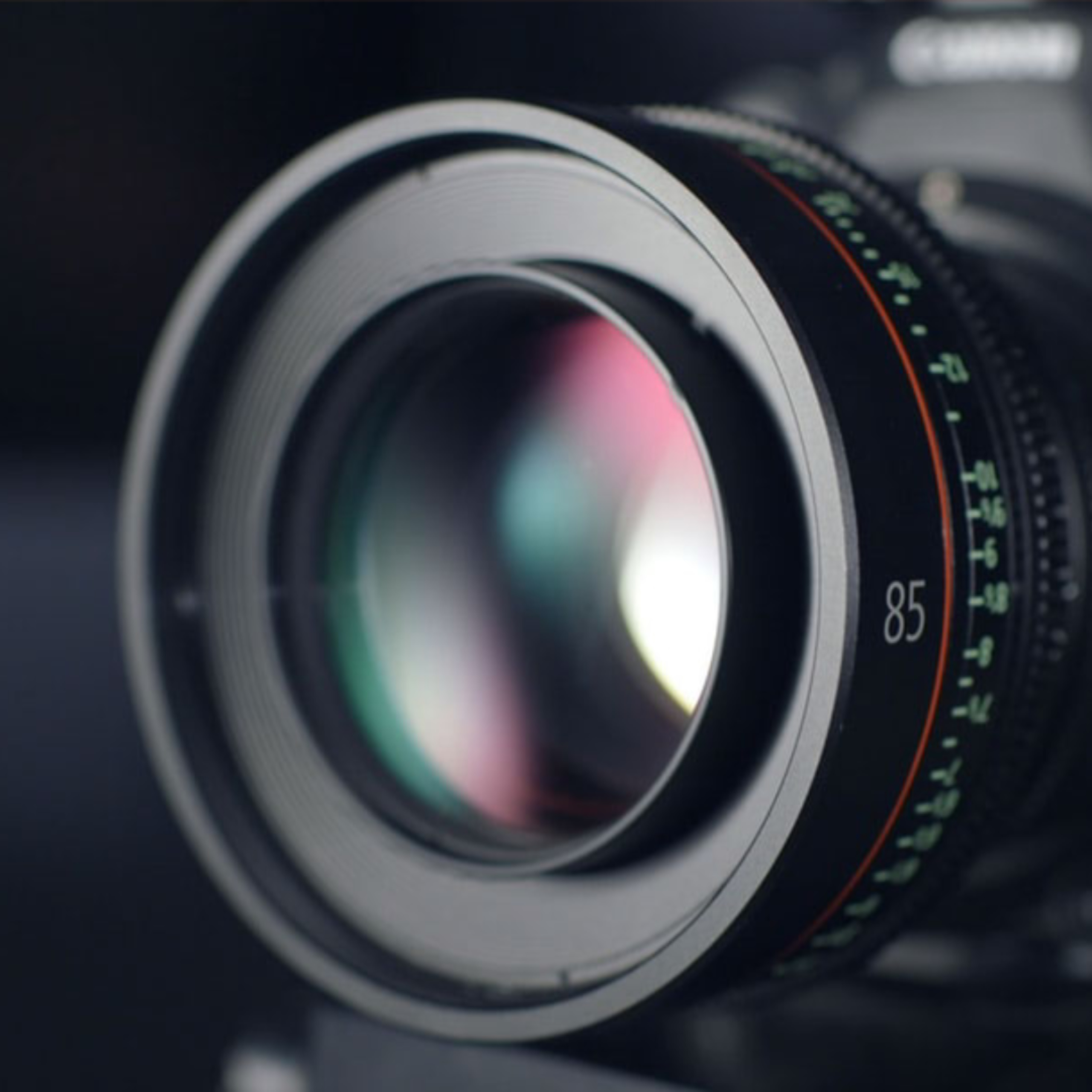 Preschool through grade twelve will have class pictures taken by O'Connor Studio. Students should wear standard dress code attire. Order forms will be sent home with the students.
Senior Spirit Night
Thursday, February 13
7:00 PM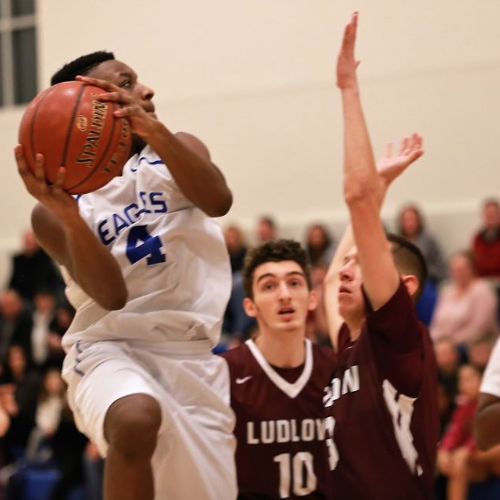 Support the boys' basketball teams as they play Gateway Regional High School. Junior varsity will play at 5:30 PM and varsity at 7:00 PM. There will be a ceremony honoring senior players and their parents prior to the varsity game.
Winter Vacation
February 17 –

February 21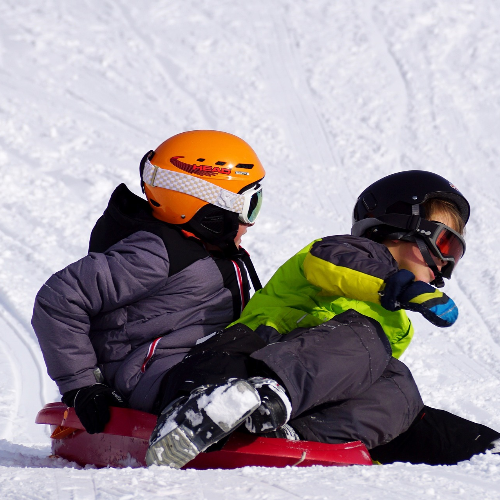 School will be closed for winter break on Monday, February 17 through Friday, February 21. School will resume on Monday, February 24, at 7:55 AM.
Early Dismissal/
Parent Teacher Conferences

Friday, March 6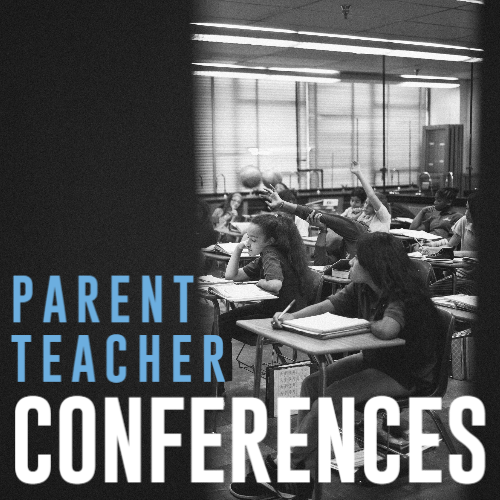 Parent Teacher Conferences will be held on Friday, March 6, 12:00 – 6:00 PM. Students will be dismissed at 11:00 AM. There will be afternoon bus transportation.
Childcare is not provided; therefore, it is recommended that parents find childcare.
Father Daughter Dance
Save the Date
March 7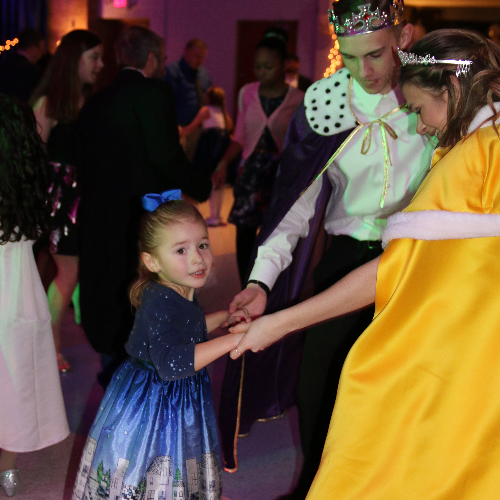 The annual Father Daughter Royal Ball will take place on Saturday, March 7, 6:00 – 8:00 PM. The first two tickets purchased are $25.00 and $10.00 for each additional ticket. The evening includes a live dj, crafts, and ice cream sundaes. Flyers will be sent home with students.
NO Preschool
Teacher Workshop
Friday, March 13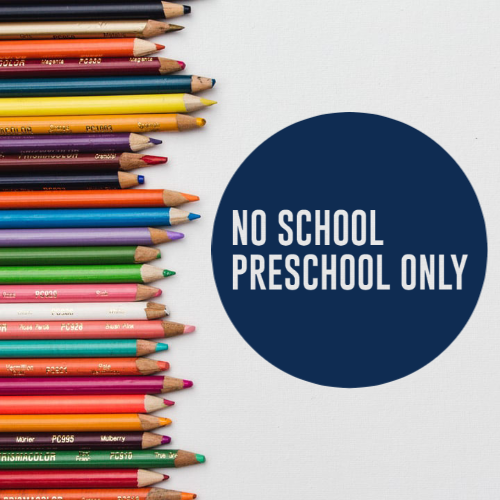 The preschool faculty will be attending the ACSI Early Childhood Conference on March 13. There will be no preschool classes that day.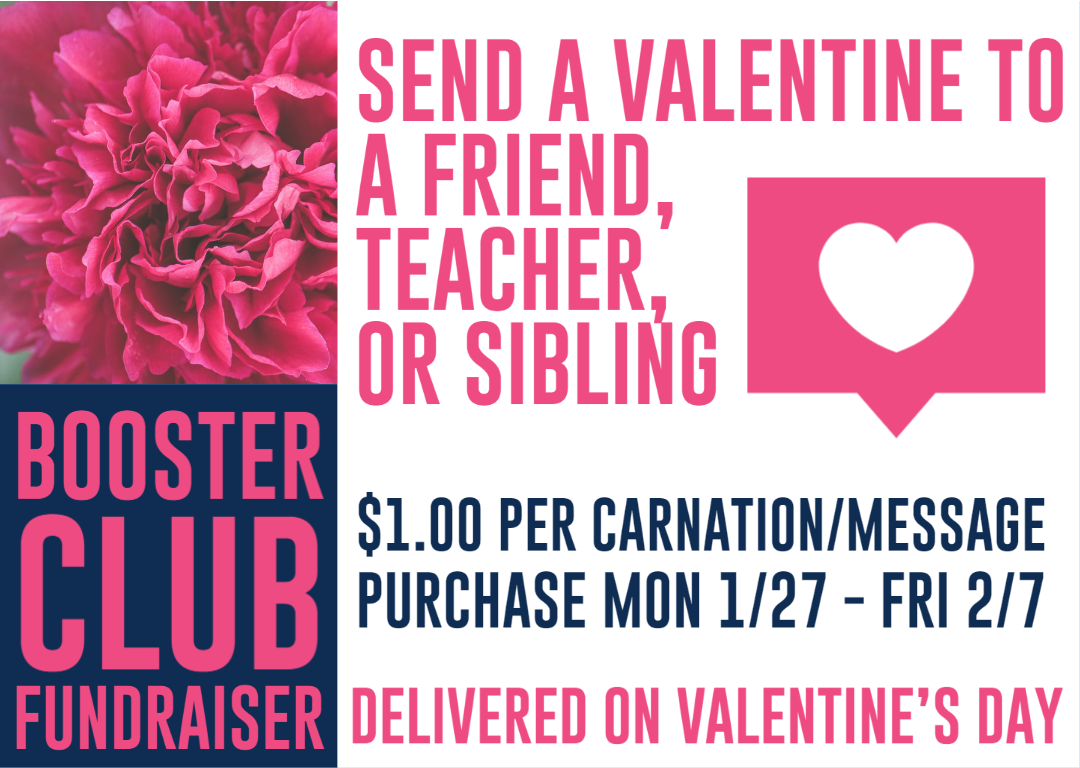 Valentine's Flower-Grams For Sale
Parents and students have an opportunity to send a special Valentine message to students, classmates, teachers, and staff by filling out the form below and submitting it with payment to the homeroom teacher. The cost of a carnation with your personal message attached  is $1.00.  All orders must be received by Friday, February 7. Proceeds will benefit the PVCA Eagles Booster Club.

PVCA spiritwear is now available on Landsend.com.  Click on the  button below to see the full spiritwear line and learn how to order.

Browse the displayed spiritwear on this page to learn which items are dress code approved during school hours or Eagles active wear to be worn after school.
Pioneer Valley Christian Academy Annual Fund 2019-2020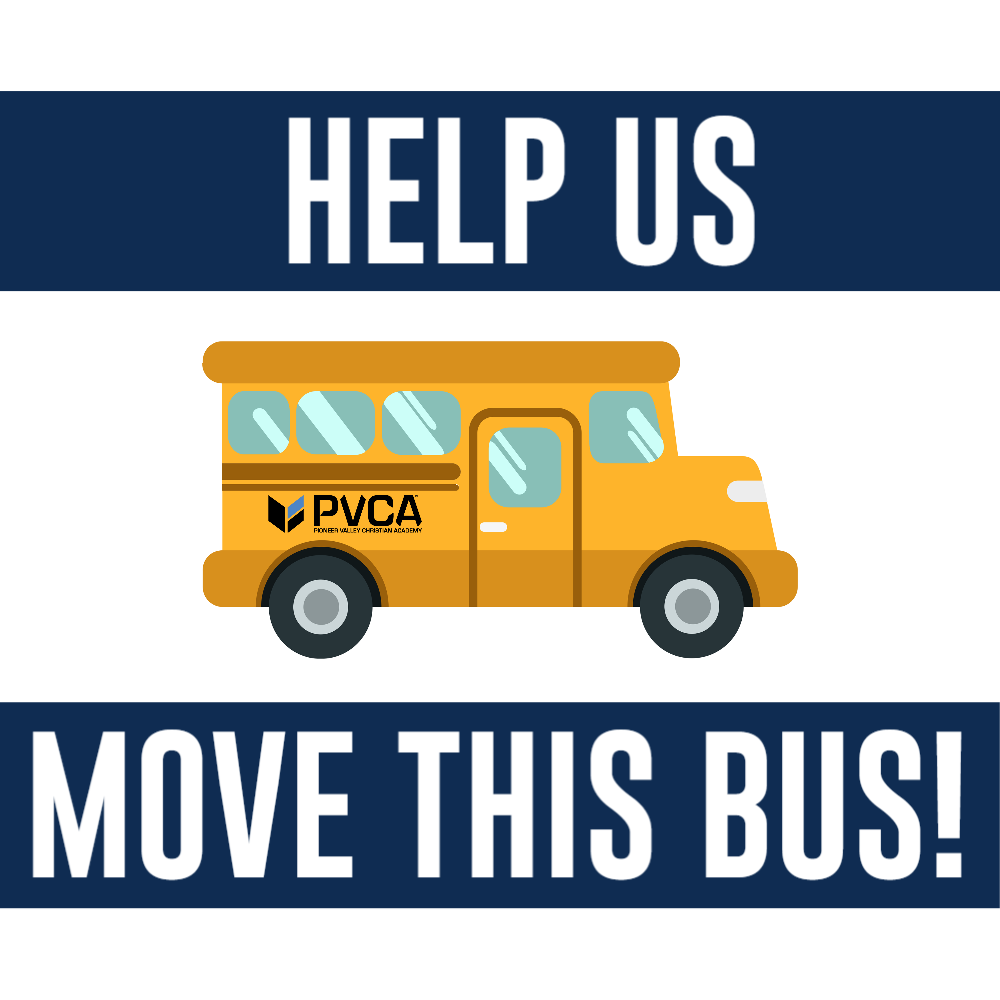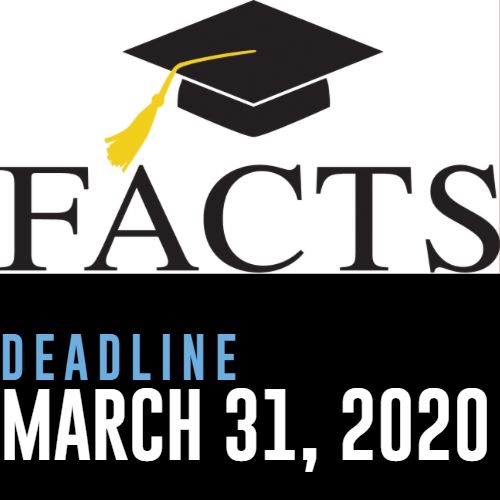 A Message From the Business Office
The 2020-2021 tuition rates will be available March 1.  The deadline for Variable Tuition is March 31. To apply, visit FACTS Online.
Be on the lookout for an email from the PVCA Business Office with important information about the 2020-2021 school year tuition and assistance.