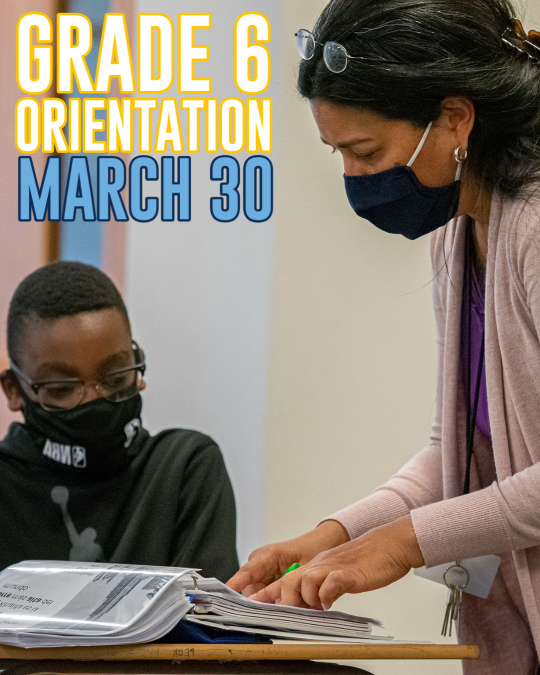 *VIRTUAL*
GRADE SIX ORIENTATION
Tuesday, March 30, 7:00 PM
Incoming grade six students and their parents are encouraged to watch the virtual orientation to middle school on Tuesday, March 30, at 7:00 PM. Parents will be emailed the link the day prior to the event.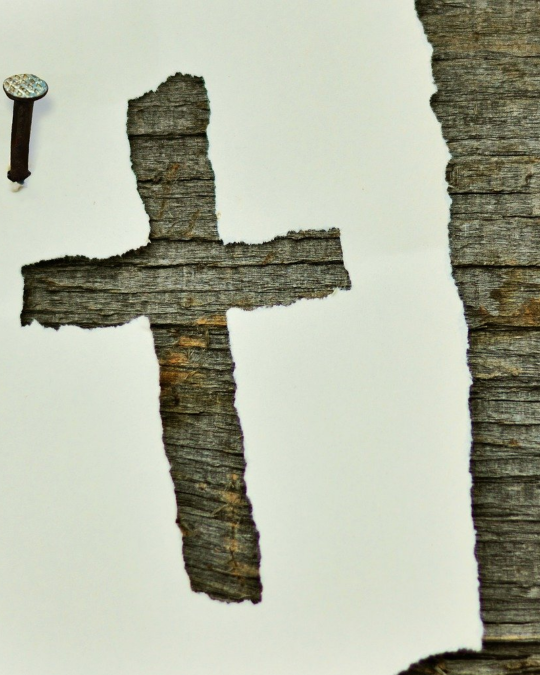 GOOD FRIDAY-NO SCHOOL
Friday, April 2
PVCA will be closed on Friday, April 2 for Good Friday. School will resume on Monday, April 5, at 7:55 AM.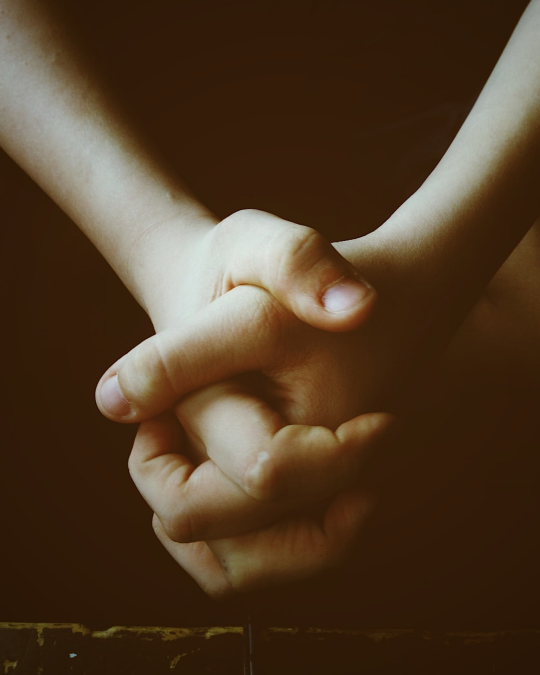 MONTHLY PRAYER MEETING
Saturday, April 3, 8:00 AM
Join members of the board, faculty, staff, and parents for the monthly virtual/ZOOM prayer meeting on Saturday, April 3, at 8:00 AM.
To receive the ZOOM invite, email PVCA Board Member, Robert Thoelen, at thoelenr@gmail.com by Friday, April 2.
THIS WEEK AT PIONEER VALLEY CHRISTIAN ACADEMY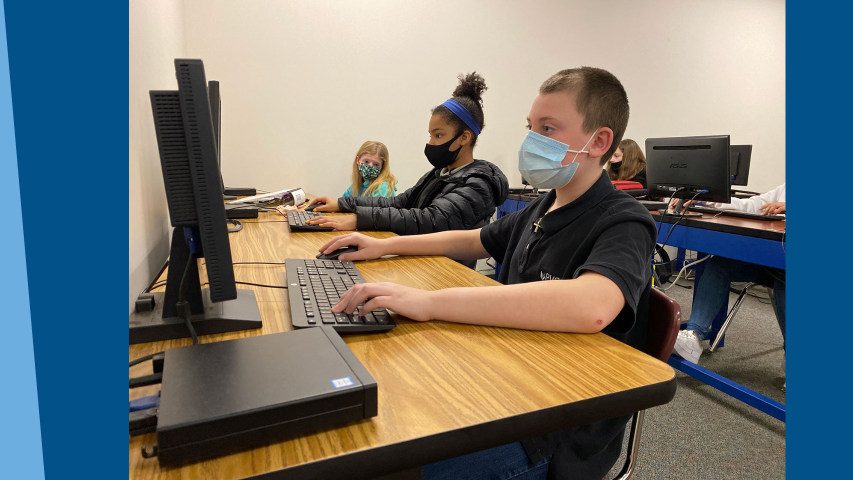 Minecraft
Grade six technology includes exploring the creative world of Minecraft. Minecraft p
layers manipulate, a blocky, 3D
world, allowing them to use their imagination to virtually create and build their own world.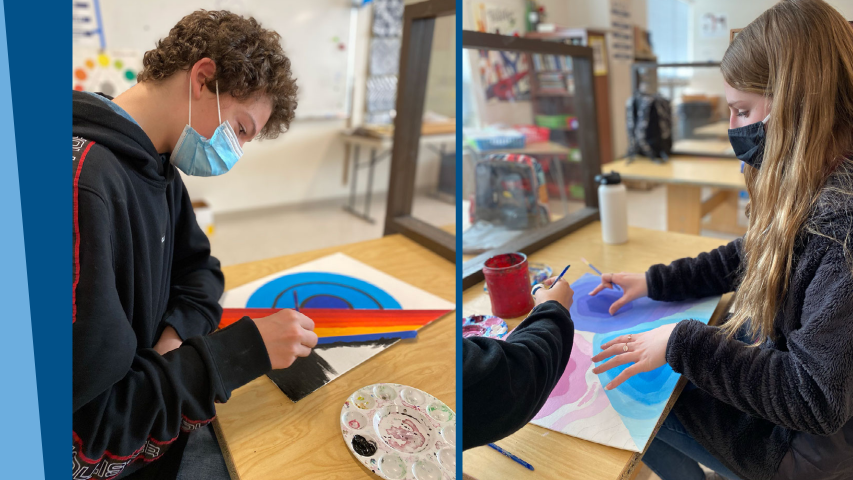 Frank Stella
Luke Madden and Sagelyn Russell keep the art of the line in focus as they create their Frank Stella inspired paintings.

A MESSAGE FROM HEADMASTER MR. TIMOTHY DUFF
Dear Parent:
We praise God that we have had the privilege of in-person learning this year.
The value proposition of PVCA is "academic excellence within the context of a Biblical worldview." There are only two educational options: God at the center or humans at the center of the education of our students. Christian education views all subjects through the lens of Scriptures. This is best accomplished by Christian teachers who partner with families in modelling Biblical faith before their students every day. It has been said that "more is caught than taught," so who models how to live to our children is momentous.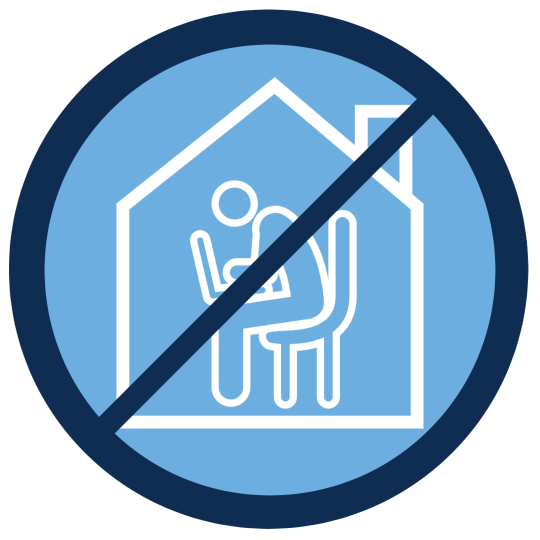 REMOTE LEARNING WILL NOT
BE OFFERED NEXT YEAR
We will not be offering remote learning next year unless, due to COVID, it is necessary to close a class, school division, or the entire school. However, we will continue to follow the ever-changing DESE guidelines regarding school health and safety protocols.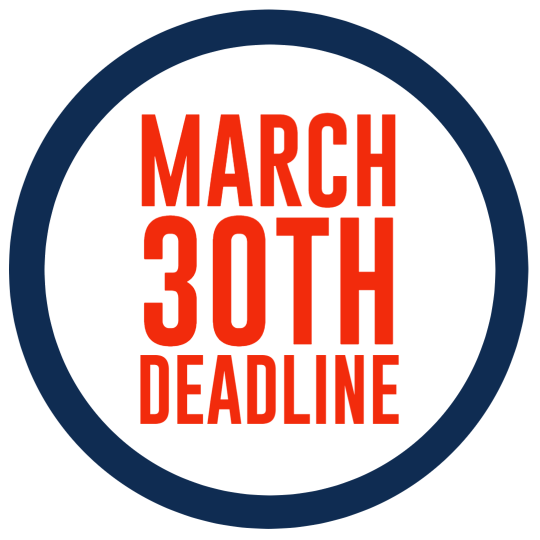 In order to keep pace with our rising costs of operation, there will be a 3% increase in tuition as posted on our website. If you need assistance, variable tuition is available. Please go to www.factsmgt.com and complete the application by March 30, so the Financial Assistance
Committee can process applications before opening enrollment to new students. We are committed to hold present students' seats through March 30. After that time, we will begin the interview process for students on the waiting list.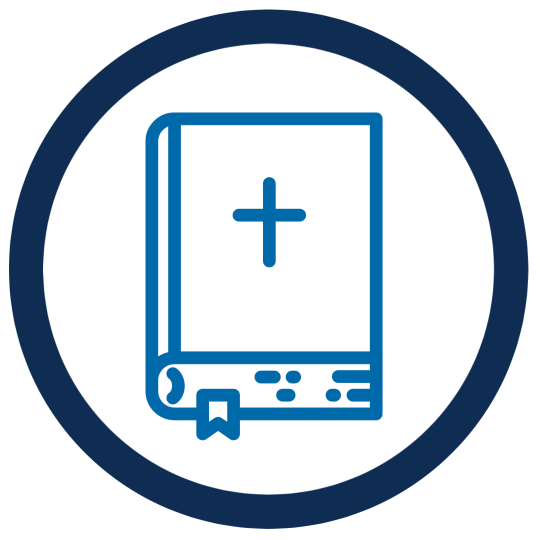 It is a challenging time in our nation's history, but God remains steadfast. It is Him who sustains us on a daily basis, and He is the only one we can trust for our future. Psalm 78:4 reminds us that we (parents), "will tell the next generation (our children) the praiseworthy deeds of the LORD, His power, and the wonders He has done." The reason for this? "so that our children would put their trust in God and would not forget His deeds but would keep His commands." We are here to help you in that endeavor.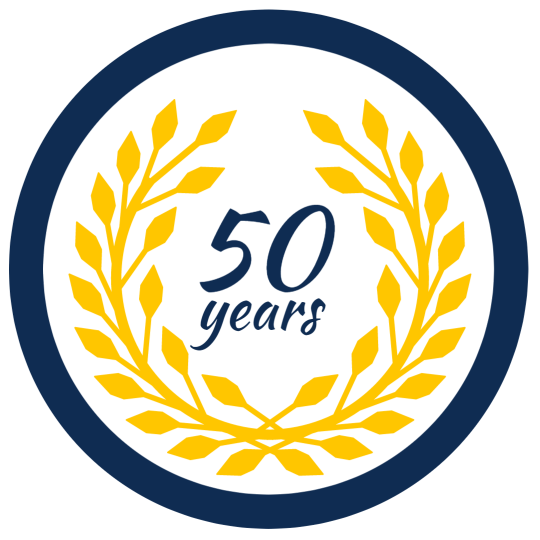 PVCA has been passing on the Truth of who God is for 49 years. I look forward to partnering with you again next year as we celebrate our 50th year of operation. It is an immeasurable blessing to bring our children up in the "nurture and admonition of the Lord."
For Christian education,
Timothy Duff
Headmaster
GREAT NEWS! PVCA FAMILIES, FACULTY, AND STAFF ARE INVITED TO AN EARLY OPENING OF THE PVCA PLANT SALE ON FRIDAY, MAY 7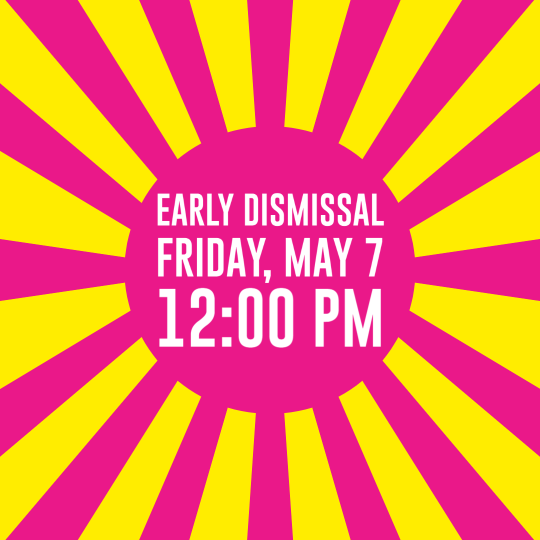 The Annual PVCA Plant Sale will open early on Friday, May 7, from 2:00-7:00 PM for PVCA families, faculty, and staff.
In order to accomplish this early open, all students will be dismissed at 12:00 PM on Friday, May 7. The early release will allow for the parking lot to be cleared, the gymnasium to be stocked with over 10,000 plants, and free the students, staff, and faculty to assist in the sale.
The plant sale will be open to the general public on Saturday, May 8, from 7:00 AM-2:00 PM.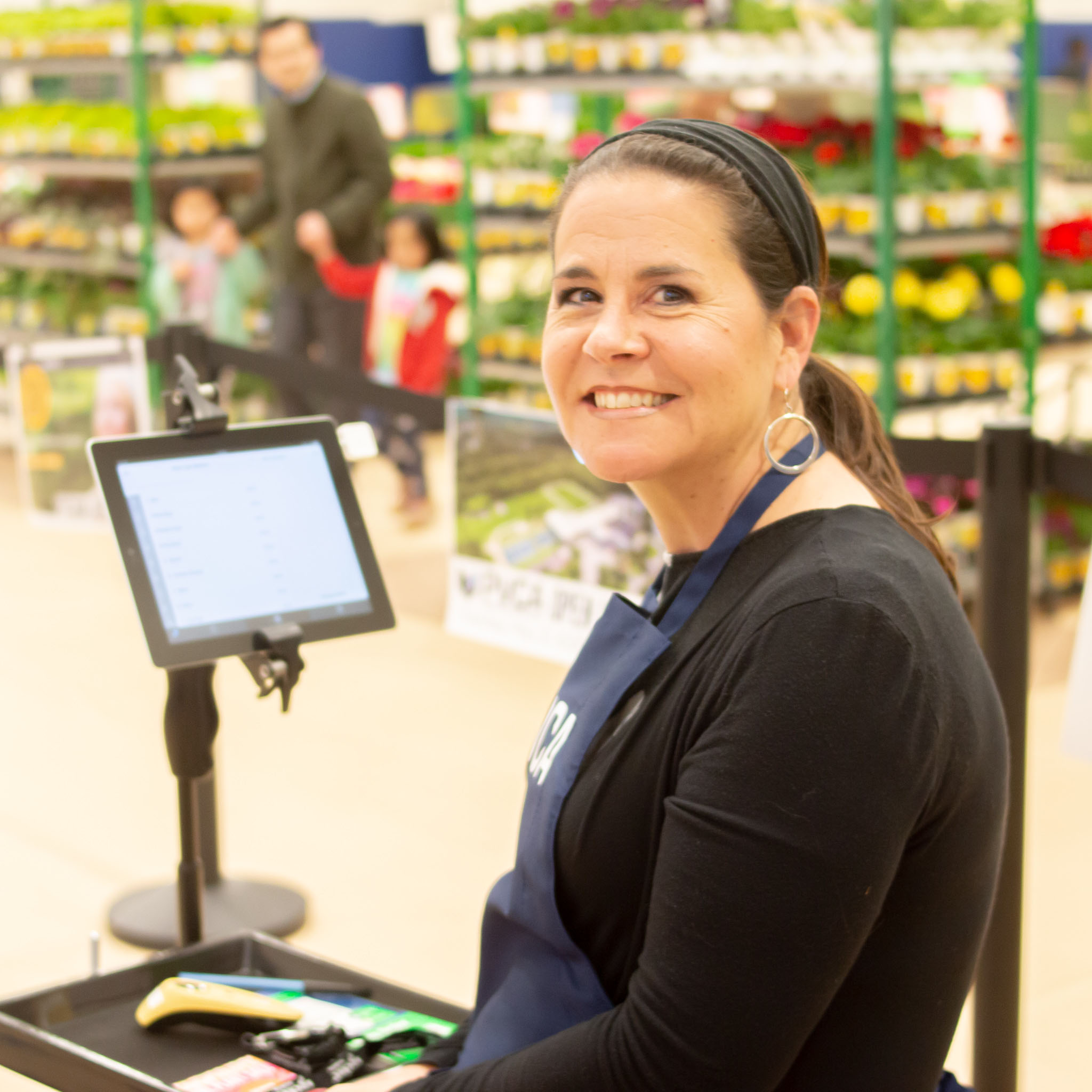 PLANT SALE VOLUNTEERS NEEDED
Every year, members of the PVCA community come together to serve at the Academy's largest fundraiser of the year, The PVCA Annual Plant Sale. This year's plant sale is scheduled for Friday, May 7, and Saturday, May 8.
Volunteers are the most essential piece of making the plant sale a success. While this year's sale may be very different from past sales, due to COVID-19 protocols, we still know we need people to fill key roles at critical times.
Please click on the link below and fill-out the form so we can begin planning the Plant Sale for 2021. Your commitment is crucial to our planning process.
VOLUNTEER REGISTRATION-SIGN UP HERE!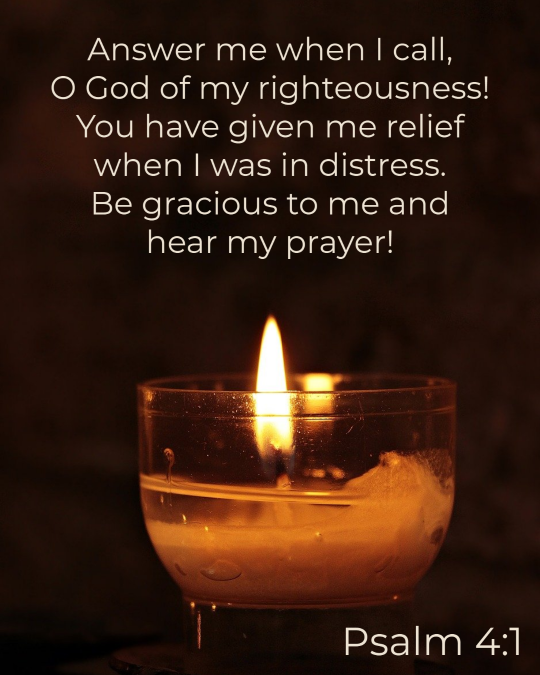 NEED PRAYER?
THE PVCA PRAYER LIST
The PVCA prayer list is updated daily and sent out weekly to subscribers. If you would like to sign-up for the PVCA prayer list or have a prayer request, fill out the form(s) below.
SUBSCRIBE TO THE PVCA PRAYER LIST
SCHOOL CLOSINGS & DELAYS
All notifications will be released by 6:00 AM
PVCA One Call Now
One Call Now is a service PVCA uses to alert the community with important notifications. Voice or text messages will be sent to you if our school must close or delay opening due to weather.
ALL PVCA families are automatically signed up for One Call Now unless they opt out.
PVCA Text Update
To receive text updates, text "ALERT" to 22300.
Be sure PVCA has your cell phone # on file and your cell provider allows you to receive text messages from a third party number.
Local News & Radio
Local News Channels – ABC 40, WFSB 3, WWLP 22
Local Radio Station – WIHS 104.9 FM