Equipping students to seek Truth, pursue academic excellence,
and live with integrity.
Help Grow PVCA's Enrollment
AN OPPORTUNITY TO SHARE PVCA
 Click on the image below to share this Open House invite.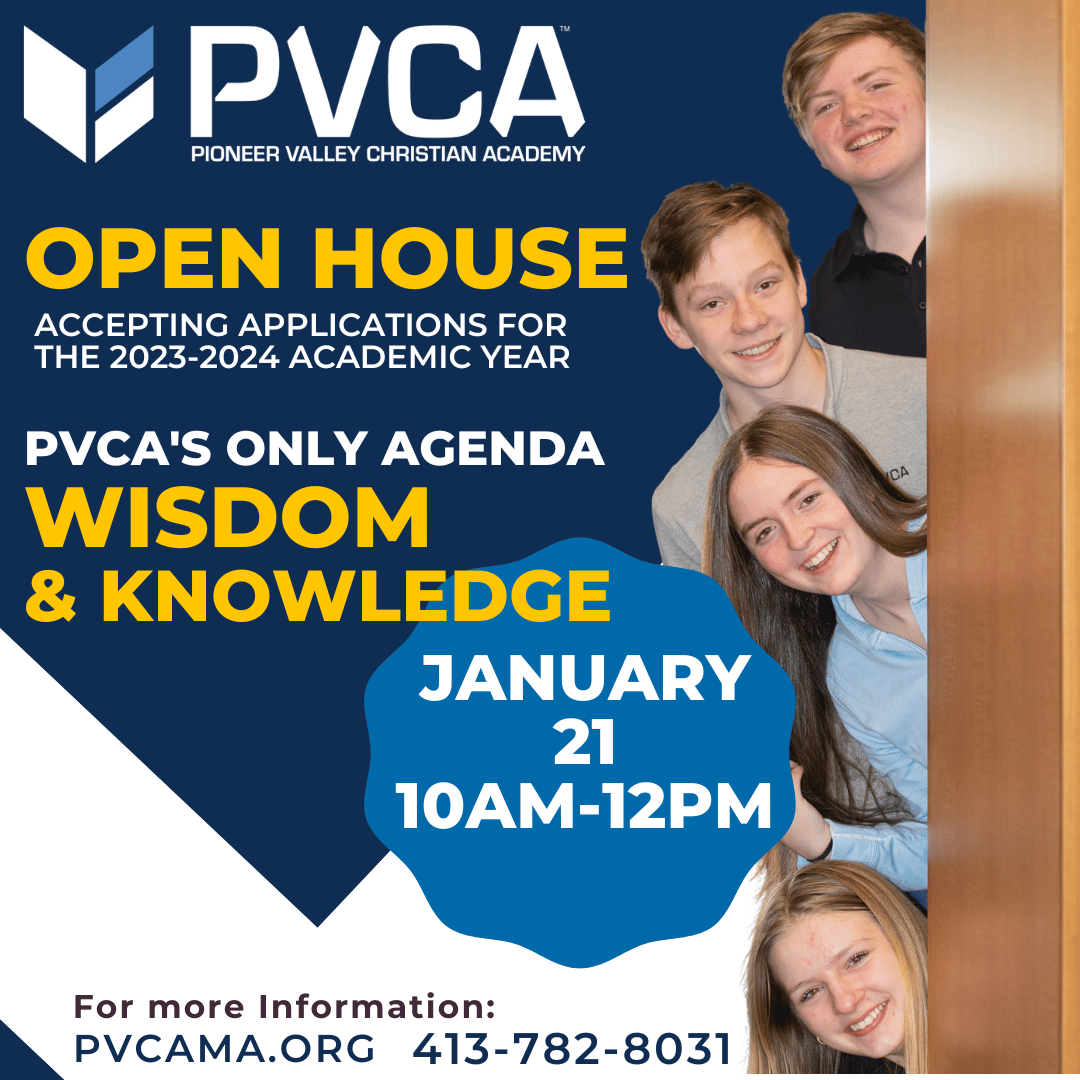 FILL OUT THE REFERRAL FORM BELOW
Providing a name is THE BEST and MOST EFFECTIVE way to advance enrollment.
A referral can be a family member, a friend,
a parent from a former school, a neighbor, a coworker, etc.
HELP PVCA GROW - SUBMIT YOUR REFERRAL HERE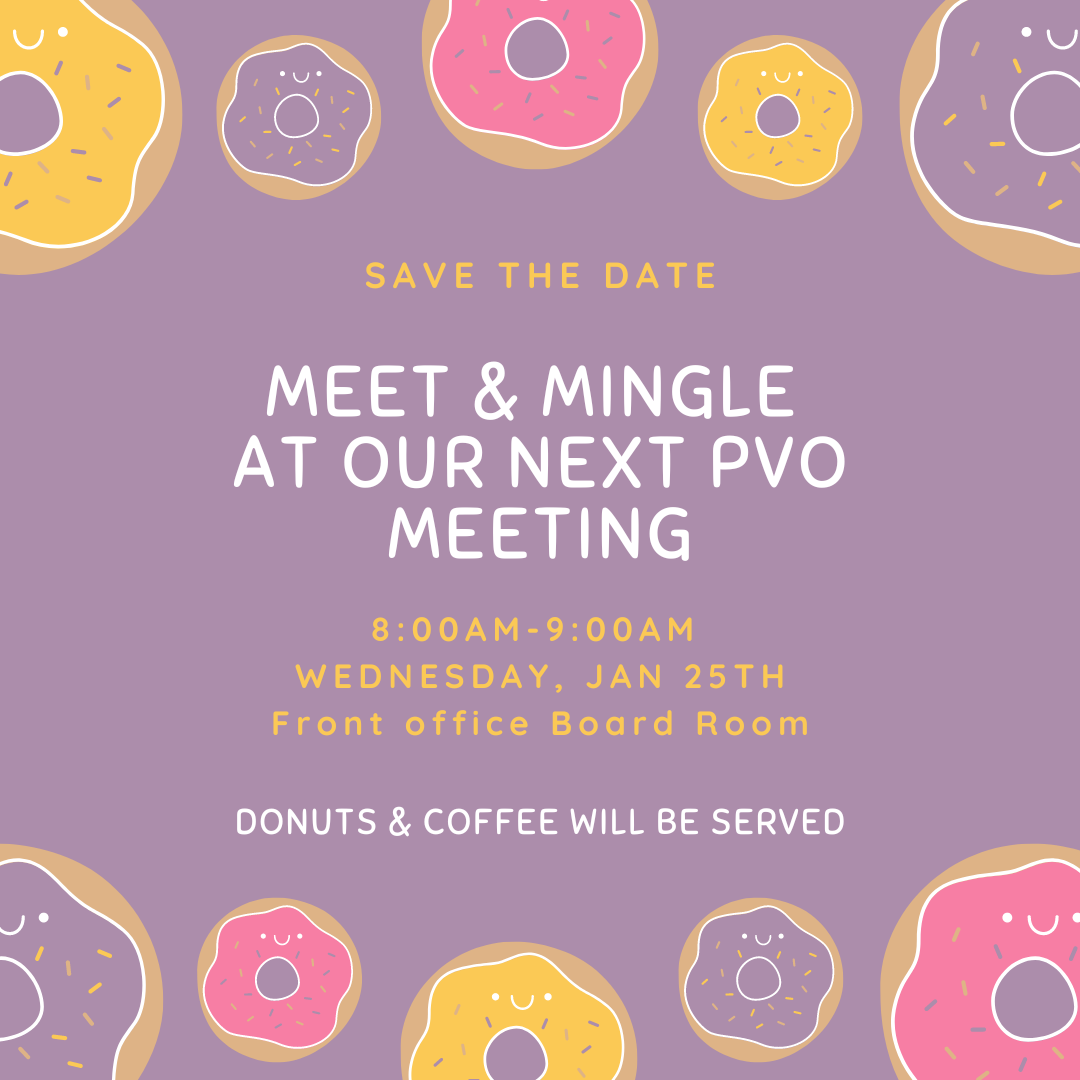 PARENT VOLUNTEER ORGANIZATION
Meet & Mingle
Drop your students off and make your way down to the main office conference room for a cup of coffee and a donut. Meet other parents and learn how you can support your school! 

Share the Love with PVCA!
The Webb Family, a PVCA family and owners of Chick-fil-A Enfield, would like to Share the Love with PVCA by donating 10% of the Enfield store's red tray sales from January 23-February 14.
Choose from 6 chocolate chip cookies, 12 brownie halves, 30 count chicken nuggets, or 10 count chicken minis ALL wrapped up in a red heart shaped package. Who needs a box of chocolates when you can have a Chick-fil-A treat!
Make sure to tell your family and friends because this offer is not just for PVCA but for ALL Chick-fil-A Enfield customers!
Things to remember:
This offer is limited to Chick-fil-A Enfield.
Purchasing through the mobile app is preferred.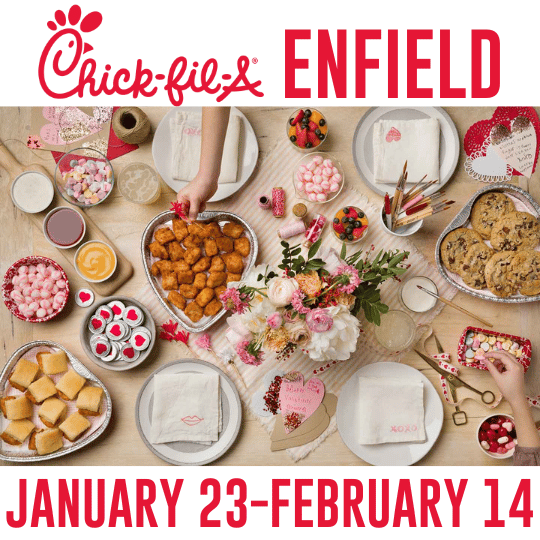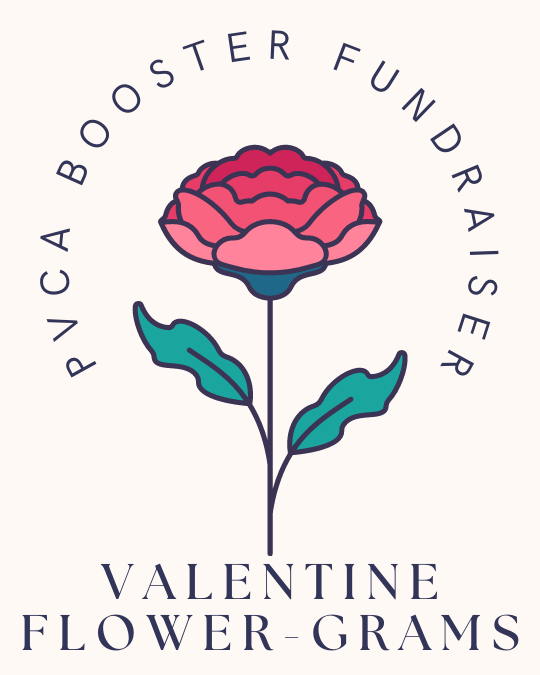 PVCA BOOSTER FLOWER-GRAMS ARE BACK FOR VALENTINE'S DAY
The PVCA Booster Club will be holding a school-wide Flower-Gram sale. Fill out a message for each person you or your student would like to have a Flower-Gram delivered to on Tuesday, February 14. A Flower-Gram may be sent to students, classmates, teachers and/or staff. Each Flower-Gram is $1.00. To complete your order, fill out one message for each individual you wish to receive a Flower-Gram. Return the form with payment to your student's homeroom teacher no later than Wednesday, February 8.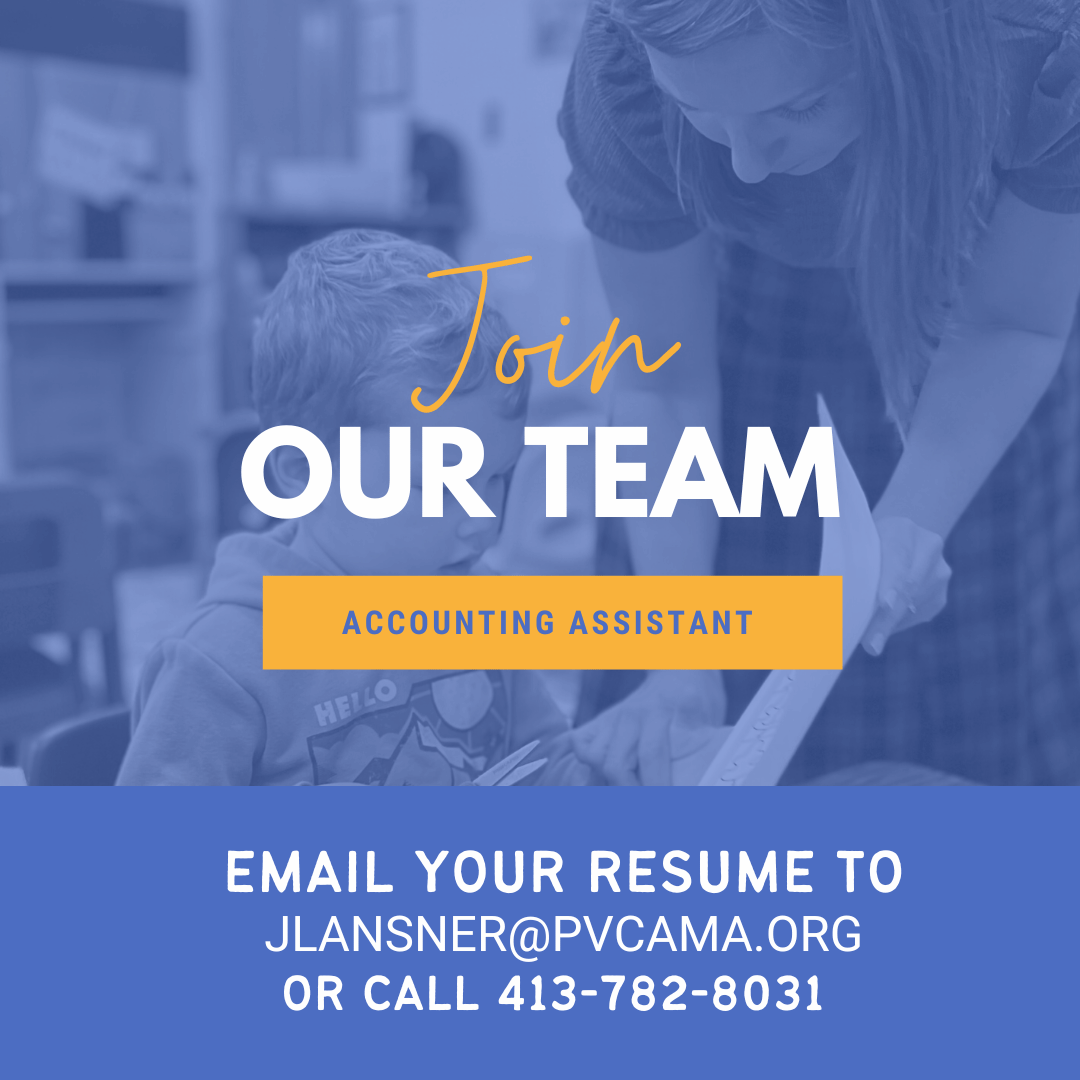 ACCOUNTING ASSISTANT NEEDED IMMEDIATELY
Also looking to hire:
Part-Time Adjustment Counselor
Part-Time College Planning Counselor
Substitute Teachers
To apply, visit the Pioneer Valley Christian Academy Career Page
<!=========Carousel View Template 2.9.6=========>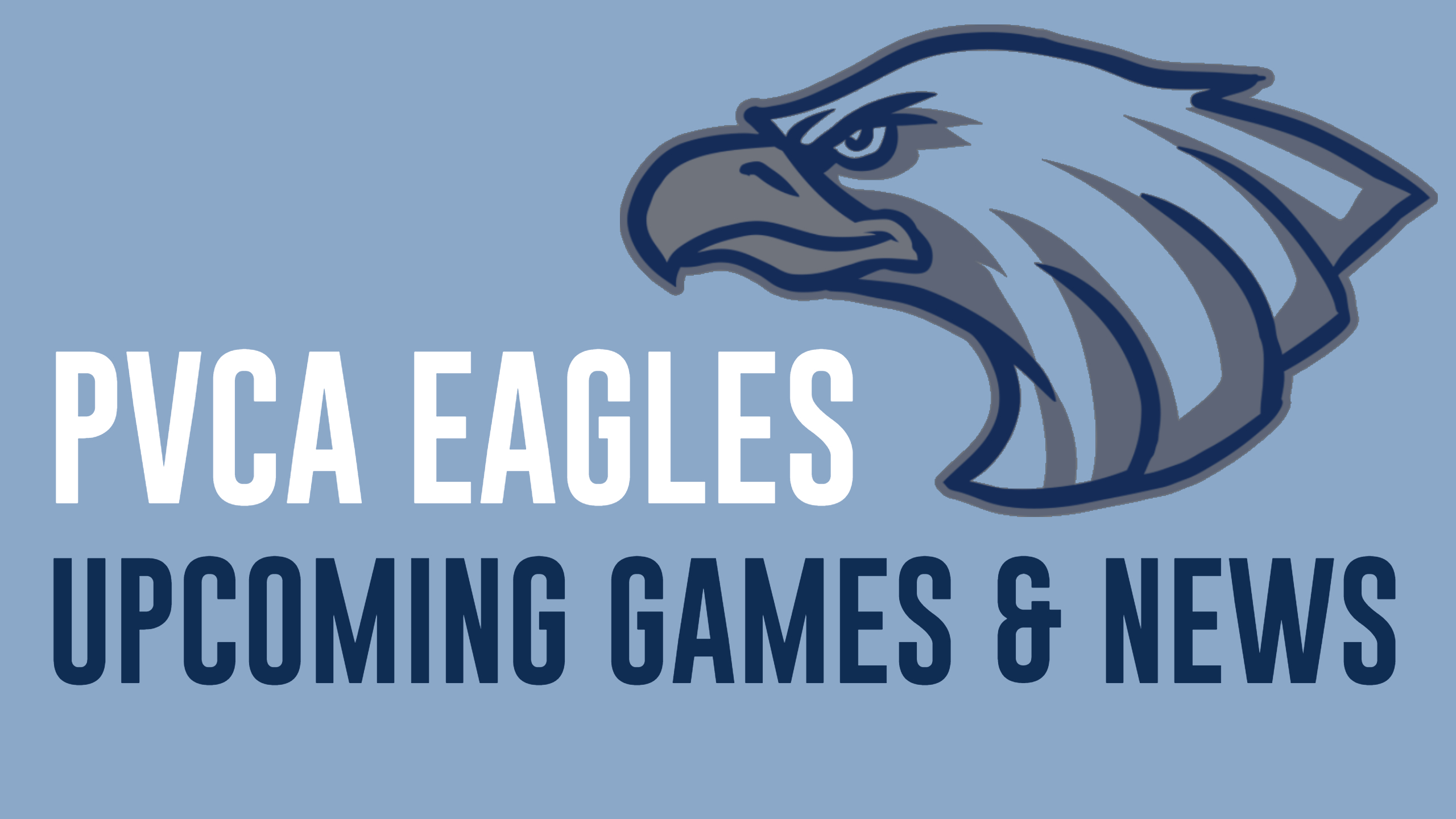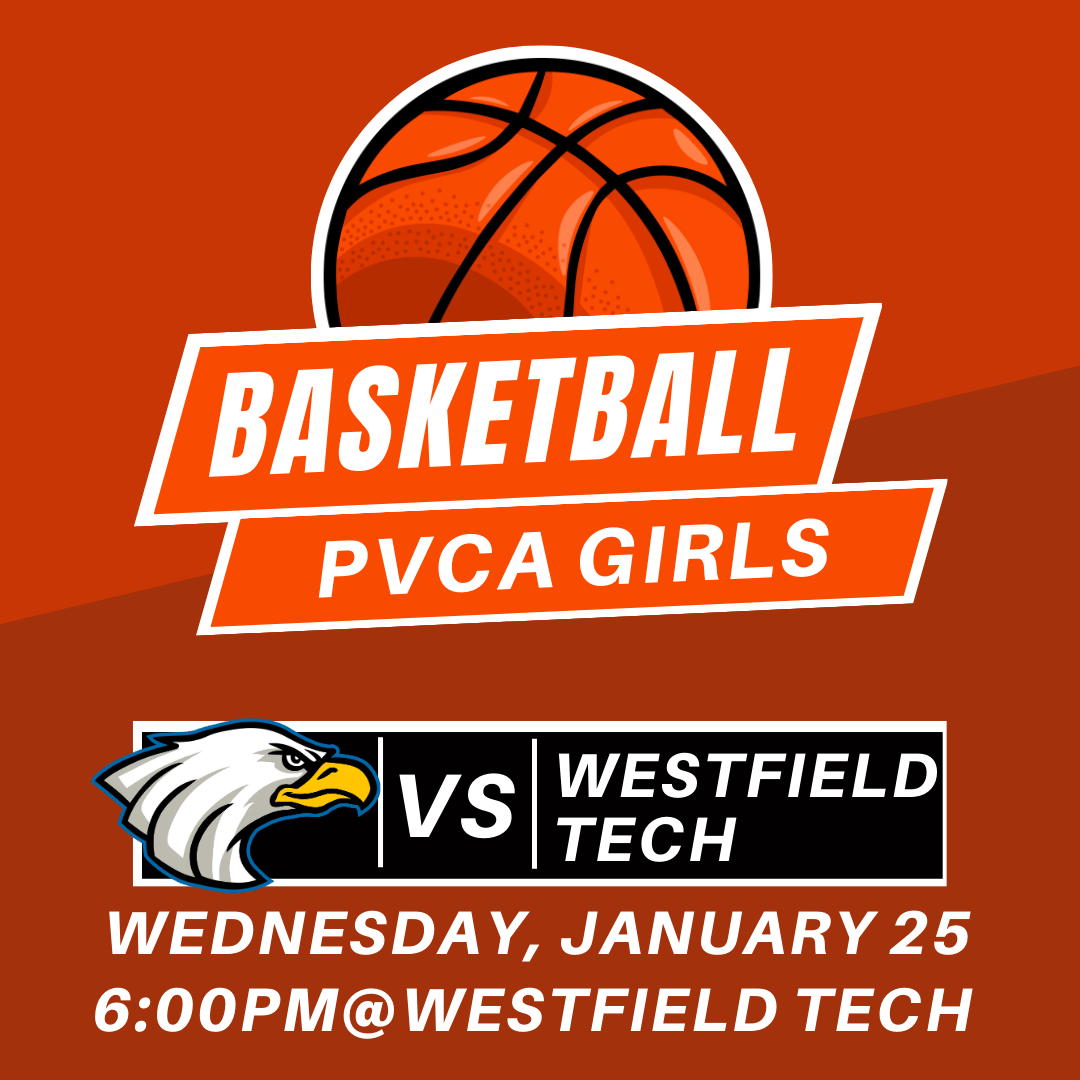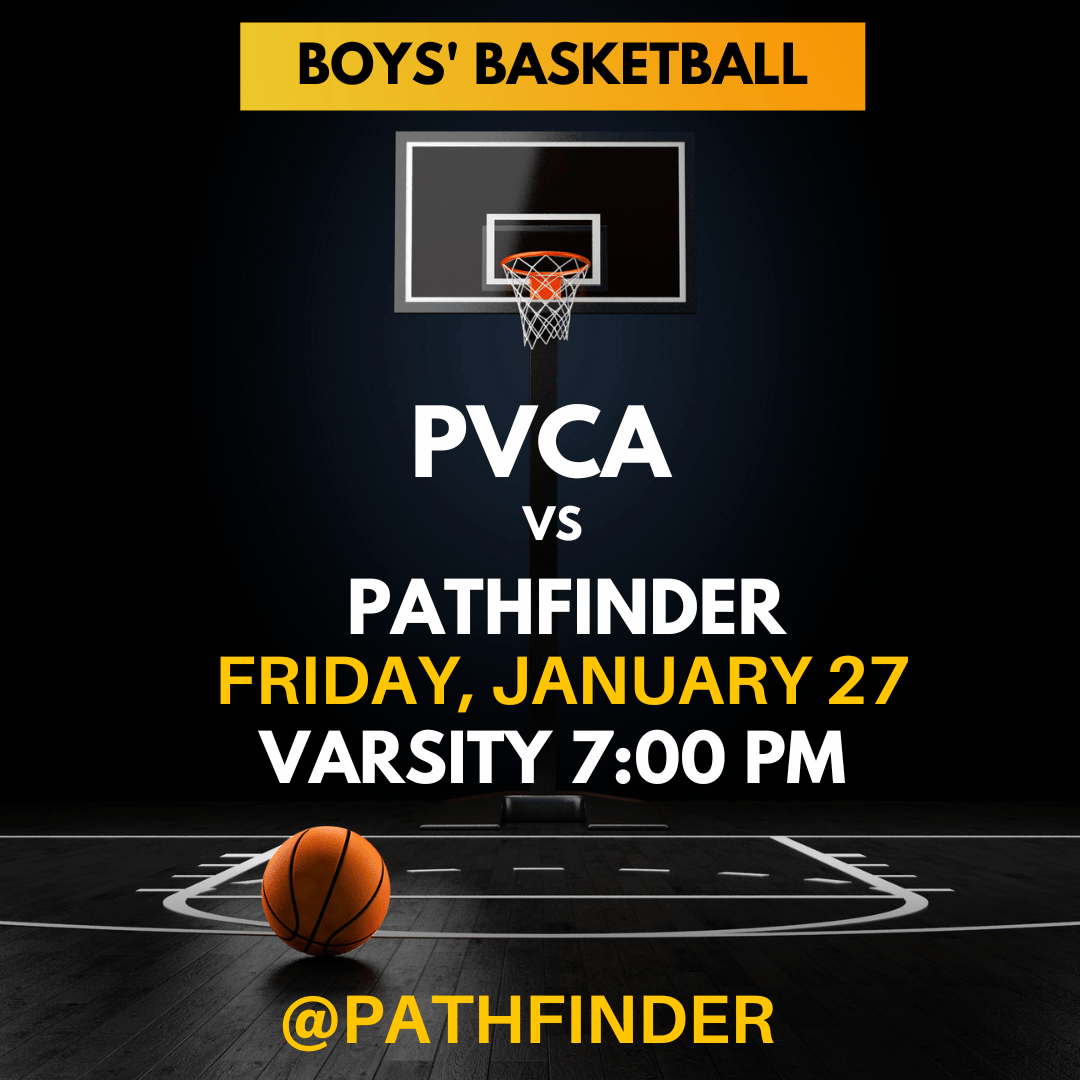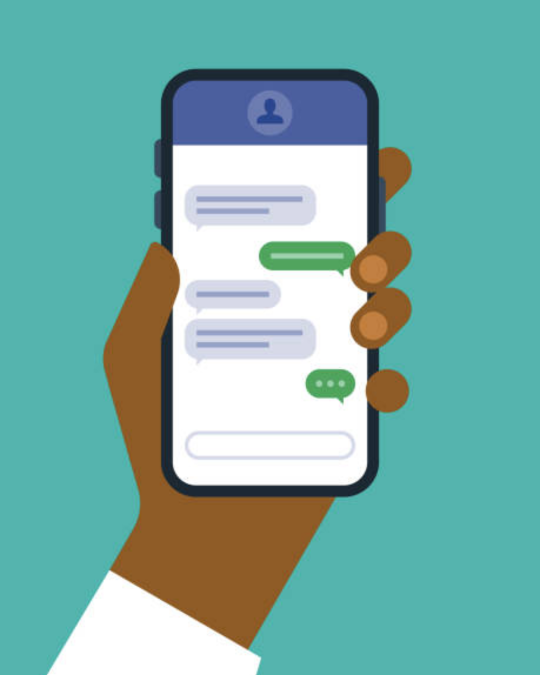 School cancellations, classroom announcements, and/or special notifications will be sent to your phone via text message. 
To sign up:
text
ALERT


to 22300
It is that EASY!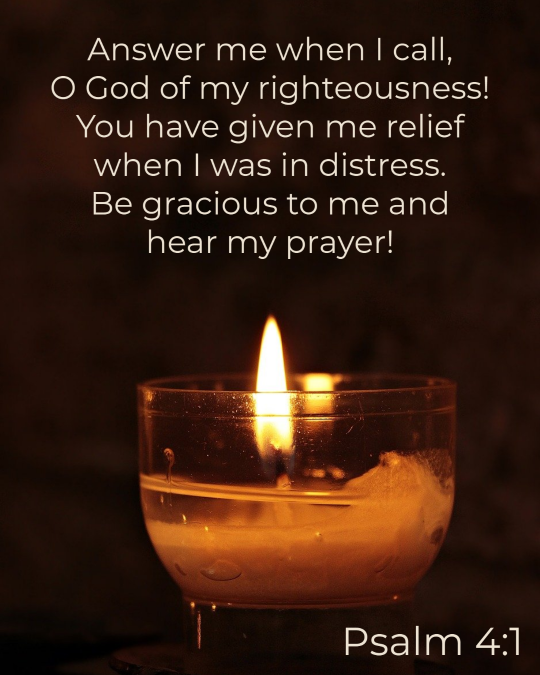 NEED PRAYER?
THE PVCA PRAYER LIST
The PVCA prayer list is updated daily and sent out weekly to subscribers. If you would like to sign-up for the PVCA prayer list or have a prayer request, fill out the form(s) below.
SUBSCRIBE TO THE PVCA PRAYER LIST
SCHOOL CLOSINGS & DELAYS
All notifications will be released by 6:00 AM
PVCA One Call Now
One Call Now is a service PVCA uses to alert the community with important notifications. Voice or text messages will be sent to you if our school must close or delay opening due to weather.
ALL PVCA families are automatically signed up for One Call Now unless they opt out.
PVCA Text Update
To receive text updates, text "ALERT" to 22300.
Be sure PVCA has your cell phone # on file and your cell provider allows you to receive text messages from a third party number.
Local News & Radio
Local News Channels
 – ABC 40, WFSB 3, WWLP 22
Local Radio Station – WIHS 104.9 FM