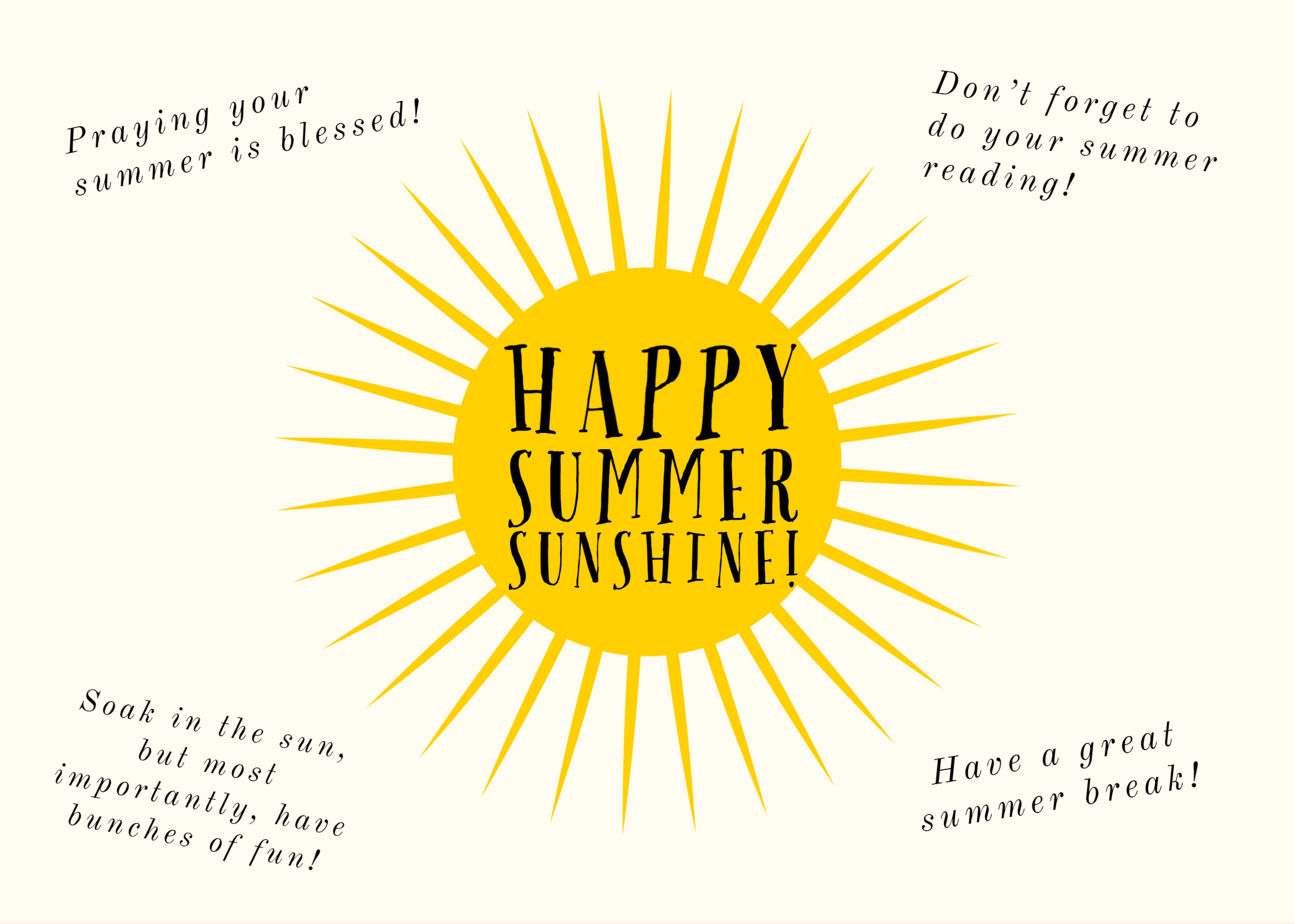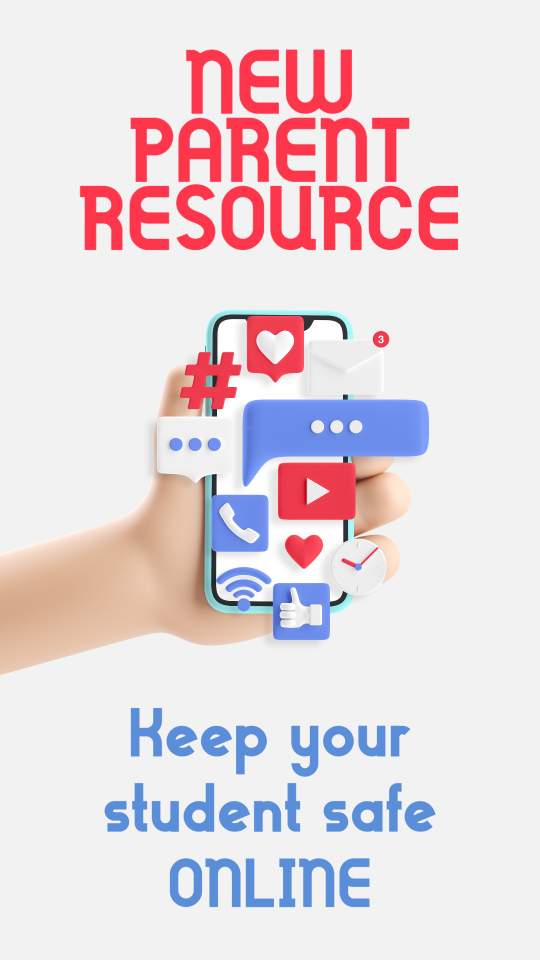 One major challenge parents face today is how to properly equip their children to be safe and godly while surfing the internet and engaging in social media. The 24/7 access our young people have to the internet via smart phones, tablets, personal computers, etc., has opened up a world of both good and evil. If used wisely, the internet can provide needful information and act as means of blessing in connecting with peers.
In my many years of working with young people, I have witnessed the harm these devices can bring into the lives of students. I encourage you to avail yourselves of the following virtual presentation on "Keeping Kids Safe And Secure," being offered next Wednesday, June 16, 6:30PM – 8:00PM by the United States Attorney's Office, Hampden District Attorney's Office, Federal Bureau of Investigation and Westfield Police Department.
In 3 John 1:4, the Apostle John wrote, "I have no greater joy than to hear that my children are walking in the truth." May we continue to partner together in making that a reality for the children whom the Lord has entrusted to our brief care.
In Christ,
Ed Campolongo
Director  of Student Life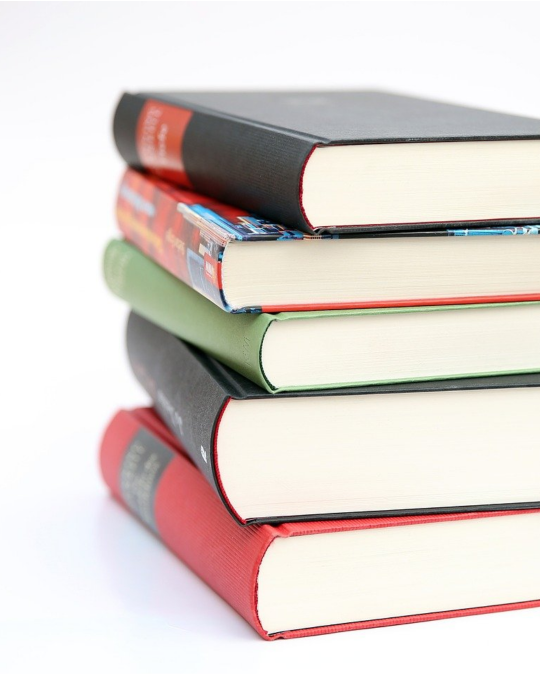 A goal of summer reading is to encourage students to continue to develop as readers during the months of school vacation and to prevent students from experiencing regression in their reading skills, but summer reading is also intended to help students develop a love for reading which will lead them to become lifelong readers and learners. Because research suggests that students enjoy reading more when they are allowed to select their own books, we are excited to present a summer reading program in which students are able to read about that which they find interesting. We are eagerly anticipating many discussions about the texts students have read and have enjoyed during this time of independent reading.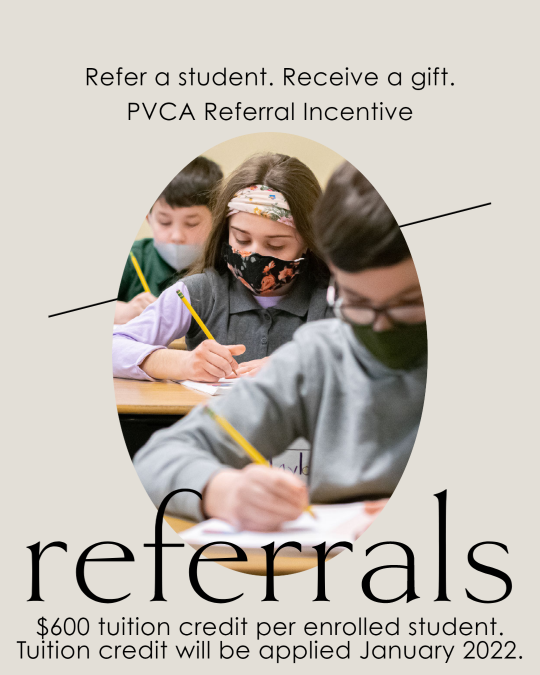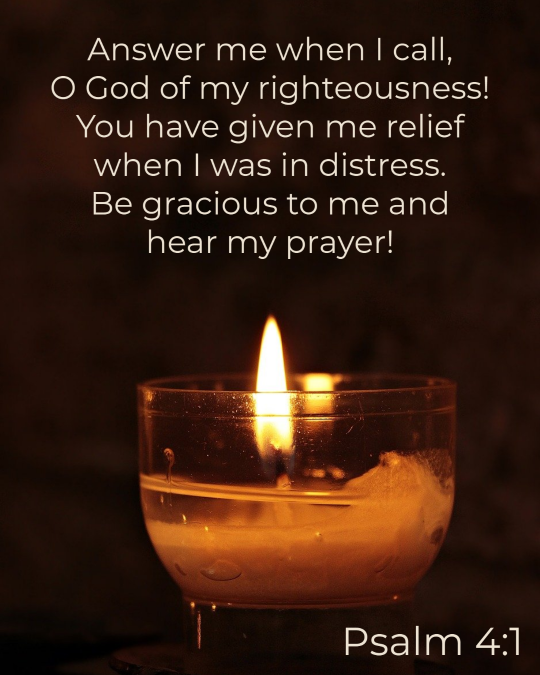 NEED PRAYER?
THE PVCA PRAYER LIST
The PVCA prayer list is updated daily and sent out weekly to subscribers. If you would like to sign-up for the PVCA prayer list or have a prayer request, fill out the form(s) below.
SUBSCRIBE TO THE PVCA PRAYER LIST