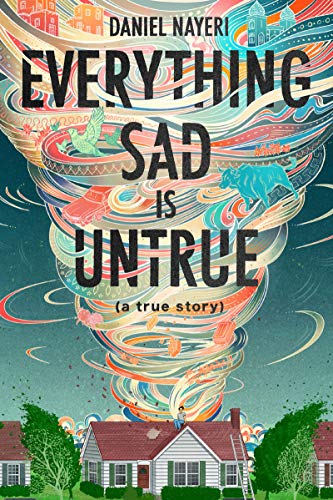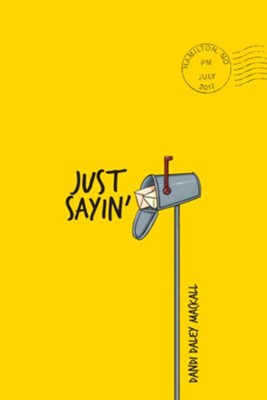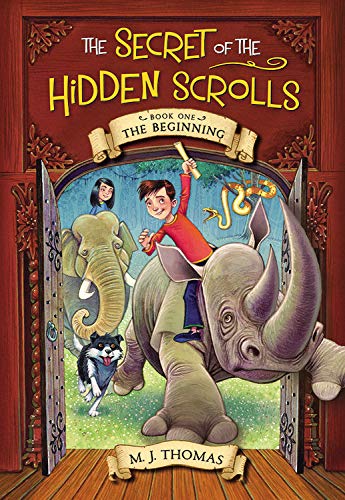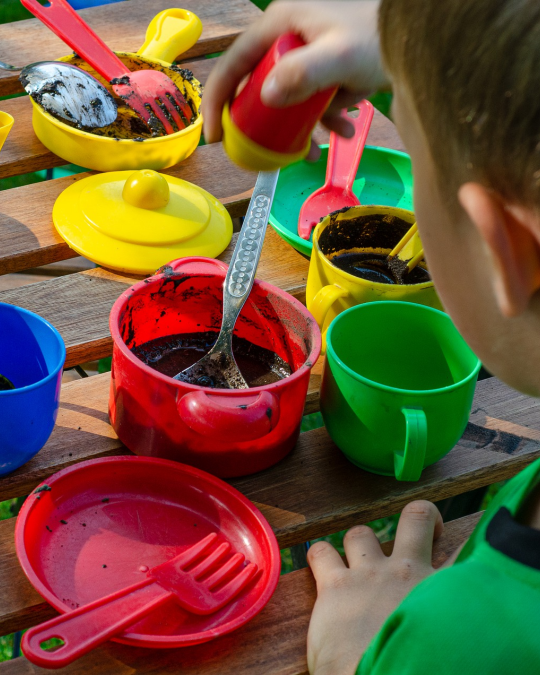 WORCESTER ECOTARIUM
ART, NATURE, PLAY SERIES: Mud Day!
SATURDAY, JUNE 26
Free with Museum Admission
Get down and dirty with everything from mud pies and mud painting to mud toss games and creature sculptures! Use clay, soft and subtle as mud, to make tiles pressed with patterns of nature, or figures of your favorite animal. This will be a delightfully messy event the whole family will enjoy! (Bring a change of clothes! 😉)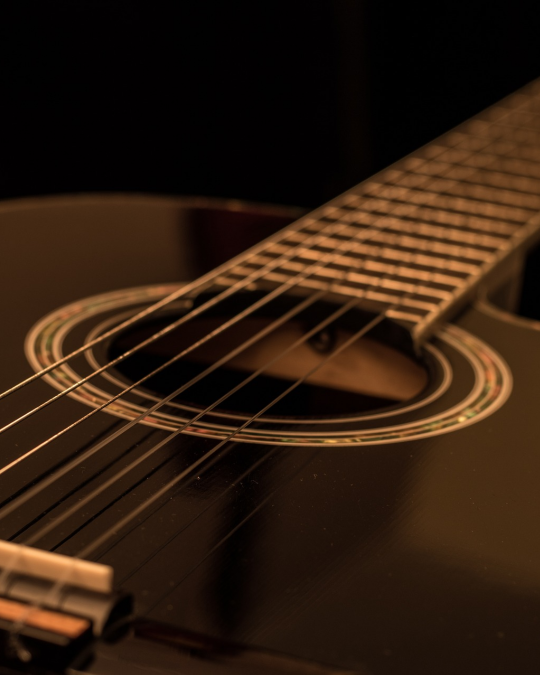 THE APPLE PLACE
LIVE MUSIC!
JUNE 24, 25, & 26
The Apple Place, located in East Longmeadow, is the place to be this summer! Enjoy a scoop or two of homemade ice cream while listening to live music with your family.

Thursday, June 24, 7:00-8:30 PM
Brian of The Storytellers
Friday, June 25, 6:30 PM
Fleuke & Friends
Saturday, June 26, 6:30-8:00 PM
Lemon Street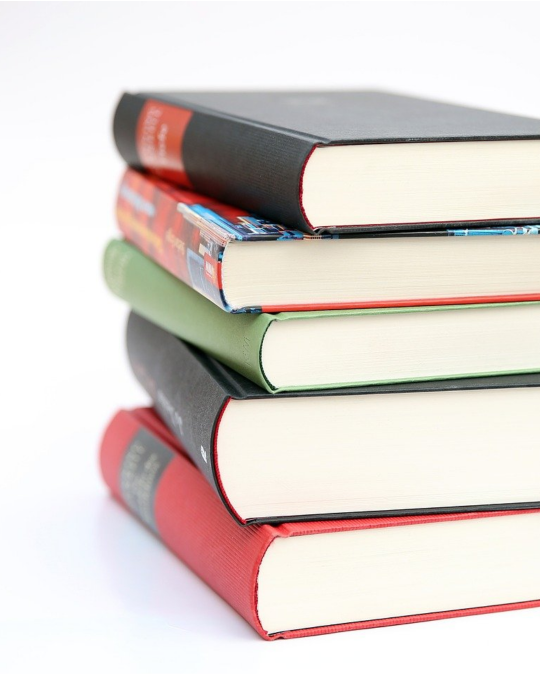 A goal of summer reading is to encourage students to continue to develop as readers during the months of school vacation and to prevent students from experiencing regression in their reading skills, but summer reading is also intended to help students develop a love for reading which will lead them to become lifelong readers and learners. Because research suggests that students enjoy reading more when they are allowed to select their own books, we are excited to present a summer reading program in which students are able to read about that which they find interesting. We are eagerly anticipating many discussions about the texts students have read and have enjoyed during this time of independent reading.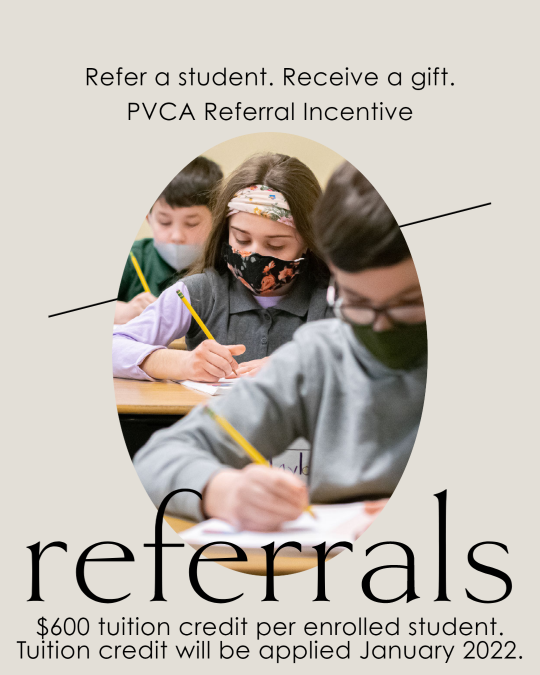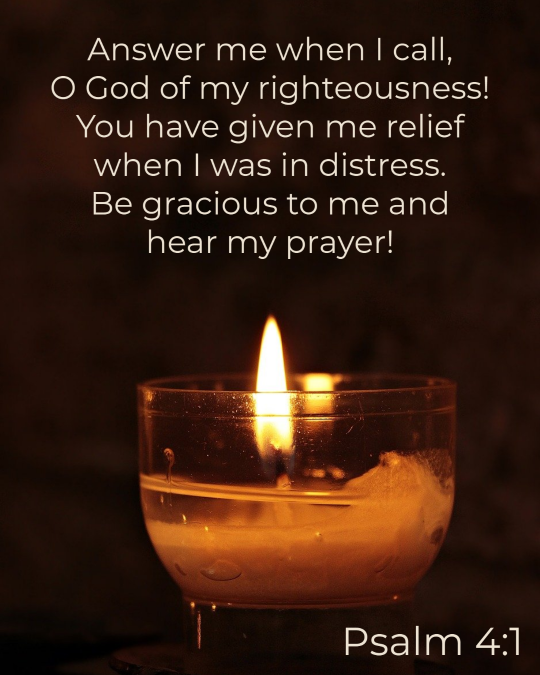 NEED PRAYER?
THE PVCA PRAYER LIST
The PVCA prayer list is updated daily and sent out weekly to subscribers. If you would like to sign-up for the PVCA prayer list or have a prayer request, fill out the form(s) below.
SUBSCRIBE TO THE PVCA PRAYER LIST