UPCOMING EVENTS AND MEETINGS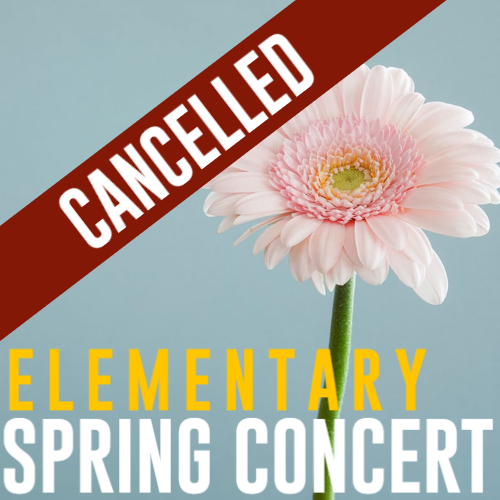 Elementary Spring Concert
CANCELLED
The Elementary Spring Concert scheduled for Friday, March 20, has been postponed to a later date TBD.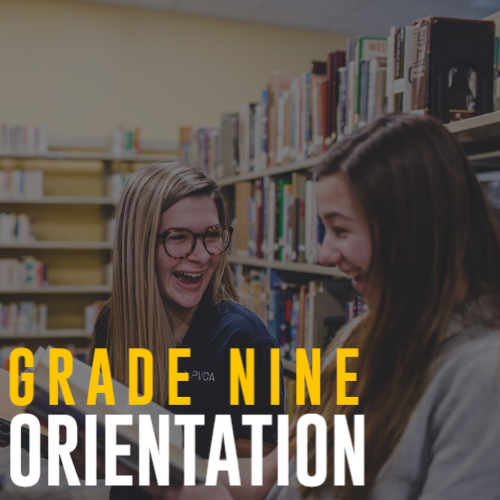 Grade 9 Orientation
CANCELLED
The Ninth Grade Orientation scheduled for Tuesday, March 23, has been postponed to a later date TBD.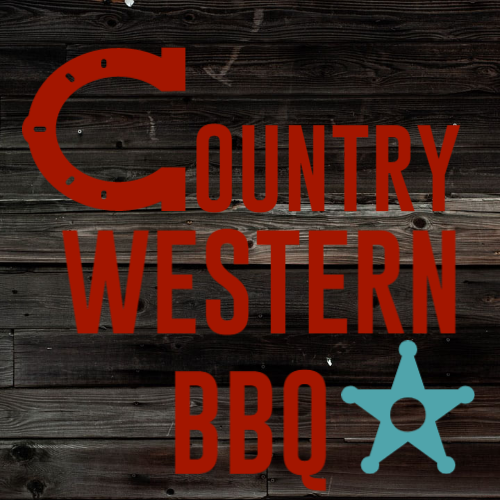 Country Western 
BBQ Dinner
CANCELLED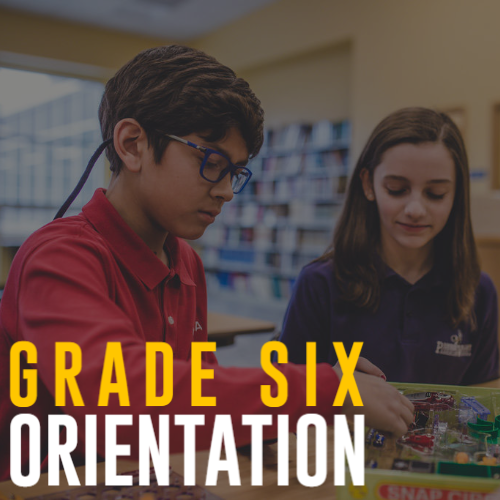 Grade 6 Orientation

Tuesday, March 31, 7:00 PM
The Sixth Grade Orientation for fifth grade students and their parents will take place in the Multi-Purpose Room.
This is a time to meet the middle school teachers as well as gain helpful information for next fall. Light refreshments will be provided, and every student who attends will receive a special gift.

PVCA NEEDS YOUR HELP

5 Ways You Can Impact Enrollment at PVCA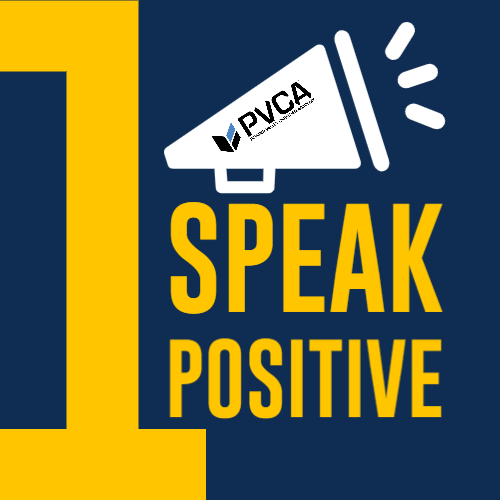 92% of people believe recommendations from friends.
A good word goes a long way. Whether you are grabbing a cup of coffee in the work room or having coffee with a friend, take advantage of the few minutes and share why you are committed to Christian education.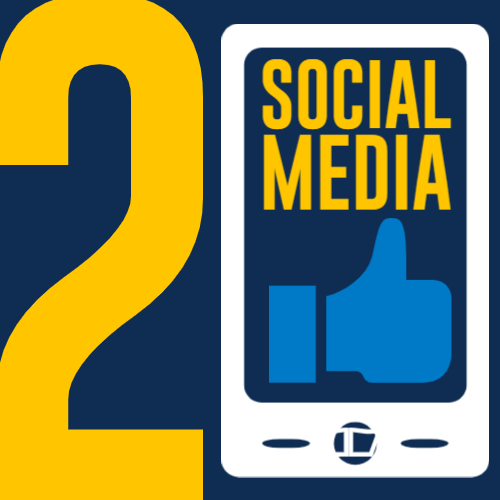 81% of people said they are influenced by what their friends share on social media.
"Like", "Share", and "Post" about PVCA on social media. PVCA utilizes Facebook and Instagram, and every day there is new content to "like", "share", and "post" about Pioneer Valley Christian Academy.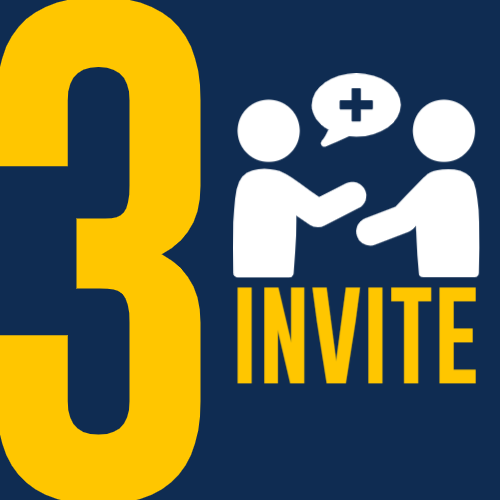 72% of people get news from friends and family, making word-of-mouth the most popular channel for sharing.
Invite your family, friends, co-workers, and neighbors to PVCA events and fundraisers. Throughout the year, PVCA hosts several events open to the public. To learn more about upcoming events, visit https://pvcama.org/events.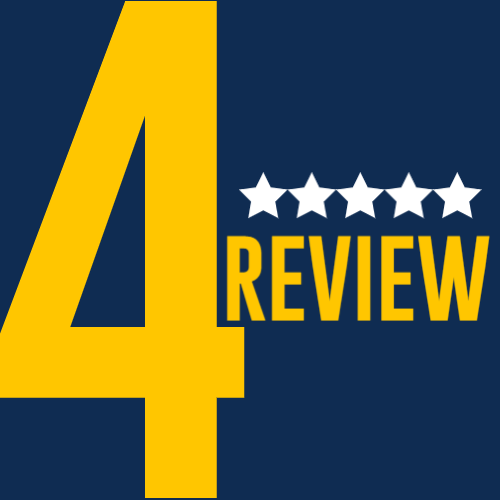 79% of people trust testimonials and online reviews as much as personal recommendations.
Consider submitting a testimonial. A written testimonial can be shared on the PVCA website, marketing post, or on social media.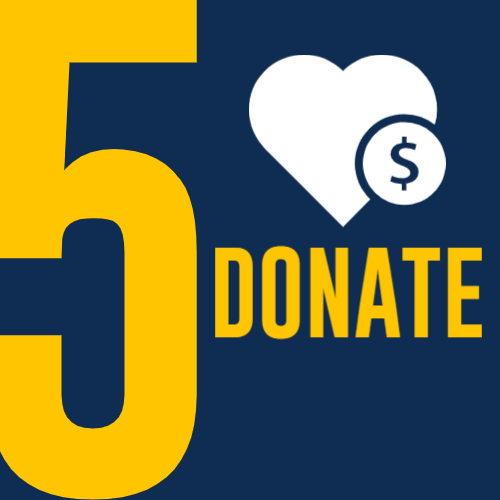 "Not that I am seeking a gift, but I am looking for the fruit that may be credited to your account."
~ Philippians 4:17
Donations to the Annual Fund assist PVCA in its mission to provide access for all families in the Pioneer Valley who desire a Christ-centered education. No matter how large or small, every donation is an investment in God's kingdom.
UPCOMING "WHO'S YOUR ONE?" OPPORTUNITIES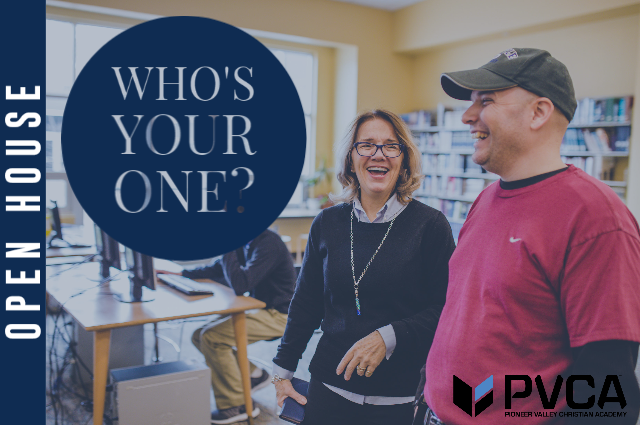 Come and experience the difference at Pioneer Valley Christian Academy. During your visit, you will have an opportunity to tour the campus, speak with some teachers, students, and administrators, and learn how academic excellence is pursued within the context of a Biblical worldview.  To learn more or to schedule a private tour, contact our Director of Admissions, Denise Richards.
OPEN HOUSE
Tuesday, April 7, 6:00 – 7:30 PM
ANNUAL PLANT SALE
Saturday, May 9, 7:00 AM – 2:00 PM
OPEN HOUSE
Tuesday, May 19, 6:00 – 7:30 PM
Pioneer Valley Christian Academy Annual Fund 2019-2020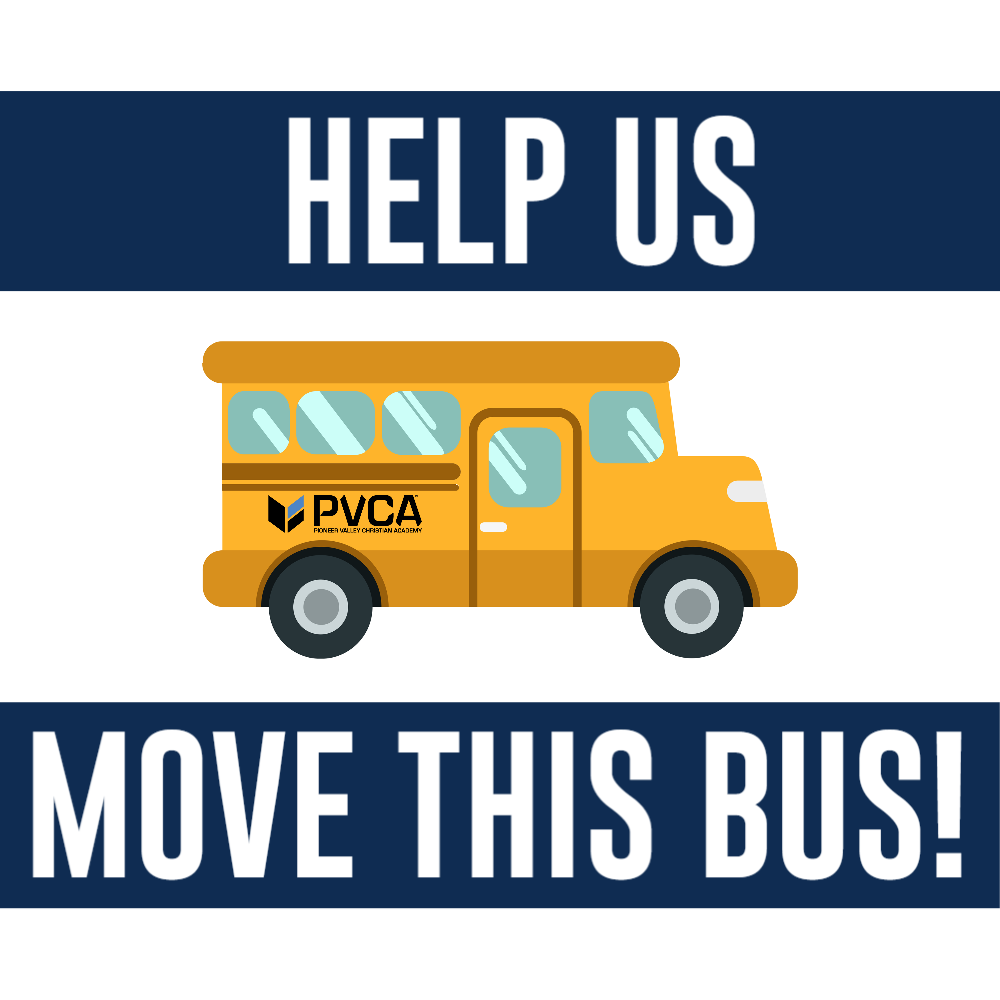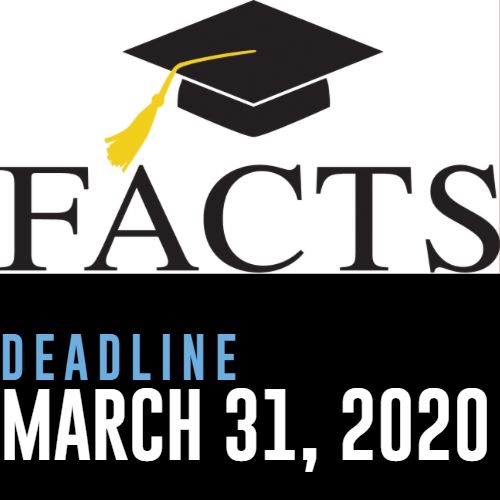 A Message From the Business Office
The 2020-2021 tuition rates have been published. The deadline for Variable Tuition is March 31. To apply,
visit FACTS Online.
Please refer to the March 3, 2020 email that Debbie Taft sent out on behalf of the Business Office for important details and deadlines concerning payment plans and tuition assistance.