UPCOMING EVENTS AND MEETINGS
Conference Sign Ups
February 11 –
March 5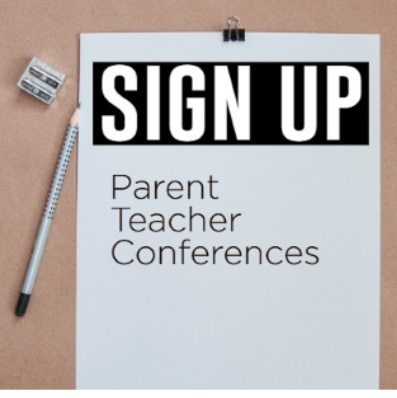 Sign ups will be available for parents of students in preschool through grade 12 beginning Tuesday, February 11 through Thursday, March 5. They will be located in the former gym lobby.
NJHS Induction
Tuesday, March 3
7:00 PM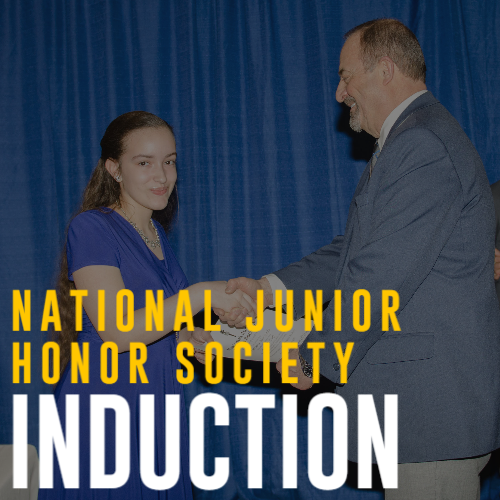 The National Junior Honor Society induction ceremony will be held on Tuesday, March 3, at 7:00 PM. Families and classmates are welcome to attend.
Mandatory Sports Meeting
Thursday, March 5, 
6:30 PM
Tuesday, March 10, 6:30 PM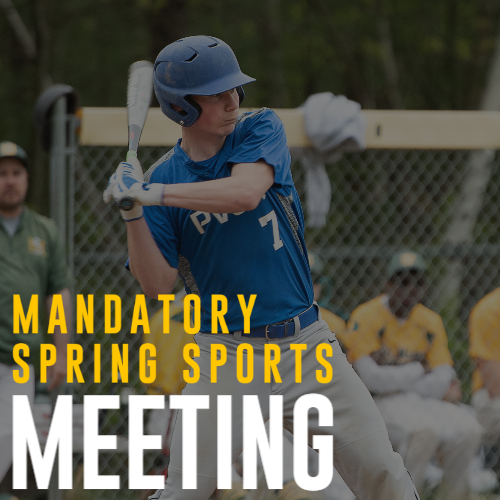 All students who plan on participating in junior varsity or varsity spring sports, along with their parent(s), must attend one of the two athletic meetings scheduled in March. 
Thursday, March 5, 6:30-7:30 PM Tuesday, March 10, 6:30-7:30 PM
Early Dismissal/
Parent Teacher Conferences

Friday, March 6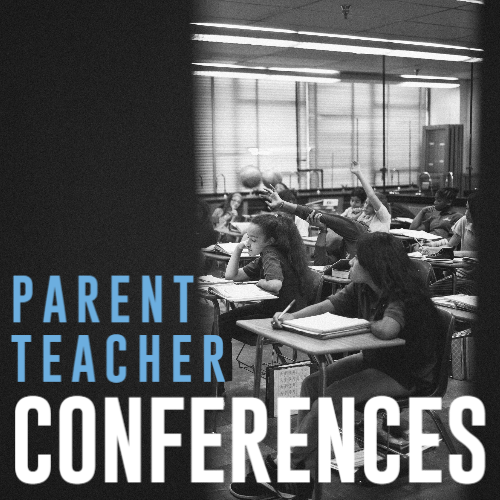 Parent Teacher Conferences will be held on Friday, March 6, 12:00 – 6:00 PM. Students will be dismissed at 11:00 AM. There will be afternoon bus transportation.
Childcare is not provided; therefore, it is recommended that parents find childcare.
Prayer Meeting
Saturday, March 7
8:00 AM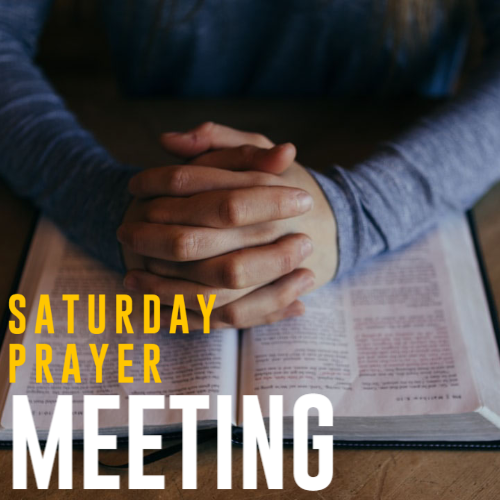 Join members of the PVCA Board of Directors for prayer the first Saturday of every month. Meetings are held in the front office conference room. Coffee and light refreshments will be served.
Father Daughter Dance
Saturday, 
March 7
6:30 PM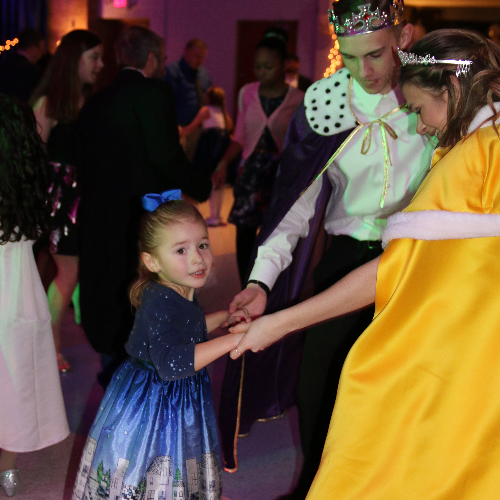 The annual Father Daughter Royal Ball will take place on Saturday, March 7, 6:00 – 8:00 PM. The cost is $25.00 for dad and one princess. $10.00 for each additional princess. The evening includes a live dj, crafts, and ice cream sundaes. 
NHS Induction
Thursday, March 12
7:00 PM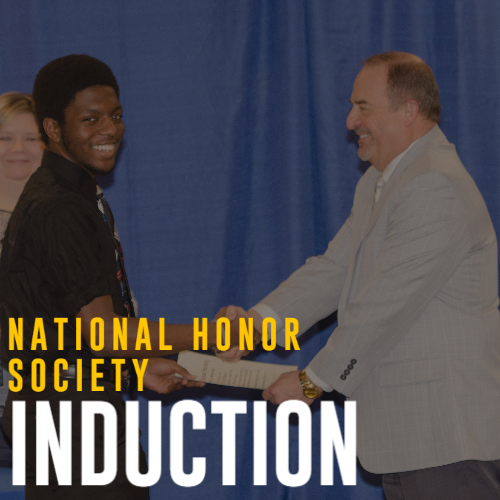 The National Honor Society induction ceremony will be held on Thursday, March 12, at 7:00 PM. Families and classmates are welcome to attend.
NO Preschool
Teacher Workshop
Friday, March 13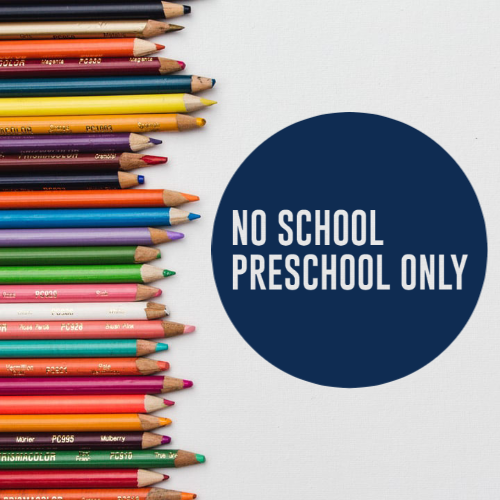 There will be no preschool classes on March 13. The preschool faculty will be attending the ACSI Early Childhood Conference.
What is the WHO'S YOUR ONE? CAMPAIGN?
We have done the research and word of mouth marketing is Pioneer Valley Christian Academy's number one enrollment tool. The Who's Your One? Campaign goal is to assist current families in the recruitment of prospective students.
To learn more, watch the video.
UPCOMING "WHO'S YOUR ONE?" OPPORTUNITIES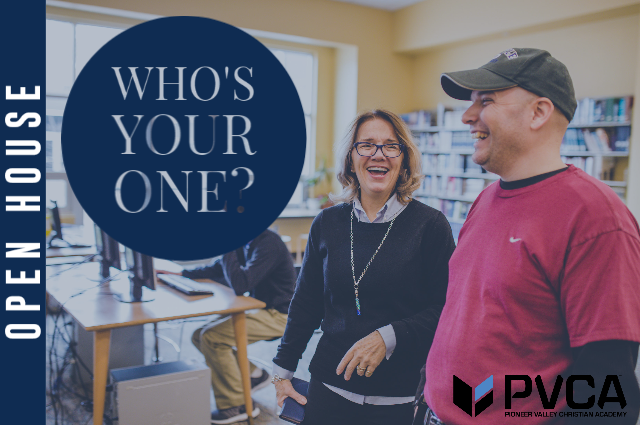 Come and experience the difference at Pioneer Valley Christian Academy. During your visit, you will have an opportunity to tour the campus, speak with some teachers, students, and administrators, and learn how academic excellence is pursued within the context of a Biblical worldview.  To learn more or to schedule a private tour, contact our Director of Admissions, Denise Richards.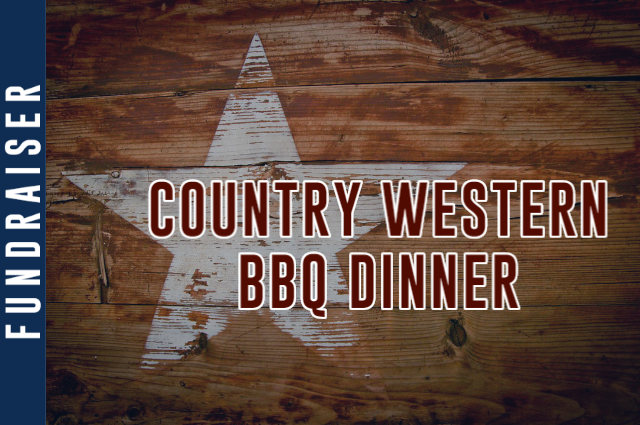 Tickets
Adults $12.50
Students $9.50
Children under 6 FREE
Yee-haw! Dust off your cowboy boots and grab your hat because the PVCA sophomore class is hosting a Country Western Night for PVCA families and friends.
Ticket Includes
BBQ dinner will be rib-sticking country western fare with: 
baked beans, corn bread, mac and cheese, fried chicken, and pulled pork. Desserts and beverages will also be provided.

Plenty of fun and games: costume contest, barrel racing, corn hole tournament, and pin the badge on the sheriff

Free country line dance lessons
There will be prizes for 
costume and game winners!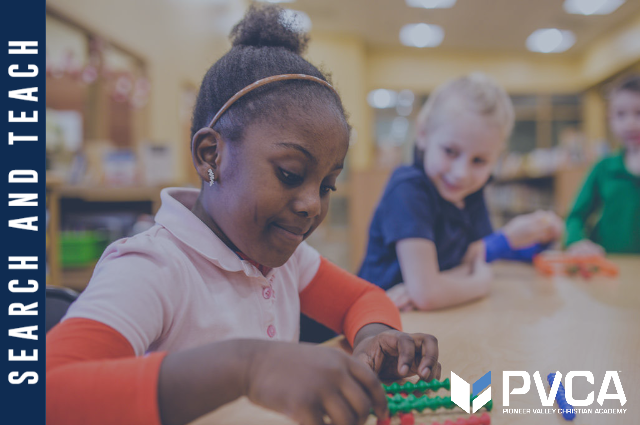 ATTENTION KINDERGARTEN PARENTS
Mrs. Toni Pudlo (Director of Student Services) and her team of therapists have tested all Kindergarten students with the Discovery Program's SEARCH and TEACH evaluations (see below for more details). Please sign up for a time during parent teacher conferences to discuss the test results. Meetings will take place in Mrs. Pudlo's office located in the Discovery Center.
SEARCH scanning in Kindergarten for all students, enables the trained Educational Therapist to identify children who are at risk for learning problems and to assess strengths and weaknesses in those skills basic to school learning. TEACH provides a range of learning activities from which the Educational Therapist can select the appropriate tasks for the individual profile of assets and deficits which the SEARCH scanning has revealed. Learn more here.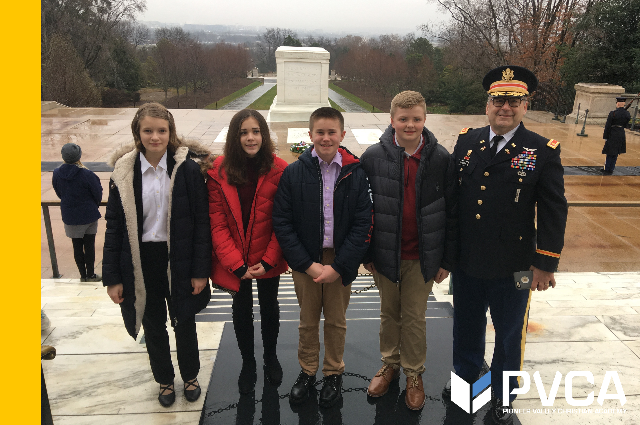 WASHINGTON D.C. TRIP
A GREAT EXPERIENCE
The 7th and 8th grade students of Pioneer Valley Christian Academy experienced many once-in-a-lifetime opportunities while on the Washington, D.C. trip…READ MORE.
PAYING THEIR RESPECTS
Four middle school students had the privilege of participating in a wreath-laying ceremony at the Tomb of the Unknowns in Arlington National Cemetery on the recent middle school Washington, DC trip. Gianna Arasin, Hannah DiMauro, Sam Shively, and Kyle Witherow represented PVCA in the ceremony honoring those who have fallen in service to our country…READ MORE.
Pioneer Valley Christian Academy Annual Fund 2019-2020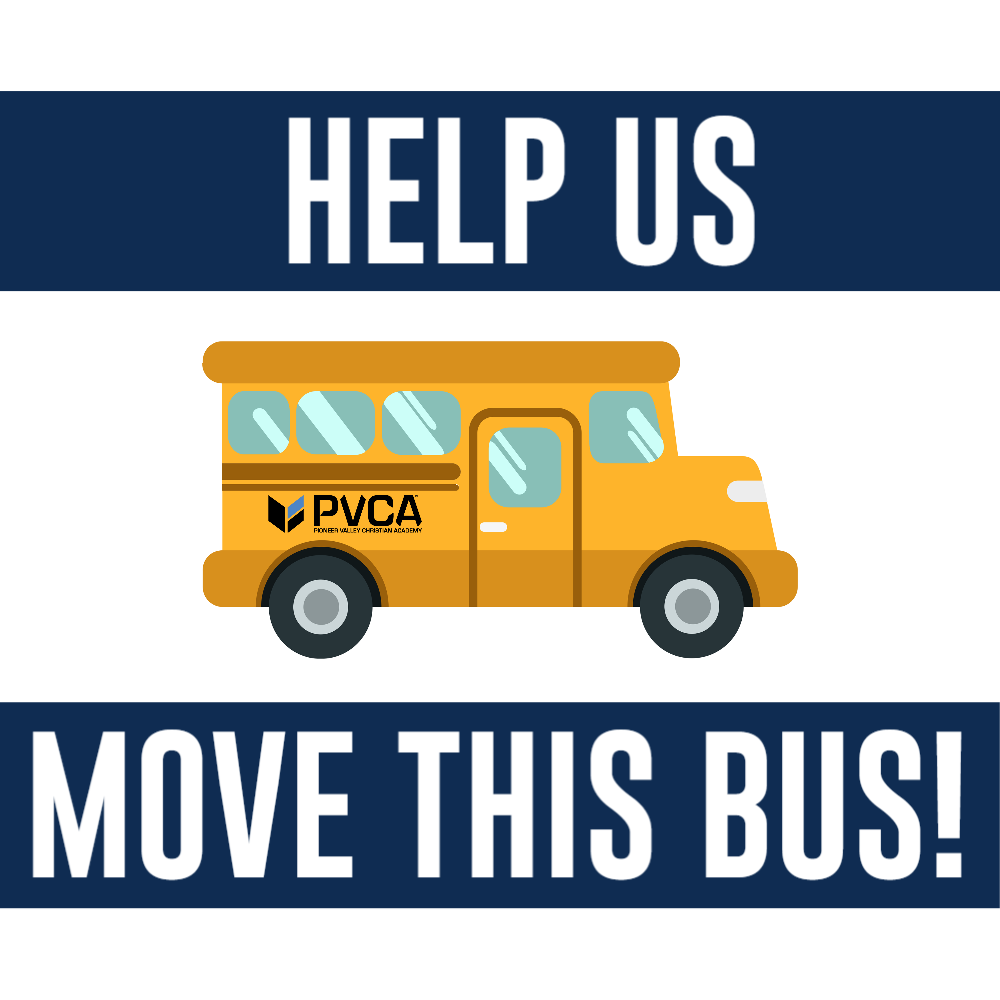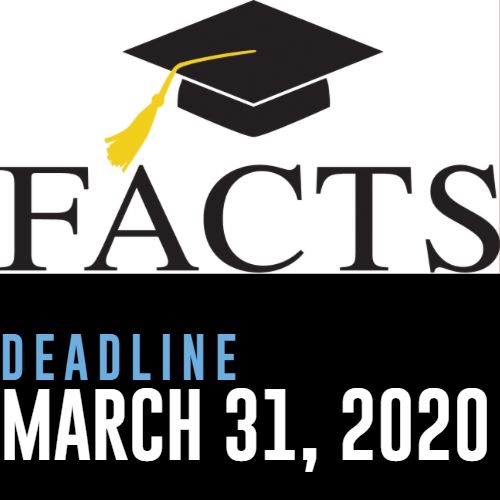 A Message From the Business Office
The 2020-2021 tuition rates will be available after March 1.  The deadline for Variable Tuition is March 31. To apply, visit FACTS Online.
The Business Office will be sending a separate email with important details and deadlines concerning payment plans and tuition assistance. Be on the lookout for this important notification.