Equipping students to seek Truth, pursue academic excellence,
and live with integrity.
PVCA ADMISSIONS NEEDS YOUR HELP
HELP PVCA BOOST ENROLLMENT!
Copy the link below and share this short video-PVCA's Tuition Reduction Program. The sticker price of private school tuition can be daunting, but PVCA's Variable Tuition coupled with the Tuition Reduction Program can make private school accessible to many more families!
Paste the link in a text and send it to a family that might be interested in learning how to save on tuition with the T.R.I.P. Program at PVCA, or post the link on social media. Word of mouth marketing is PVCA's number one tool for recruitment, and PARENTS and STUDENTS are the best ambassadors.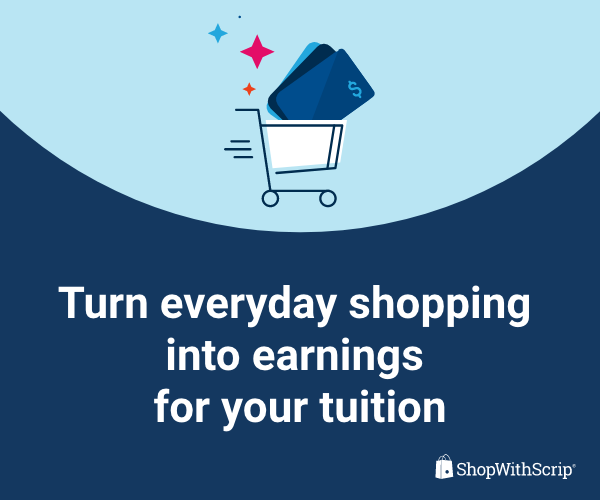 LEARN MORE!
Click on the buttons below to learn more about PVCA's Tuition Reduction Program. If you have ANY QUESTIONS, please call the PVCA Main Office and leave a message for Jessica Gonzalez.
Providing a name is THE BEST and MOST EFFECTIVE way to advance enrollment.
A referral can be a family member, a friend,
a parent from a former school, a neighbor, a coworker, etc.
HELP PVCA GROW - SUBMIT YOUR REFERRAL HERE
<!=========Carousel View Template 2.9.5=========>
ELEMENTARY LUNCH MENU
NOVEMBER
UPPER SCHOOL LUNCH MENU
NOVEMBER
PARENT VOLUNTEER ORGANIZATION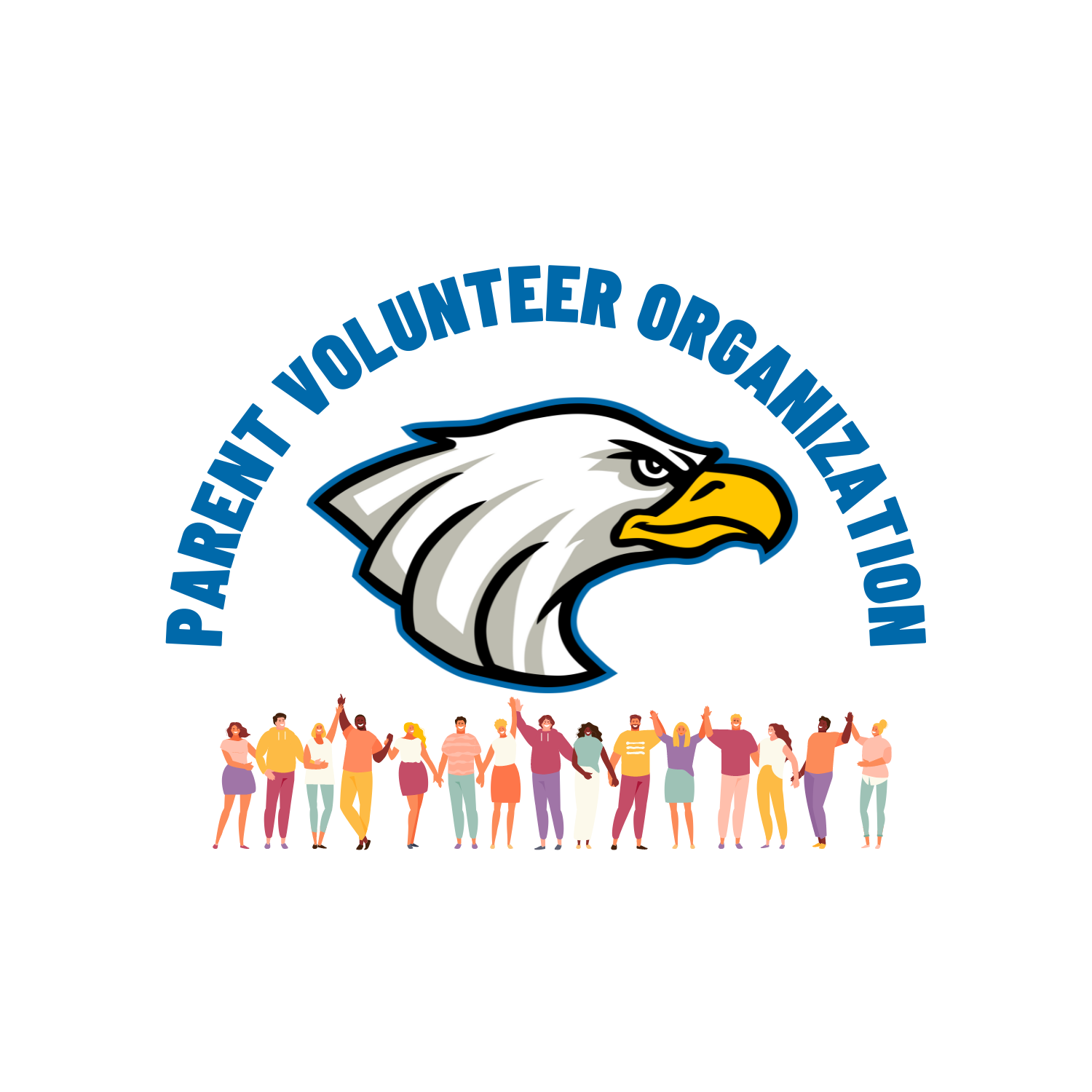 The Pioneer Valley Christian Academy Parent Volunteer Organization (PVO) is a volunteer organization consisting of parents who intend to be the light of Christ through servant leadership. The PVO will act as the link between volunteers and the service opportunities at Pioneer Valley Christian Academy. The PVO will function as the central hub for volunteer inquiries and volunteer staffing. As we serve, we desire to enhance our children's educational experience, support our teachers, staff and administration, and build a strong sense of community at PVCA.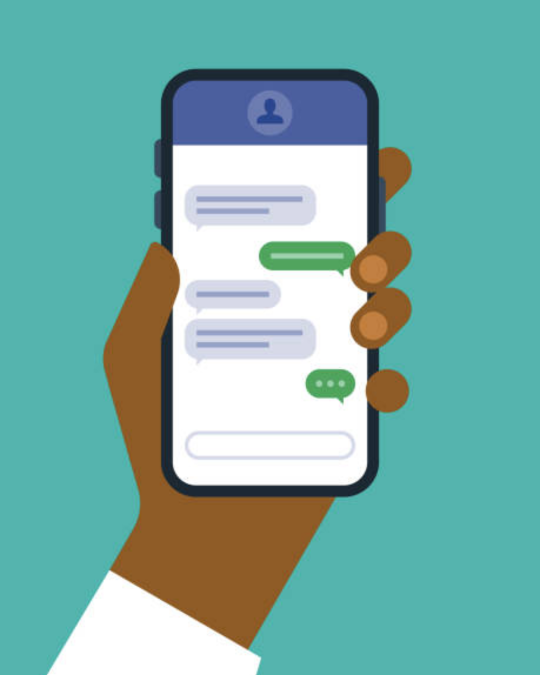 School cancellations, classroom announcements, and/or special notifications will be sent to your phone via text message. 
To sign up:
text
ALERT


to 22300
It is that EASY!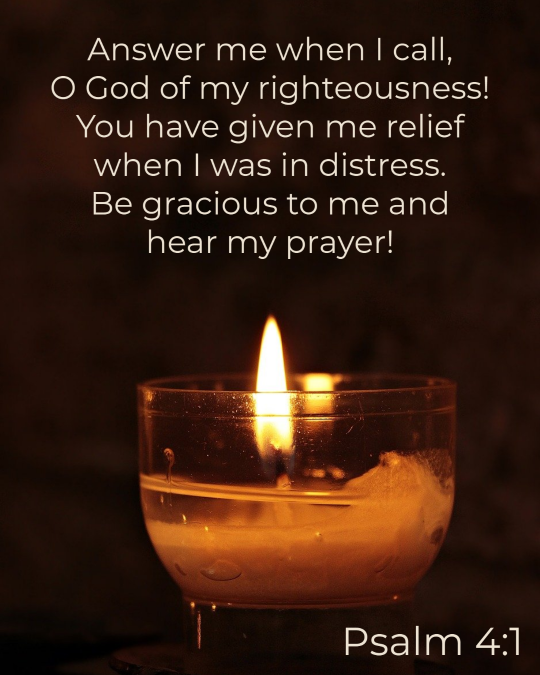 NEED PRAYER?
THE PVCA PRAYER LIST
The PVCA prayer list is updated daily and sent out weekly to subscribers. If you would like to sign-up for the PVCA prayer list or have a prayer request, fill out the form(s) below.
SUBSCRIBE TO THE PVCA PRAYER LIST
SCHOOL CLOSINGS & DELAYS
All notifications will be released by 6:00 AM
PVCA One Call Now
One Call Now is a service PVCA uses to alert the community with important notifications. Voice or text messages will be sent to you if our school must close or delay opening due to weather.
ALL PVCA families are automatically signed up for One Call Now unless they opt out.
PVCA Text Update
To receive text updates, text "ALERT" to 22300.
Be sure PVCA has your cell phone # on file and your cell provider allows you to receive text messages from a third party number.
Local News & Radio
Local News Channels
 – ABC 40, WFSB 3, WWLP 22
Local Radio Station – WIHS 104.9 FM