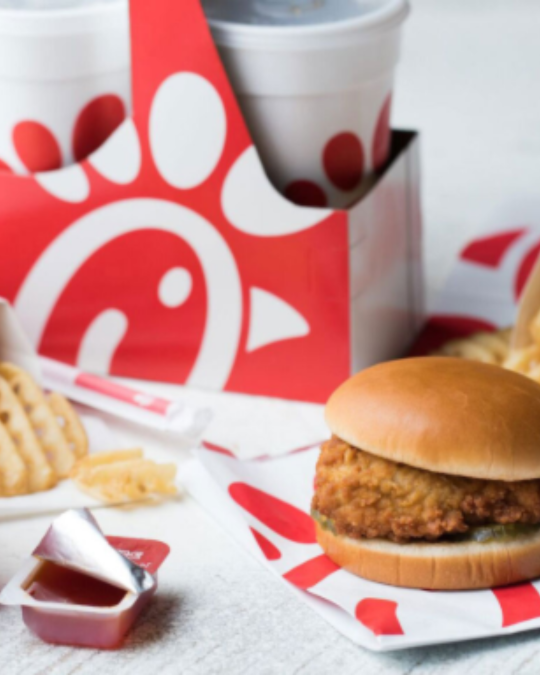 CHICK-FIL-A NIGHT
NOVEMBER 17
5:00-8:00 PM
Skip the dinner prep and head over to Chick-Fil-A for PVCA Mobile Spirit Night.
Pull up the Chick-fil-A app and select Chicopee as the restaurant location.
Make your food selection.
On the "My Order" screen, type "SPIRIT PVCA" in the special request section and a portion of your sale will be donated to the PVCA Booster Club!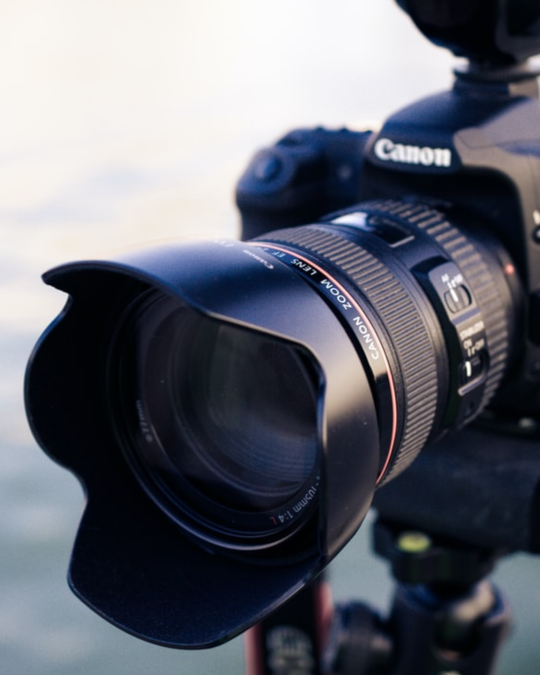 PICTURE RETAKES
NOVEMBER 19
Picture retakes are scheduled for Thursday, November 19. Any student wanting a retake, must submit the original picture package to the photographer on that day.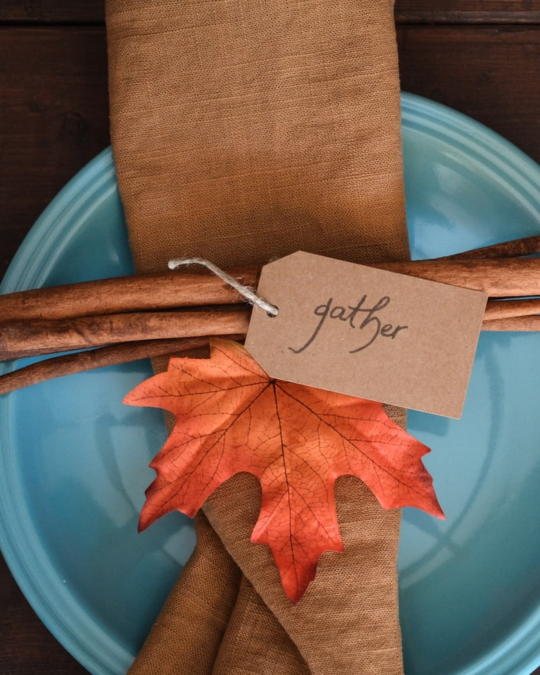 THANKSGIVING CHAPEL
NOVEMBER 20
Due to the COVID-19 pandemic, there will not be an all-school Thanksgiving Chapel. Parents may click on the below links to access a live stream of each cohorts chapel.
High School 8:06 AM
Elementary 9:15 AM
Middle School 11:26 AM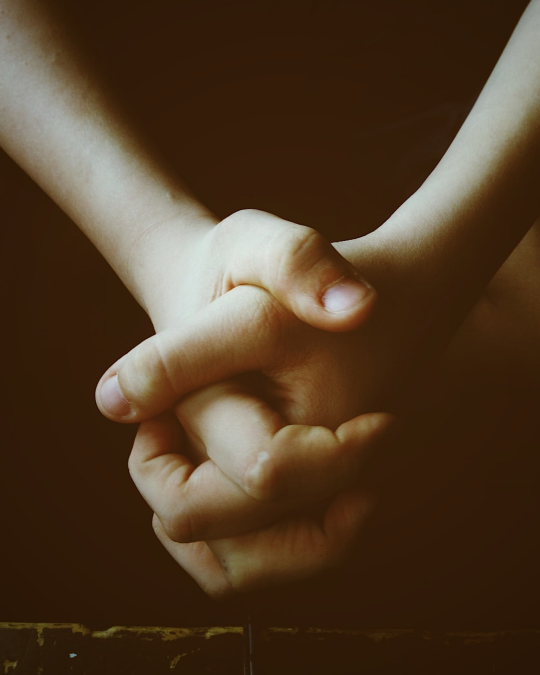 HIGH SCHOOL RETREAT
NOVEMBER 24
All high school students are required to attend the Fall Retreat on Tuesday, November 24. It is considered a regular school day.
AM Session
"Thanksgiving and Praise"
with Pastor Eli Serrano.
PM Session
"Being Others-Centered"
with PVCA alumnus Joel Burgos
Know your risk before planning your holiday gatherings and traveling plans.
Click on the buttons below to read your state's regulations and guidelines.

FOR MORE INFORMATION ON HOW TO KEEP YOUR FAMILY HEALTHY, VISIT OUR TRAVEL SAFE PAGE BY CLICKING THE BUTTON BELOW
SCHOOL CLOSINGS & DELAYS
All notifications will be released by 6:00 AM
PVCA One Call Now
One Call Now is a service PVCA uses to alert the community with important notifications. Voice or text messages will be sent to you if our school must close or delay opening due to weather.
ALL PVCA families are automatically signed up for One Call Now unless they opt out.
PVCA Text Update
To receive text updates, text "ALERT" to 22300.
Be sure PVCA has your cell phone # on file and your cell provider allows you to receive text messages from a third party number.
Local News & Radio
Local News Channels – ABC 40, WFSB 3, WWLP 22
Local Radio Station – WIHS 104.9 FM

OPERATION
CHRISTMAS CHILD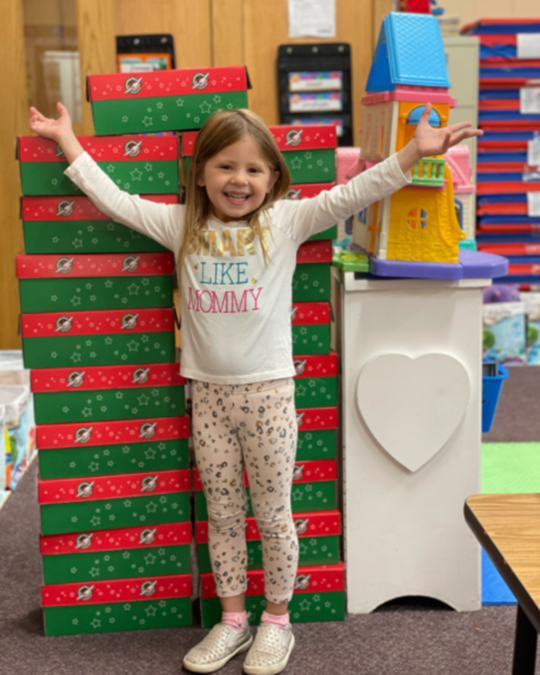 REQUEST A BOX
Fill out the online form below. Boxes will be distributed to the student the day after the form is submitted.
FILL THE BOX
Decide who will receive your box: boy or girl, age 2-4, 5-9, or 10-14. For gift ideas,
OPERATION CHRISTMAS CHILD GIFT SUGGESTIONS.
DONATE $9.00 PER BOX
A $9.00 donation per box is critical to cover shipping. For easiest processing, you can give online, or give by check using the postage paid OCC envelope. If you use the online Follow Your Box feature, you can track your box as it travels to its destination.
DROP OFF THE BOX
OCC boxes can be dropped off with the student no later than Thursday, November 19.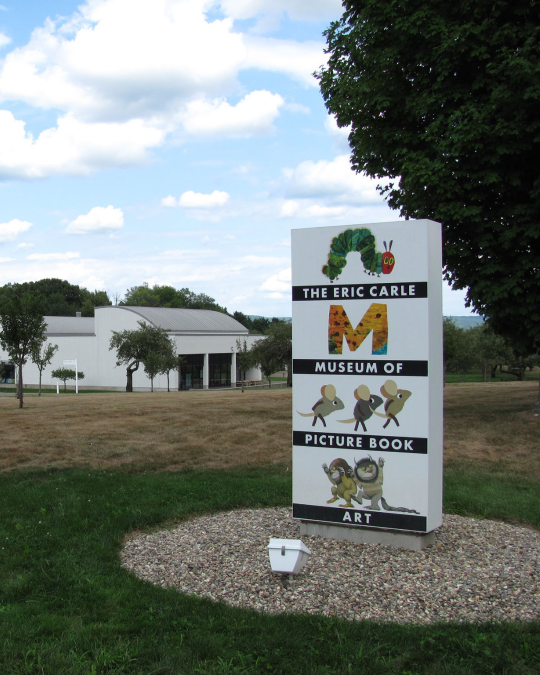 THE ERIC CARLE MUSEUM
Amherst, MA
MUSEUM INFORMATION
The Eric Carle Museum of Picture Book Art is a fantastic family outing, especially for families with younger children. 
Create your own masterpiece in the hands-on art room, attend a storytime in the picture book library, and explore the galleries to see original artwork from some of Eric Carle's most famous picture books.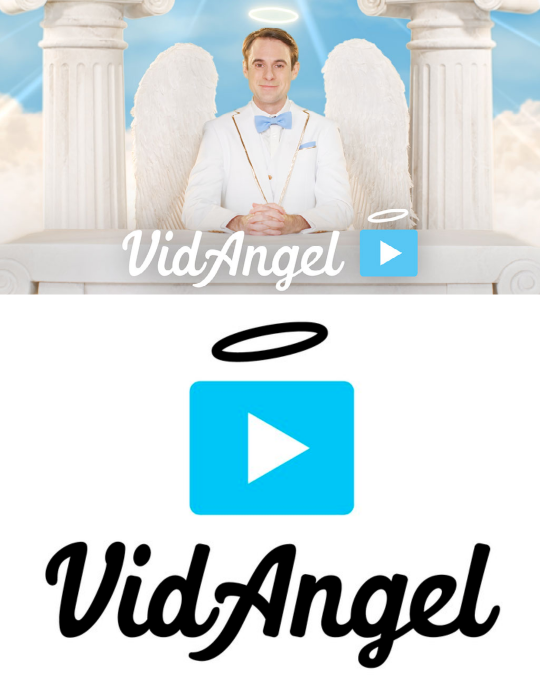 VIDANGEL
Filter Movies for FREE
VIDANGEL INFORMATION
Do not miss out on this fantastic, FREE streaming video service.
With colder weather creeping in, families may spend more time snuggled up for a famiy movie night. With so many movies to select from, families might hesitate to try out a "new" movie not knowing what might "pop-up" unexpectedly. There is a wide range of content allowed in PG to PG-13 movies.
VidAngel is a streaming video company that allows the user to skip distasteful content based on user preferences regarding profanity, nudity, sexual situations, and graphic violence.
Viewers are presented with a list of filters that they decide whether or not to block out. The result, a movie that is appropriate for the age group watching. For more information, click here.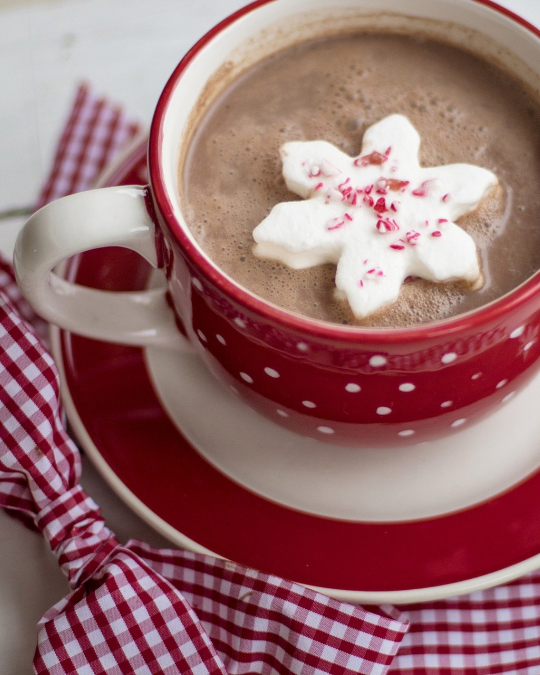 HOT COCOA RECIPE
The Perfect Hot Chocolate
Serves 4
Ingredients
8 Tablespoons unsweetened cocoa powder
8 Tablespoons granulated white sugar
1 teaspoon vanilla
1 cup of water
3 cups of milk*
*Milk substitutes will work well with this recipe.
1. Microwave the cup of water for one minute.
2. To the heated water, add the cocoa, sugar, and vanilla. Whisk together until smooth.
3. Warm the milk in the microwave or on the stove top.
4. Add the chocolate mixture to the warmed milk.
5. Portion out four servings and serve with marshmallows or whipped cream.
Enjoy!