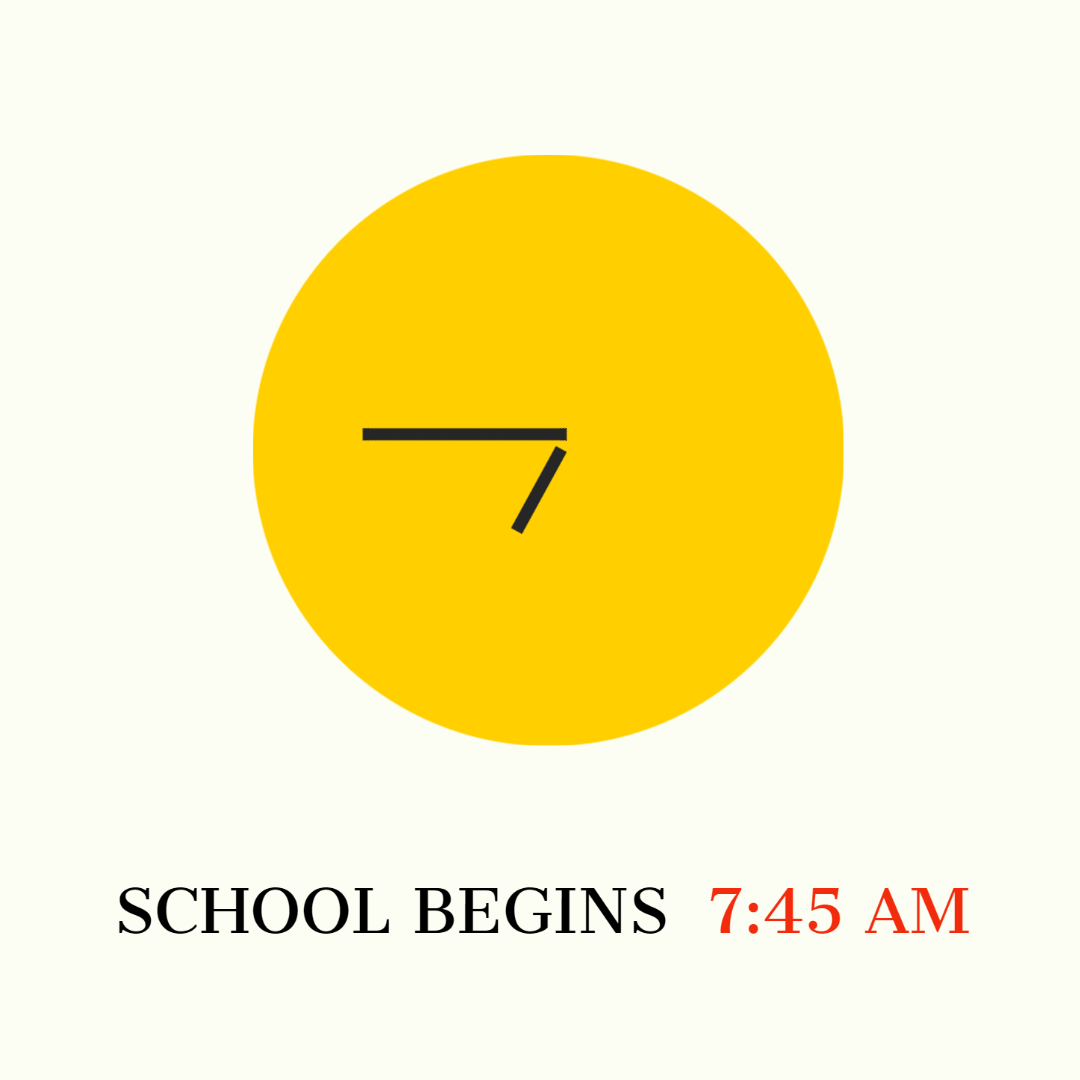 Although we understand unforeseen circumstances can occur which prevent a student from arriving to school on time, Tardiness often results in missed important information in the classroom, as well as interruption of the learning environment for the teacher and other students.
Excused tardies include illness, death in the family, medical appointments, unforeseen emergency, (to be determined by the Administration) or prior arrangement with the Principal. Without a phone call or a note, your child's tardy will be marked unexcused.
As a reminder, our school day begins at 7:45 AM. We appreciate your cooperation in having your student arrive on time to school. If you have any questions, or if we can be of assistance in any way, please do not hesitate to contact one of us via email Malissa Feragne / Edward Campolongo or by phone (413.782.8031).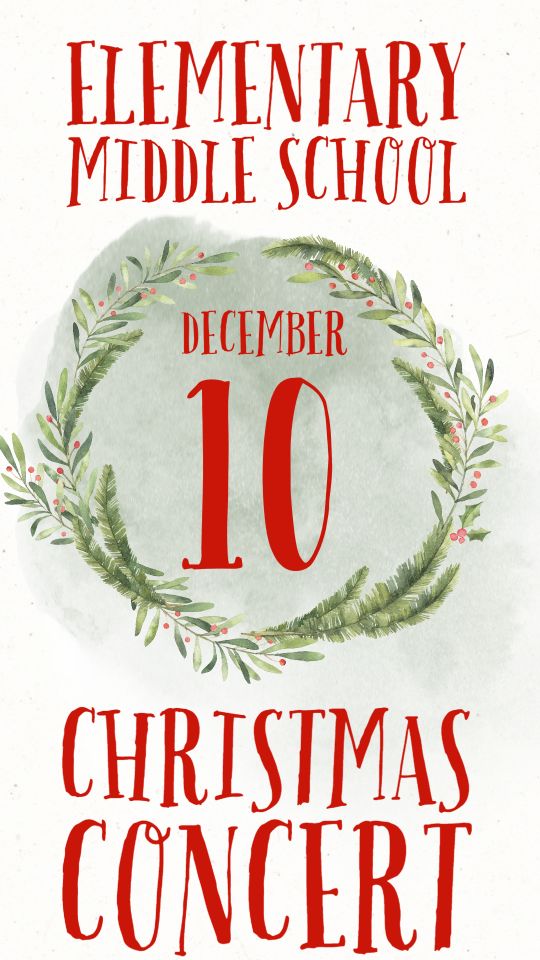 There will be a Christmas Concert for Grades K-8 on Friday, December 10 at 7:00 PM in the new gym. Elementary students should report to their classrooms by 6:45 PM and middle school students should report to their classrooms at 6:30 PM where they will remain until it is time for their class to perform. The students will then return to their classrooms for the remainder of the concert. Each class will perform separately to ensure proper social distancing.
*This performance is mandatory for the Middle School Choir and is worth 40% of their grade.
Attire for the concert
Grades K-5:
 • Black pants or Dark blue jeans (preferably black pants)
• Students will be provided a T-shirt to wear, however, it is advised that all students arrive wearing a shirt that can be layered under the provided T-shirt. This can be a plain t-shirt, tank top, or a white, long sleeve t-shirt
Elementary Christmas Concert Form
Middle School Choir
• Black pants

• Black shoes

• Boys should wear a white, button-down, collared shirt
(I will provide a red tie)

• Girls should wear a solid, white top. This can be a blouse, sweater, or turtleneck.
(I will provide a red scarf)
Middle School Christmas Concert Form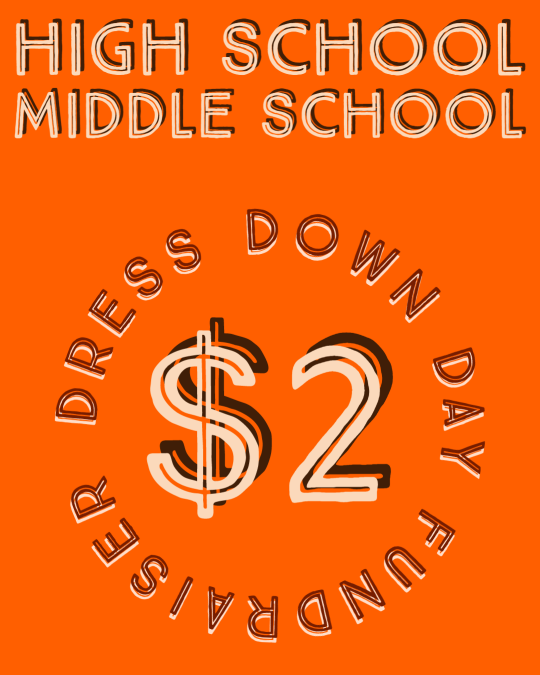 DRESS DOWN DAY
TUESDAY, NOVEMBER 23
MIDDLE & HIGH SCHOOL
The senior class will sponsor a dress down day to support the annual lighting of the PVCA Christmas tree. Students in grades 6-12 may pay $2.00 to wear loose fitting sweatpants, athletic pants, t-shirts, sweatshirts, and hats.
Leggings and yoga pants are not permitted.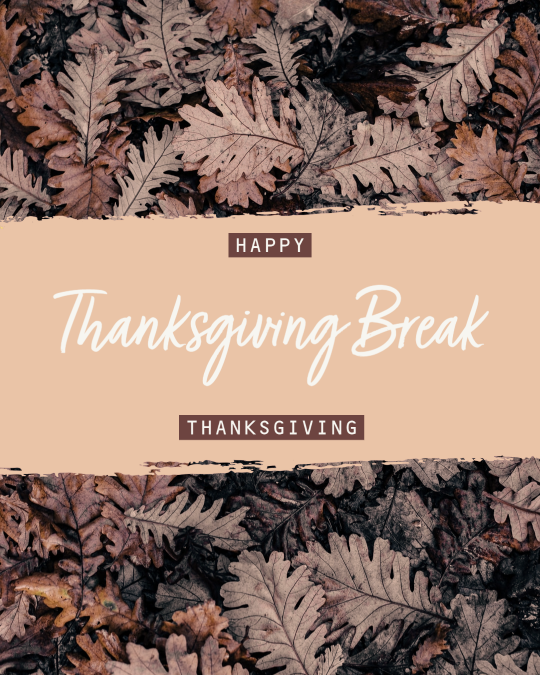 THANKSGIVING BREAK
WEDNESDAY-FRIDAY
NOVEMBER 24-26
PVCA will be closed for Thanksgiving break November 24-26. School will resume, Monday, November 29, at 7:45 AM.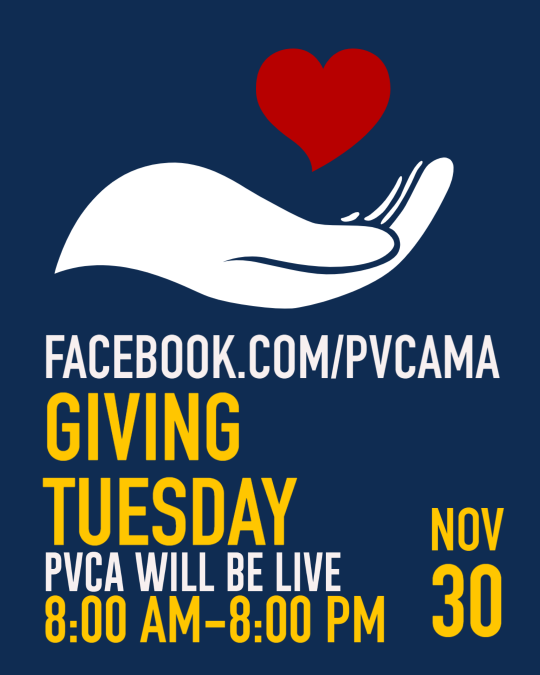 GIVING TUESDAY
TUESDAY, NOVEMBER 30
8:00AM – 8:00 PM
Open your Facebook app and look up the PVCAMA Facebook page to watch LIVE interviews with current students, parents, faculty, staff, alumni, and alumni parents.
PVCA will be LIVE from 8:00 am-8:00pm. This year's goal is 50K for 50 years.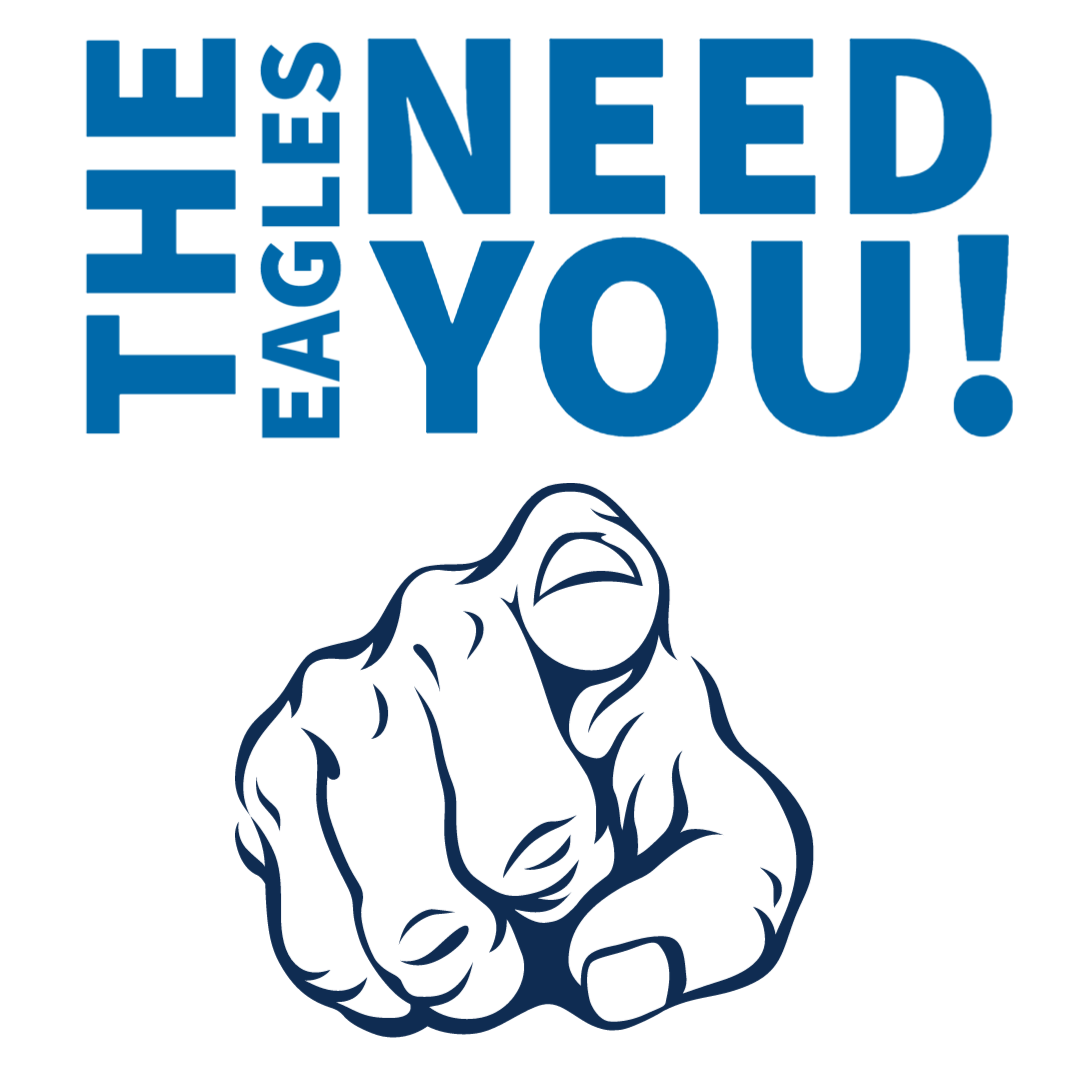 CALLING ALL PARENTS OF ATHLETES!
The PVCA Eagles Booster Club is looking for parent volunteers.
If interested, contact Athletic Director, Steve Porter, at sporter@pvcama.org.

CLEAN OUT YOUR CLOSETS FOR PVCA!
SAVERS FUNDrive
Click on the button below for details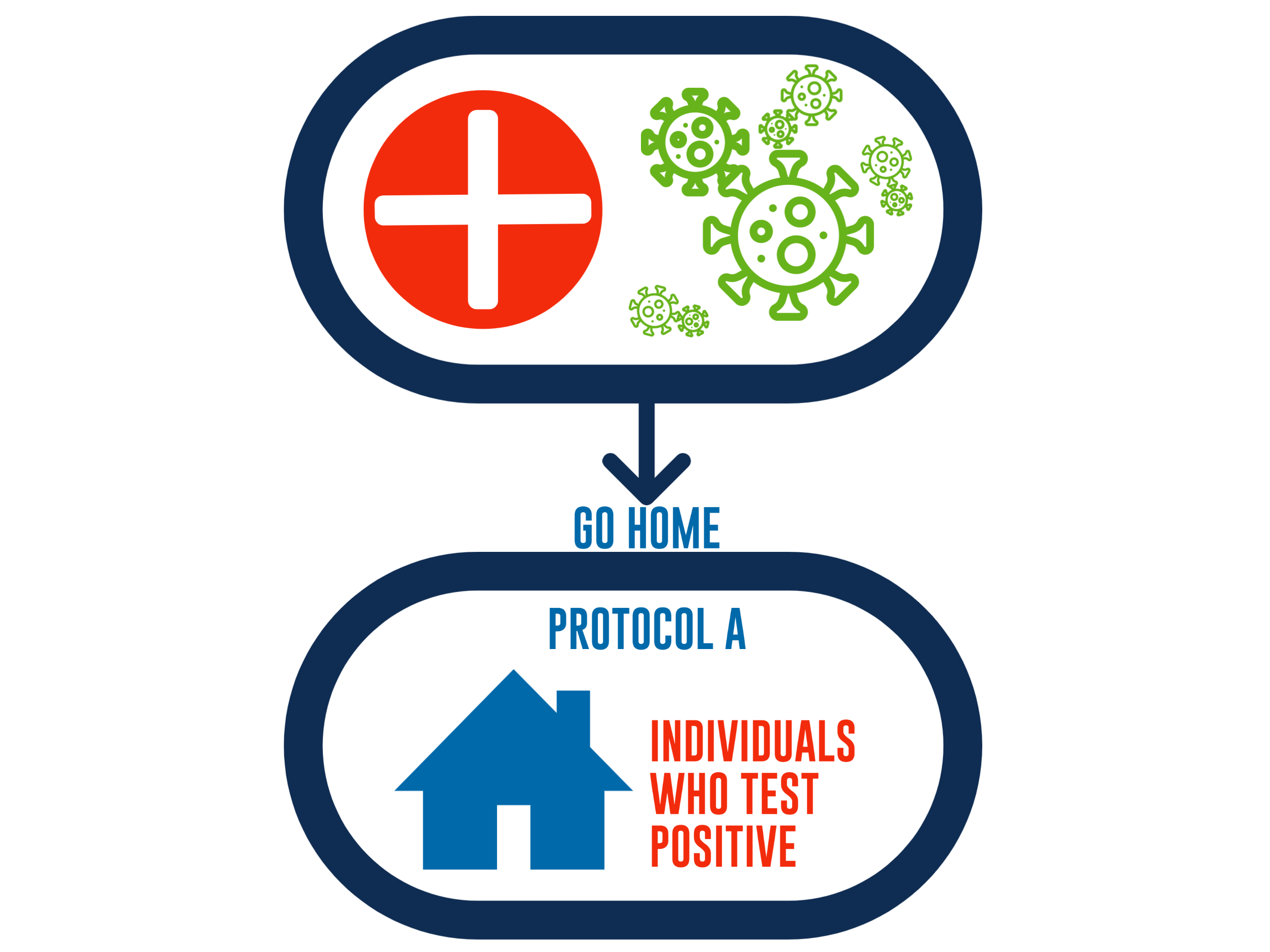 RETURN TO SCHOOL ON DAY 11 (IF)
1. SYMPTOMS IMPROVE
2. FEVER-FREE WITHOUT FEVER-REDUCING MEDICINE FOR 24 HOURS
Please Note:
The 10-day period starts with onset of symptoms or after positive PCR or antigen test if individual is asymptomatic.

Individuals who do not meet these criteria after 10 days must receive clearance from a school health professional before returning to school.

Return to school should be based on time and symptoms resolution. It is not recommended that individuals take another COVID test prior to return.
FACULTY, STAFF, STUDENTS ASYMPTOMATIC CLOSE CONTACTS
Quarantine +1 Test (Protocol B-1) or Quarantine + No Test (Protocol B-2)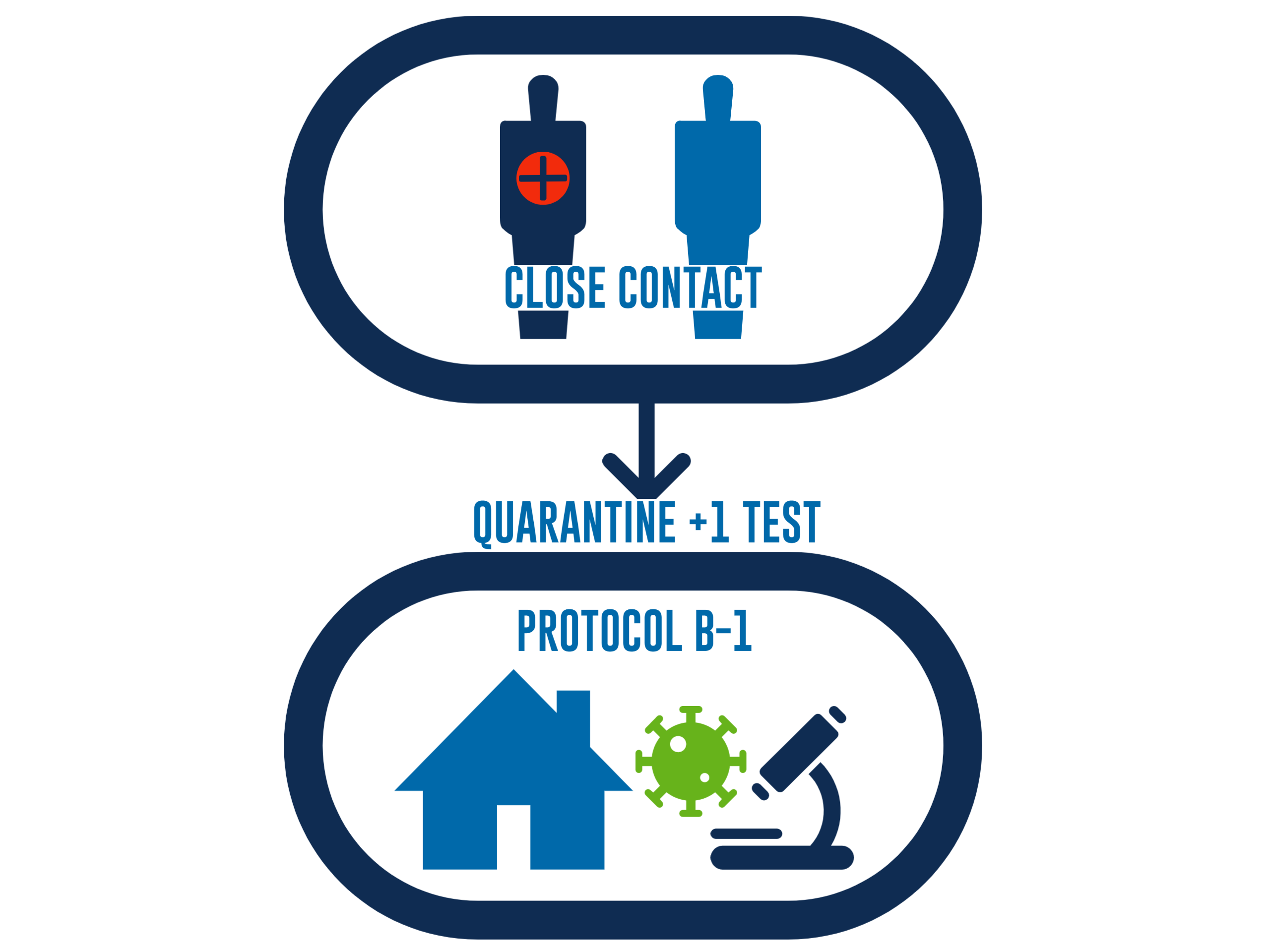 RETURN TO SCHOOL ON DAY 8 (IF):
1. REMAIN ASYMPTOMATIC
2. RECEIVE NEGATIVE COVID PCR OR RAPID ANTIGEN TEST ON DAY 5 OR LATER
3. MONITOR SYMPTOMS THROUGH DAY 14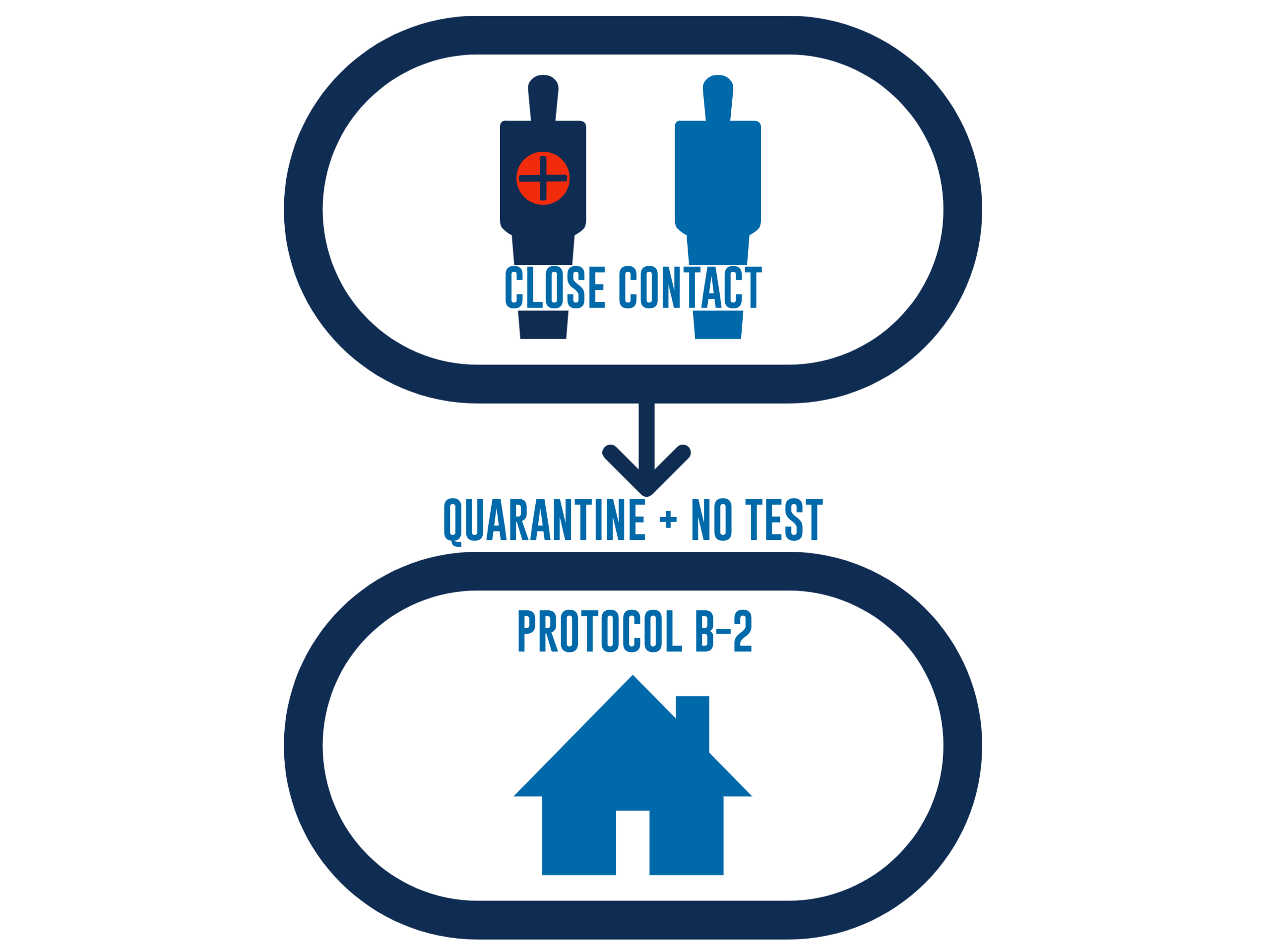 RETURN TO SCHOOL ON DAY 11 (IF):
1. REMAIN ASYMPTOMATIC
2. MONITOR SYMPTOMS THROUGH DAY 14

Thank you to all of the parents who have expressed a desire to volunteer their time at PVCA this year. We would love for you to fill out the attached form and join our Parent Volunteer Organization, or PVO. If you have questions regarding the PVO, you can contact:
Caroline Funchion


Director of Marketing
cfunchion@pvcama.org
*volunteers for school events, PVO fundraisers, and teacher appreciation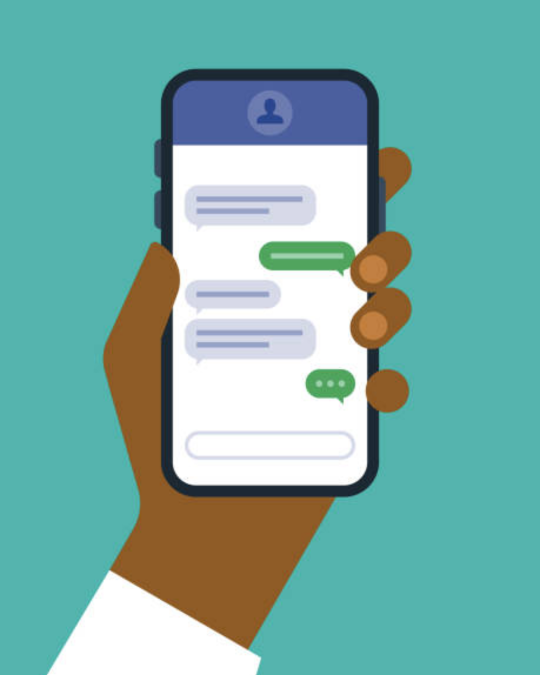 School cancellations, classroom announcements, and/or special notifications will be sent to your phone via text message. 
To sign up:
text
ALERT


to 22300
It is that EASY!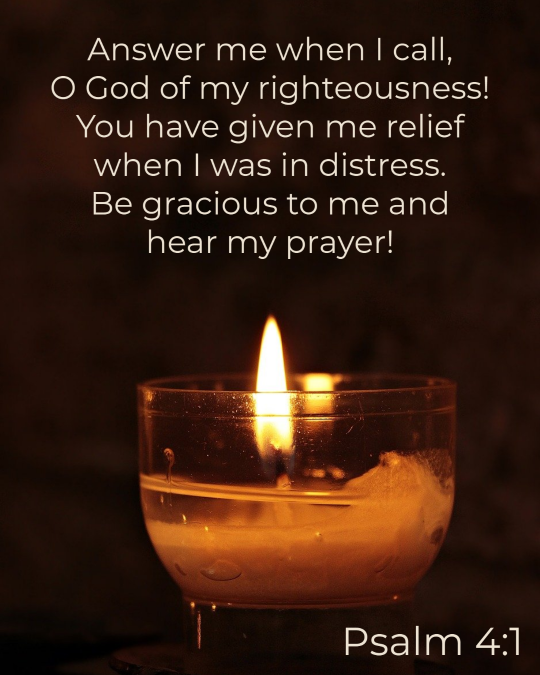 NEED PRAYER?
THE PVCA PRAYER LIST
The PVCA prayer list is updated daily and sent out monthly to subscribers. If you would like to sign-up for the PVCA prayer list or have a prayer request, fill out the form(s) below.
SUBSCRIBE TO THE PVCA PRAYER LIST
SCHOOL CLOSINGS & DELAYS
All notifications will be released by 6:00 AM
PVCA One Call Now
One Call Now is a service PVCA uses to alert the community with important notifications. Voice or text messages will be sent to you if our school must close or delay opening due to weather.
ALL PVCA families are automatically signed up for One Call Now unless they opt out.
PVCA Text Update
To receive text updates, text "ALERT" to 22300.
Be sure PVCA has your cell phone # on file and your cell provider allows you to receive text messages from a third party number.
Local News & Radio
Local News Channels
 – ABC 40, WFSB 3, WWLP 22
Local Radio Station – WIHS 104.9 FM

The PVCA dress code, or standard of dress, is posted on the website under the parents tab. Please review the dress code to be sure your son or daughter is following it.
Common dress code violations are:
wearing shirts that are not polos such as t-shirts

wearing sweatshirts and hoodies with words or images

wearing shorts, dresses, or skirts that do not follow the fit requirements
Shorts and skirts must be no shorter than three inches above the middle of the knee for the purposes of modesty and ease at play times.
Leggings are also not allowed unless they are being worn for warmth underneath a skirt or dress.
Sneakers are required on gym days or the student will not be permitted to participate in gym class activities.