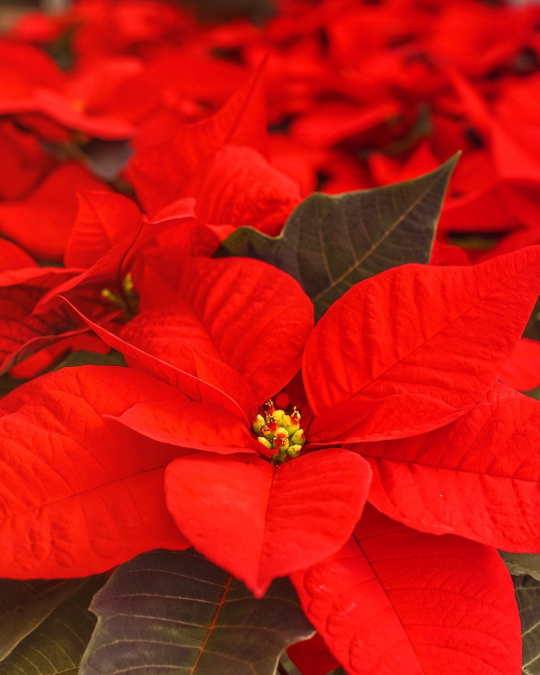 POINSETTIA SALE
ORDER BY DECEMBER 1
Purchase your holiday poinsettias through Pioneer Valley Christian Academy, and 100% of the purchase will benefit the PVCA Arts and Music Departments.
To explore the different selections and to order, click on the button below.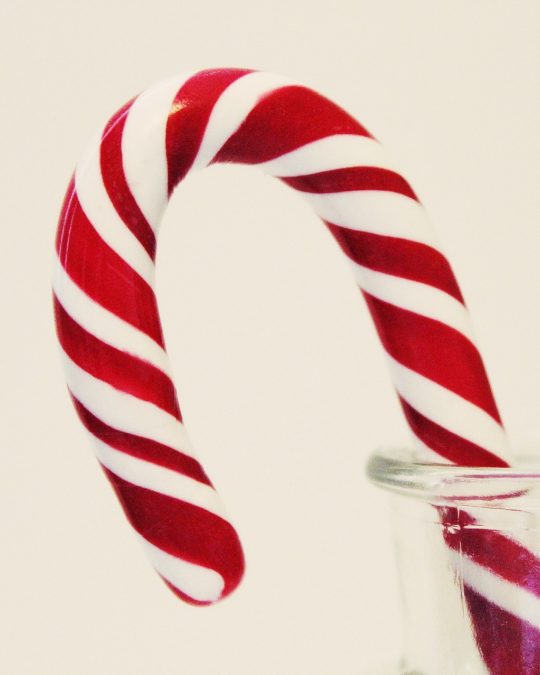 CANDY-GRAM
DECEMBER 1 – 15
The PVCA Booster Club will be selling Candy-Grams Tuesday, December 1 – Tuesday, December 15.
Each Candy-Gram costs $1.00 and includes a personalized message.
To order Candy-Grams, click on the button below.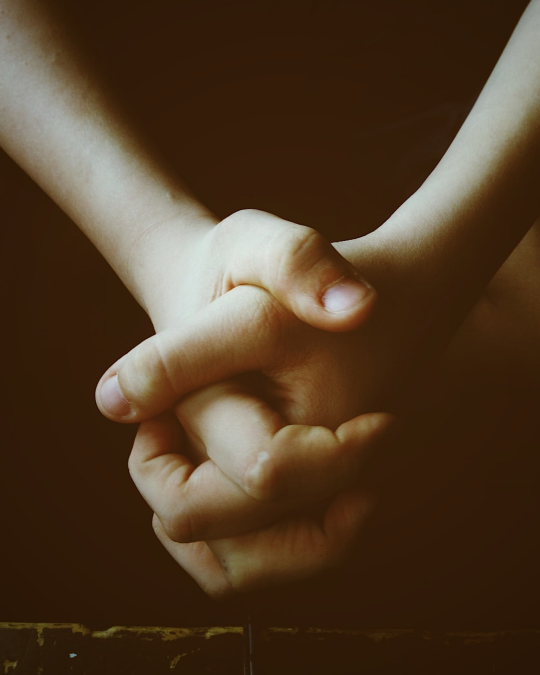 MONTHLY PRAYER MEETING
DECEMBER 5
Join members of the board,
faculty, staff, and parents for the monthly virtual/ZOOM prayer meeting on Saturday, December 5,
at 8:00 AM. 
To receive the ZOOM invite, email PVCA Board Member, Robert Thoelen, at thoelenr@gmail.com by Friday, December 4.
A Message from the Headmaster
PVCA will be LIVE on Facebook 8:00 AM – 4:30 PM on Tuesday, December 1 for Giving Tuesday.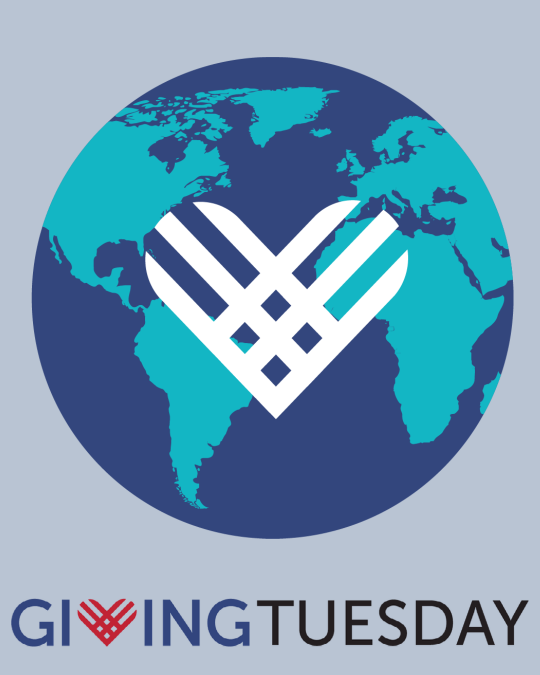 What is Giving Tuesday?
December 1
Giving Tuesday is a global day of generosity that inspires hundred of millions of people to give, collaborate, and celebrate giving.
Would you consider choosing Pioneer Valley Christian Academy in celebrating Giving Tuesday? PVCA is committed to graduating young men and women who think critically and who lead and serve with passion for God's glory. Giving Tuesday is a global day of generosity inspiring hundreds of millions of people to give, collaborate, and celebrate generosity. The COVID-19 pandemic has created a large gap in the Academy's annual fund, and PVCA needs donations more than ever. Every gift makes a difference.
Click HERE to copy the PVCA Giving Tuesday link and share with your family, friends, and coworkers.
Know your risk before planning your holiday gatherings and traveling plans.
Click on the buttons below to read your state's regulations and guidelines.

FOR MORE INFORMATION ON HOW TO KEEP YOUR FAMILY HEALTHY, VISIT OUR TRAVEL SAFE PAGE BY CLICKING THE BUTTON BELOW
SCHOOL CLOSINGS & DELAYS
All notifications will be released by 6:00 AM
PVCA One Call Now
One Call Now is a service PVCA uses to alert the community with important notifications. Voice or text messages will be sent to you if our school must close or delay opening due to weather.
ALL PVCA families are automatically signed up for One Call Now unless they opt out.
PVCA Text Update
To receive text updates, text "ALERT" to 22300.
Be sure PVCA has your cell phone # on file and your cell provider allows you to receive text messages from a third party number.
Local News & Radio
Local News Channels – ABC 40, WFSB 3, WWLP 22
Local Radio Station – WIHS 104.9 FM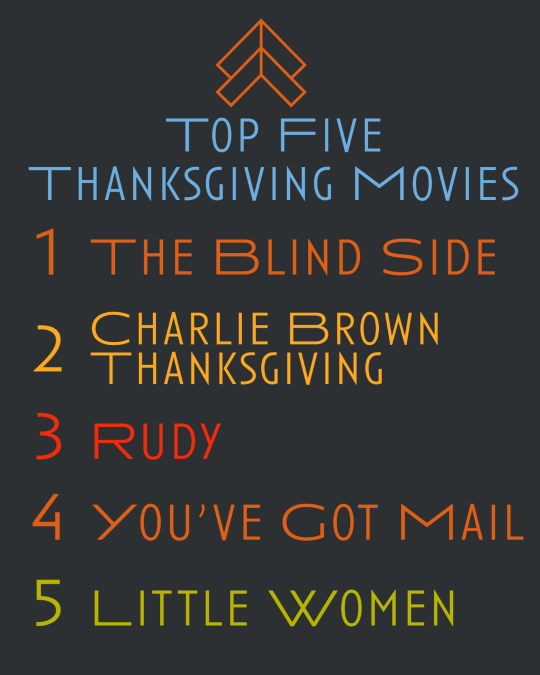 FAMILY MOVIE NIGHT
TOP FIVE THANKSGIVING MOVIES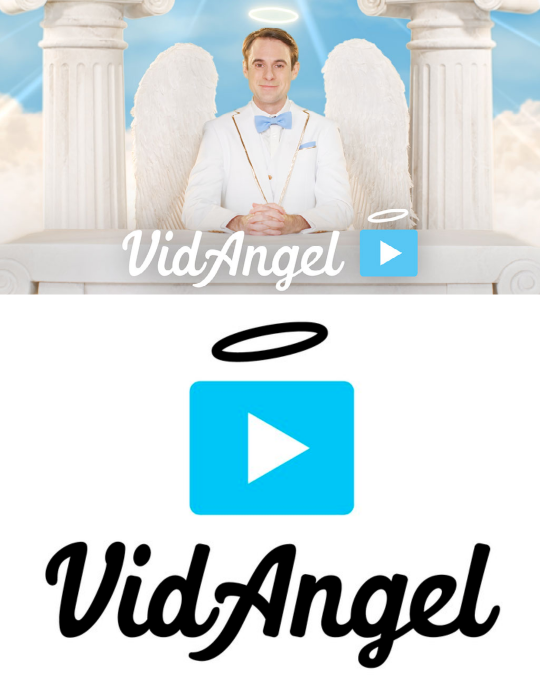 VIDANGEL
Filter Movies for FREE
VIDANGEL INFORMATION
Do not miss out on this fantastic, FREE streaming video service.
With colder weather creeping in, families may spend more time snuggled up for a famiy movie night. With so many movies to select from, families might hesitate to try out a "new" movie not knowing what might "pop-up" unexpectedly. There is a wide range of content allowed in PG to PG-13 movies.
VidAngel is a streaming video company that allows the user to skip distasteful content based on user preferences regarding profanity, nudity, sexual situations, and graphic violence.
Viewers are presented with a list of filters that they decide whether or not to block out. The result, a movie that is appropriate for the age group watching. For more information, click here.