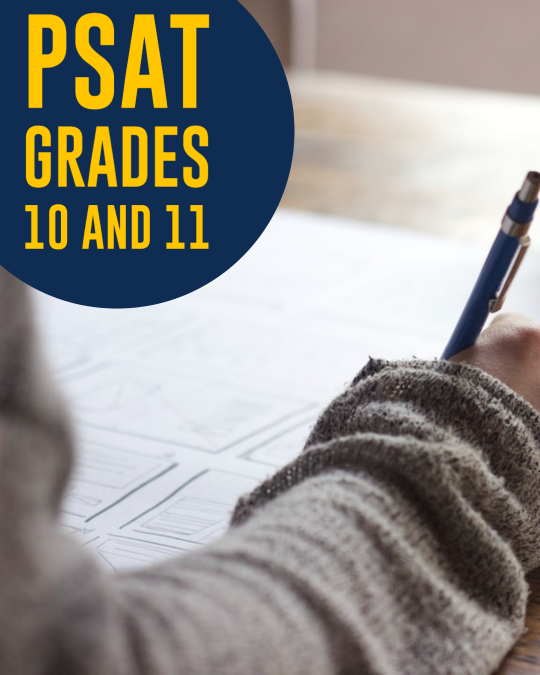 PSAT
FOR GRADES 10 AND 11
SATURDAY, OCTOBER 17
7:45 AM
The test will take place at PVCA in room 109 on Saturday, October 17, at 7:45. Two sharpened number two pencils and a school issued calculator will be required for testing. Students are not permitted to have cell phones or other electronic devices during the testing session. Cell phones will be collected by the proctors upon the student entering the room.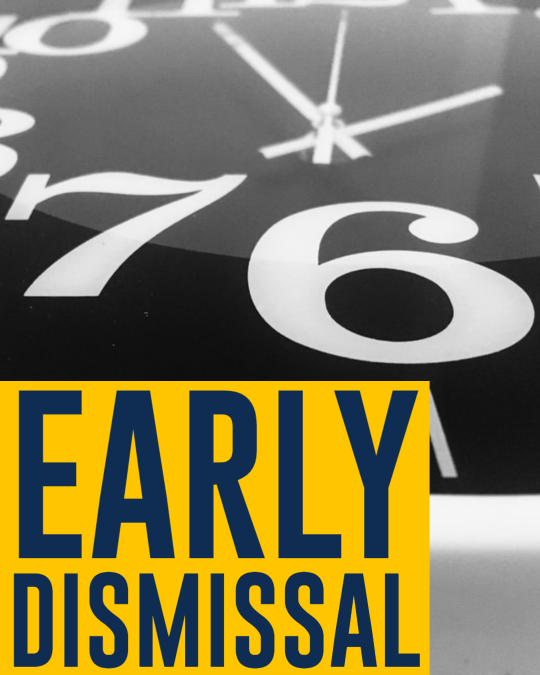 EARLY DISMISSAL
FRIDAY, OCTOBER 30
11:30 AM
PVCA will hold a professional afternoon for faculty on Friday, October 30. Students will be dismissed at 11:30 AM.
A MESSAGE FROM THE HEADMASTER
Dear Parent:
 I want to follow up on the email that was sent yesterday regarding a student testing positive for COVID. Our intention is to keep our families informed by being as forthcoming as possible with information that would affect our school community. 
The school was notified on Wednesday, October 14, that a high school student tested positive for COVID. The student was not in school while presenting any symptoms or waiting for test results. He was exhibiting some COVID symptoms at home on Saturday, October 10. He went for a COVID test on Monday, October 12, and received a positive test result on Wednesday, October 14. The family immediately notified the school.
Per the following guidelines, https://pvcama.org/wp-content/uploads/2020/10/protocols.docx we identified students that were in close contact with the student. Those students were immediately quarantined from other students, parents were notified, and students were sent home. Parents of the close contact students have been asked to keep the students self-quarantined through Sunday, October 25, receive a COVID test, and be symptom free for twenty-four hours. The PVCA nurse will be monitoring symptoms and test results while the students are in quarantine.
We are asking that all faculty, staff, students, and families monitor their health and communicate any concerns with the school nurse. If your child is exhibiting any of the symptoms listed in the checklist, https://pvcama.org/ready-for-school-checklist/ please do not send him/her to school. Keep him/her home until symptoms subside, call your physician, and follow his/her recommendations. We are a community and we need to work together to keep our population safe.
Please continue to pray for our school, families, teachers, faculty, staff, and students. We rest on the assurance that God is in control and we continue to trust Him.
 Timothy Duff
Headmaster

KEEP YOUR FAMILY AND OTHERS HEALTHY
Please refer to the COVID-19 Resource Pages on the PVCA Website.
Click on the button below to get started.
PLEASE REMIND STUDENTS TO

STOP

AND

SANITIZE

THEIR HANDS UPON ENTERING AND EXITING THE BUILDING.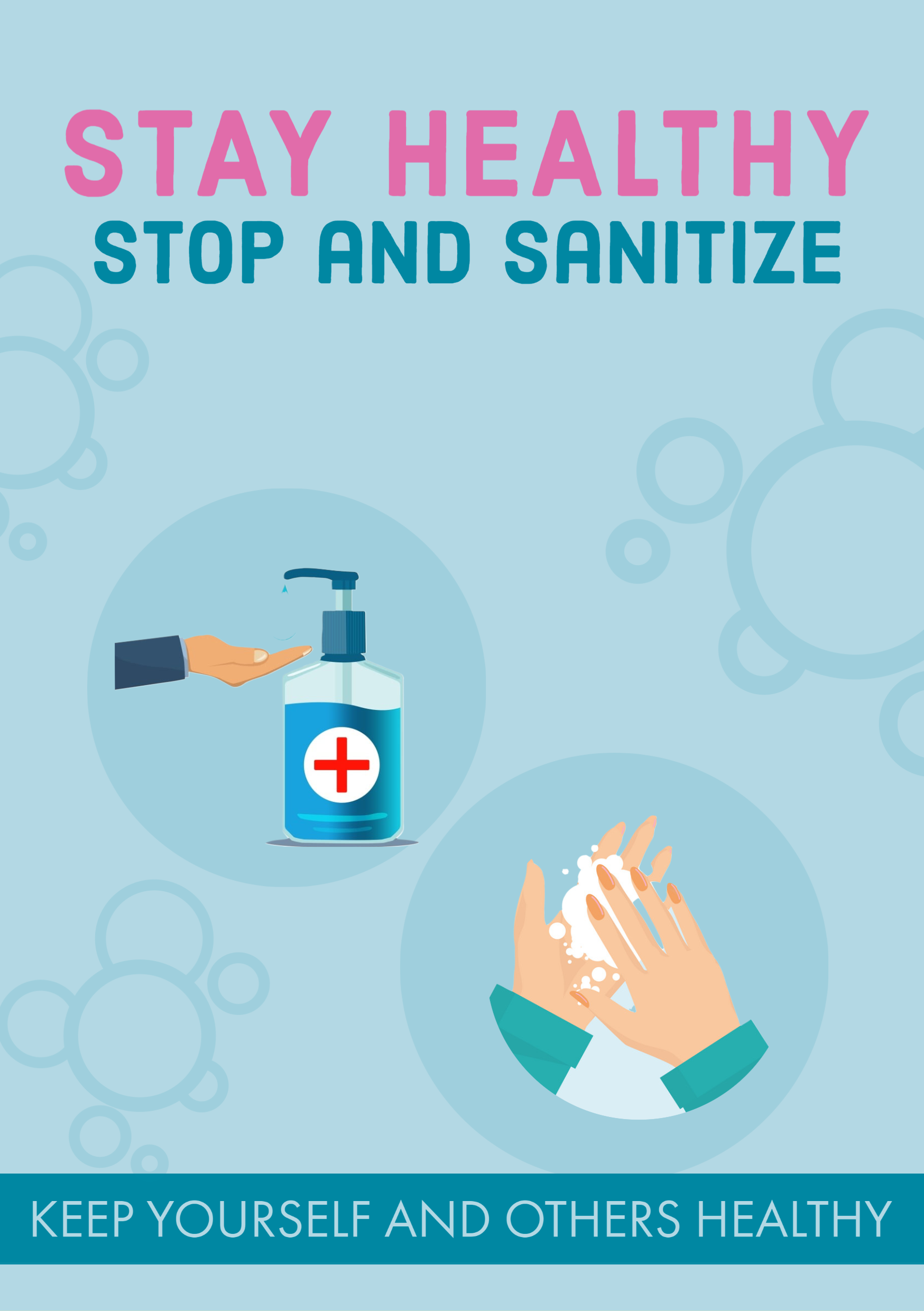 PLEASE PACK AN

EXTRA FACE MASK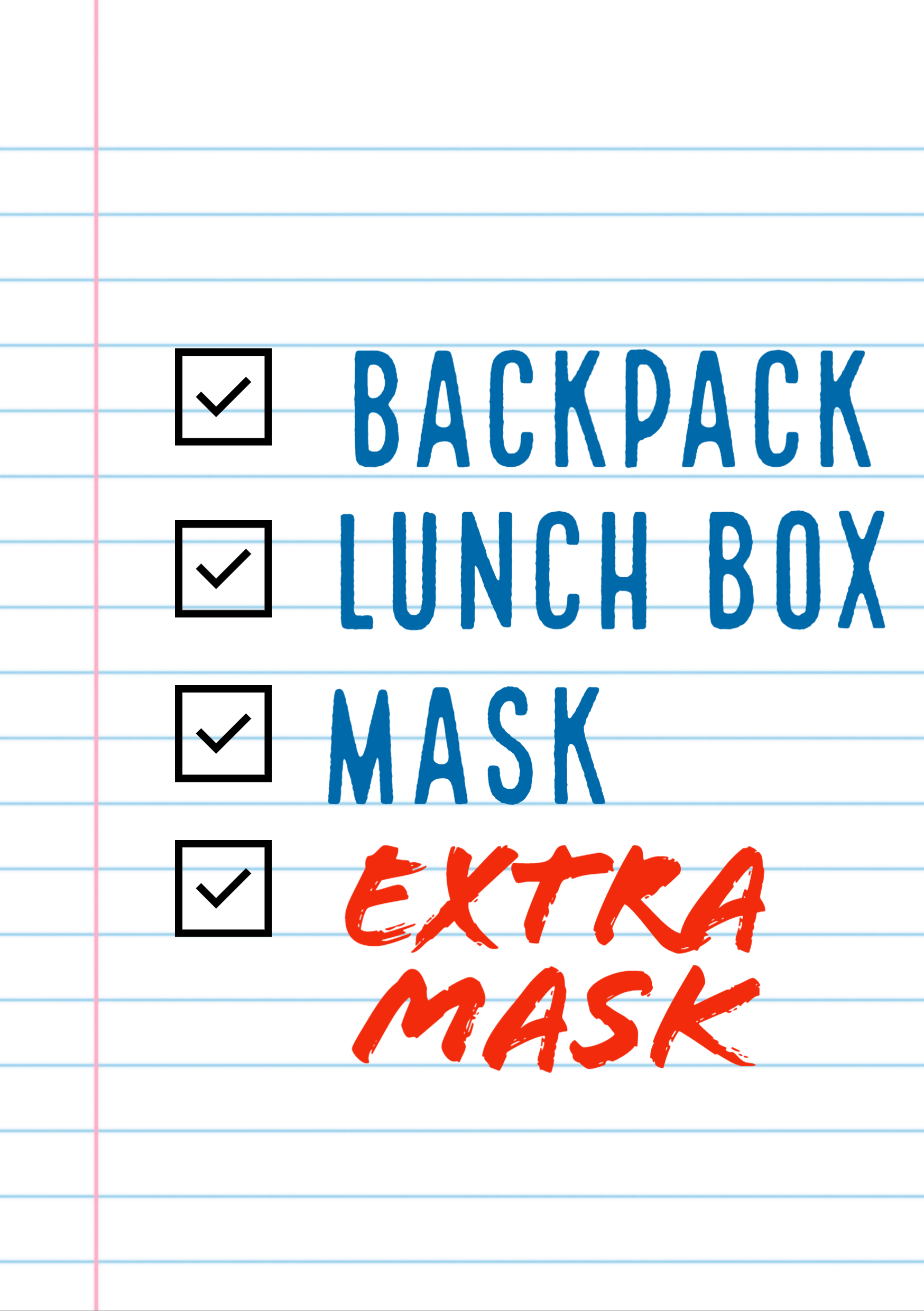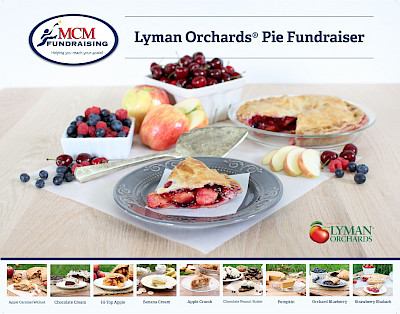 SOPHOMORE CLASS FUNDRAISER
ORDER YOUR PIES BEFORE
WEDNESDAY, OCTOBER 21
PIE DELIVERY DATE
FRIDAY, NOVEMBER 20
*All pies will arrive frozen
*Pie pick-up is Friday, November 20, between 2:00-4:00 PM