A MESSAGE FROM THE HEADMASTER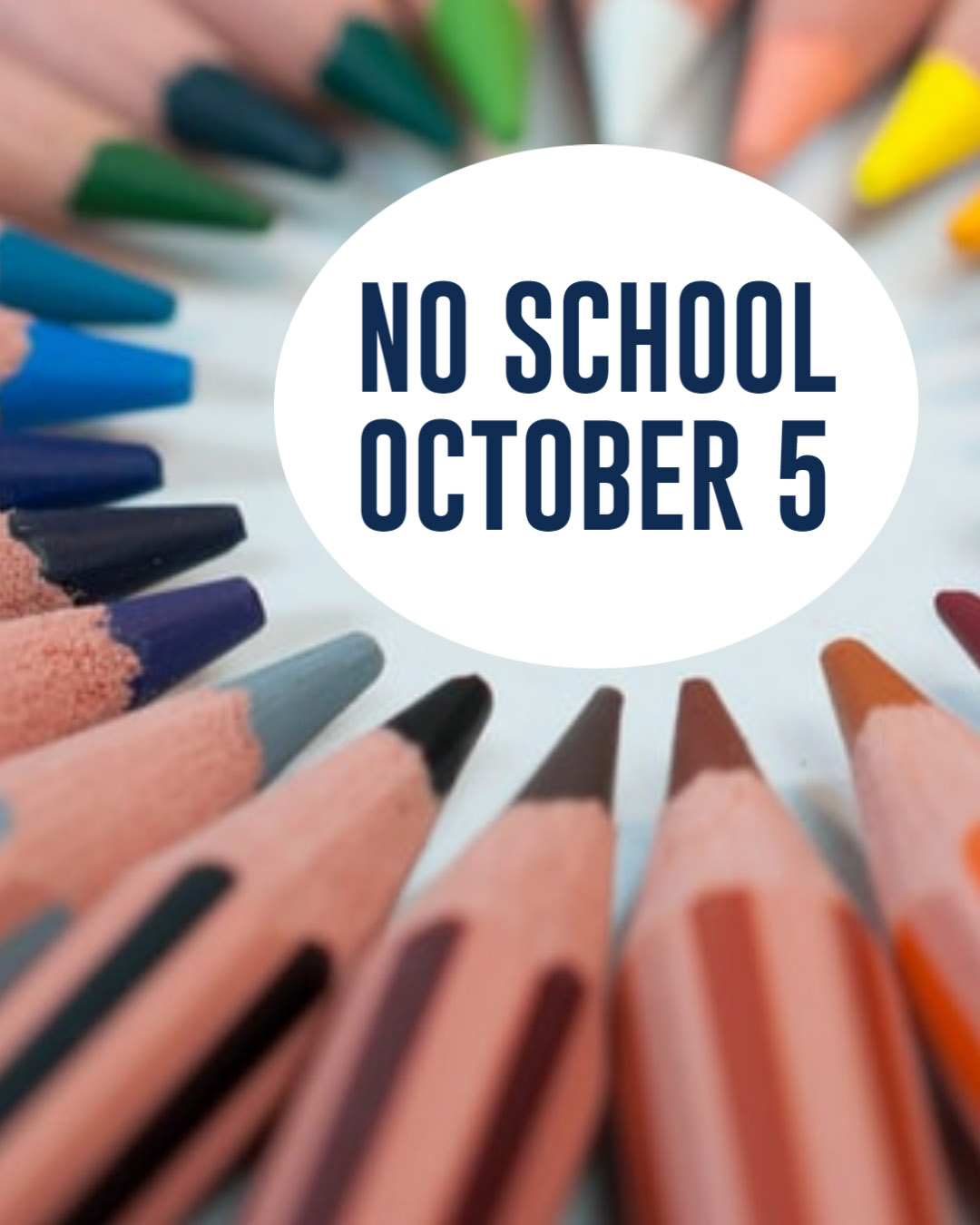 NO SCHOOL
MONDAY, OCTOBER 5
There will be no school for the first two Mondays in October. On Monday, October 5, PVCA will be closed for a Professional Day. School will resume on Tuesday, October 6, at 7:55 AM. On Monday, October 12, PVCA will be closed for Columbus Day. School will resume on Tuesday, October 13, at 7:55 AM.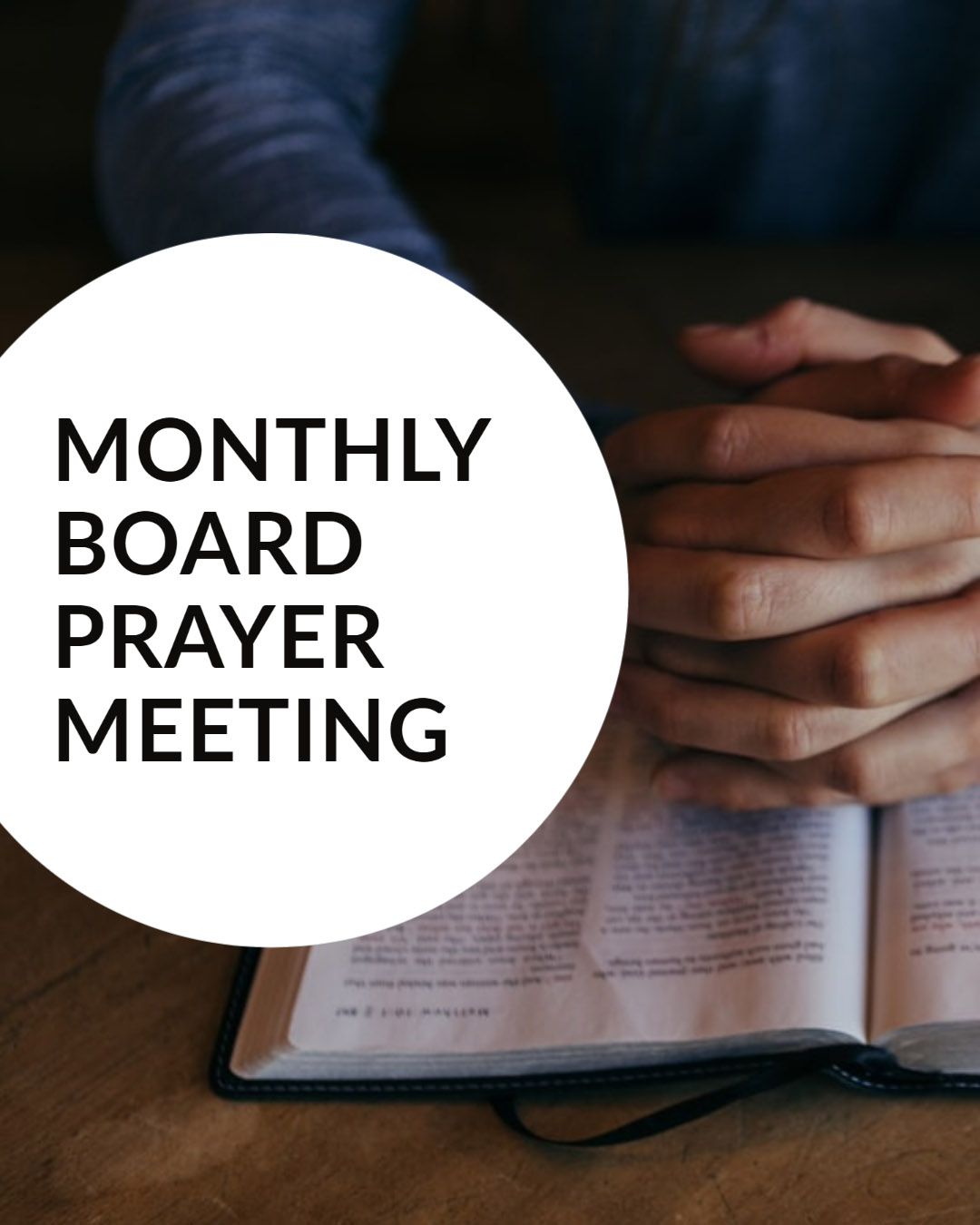 BOARD PRAYER MEETING
SATURDAY, OCTOBER 3, 8:00 AM
Join members of the board, faculty, staff, and parents for the monthly virtual/ZOOM prayer meeting on Saturday, October 3, at 8:00 AM. 
To receive the ZOOM invite, email PVCA Board Member, Robert Thoelen, at thoelenr@pvcama.org by Friday, October 2.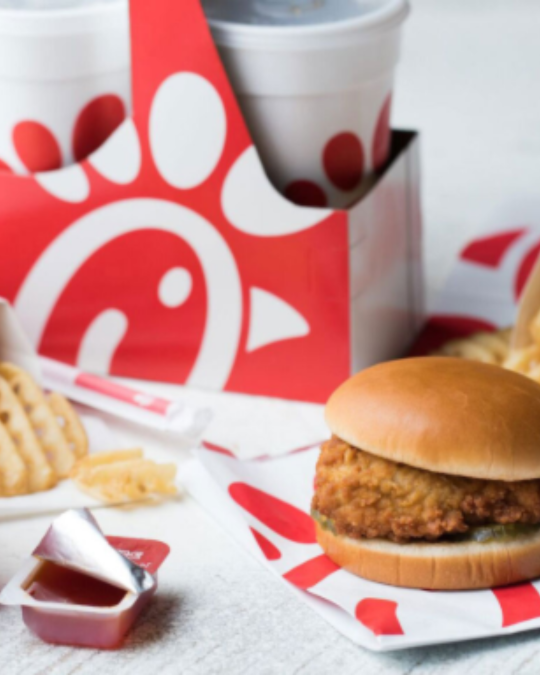 CHICK-FIL-A SPIRIT NIGHT
TUESDAY, OCTOBER 6
Support the PVCA Middle School by participating in a Mobile Chick-fil-A Spirit Night on Tuesday, October 6, between 5:00-8:00 PM.
1. Pull up the Chick-fil-A app and select Chicopee as the restaurant location.
2. Make your food selection.
3. On the 'My Order' screen, type "SPIRITPVCA" in the special request section and a portion of your sale will be donated to the PVCA 8th grade.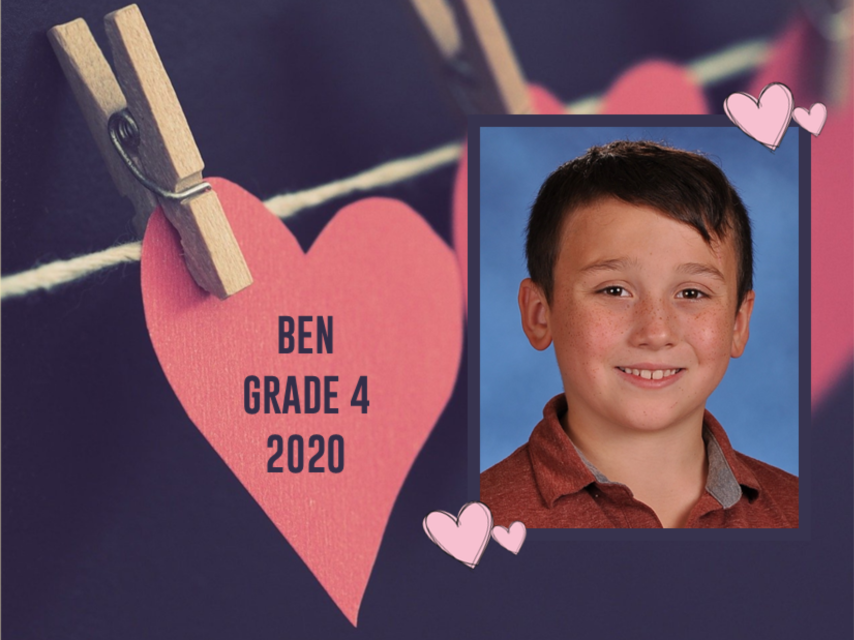 PERSONALIZED CARDS FOR GRANDPARENTS' DAY
The annual in-person Grandparents' Day is cancelled for this year, but a surprise mailing is underway.

Each student will be given four cards and two postage paid envelopes.

The inside of the card, shown in this section, will feature the student's school picture.

Students will write a personal note to their grandparents during the school day.

Completed cards will be sent home the week of October 12-16.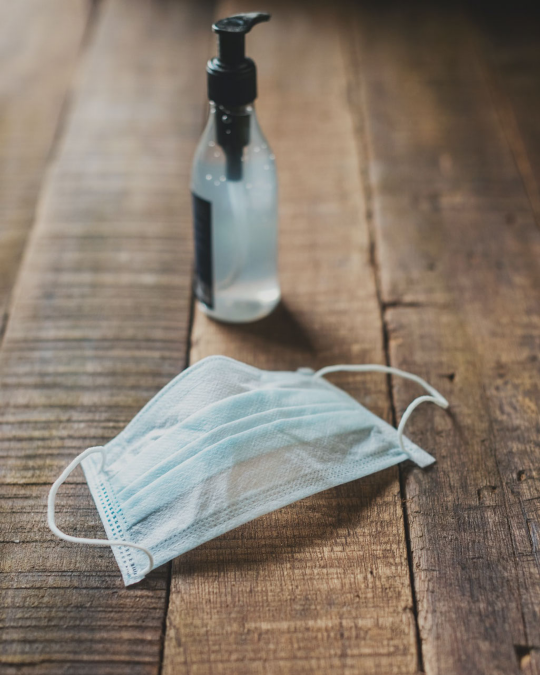 PARENTS REMIND YOUR STUDENT(S) TO:
keep an extra, clean mask in either their backpack, desk, or locker.

stop at the sanitizing stations to clean their hands upon entering and exiting the school building.
WELCOME MR. GILBERT AND MRS. SPERRY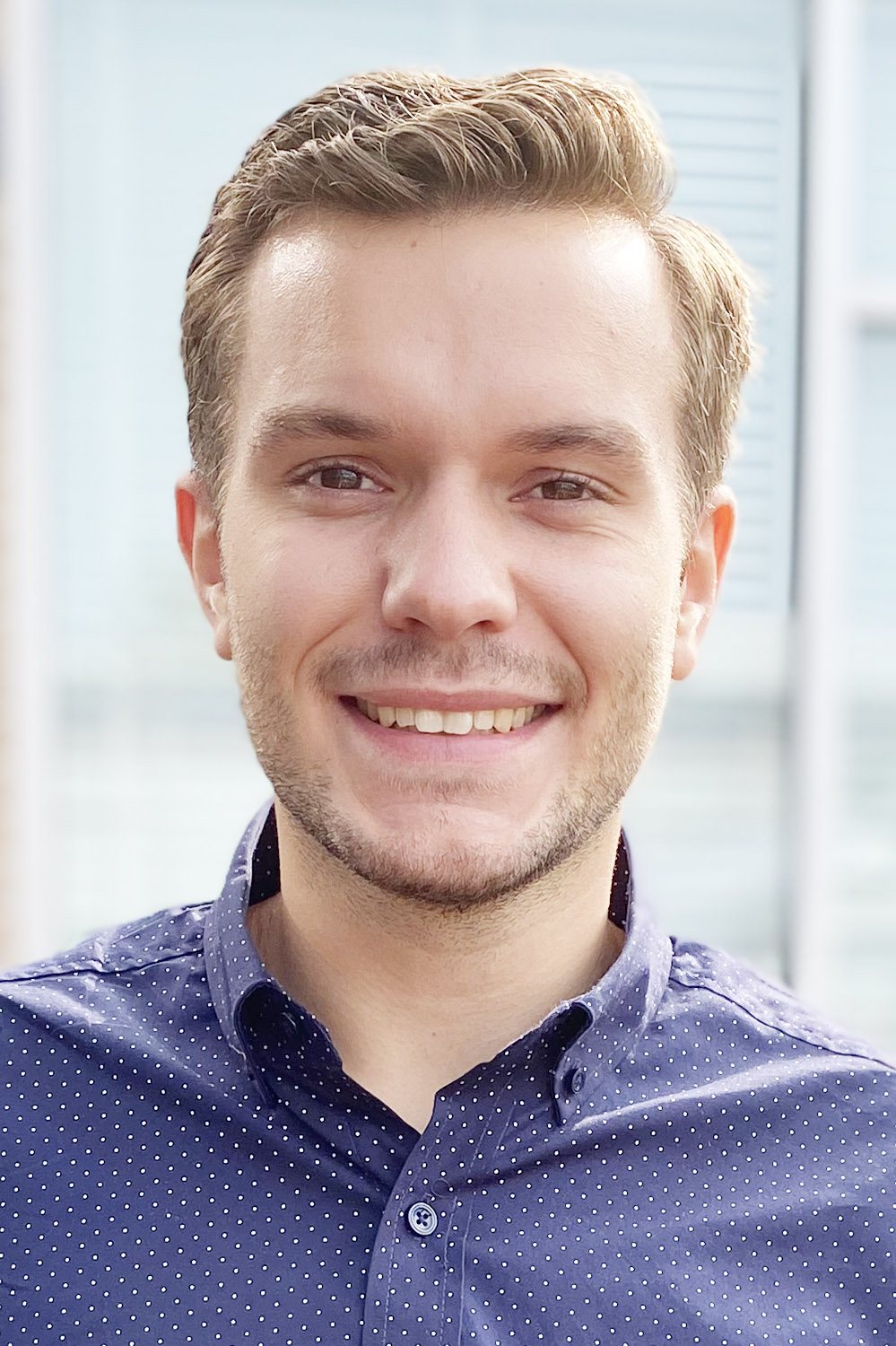 Mr. Taylor Gilbert is the new middle school Bible and History teacher. He is also the homeroom teacher for grade six. He has a B.S. in Theological Studies from Moody Bible Institute, and has an M.A. in Old Testament from Gordon-Conwell Theological Seminary. Mr. Gilbert is looking forward to getting to know the students and staff at PVCA.
In addition to his new teaching position, Mr. Gilbert is engaged and looking forward to his wedding day in January. Congratulations Mr. Gilbert!
I am passionate about Christian Education because I am passionate about the Bible. I think the Bible creates the best framework for understanding our world, and I hope I can show that to the students. I want them to be able to see the beauty and complexity and truthfulness of Scripture presented in a way that is new and sparks curiosity.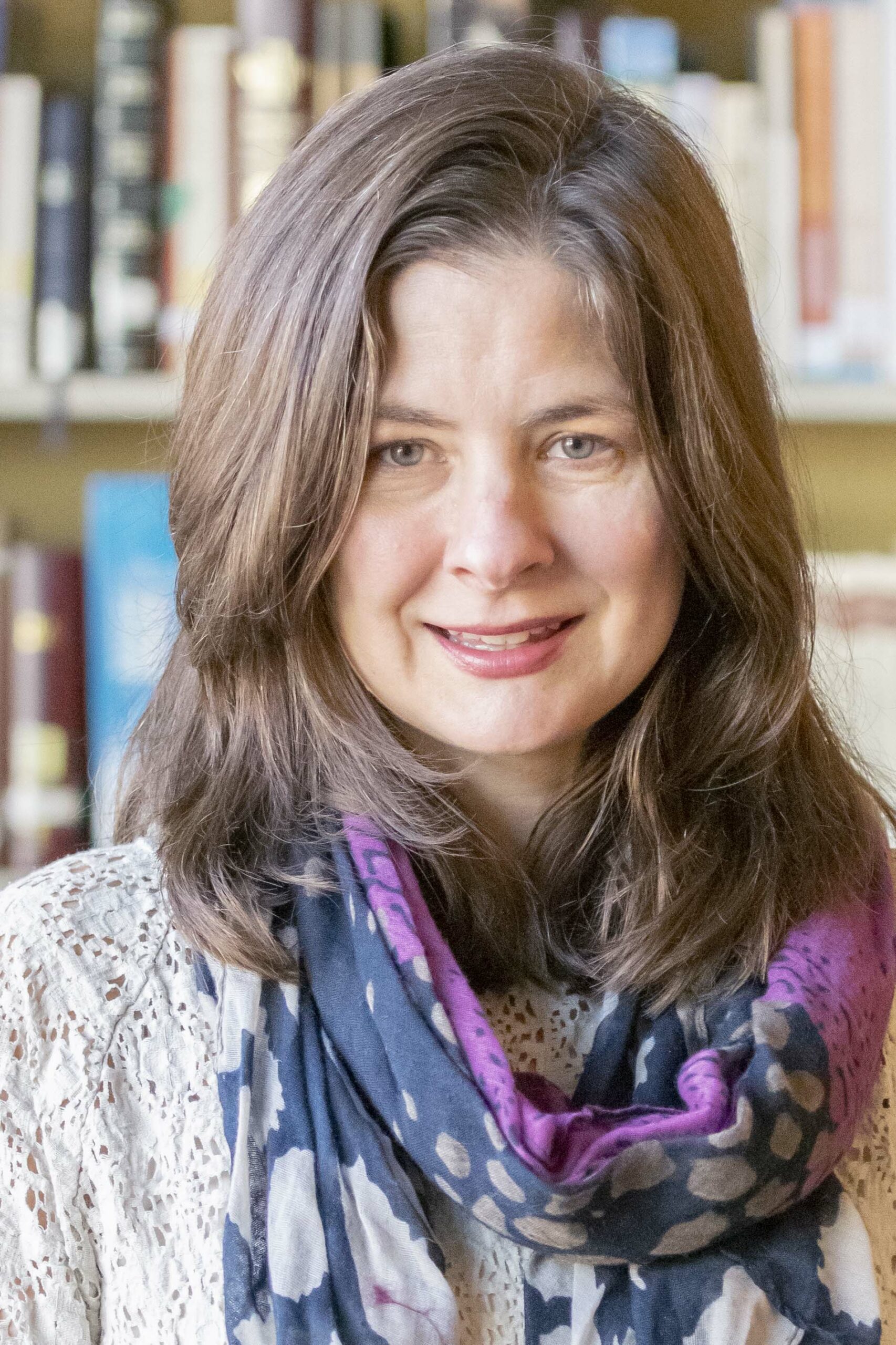 We welcome Mrs. Jessica Sperry as the new middle and high school English Language Arts teacher. She also serves as the seven grade homeroom advisor. She has a B.A. in English and a minor in French from The University of Florida in Gainesville and an M.A. in English from Western New England University. She is certified by the Massachusetts Department of Education as an English teacher for grades 5-12, by the College Board as an Advanced Placement English Language and Composition Instructor, and by the University of Connecticut as a First Year Writing Adjunct English Instructor.
Under Mr. Duff's leadership, Mrs. Sperry learned the importance of teaching from a Christian Worldview when she first began her teaching career at PVCA, 19 years ago. Since then, she has considered it her calling to base her educational content, principles, and philosophy on Biblical principles.
Mrs. Sperry is married to Nathan Sperry, a 1998 PVCA graduate. He helped design and build the alumni courtyard, where he planted the three trees that decorated the stage at their wedding. Mrs. Sperry likes to think that she and her husband have literal roots at PVCA. They have three children attending PVCA (Lydia: grade 9, Josiah: grade 7, and Naomi: grade 5).
There is no greater joy than to know Truth and to have the freedom to teach that Truth to others—in particular to the next generation. And this is what I am most looking forward to this year: teaching in a place where Scripture is preeminent; where my children will receive this instruction; and where my colleagues are likewise called to this life-changing vocation.