Equipping students to seek Truth, pursue academic excellence,
and live with integrity.
PVCA ADMISSIONS NEEDS YOUR HELP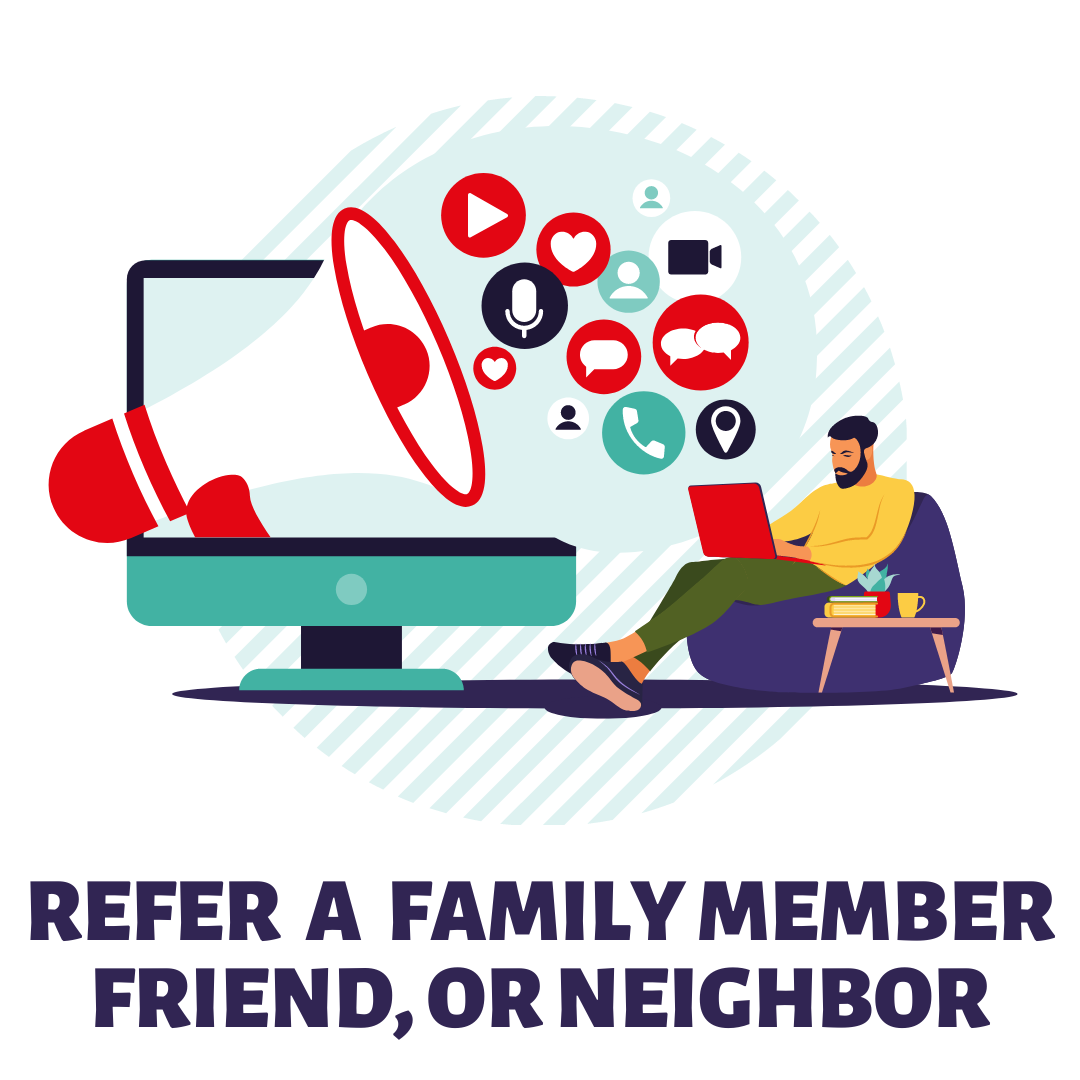 The Association of Christian Schools International has 5,200 member schools worldwide (2,200 United States, 3,000 Globally). Since 2009, ACSI normally averages 150+ school closures each year.

Pioneer Valley Christian Academy is the ONLY preschool through grade 12, private, Christian school in Western Massachusetts. Without PVCA, the only choices available to parents are Catholic schools, secular private schools, public schools, or homeschooling. With Biblical Truth woven into a competitive curriculum, parents can trust that their student is receiving a quality education with no other agenda other than traditional Christian values. With enrollment down for the 2022-2023 academic year, PVCA is in need of referrals. Word of mouth marketing is the most successful tool for admissions. To ensure PVCA keeps its doors open for many years to come, please consider helping in the following ways.
Providing a name is THE BEST and MOST EFFECTIVE way to advance enrollment.
A referral can be a family member, a friend,
a parent from a former school, a neighbor, a coworker, etc.
HELP PVCA GROW - SUBMIT YOUR REFERRAL HERE
"LIKE" and "FOLLOW"
Pioneer Valley Christian Academy on SOCIAL MEDIA
New content is published daily. Take a moment to "like" and "share" PVCA posts on both Facebook and Instagram.
SUPPORT THE PVCA PARENT VOLUTEER ORGANIZATION (PVO) AND HAVE FUN WITH THE FAMILY!
TICKET SALES CLOSE THIS EVENING AT 5:00PM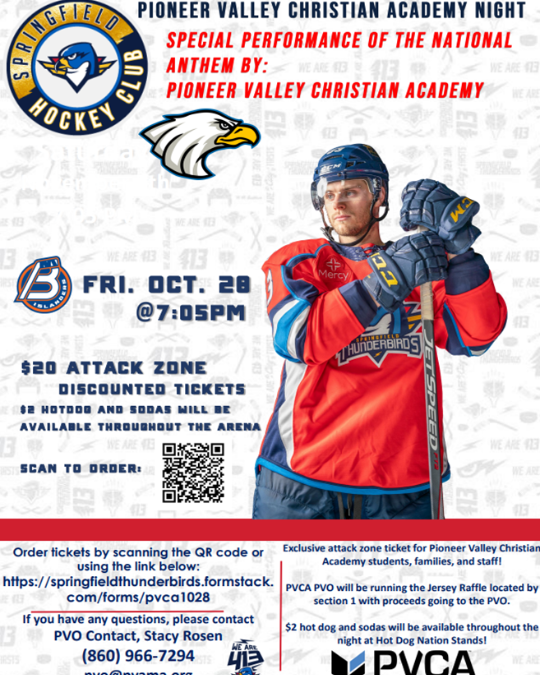 LOCATION
Mass Mutual Center in downtown Springfield:
45 Bruce Landon Way, Springfield, MA. Parking options are posted below.
Please contact Stacy Rosen (Email: sarosen13@gmail.com or 860.966.7294) if you have any additional questions!

Pioneer Valley Christian Academy Night!
Come out and support PVCA as students
perform the National Anthem on Ice to Kick off the Game!
Springfield Thunderbirds 
Friday, October 28th at 7:05pm
After purchasing, tickets should have been emailed to you.
Please contact Stacy Rosen at 860.966.7294 if you have not yet received an email with your assigned tickets.
Be sure to check your spam folder just in case!
A select few volunteers and Thunderbirds management will then bring the students down to the ice level (right below our PVCA sections).
Parents will not be able to go down to the ice, and will need to stay in their seats for the performance.
PVCA parent, Mr. Rodney Shively, and other Thunderbirds staff will be escorting the kids back up to their seats to join their parents after the performance.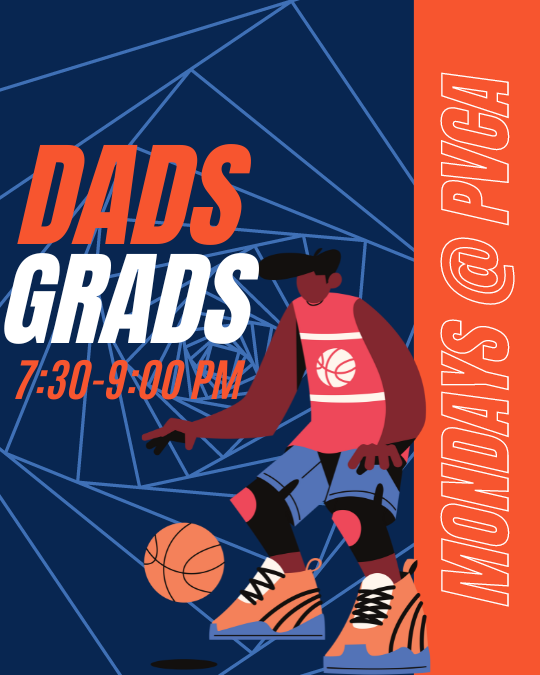 DADS AND GRADS BASKETBALL
MONDAYS
Dads and Grads is for dads of PVCA students and PVCA male alumni. Dads and Grads meet in the gymnasium on Monday nights* and play pick-up basketball games from 7:30-9:00 PM. Contact Tom Beggs with any questions regarding this event: *phone* 508-243-7312 or *e-mail* tbeggs@pvcama.org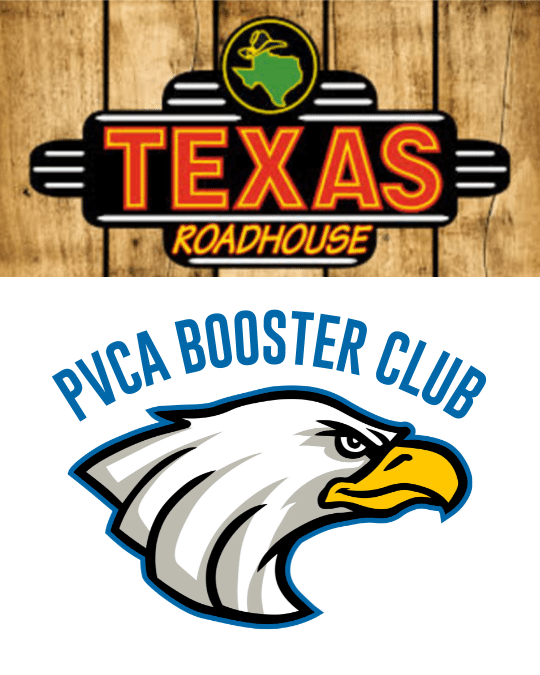 TEXAS ROADHOUSE FUNDRAISER
ORDER DEADLINE NOVEMBER 1
ALL CHECKS MUST BE MADE OUT TO PVCA NOT TEXAS ROADHOUSE/ALL GIFT CARD ORDERS DUE TUESDAY, NOVEMBER 1
The PVCA Eagles Booster Club will be holding a two-part fundraiser with The Texas Roadhouse. All PVCA athletes and students will have the opportunity to sell gift cards, and all PVCA families are welcome to participate in the Texas Roadhouse Dine-Out night for PVCA on Monday, November 21, at the Springfield, MA location. More details to follow.
Texas Roadhouse Gift Card Fundraiser-How To
Texas Roadhouse Gift Card Fundraiser-How To
Put your name AND your teacher's name on your order form.
Use the chart on the front of the envelope to keep track of your buyer's name, amount of gift cards ordered, and the total dollar amount purchased. (*Texas Roadhouse gift cards are available in many different increments)
For every $30 in gift cards purchased your buyer will receive a $5 coupon to bring into Texas Roadhouse the next time they eat!
Anyone can buy a Texas Roadhouse gift card…..even your great Aunt Mary in Idaho!! There are over 600 stores in over 49 states as well as multiple stores overseas. Texas Roadhouse Gift Cards are value for value and do not expire!
All money must be collected at the time of the order. Gift cards cannot be processed without both order form and collected funds.
All orders with payments must be turned in by Tuesday, November 1.
Prizes
The top second and third place overall sellers will win $25  Amazon Gift Card and a FREE dinner for two at The Texas Roadhouse
The first prize winner will win a $150 gift card to a store of their choice OR a personal tablet. *must sell a minimum of $1000.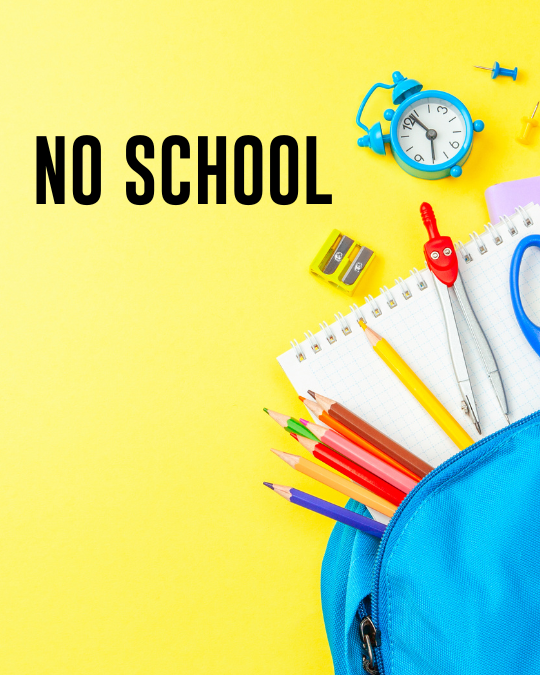 NO SCHOOL
NOVEMBER 10 & 11
Pioneer Valley Christian Academy will be closed for a professional development morning on Thursday, November 10. There will be NO school this day. Parent Teacher Conferences will be held on Thursday, November 10, from 1:00-6:00 PM. PVCA will remain closed for Veterans' Day on Friday, November 11. School will resume on Monday, November 14, at 7:45 AM.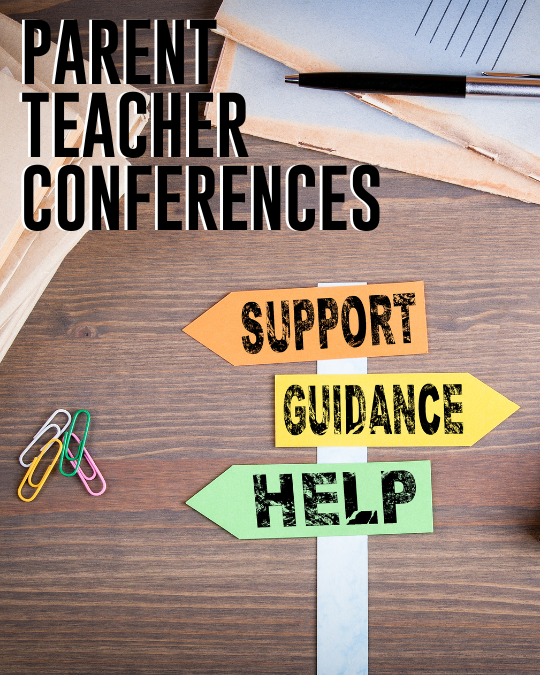 PARENT TEACHER CONFERENCE SIGN UPS
Parents can sign-up for conferences now through noon on Wednesday, November 9. Parents may sign-up for one, 10-minute slot per teacher. Special teachers (Spanish, Art, Music, Choir, Gym, Tech) are very limited as they serve Kindergarten through Grade 12. If a parent needs more time with a teacher(s), they should visit the OUR TEAM page and email the faculty to schedule a separate conference or phone call. 
PARENT TEACHER CONFERENCES
Parent Teacher Conferences will be held on Thursday, November 10, 1:00-6:00 PM in the PVCA Auditorium. Conferences are 10 minutes in length with a two minute break in between. Students are not permitted. Parents should arrange for childcare.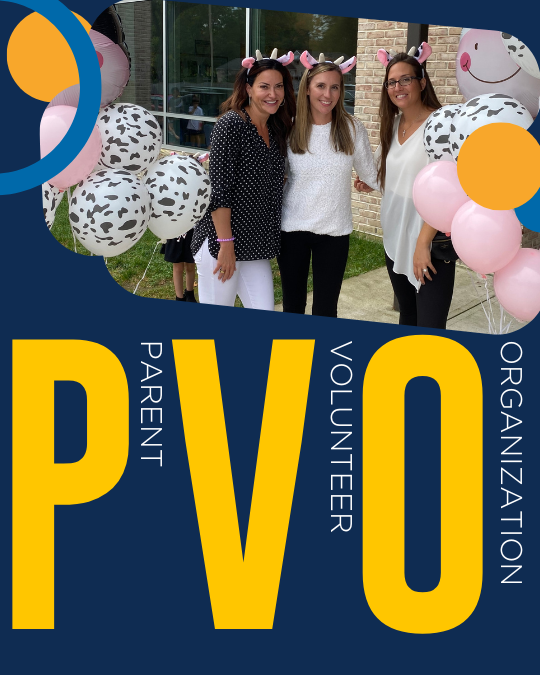 VOLUNTEER OPPORTUNITIES
SIGN-UP TODAY!
PVCA NIGHT @THE THUNDERBIRDS GAME
The PVO is looking for volunteers to run the Jersey Raffle Table the night of the PVCA/Thunderbirds game. Volunteers will be responsible for selling raffle tickets to win a players jersey! Sales are open to all attendees, including the public. Our PVO will recieve 50% of the ticket sales!!
PVO HOLIDAY SHOP
PVO will be hosting its very first HOLIDAY SHOP! Students from Pre-K through 5th will be welcome to shop for their families the week of December 12th. This will be a very exciting week with lots of volunteer opportunities available! Exact details and times will be determined closer to the date.
THANKFUL THURSDAY TEACHER LUNCHEON
PVO is hosting a teacher and staff appreciation lunch, consisting of soups, salads, bread, desserts, and drinks. Please review the available volunteer or donation time slots below and click on the button to sign up. If you have any questions, or are no longer available to volunteer, please let us know.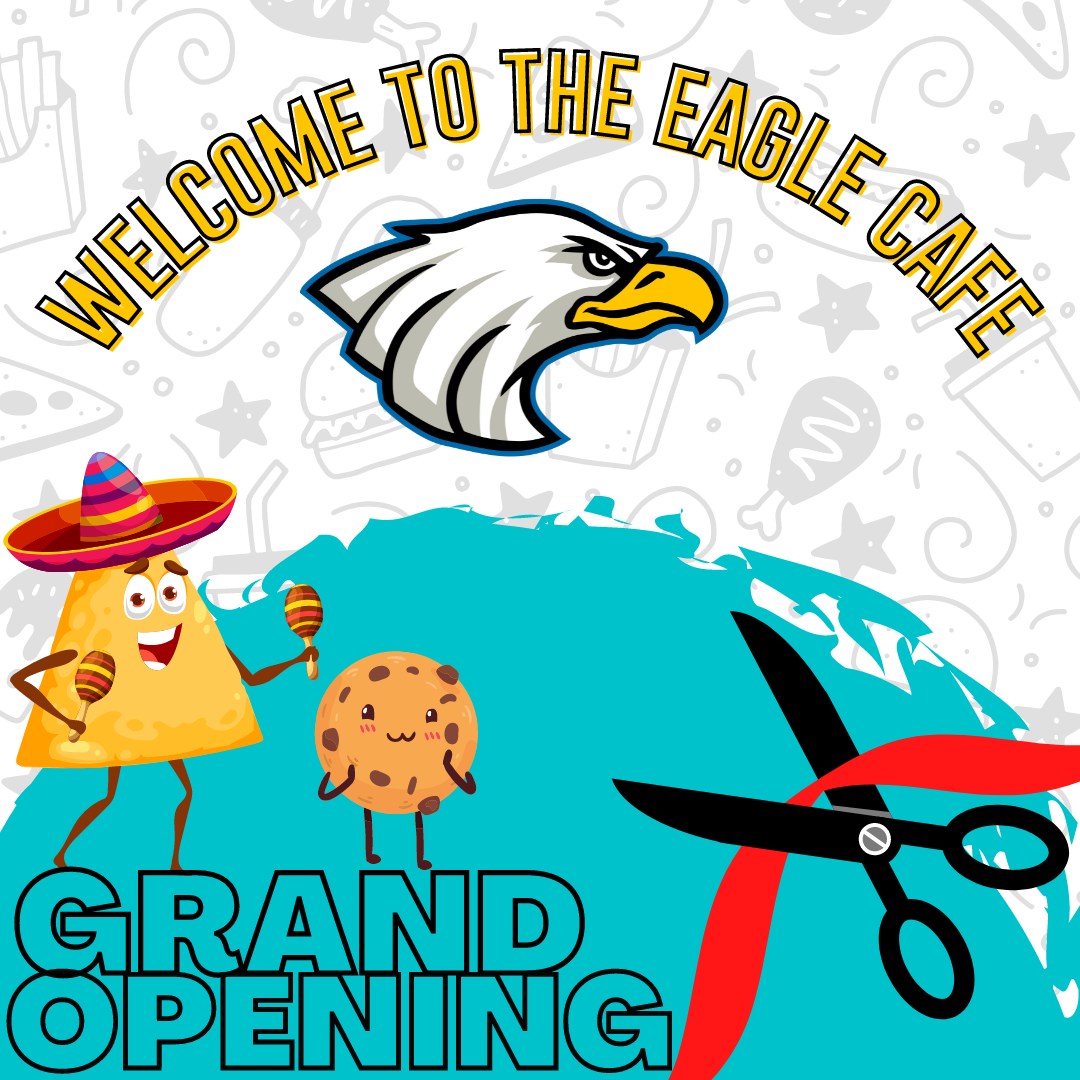 Please click on the link below to learn how to order your student's school lunch.
Ordering will remain open until 10:00pm Tuesday, October 18, for next week's school lunch (October 24-28).
ELEMENTARY LUNCH MENU
NOVEMBER
UPPER SCHOOL LUNCH MENU
NOVEMBER
TUITION REDUCTION PROGRAM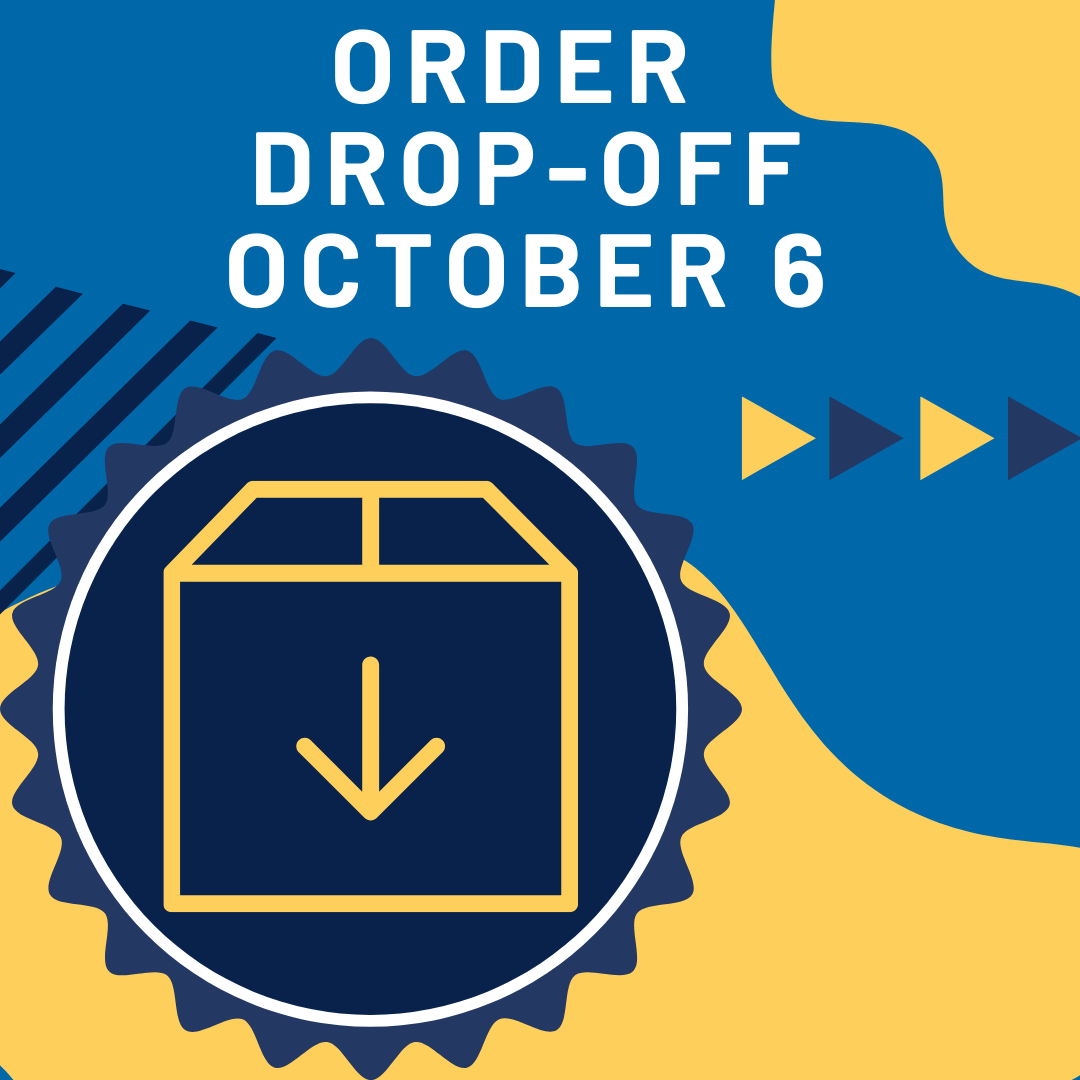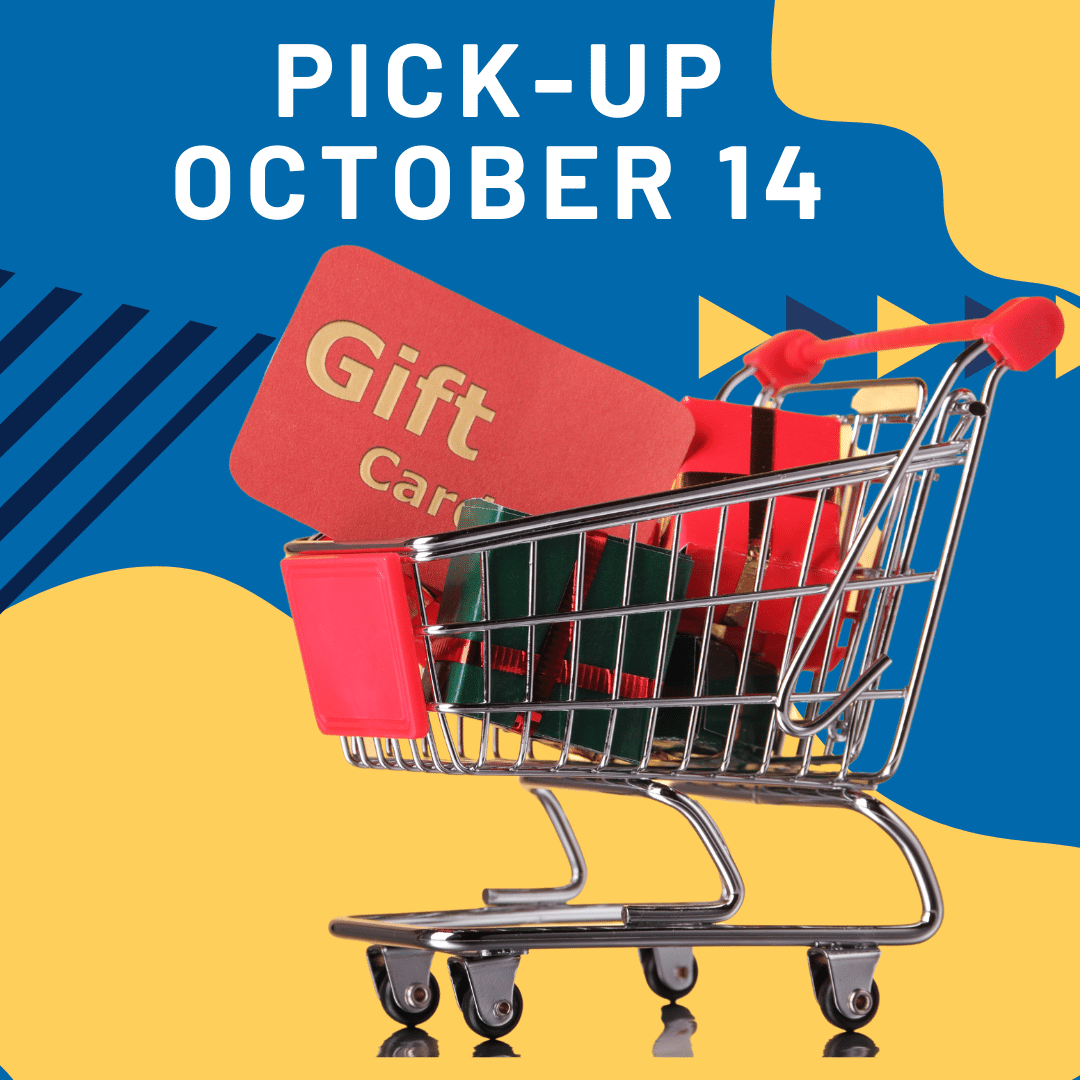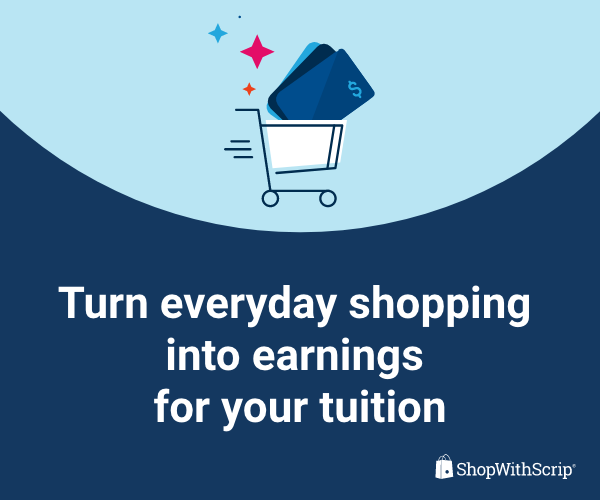 LEARN MORE!
Click on the buttons below to learn more about PVCA's Tuition Reduction Program. If you have ANY QUESTIONS, please call the PVCA Main Office and leave a message for Jessica Gonzalez.
PARENT VOLUNTEER ORGANIZATION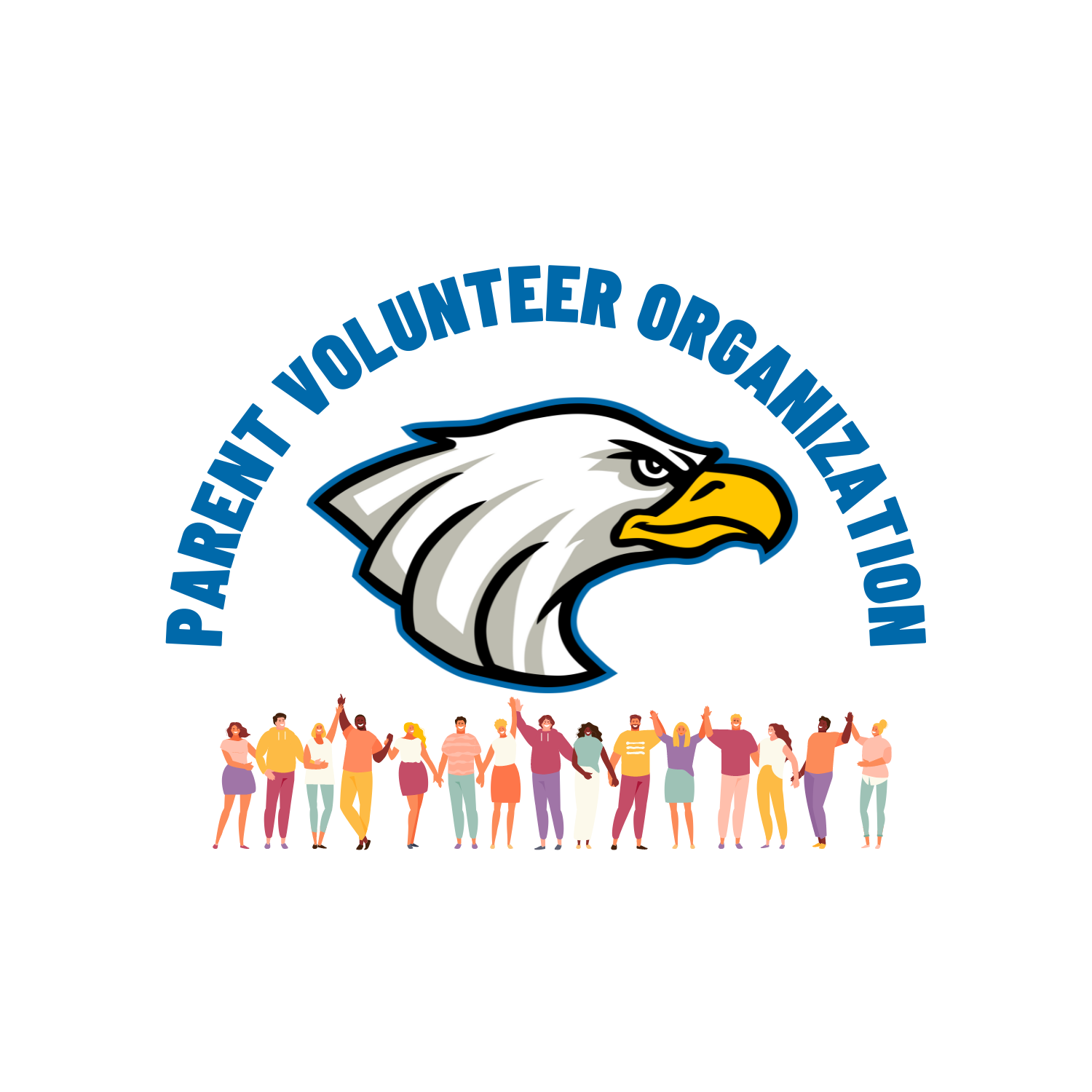 The Pioneer Valley Christian Academy Parent Volunteer Organization (PVO) is a volunteer organization consisting of parents who intend to be the light of Christ through servant leadership. The PVO will act as the link between volunteers and the service opportunities at Pioneer Valley Christian Academy. The PVO will function as the central hub for volunteer inquiries and volunteer staffing. As we serve, we desire to enhance our children's educational experience, support our teachers, staff and administration, and build a strong sense of community at PVCA.
<!=========Carousel View Template 2.9.5=========>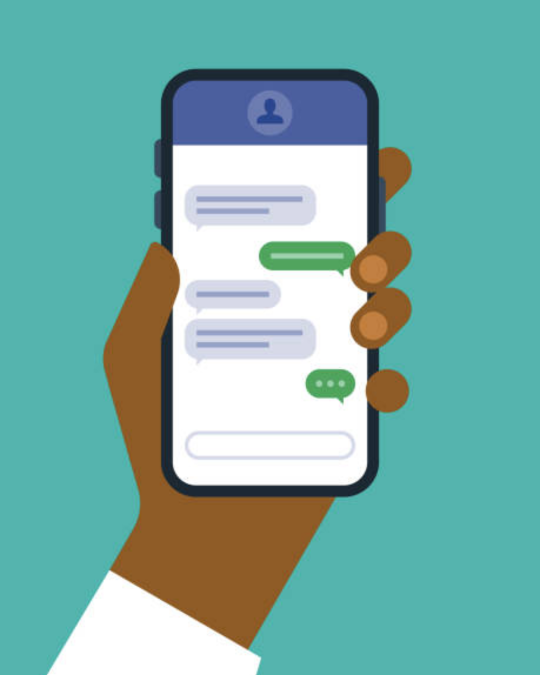 School cancellations, classroom announcements, and/or special notifications will be sent to your phone via text message. 
To sign up:
text
ALERT


to 22300
It is that EASY!
PVCA IS HIRING-JOIN OUR TEAM!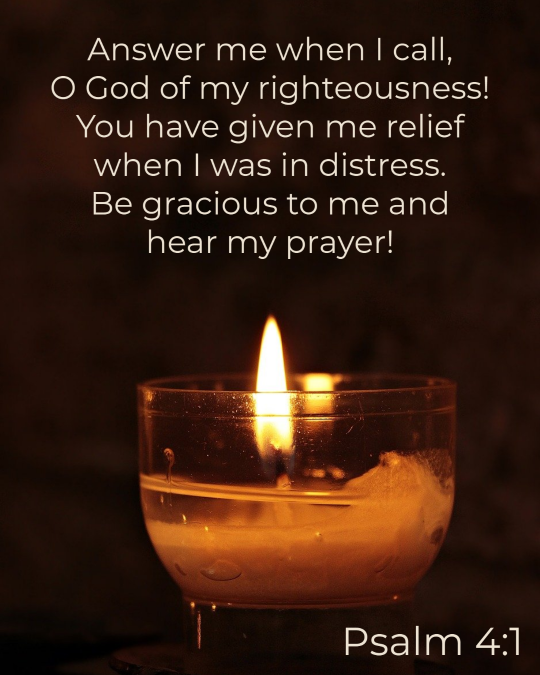 NEED PRAYER?
THE PVCA PRAYER LIST
The PVCA prayer list is updated daily and sent out weekly to subscribers. If you would like to sign-up for the PVCA prayer list or have a prayer request, fill out the form(s) below.
SUBSCRIBE TO THE PVCA PRAYER LIST
SCHOOL CLOSINGS & DELAYS
All notifications will be released by 6:00 AM
PVCA One Call Now
One Call Now is a service PVCA uses to alert the community with important notifications. Voice or text messages will be sent to you if our school must close or delay opening due to weather.
ALL PVCA families are automatically signed up for One Call Now unless they opt out.
PVCA Text Update
To receive text updates, text "ALERT" to 22300.
Be sure PVCA has your cell phone # on file and your cell provider allows you to receive text messages from a third party number.
Local News & Radio
Local News Channels
 – ABC 40, WFSB 3, WWLP 22
Local Radio Station – WIHS 104.9 FM