Equipping students to seek Truth, pursue academic excellence,
and live with integrity.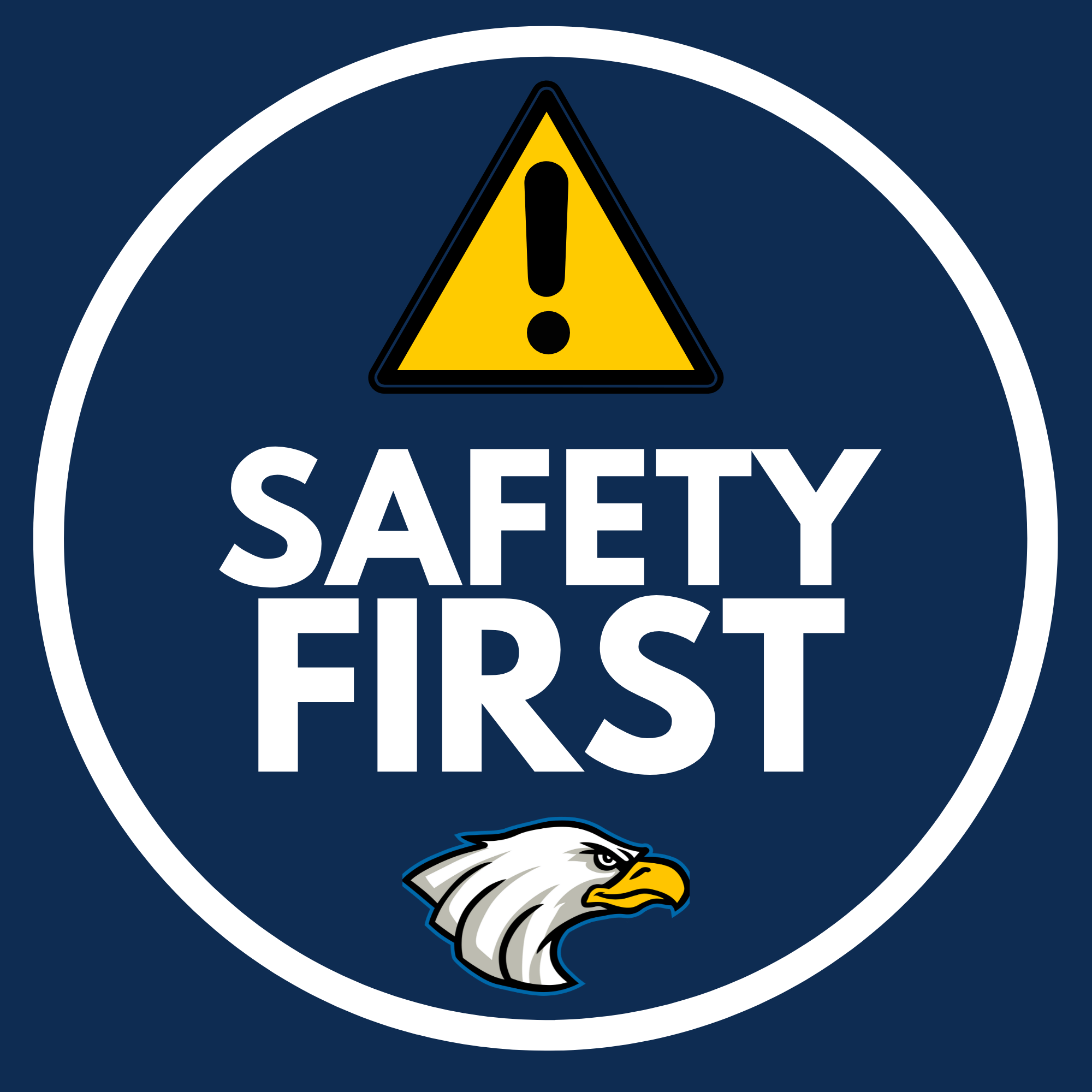 The safety of our students is of utmost importance. Please read through the following reminders to assure the dropping off and picking up of students is done safely and efficiently. Thank you.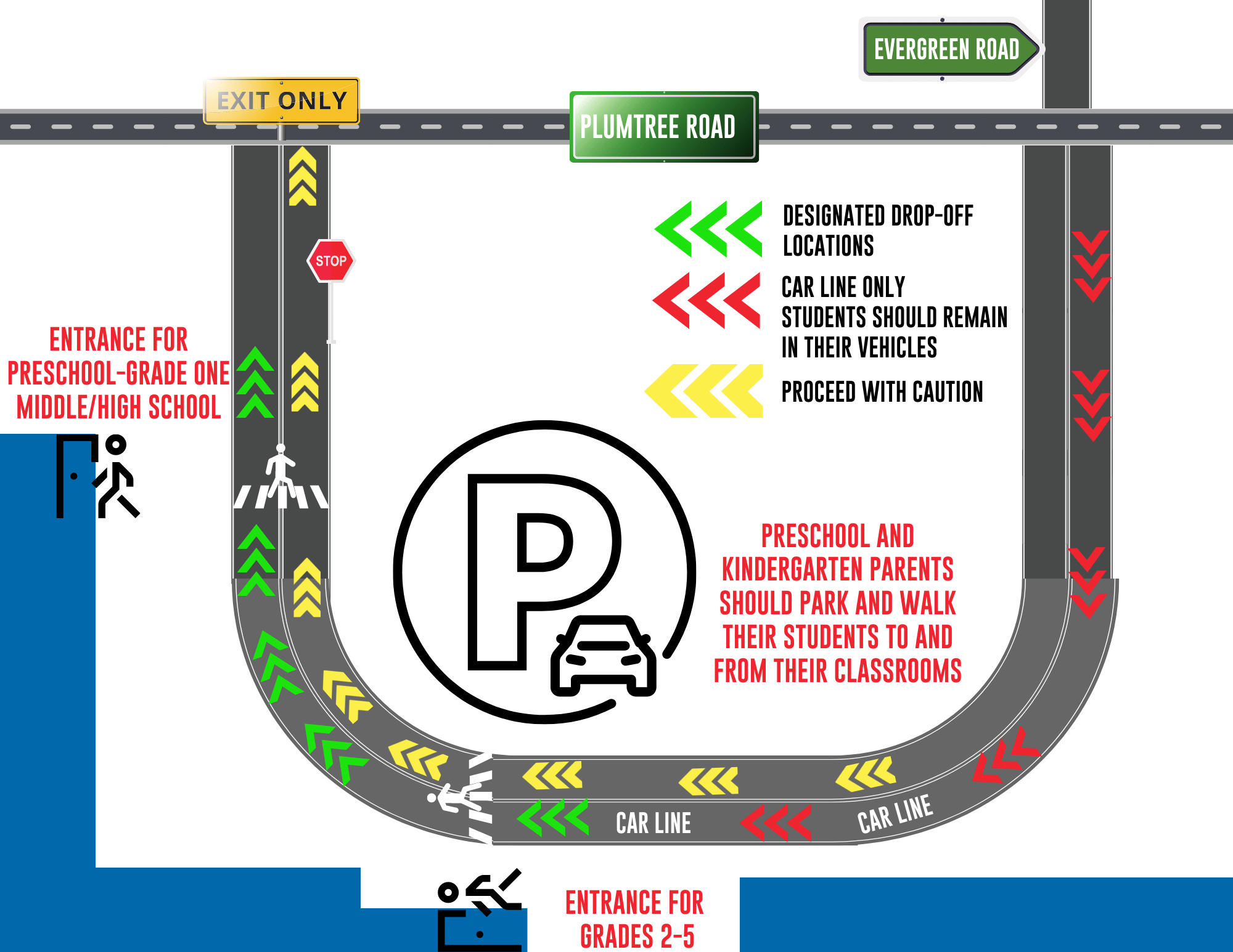 LEFT LANE-PICK-UP/DROP-OFF & RIGHT LANE EXIT/PARK


Parents with students in GRADES 1-12 should stay in the LEFT LANE (as indicated by the red arrows)

*

DESIGNATED DROP-OFF SECTION
Students should REMAIN in their vehicles until they reach the drop off points (as indicated by the green arrows)
EXIT OUT THE LEFT SIDE
Unless older students are sitting in the front passenger seat, all students should enter/exit out the left side of their vehicles away from passing traffic
WAIT FOR PARENT
Students should REMAIN at their designated entrances until their parents car is in view of the car-line attendants.
*Parents with students in Preschool-Kindergarten  who also have a student in grades 1-12, may park in the designated parking lot to the right of the  drop-off/pick-up line.

PRESCHOOL/KINDERGARTEN
PARENT PARKING
Parents with students in PRESCHOOL and KINDERGARTEN are required to park in the designated parking area (to the right of the drop-off/pick-up line) and walk their student(s) to their classroom(s)
EXIT WITH CAUTION
Once parents have picked up/dropped off their student, they should proceed with caution and EXIT VIA THE RIGHT LANE OF TRAFFIC
DO NOT PARK IN RIGHT EXIT LANE
Parents are prohibited  from moving from the car line to the exit/traffic lane to collect their student(s).
PAY ATTENTION TO CAR LINE ATTENDANTS DIRECTION
There are two cross walks. Please pay attention to the PVCA staff and follow their traffic control signals.

DESIGNATED DROP-OFF/PICK-UP
In order to keep students and staff safe, parents should NOT release their student(s) from the vehicle until they have reached the designated drop-off area (indicated by the green arrows).
BE PREPARED
Parents should encourage their student(s) to exit the left side of the vehicle in a timely manner. Staff can assist the students when they are dropped off in the designated areas.
BE PATIENT
Younger children may take longer to exit their vehicles. Please do not pass their vehicles or release your own students until you have reached the designated drop-off area.
PAY ATTENTION TO CAR LINE ATTENDANTS DIRECTION
There are two cross walks. Please pay attention to the PVCA staff and follow their traffic control signals.

There have been two revisions to the PVCA Dress Code.
1. Logos that are no larger than a quarter may be worn on dress code approved clothing.
2. Elementary girls are permitted to wear both solid-colored and striped POLO DRESSES. 
DRESS CODE CLARIFICATIONS
The students have been doing an excellent job with dress code and we are so pleased to be starting the year off on this positive note.
As expected, there is some confusion with a few of the dress code items:
T-SHIRTS
T-shirts of any kind are not permitted. That includes PVCA athletic wear, clubs, or plant sale shirts.
JEANS
Solid blue or black jeans are permitted.
NOTE: Elementary students may wear jean shorts, but MIDDLE AND HIGH SCHOOL STUDENTS ARE NOT PERMITTED TO WEAR JEAN SHORTS.
MODESTY SHORTS OR LEGGINGS
Elementary students are required to wear modesty shorts or leggings under their skirts or dresses.
Modesty shorts/leggings must be solid black, navy blue, tan, gray, or khaki.
SWEATSHIRT VS. SWEATER
Several students have come to school wearing a solid crew neck sweatshirt. Crew neck sweatshirts
(a sweatshirt minus the hood) are not allowed unless they have a PVCA logo.
PVCA branded dress code approved clothing can be purchased at Lands' End.
Theodore J Ondrick
1942-2022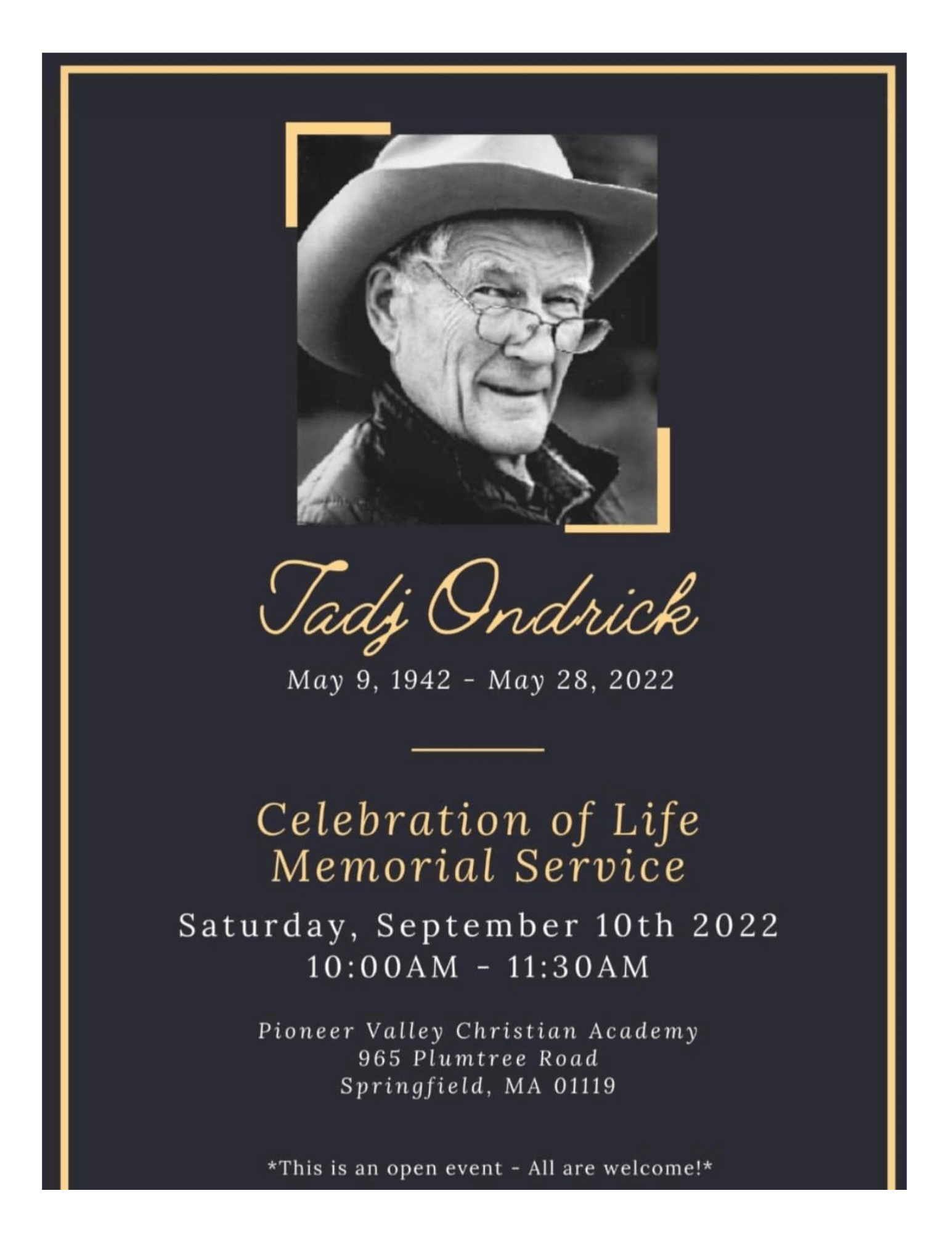 Theodore "Tadj" Ondrick of Chicopee passed away in his home on Saturday, May 28, 3 weeks after celebrating his 80th birthday surrounded by his loving family of 19.
Tadj was always looking to meet the needs of his community and donated resources to designing and building projects throughout Chicopee, at local churches, camps and at Pioneer Valley Christian Academy, where his 5 children and then several grandchildren attended. He scholarshiped countless
students, donated to bolstering the schools learning disability programs, and contributed to all of the athletic facilities, known as the "Ondrick Athletic Fields." He was an active member of First Central Bible Church where he served on the finance board, and where through discipleship and loving friends he came to know the true meaning of living a Christ-centered life.
He leaves his wife of 50 years, Pamela (Rogers) Ondrick, children Todd and wife Kirsten, Adam and wife Bethany, Amanda and husband Matt, Ashley, and Alexei and fiancée Chelsea. Also 8 grandchildren, Tadju, Ethan, Conor, Logan, Blake, Zoe, Colton and Ruby, and 6 grand dogs, Batley, Ella, Spritz, Huddy, Oakley & Kodiack. His sister, Carolyn Downs, sisters-in-law Marijane Caolo, Linda Rogers and Annemarie Rogers, and brother-in-law Daniel Rogers, as well as 10 nieces and nephews and their families, and Ondrick and Polokowski cousins.
Celebration of Life Memorial Service
Saturday, September 10, 2022
10:00-11:30AM
Pioneer Valley Christian Academy
965 Plumtree Road
Springfield, MA 01119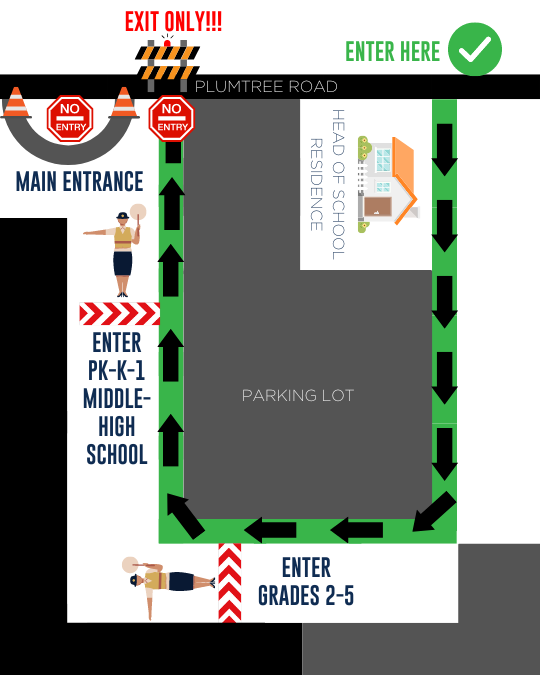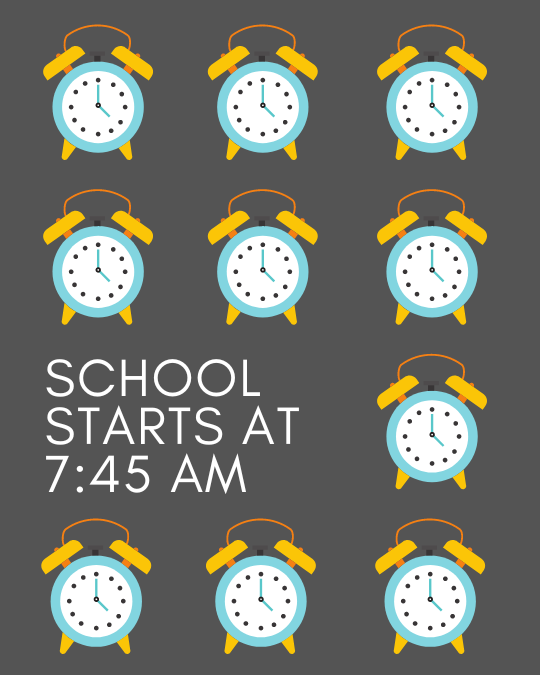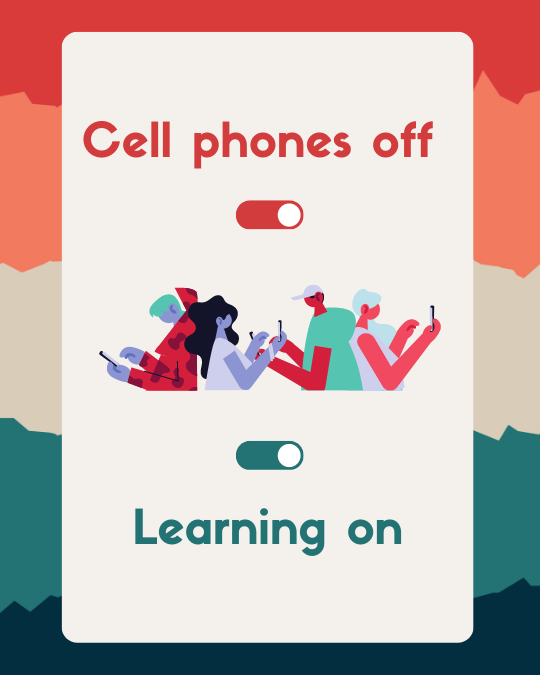 CLASSROOM SUPPLIES STILL NEEDED
GRADE ONE
Our new first grade teacher, Mrs. Zukowski, is in need of some STEM toys. New or gently used items from the list below would be greatly appreciated. Please contact Laura Duff if you are able to provide any of the below items. To purchase new on amazon, click on the picture to be connected to Amazon.com. Thank you!
<!=========Carousel View Template 2.9.5=========>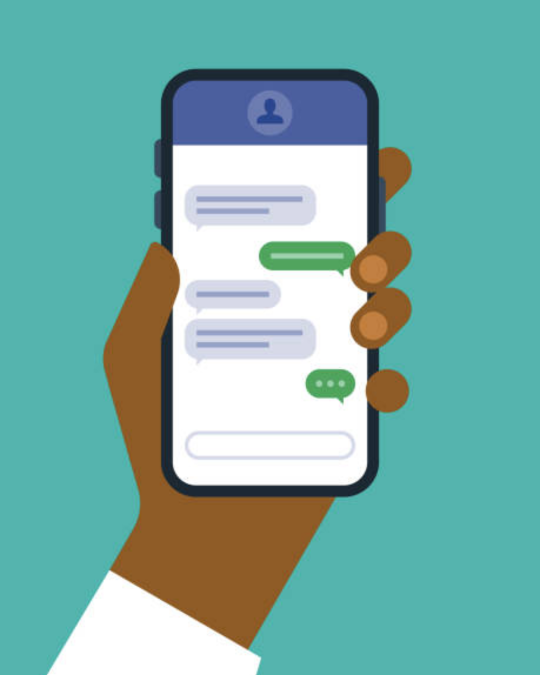 School cancellations, classroom announcements, and/or special notifications will be sent to your phone via text message. 
To sign up:
text
ALERT


to 22300
It is that EASY!
IMPORTANT BACK TO SCHOOL INFORMATION
PVCA IS HIRING-JOIN OUR TEAM!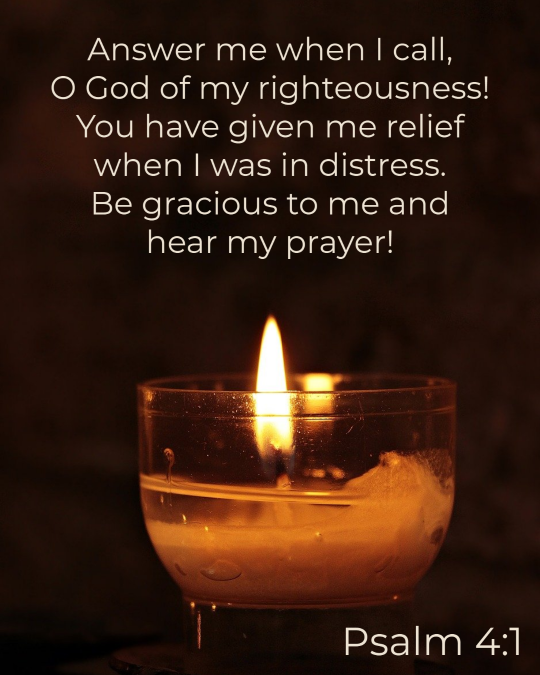 NEED PRAYER?
THE PVCA PRAYER LIST
The PVCA prayer list is updated daily and sent out weekly to subscribers. If you would like to sign-up for the PVCA prayer list or have a prayer request, fill out the form(s) below.
SUBSCRIBE TO THE PVCA PRAYER LIST
SCHOOL CLOSINGS & DELAYS
All notifications will be released by 6:00 AM
PVCA One Call Now
One Call Now is a service PVCA uses to alert the community with important notifications. Voice or text messages will be sent to you if our school must close or delay opening due to weather.
ALL PVCA families are automatically signed up for One Call Now unless they opt out.
PVCA Text Update
To receive text updates, text "ALERT" to 22300.
Be sure PVCA has your cell phone # on file and your cell provider allows you to receive text messages from a third party number.
Local News & Radio
Local News Channels
 – ABC 40, WFSB 3, WWLP 22
Local Radio Station – WIHS 104.9 FM