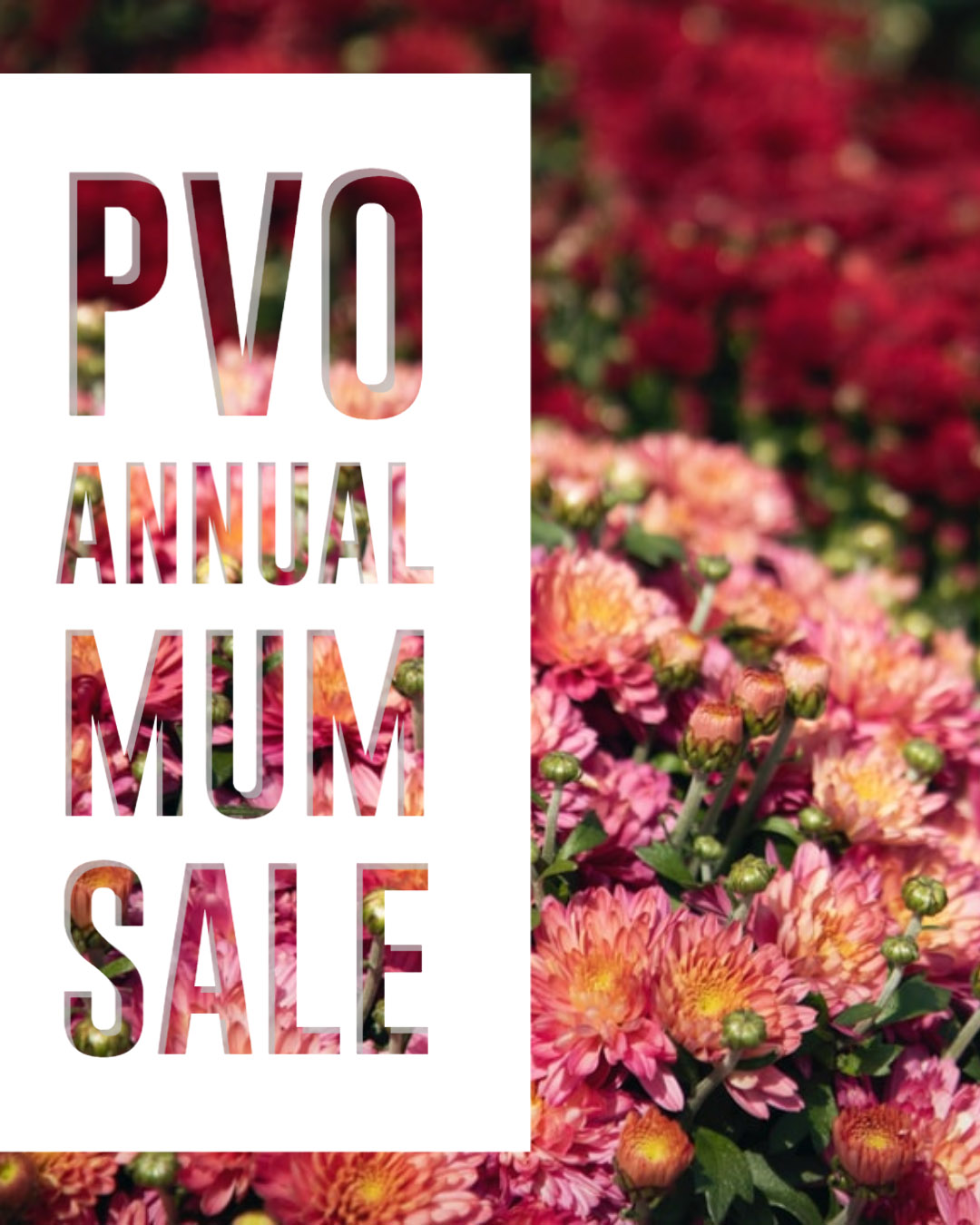 LAST DAY FOR PRE-ORDERS
FRIDAY, SEPTEMBER 25
Reserve your mums today! Turn in the mum form (click here) or fill out a pre-order form at pvcama.org/mums by the end of the school day on Friday, September 25.
Mums can be picked up at the main circle entrance on Monday, September 28, between the hours of 2:00-4:00 PM. Pull up to the canopy and a volunteer will assist you with your order.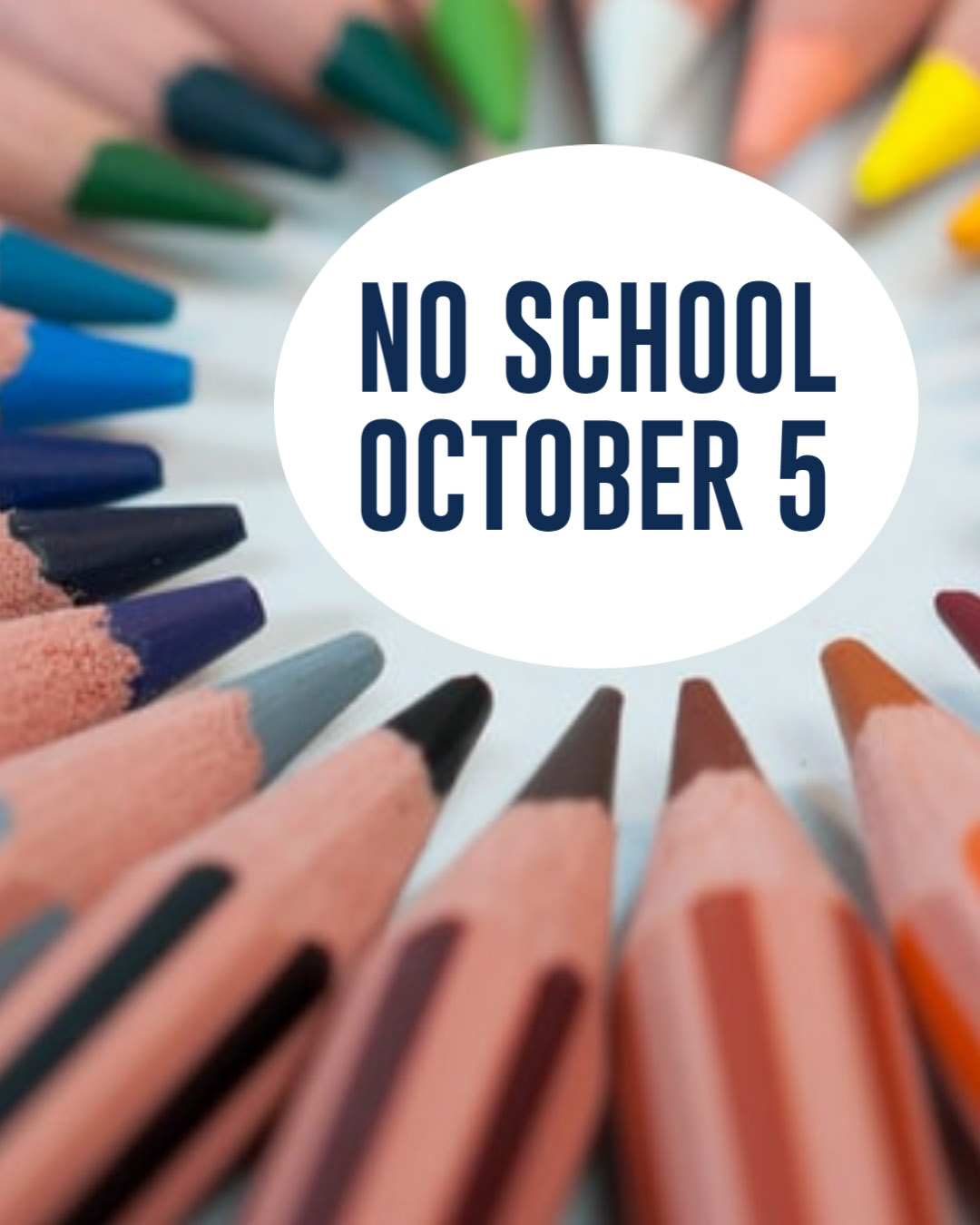 NO SCHOOL OCTOBER 5 – PROFESSIONAL DAY
NO SCHOOL OCTOBER 12 – COLUMBUS DAY
There will be no school for the first two Mondays in October. On Monday, October5, PVCA will be closed for a Professional Day. School will resume on Tuesday, October 6, at 7:55 AM. On Monday, October 12, PVCA will be closed for the Columbus Day. School will resume on Tuesday, October 13, at 7:55 AM.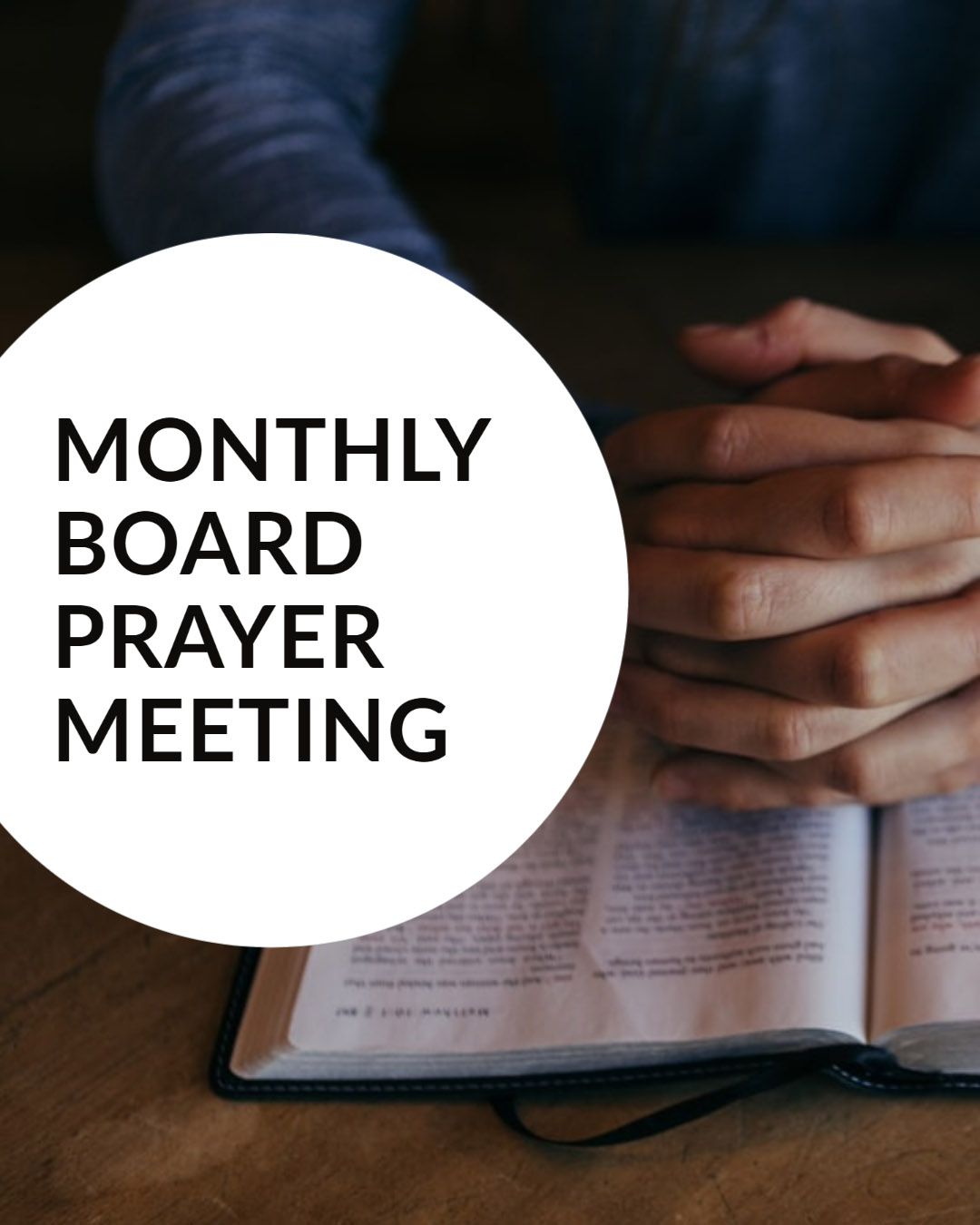 BOARD PRAYER MEETING
SATURDAY, OCTOBER 3, 8:00 AM
Join members of the board, faculty, staff, and parents for the monthly virtual/ZOOM prayer meeting on Saturday, October 3, at 8:00 AM. 
To receive the ZOOM invite, email PVCA Board Member, Robert Thoelen, at thoelenr@pvcama.org by Friday, October 2.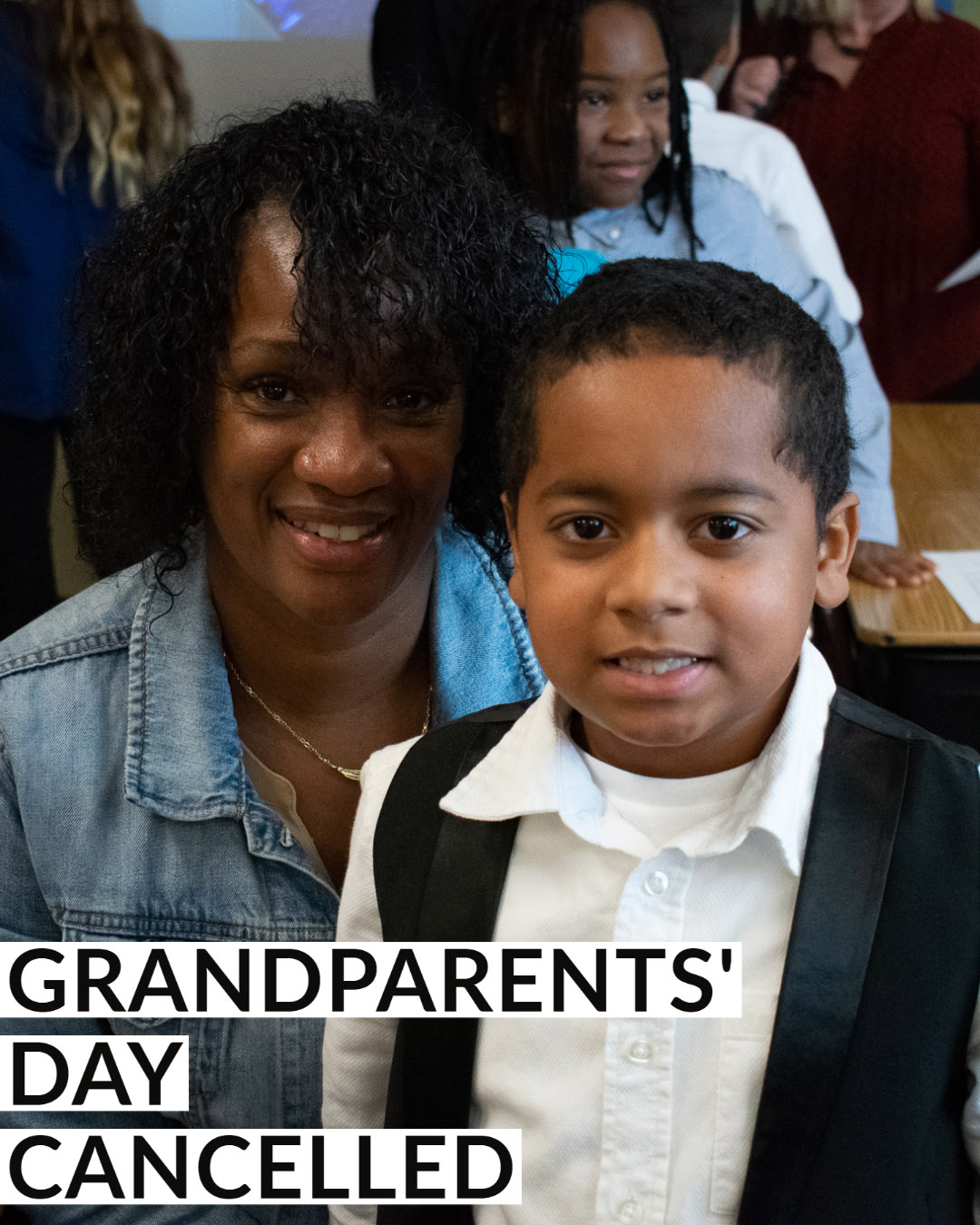 GRANDPARENTS' DAY CANCELLED
FRIDAY, OCTOBER 9
The annual in-person Grandparents' Day is cancelled for this year, but a surprise mailing is underway. Grandparents are a valued part of the PVCA community so please make sure to update new phone numbers, emails, and/or addresses by calling the front office, 413-782-8031.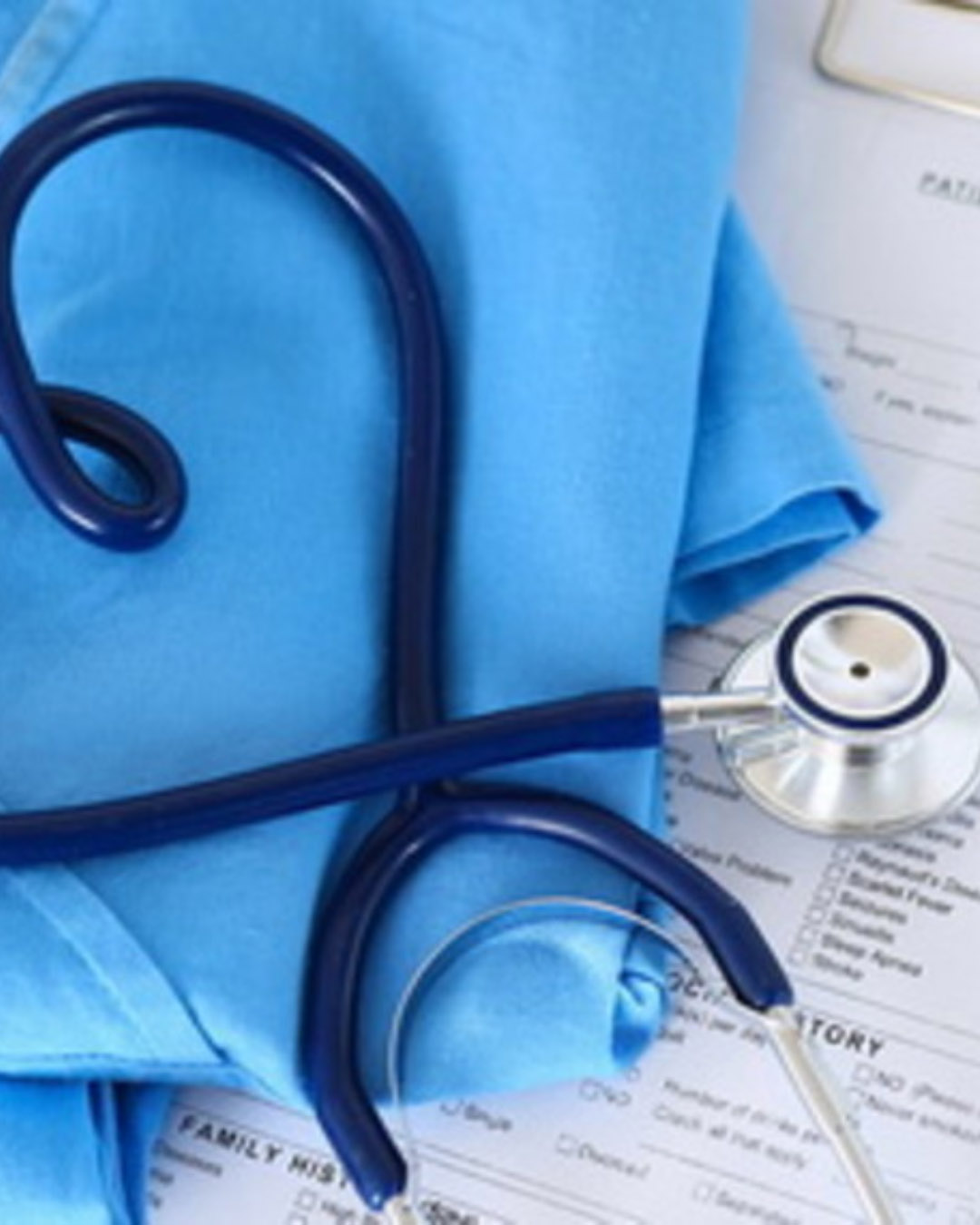 *NEW* MEDICAL WEBPAGE UNDER THE PARENTS' TAB
A new MEDICAL page has been added  under the parents' tab on the PVCA website. The MEDICAL page will highlight the latest health concerns, COVID-19 policies and procedures, and necessary medical paperwork.
Mylah Gunn
School Nurse
Office Hours:
Monday-Friday
8:30AM – 2:30PM
PVCA CHANNEL 40 NEWS STORY