Writing a Will
Can Be Murder
Thursday, Friday, Saturday
April 25, 26, 27
7:00 PM
General Admission $10.00     Students $8.00
Tickets available at the door, or purchase tickets in advance at the PVCA front office.
 A murder mystery full of fun and intrigue!
You will love the humor of this imaginative and fun mystery comedy! Aging movie star Betty Crawford once led a glamorous life on the red carpet, surrounded by reporters, movie producers, and directors vying for her attention. Everyone wanted to rub elbows with her. But these days, she lives alone with her maid, and the rest is only a memory… and a series of hysterical tongue-in-cheek flashbacks. Wouldn't you know, when Betty revises her will, suddenly everyone in her life, both past and present, just happens to show up for a "social call." Betty ends up murdered in her living room, conked on the head with a heavy object. Curiously (and hysterically), every visitor just happens to be holding a different type of heavy object… the potential murder weapon. When a library cop shows up to present a citation for a book that is years overdue, he decides he is practically like law enforcement, so he puts the clues together to help solve the mystery of the murdered movie star. With fast paced dialogue and three sets of twins, this murder mystery farce is full of fun and intrigue!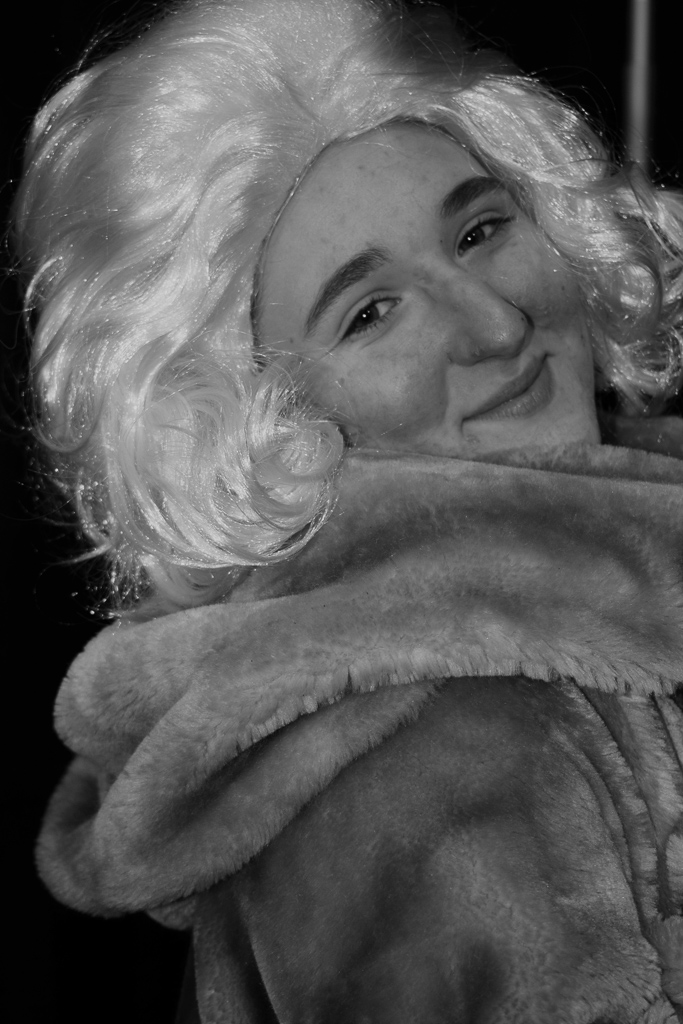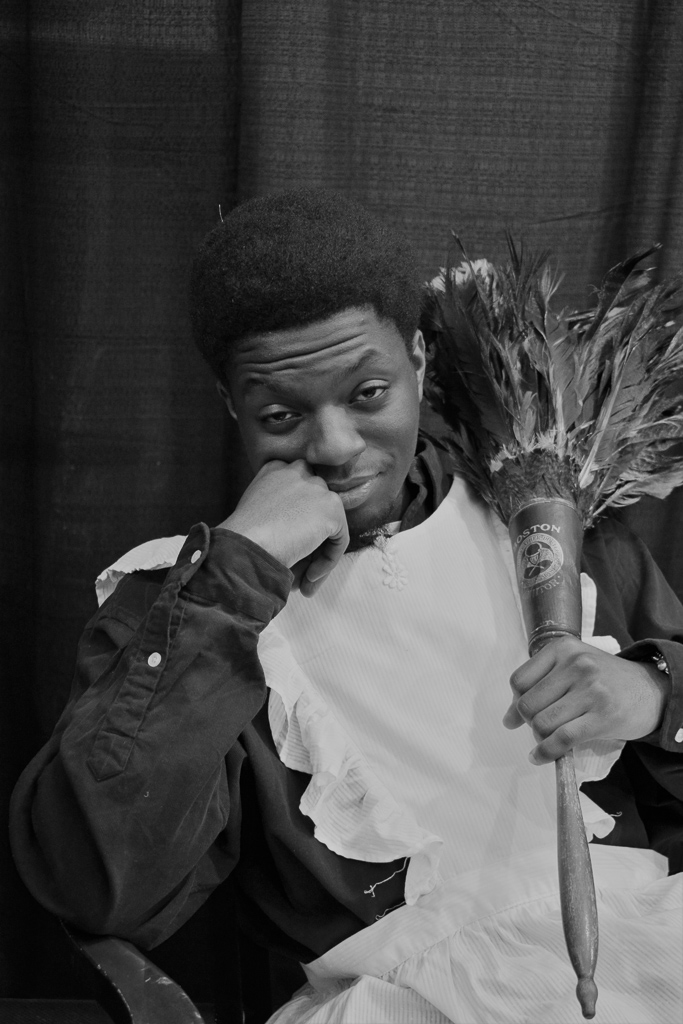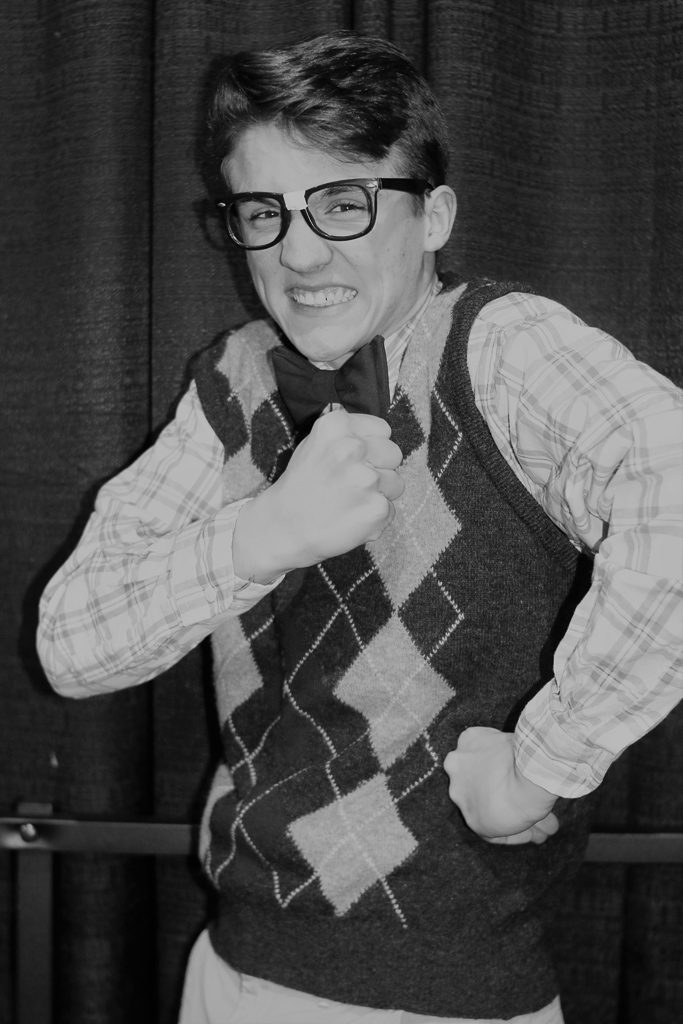 Betty Crawford
Sarah Morgan
Nettie Crawford
Sarah Morgan
Ross Buttercup
Kevin Sharpe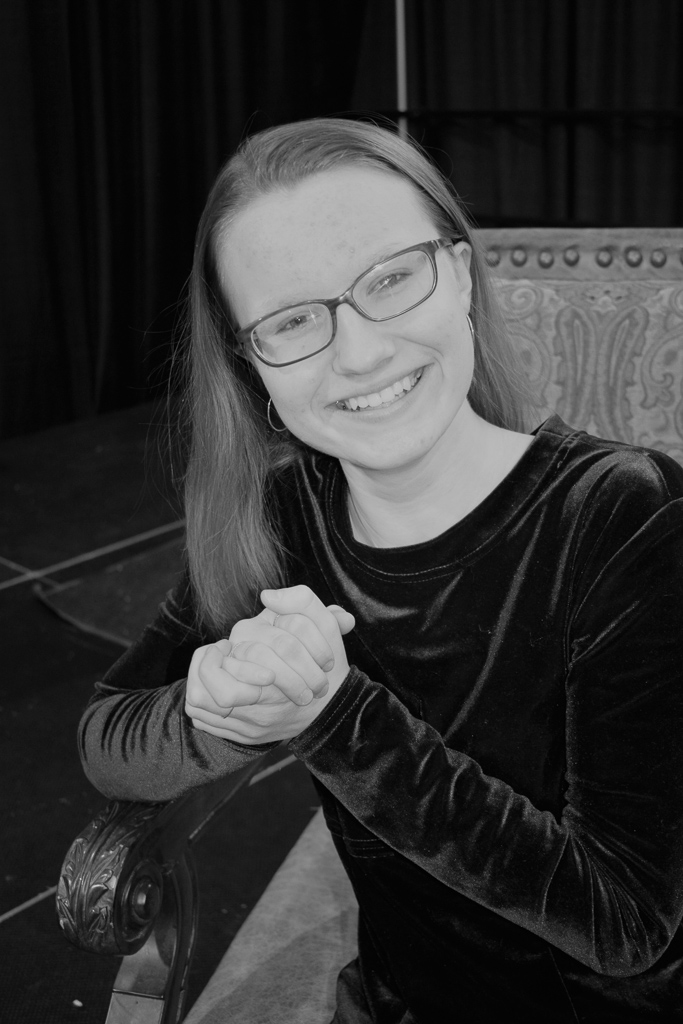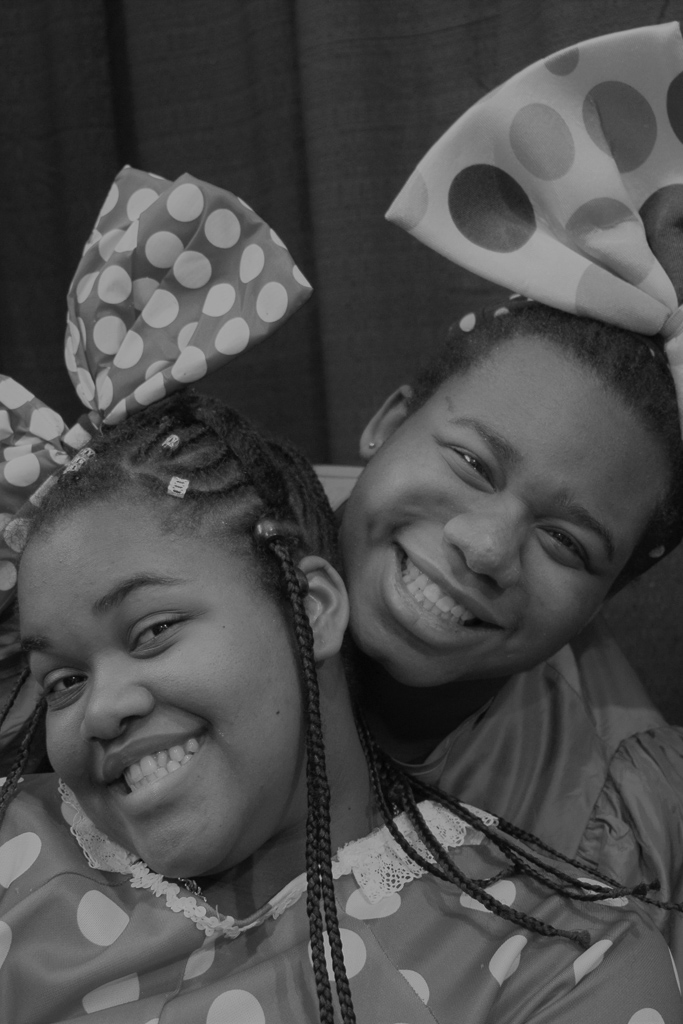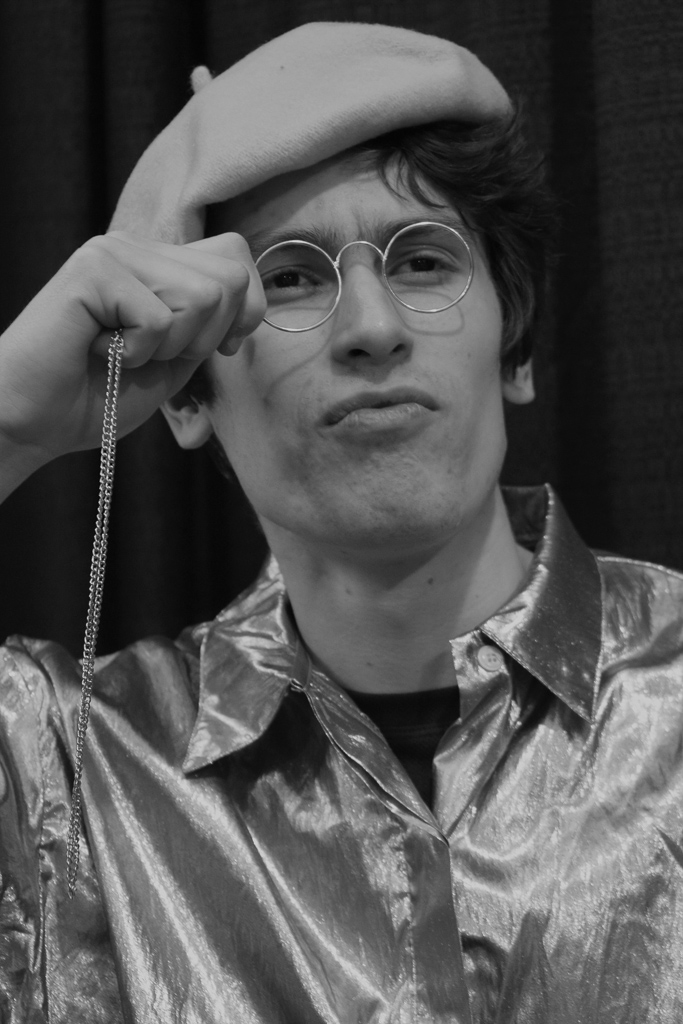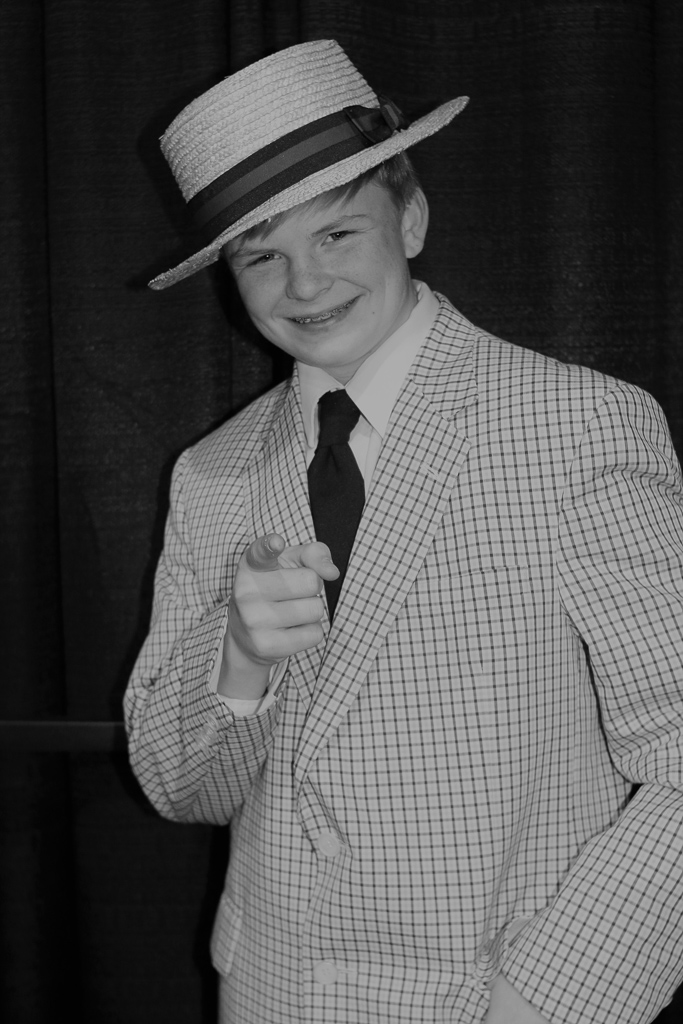 Mildred/Candice
Malissa Boone
Alfred Stephen Lucas
Nathanael Brosseau
Reporter Three
Luke Witherow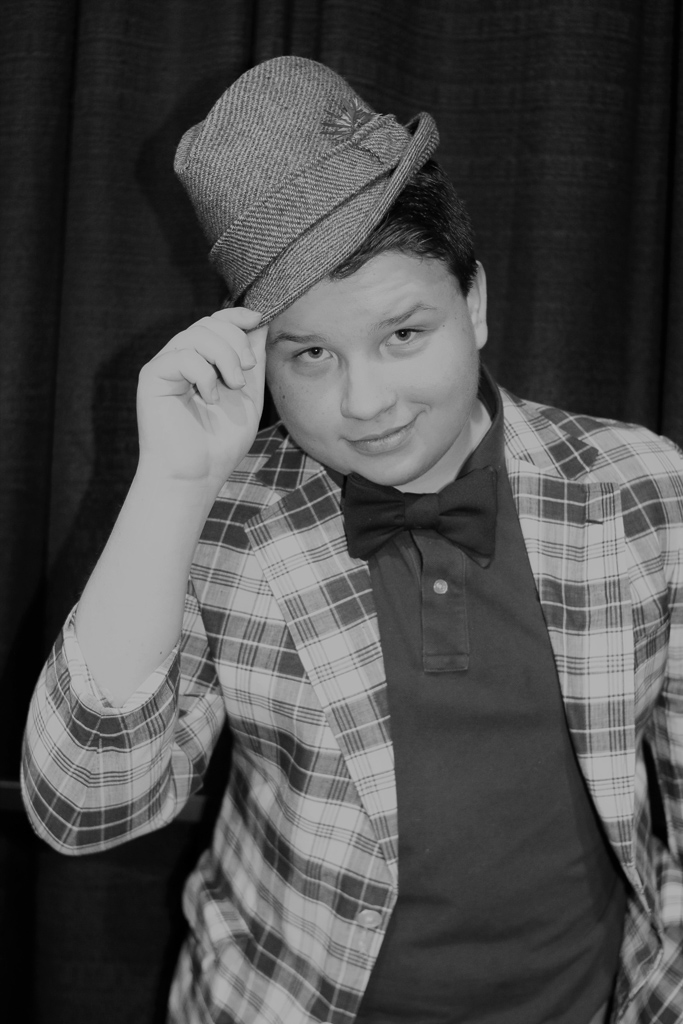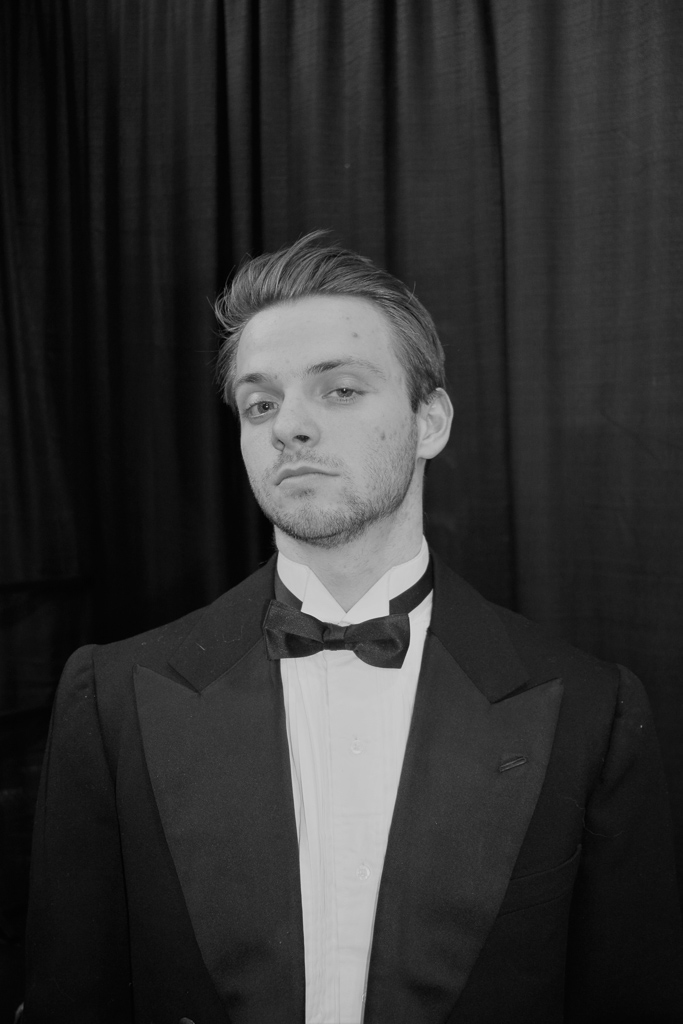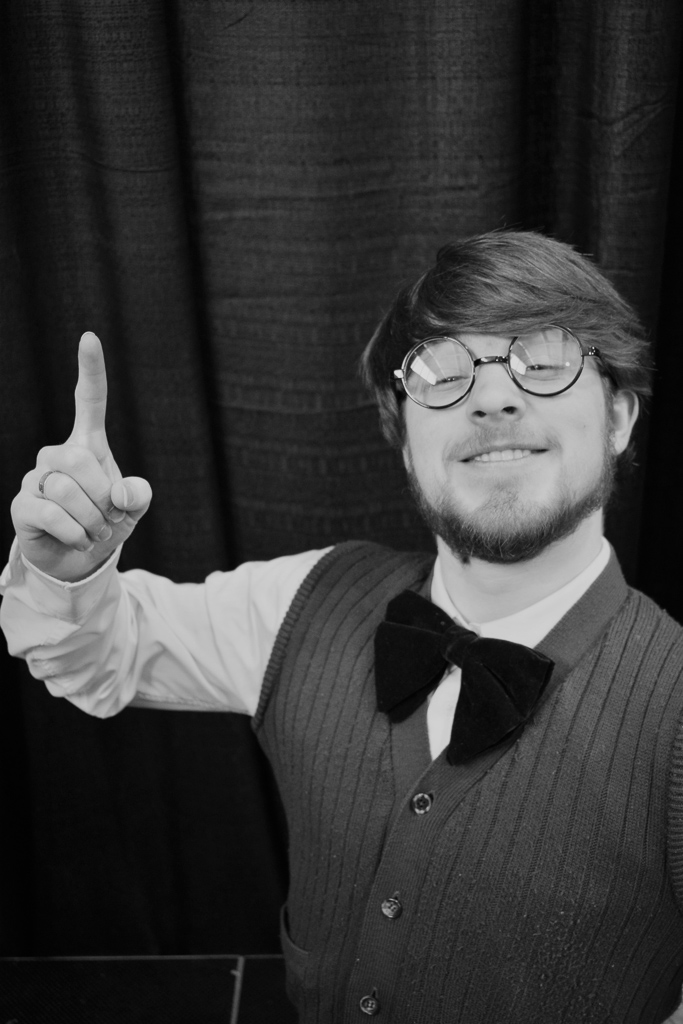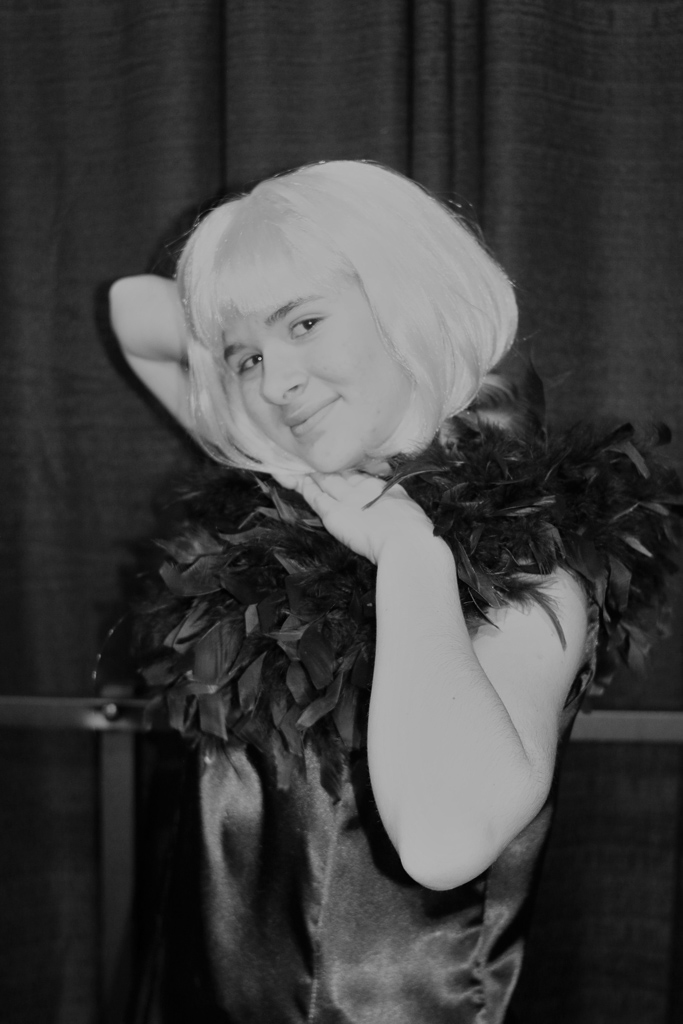 Officer Garfield
Michael Pierce
Young Betty
Abgail  Morgan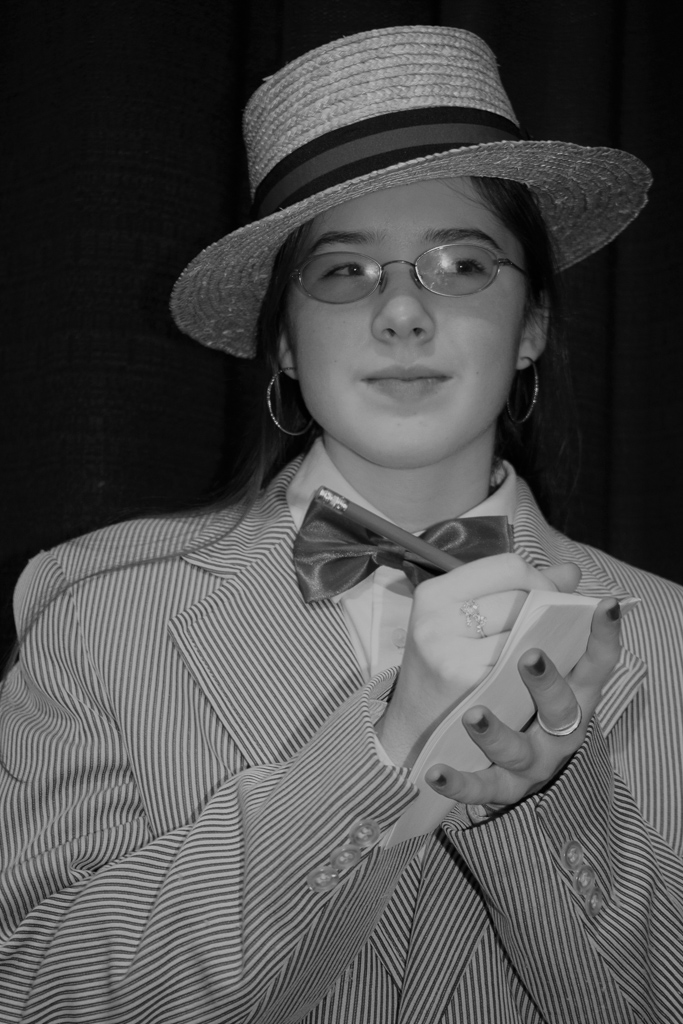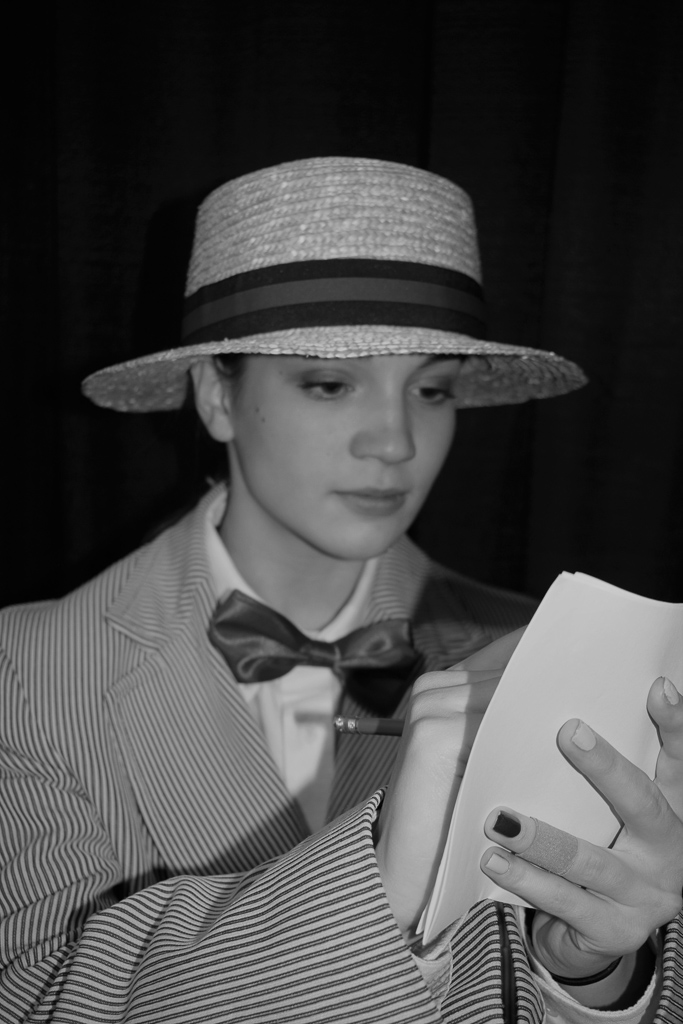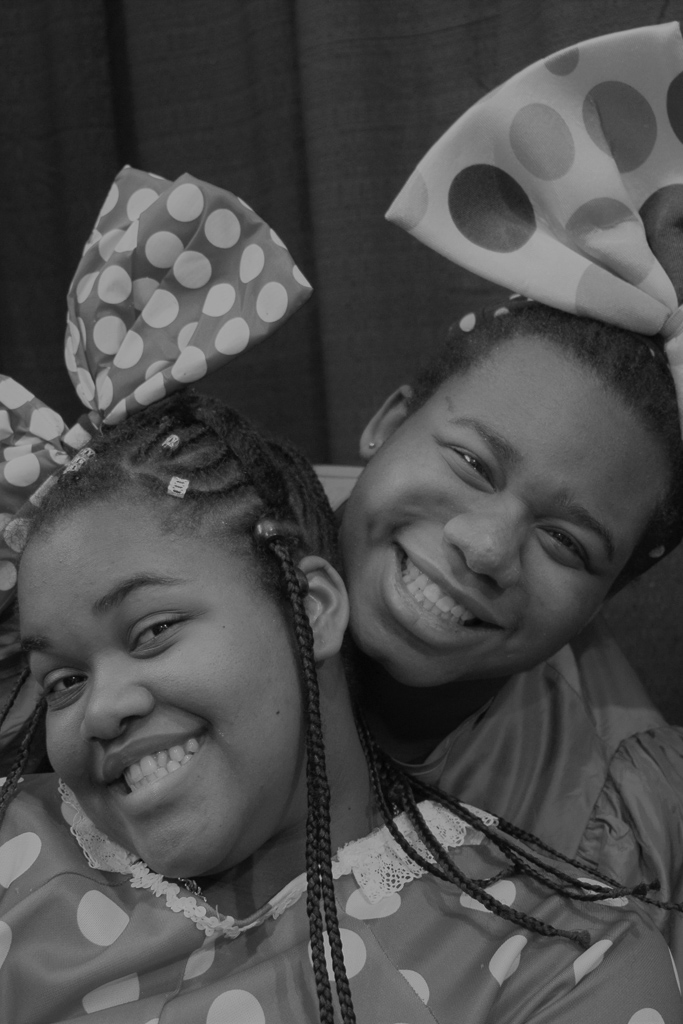 Young Producer
Jacob Brosseau
Young Reporter
Sarah Emerson
Reporter Two
Alexa Walker
Young Candice/Mildred
Ashley Drake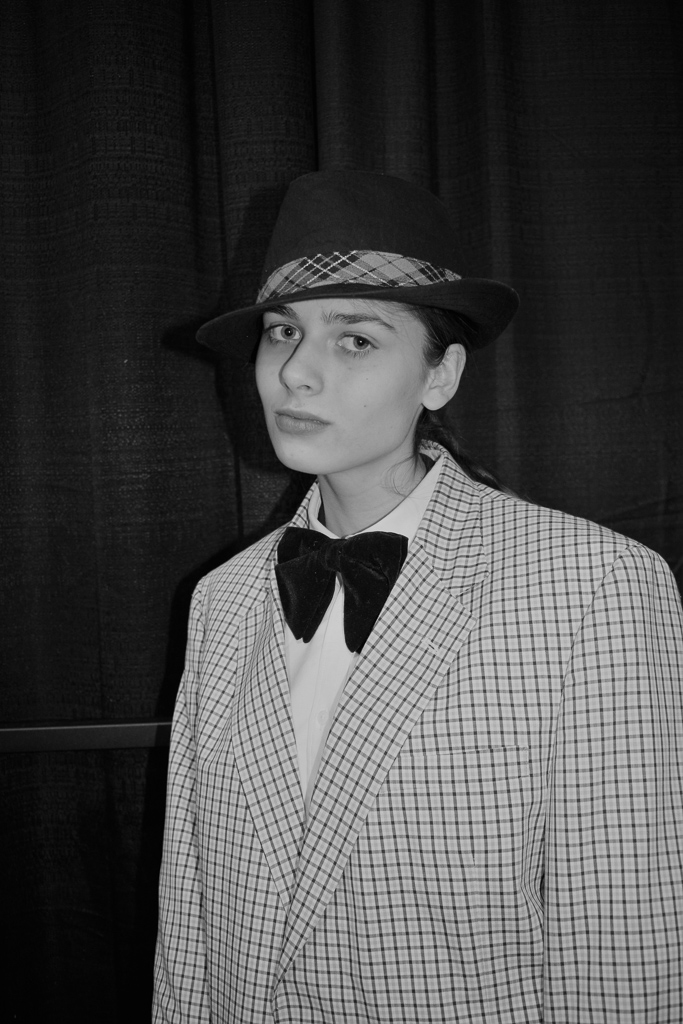 Producer Two
Mackenzie Thomas