CHRISTIAN DANCE CLASSES AT PVCA
8-WEEK INTENSIVE
Tuesday, March 28- Thursday, May 25, 2023
$205 for 8-weeks
Pioneer Valley Christian Academy is partnering with The Willing Room to offer Christian based dance lessons after school on Tuesdays and Thursdays from 4:00-5:00PM. The classes will be taught by either Alex Lugo, a PVCA Alumnus, and or his wife, Gabby Lugo. To learn more or to sign-up, please watch the video below and fill out the form below.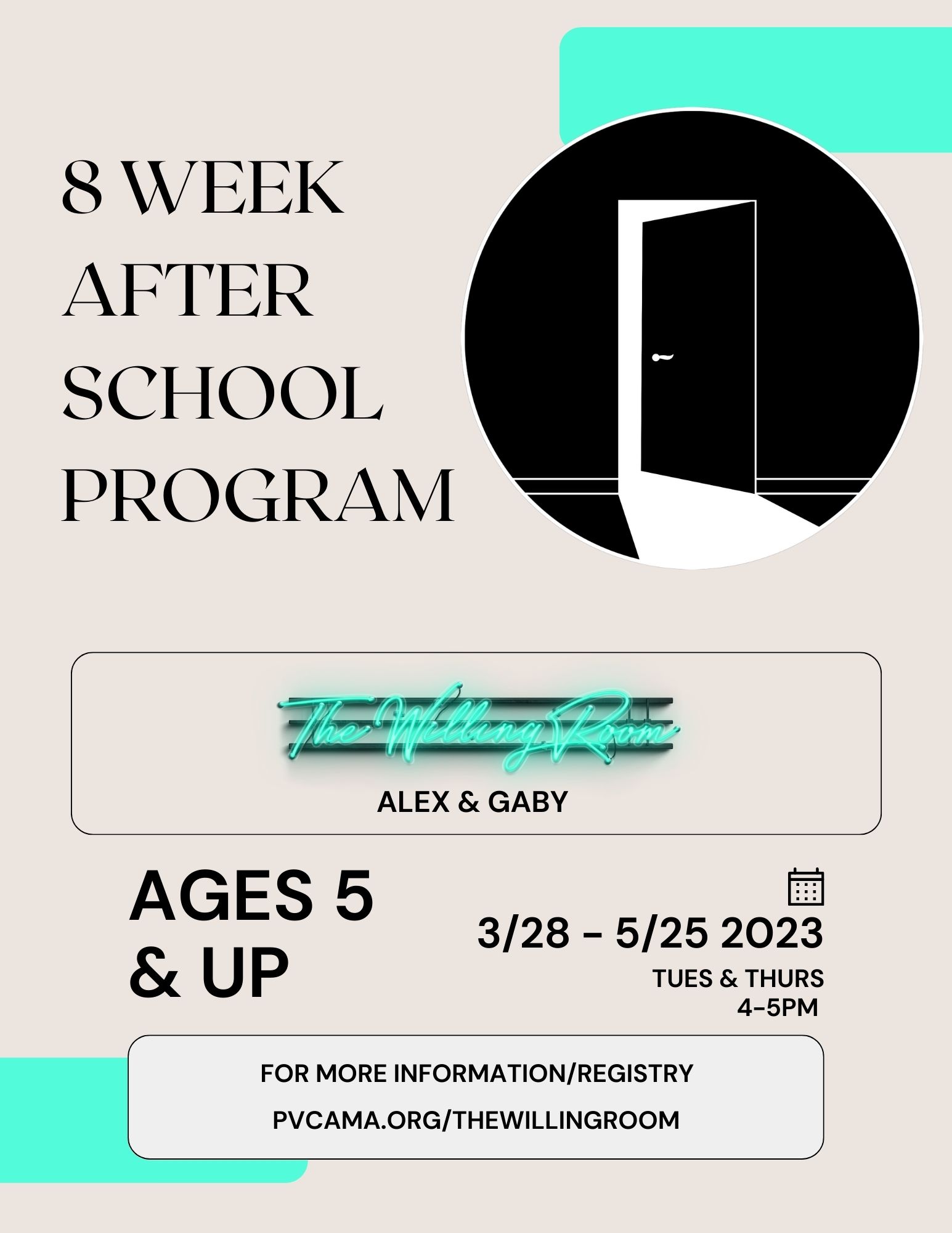 Class Overview: Students will stretch, learn dance and Bible, and exercise all in one class. Our hip hop/lyrical dance class will be offered to all ages.
TUESDAYS
4:00-5:00PM
Kindergarten-Grade Two
Students will experience a high energy, learn dances, focus on rhythm, and engage in fun activities/games that are age appropriate.
THURSDAYS
4:00-5:00PM
Grade Three-Grade Six
Students will experience a high energy class and be encouraged to think creatively, along with engaging in games/activities.
Seal cash/check in an envelope labeled with your child's name and deliver on the first day of dance class. Make checks out to
The Willing Room.

The Willing Room
@alexanderlugo1321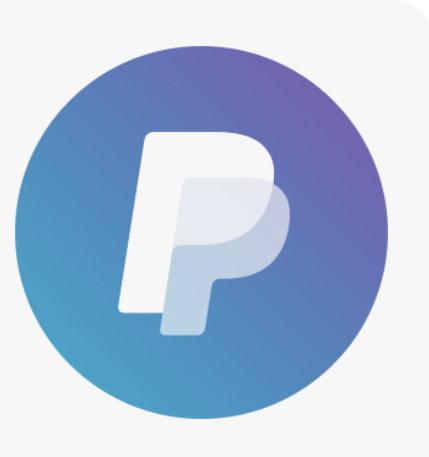 The Willing Room
@thewillingroom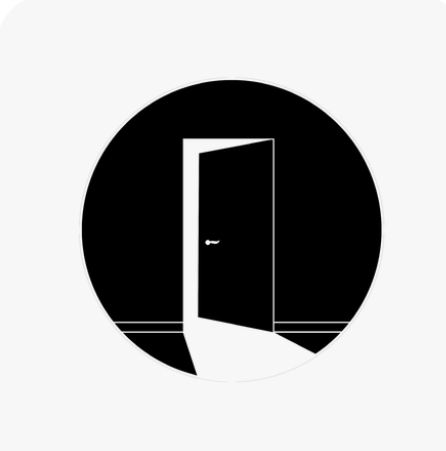 The school day ends at 2:45 PM. Unfortunately, the afterschool program was not designed to accomodate students waiting to participate in clubs, sports, or classes. Dance students will need supervision from 2:55-4:00PM. If enough parents are willing to help, PVCA may be able to offer a place for the students to gather before their scheduled dance class. If you are willing to supervise, please fill out the form below and select all dates you would be available. Thank you.