PVCA Group Trip-Beach Day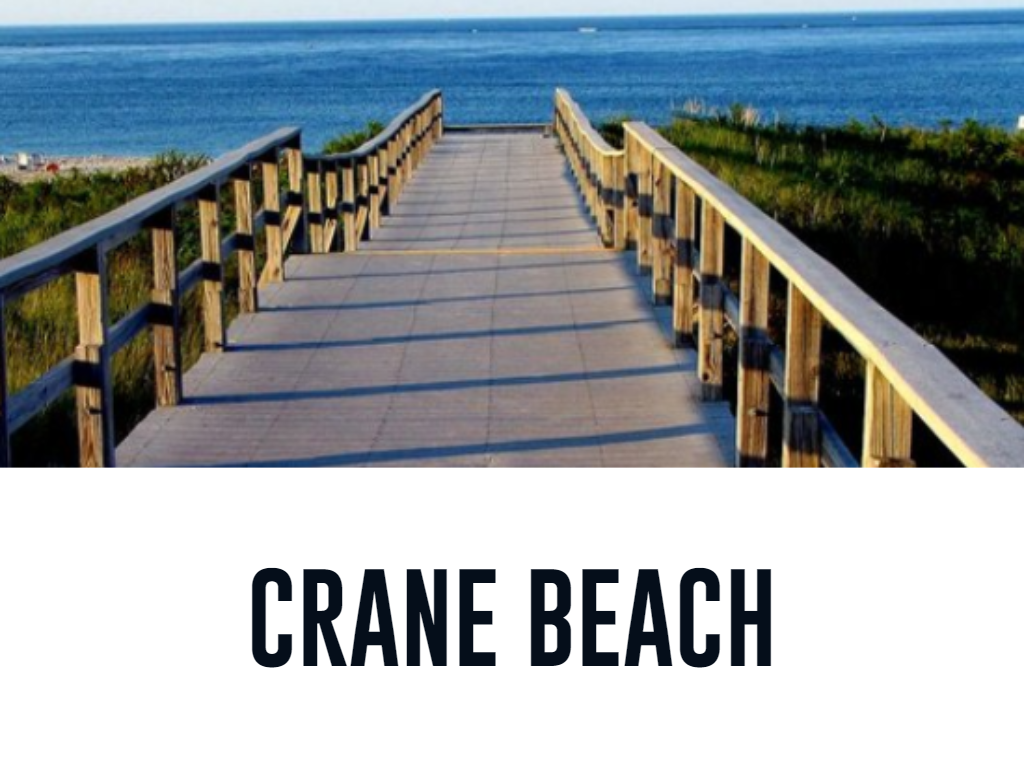 Beach day at Crane Beach in Ipswich, MA. Crane Beach has miles of shoreline and mesmerizing views. The perfect beach to swim, build a sand castle, or just soak in the sun. Before departing Ipswich, the group will plan on stopping at the famous, Clam Box, for a bite to eat before heading home.
To register for this group trip, call 413.782.8031. The group will meet at PVCA at 7:30 AM for carpool. Crane Beach parking fee is $25.00 per vehicle.
Related Events