UPPER SCHOOL
MIDDLE SCHOOL PROGRAM
Equipping students to seek Truth, pursue academic excellence, and live with integrity.
UPPER SCHOOL CURRICULUM
THE MIDDLE SCHOOL EXPERIENCE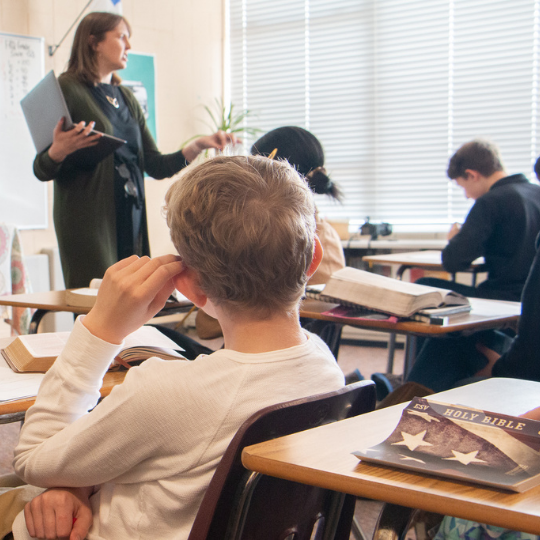 The upper school faculty recognizes the unique developmental needs of early adolescents, and strives to integrate quality education with purposeful Biblical application throughout our program. Core subjects are taught with the intent of encouraging students to think critically and to take a leadership role in their education. Through academic integration and weekly chapel services, students are challenged to develop their character and to grow in their personal relationship with Jesus Christ.
The teachers and staff care for you. You can be whoever you want without judgement. I am grateful to be at PVCA.
At Pioneer Valley Christian Academy you are surrounded by good influences. PVCA is fun and I love their sports program
At Pioneer Valley Christian Academy I am free to talk about God and pray openly. PVCA is a safe and caring environment where God is present!
PVCA means a lot to me. It's like a second home to me, and the friends I have made here are like family.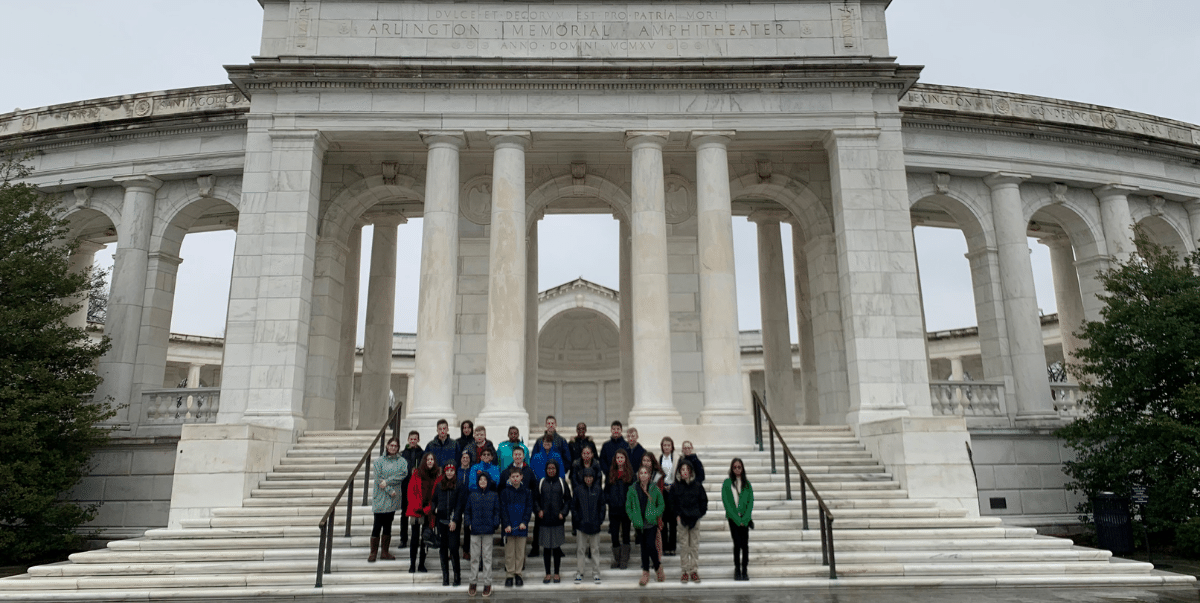 Every other year, students in grade 7 and greade 8 embark on a five-day trip to Washington, D.C. with a stop in Philadelphia on the way. The purpose of the trip is to help the students see the amazing heritage of our nation, beginning with its founding based on Biblical principles, continuing through the various stages of the fight for freedom whether from Great Britain or from slavery and prejudice, and highlighting the intrepid American Spirit so evident in the grit, determination, and innovative thinking that has led to many technological marvels.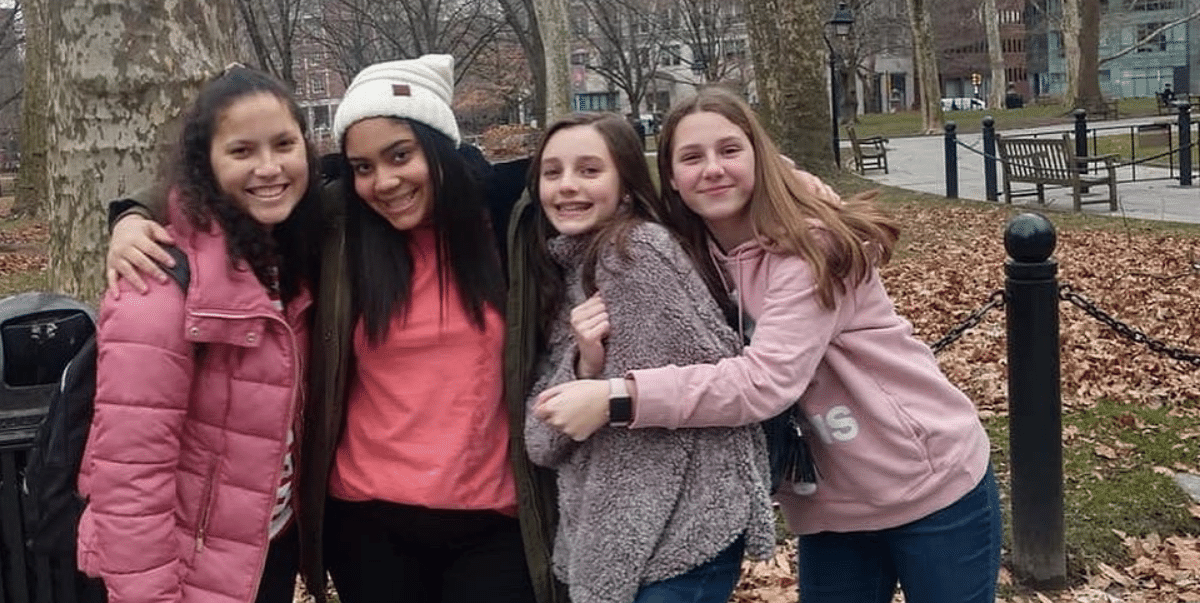 HISTORICAL SITES
Liberty Bell and Carpenter's Hall in Philidelphia
U.S. Capitol
White House
Smithsonian Museums
HISTORICAL MONUMENTS
U.S. Holocaust Memorial Museum
Ford's Theater
Peterson House
George Washington's Home at Mr. Vernon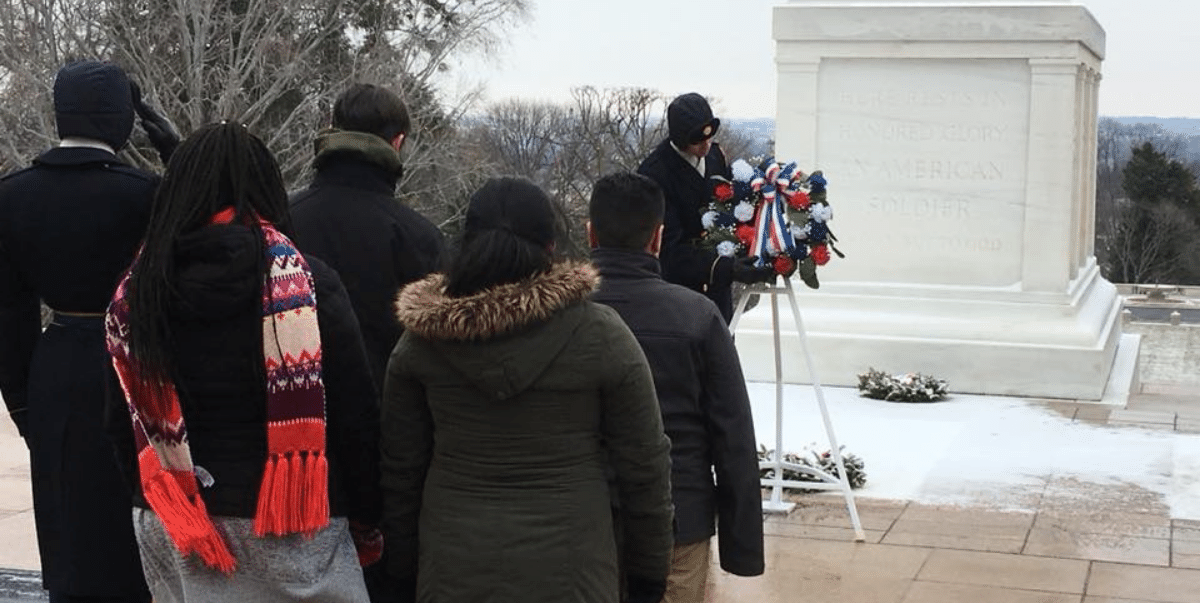 Students also take part in a wreath-laying ceremony at Arlington National Cemetery. 
*All transportation is by motor coach, including the travel within the city. Meals, transportation, hotel, and all entrance fees are covered by tuition.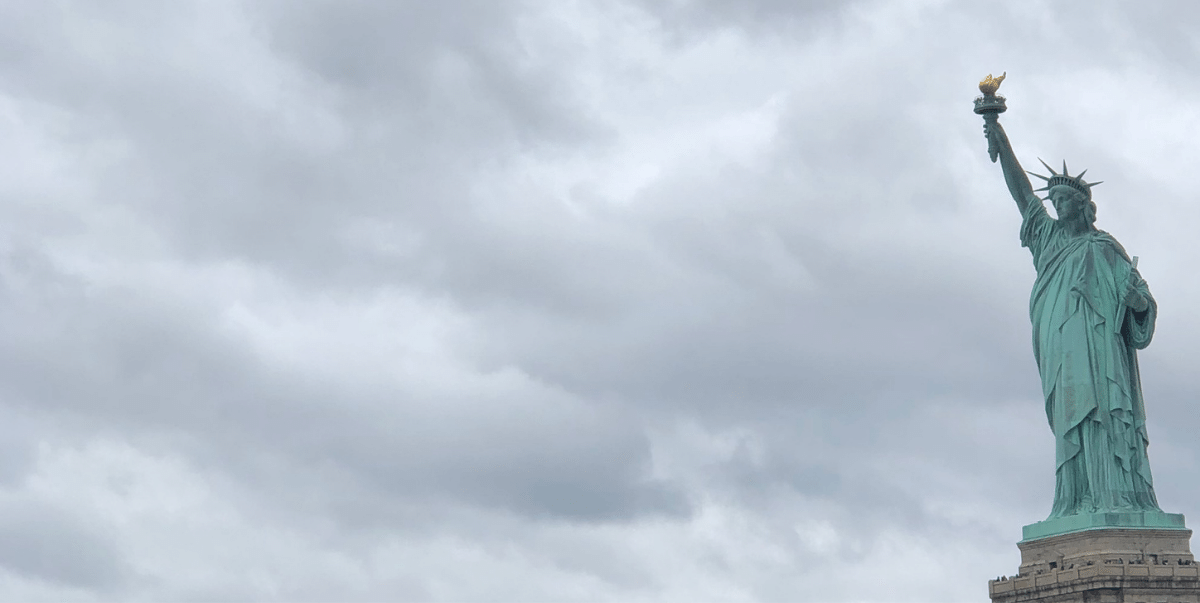 On the opposite year to the DC trip, the seventh and eighth grade students travel by motor coach to New York City to visit the Statue of Liberty, Ellis Island, and the 9-11 Memorial and Museum. This one-day trip is an integral part of the PVCA's goals to broaden the horizons and perspectives of its students. Before the trip, students take part in classroom activities which prepare them to more fully appreciate the sacrifices and contributions of millions of immigrants who came to this country seeking a better life as well as those of the first responders who valiantly fought to save lives on Sept. 11, 2001. The ferry ride from Battery Park to the Statue of Liberty and then on to Ellis Island is a highlight of the trip for many. Climbing up the stairs to Lady Liberty can be a breathtaking experience. Students leave Ellis Island amazed at the difficulties immigrants experienced in order to live in the United States. The museum exhibits commemorating the sacrifices made on 9-11 help the students understand that freedom is not free, that Americans must fight to keep it free.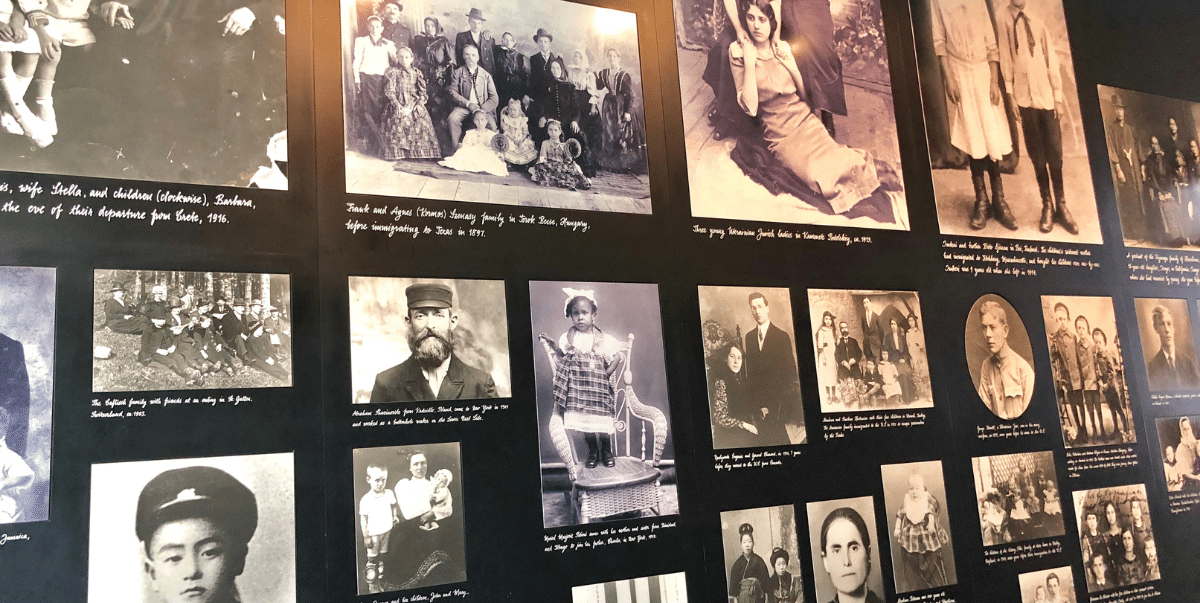 HIGHLIGHTS
Ferry ride from Battery Park to Ellis Island
Statue of Liberty
9-11 Memorial and Museum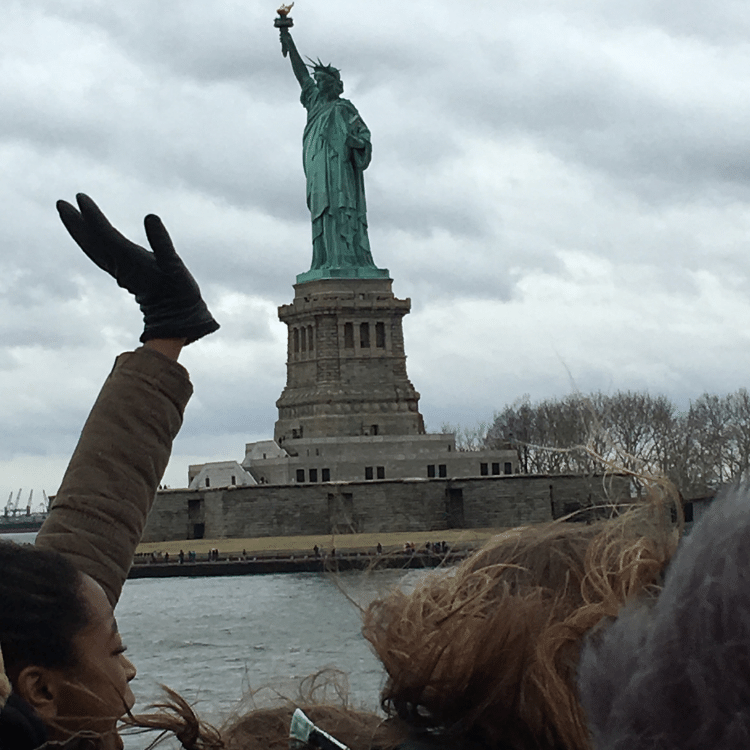 Variable tuition rates are available to eligible families in grades Kindergarten through grade twelve. Maximum tuition level is for families who choose not to apply, or who do not qualify for,
the variable tuition rate.
2023 – 2024 TUITION RATES
Grades 6-8
Full Day | 7:45 AM – 2:40 PM
I think each of my children have had positive experiences with their teachers across the board. The thing that stands out most to me is how collectively the teachers embrace and love their students. I am grateful that my children have been able to be a part of the PVCA community.
My children are now 19, 17, and 13, and they have been educated by teachers who honor God's word, who love them for who they are, and who seek to encourage them in their walk with Christ. I feel that my children are grounded in truth and that is a direct result of our teaching at home, our church, and the many hours they spend at PVCA.
The impact of Christian education at PVCA is immeasurable. My children are in an atmosphere where strong academics are integrated with our Christian beliefs.
DISCOVER PIONEER VALLEY CHRISTIAN ACADEMY 

Pioneer Valley Christian Academy
965 Plumtree Rd. Springfield, MA 01119
P: (413) 782-8031  |  F: (413) 782-8033
admissions@pvcama.org
Pioneer Valley Christian Academy is one of New England's Private Christian Schools located in Springfield, MA. We offer students access to leading-edge opportunities for intellectual, professional, and leadership development to address the increasingly complex challenges of a global society. Pioneer Valley Christian Academy stands apart from other outstanding schools in New England by combining an exceptional education with Christian faith.
Pioneer Valley Christian Academy admits students of any race, color, and national and ethnic origin to all the rights, privileges, programs, and activities generally accorded or made available to students at the academy. The academy does not discriminate on the basis of race, color, or national and ethnic origin in administration of its educational policies, admissions policies, scholarship and financial aid, athletics, and other school-administered programs.