GIVE TO PIONEER VALLEY CHRISTIAN ACADEMY
In today's culture, it seems Christianity is either under attack or under a rock. Pioneer Valley Christian Academy stands alone in the Pioneer Valley as a fully-accredited, educational institution serving preschool through grade 12 students, and teaching every academic, artistic, and physical discipline from a Biblical perspective. The Creator is our teacher and His word encourages our community to be accountable to one another.
Real, lived-out Christianity, the Truth, is the best medicine for our ailing and confused society. Preparing students in a nurturing, loving, and accepting environment, which cultivates a passion to lead and serve God's people for His glory, is what your investment supports and promotes.
PVCA is committed to practicing excellence in academic pedagogy, providing safe and well-maintained facilities, inspiring students to thrive with their unique God-given gifts, and making these services and resources accessible to every family who desires a Christian education for their children. Support from volunteers and donors sustains these commitments and genuinely blesses the families within our community. Thank you for your prayers and monetary donations. You are making a positive difference in our culture, and for God's kingdom.
Robert Jespersen
Director of Advancement
413-782-8031
rjespersen@pvcama.org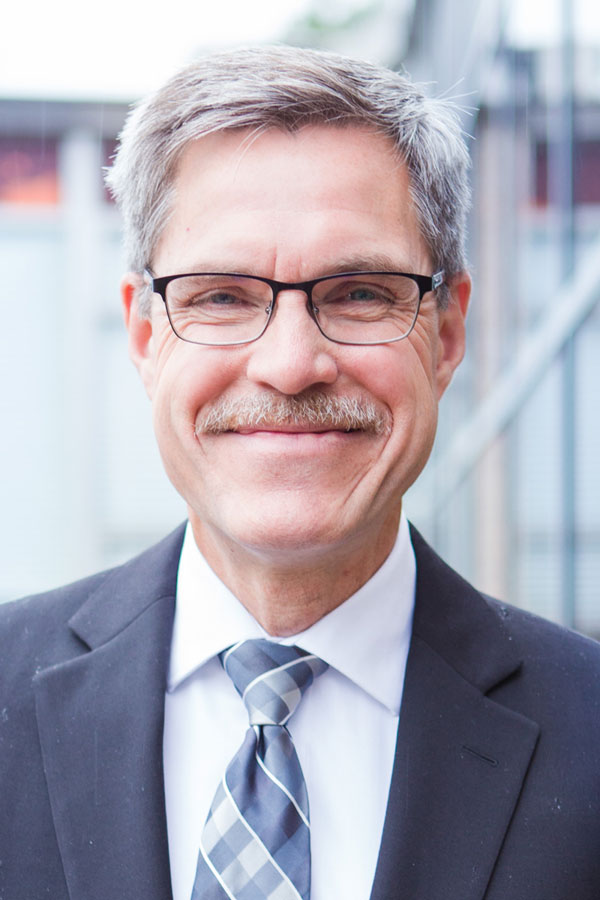 It has been my privilege to serve at Pioneer Valley Christian Academy for 40 years and witness God's faithfulness to our school. I appreciate the many people who have sacrificially given over the years and their willingness to support the work of the Lord. It is an encouragement to me and to all of the staff and faculty.
Many of you might not be aware that the cost of educating students at PVCA is much greater than what the tuition covers. Like any quality academic institution, PVCA relies on support above and beyond tuition in the form of donors who fill the gap between tuition and operating expenses.
This year we did not reach our enrollment goal of 365 students, bringing our annual fund need to $348,000. Therefore, your partnership with our school is critically important. We truly need your help now. I would ask that you prayerfully consider what the Lord would have you give. Your donation of any amount demonstrates your support of PVCA and Christian education. Remember that all contributions are tax-deductible.
Timothy Duff
Headmaster
Whether you make a gift of cash or stock, your employer may offer a matching gift program that will leverage your contribution to Pioneer Valley Christian Academy. Some companies match their employee's gift at 100%, some at a lower percentage; however, all matches benefit Pioneer Valley Christian Academy. If your company offers a matching gift program but is not listed as one of our current partners, please contact our advancement department so we can review their application requirement and add them as a PVCA partner.
Matching Gift Partners:
United Technology
Hamilton Sundstrand
VOYA Financial
Raytheon
United Healthcare Group
Workplace giving is an easy option when making a contribution to Pioneer Valley Christian Academy. You choose the gift amount, and your employer forwards your scheduled gift to PVCA. If your employer participates in the United Way Program, you may be able to specify PVCA as the designated beneficiary of your contributions.
Pioneer Valley Christian Academy appreciates and welcomes gifts-in-kind. The donor, through appraisal or market comparisons, determines the fair market value of the gift.
Gifts of Stock

Gifts of stock that have grown in value can be given to Pioneer Valley Christian Academy with no capital gains tax paid by the donor. Donors can take a charitable deduction on their federal income tax for the market value of securities at the time of stock transfer.
Real Estate
Gifts of real estate, including land, commercial, and residential properties may offer exceptional tax benefits for donors while supporting Pioneer Valley Christian Academy.
Vehicle Donations
Vehicle donations may be made through v-dac.com or by calling 1-877-999-8322.
Support Pioneer Valley Christian Academy by using AmazonSmile.  When you shop on smile.amazon.com, The Amazonsmile foundation will donate .5% of the price of eligible purchases to PVCA.
What is Amazon Smile?
ANNUAL FUND GOAL
$300,000.00
TODAY'S TOTAL
$145, 000.00
DISCOVER PIONEER VALLEY CHRISTIAN ACADEMY 

Pioneer Valley Christian Academy
965 Plumtree Rd. Springfield, MA 01119
P: (413) 782-8031  |  F: (413) 782-8033
admissions@pvcama.org
Pioneer Valley Christian Academy is one of New England's Private Christian Schools located in Springfield, MA. We offer students access to leading-edge opportunities for intellectual, professional, and leadership development to address the increasingly complex challenges of a global society. Pioneer Valley Christian Academy stands apart from other outstanding schools in New England by combining an exceptional education with Christian faith.
Pioneer Valley Christian Academy admits students of any race, color, and national and ethnic origin to all the rights, privileges, programs, and activities generally accorded or made available to students at the academy. The academy does not discriminate on the basis of race, color, or national and ethnic origin in administration of its educational policies, admissions policies, scholarship and financial aid, athletics, and other school-administered programs.