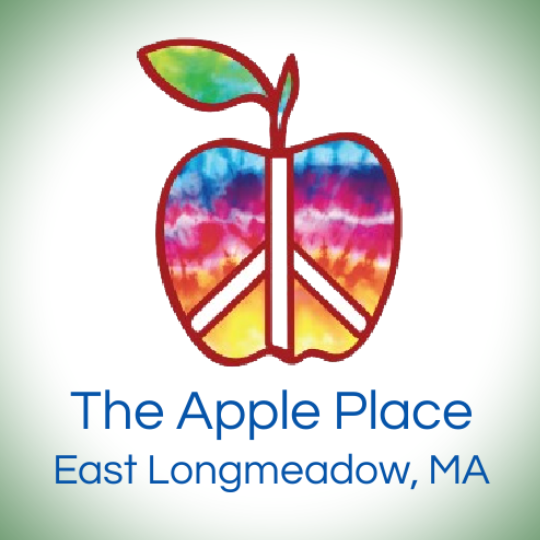 AUTHENTIC NEW ENGLAND FARM STAND
540 Somers Road
East Longmeadow, MA 01028
The Apple place has an on-site bakery with cider donuts, croissants, pies, and a whole lot more! They offer farm fresh hard ice cream from Hadley and a variety of soft serve, sundaes, and milkshakes.
Local Cold brew and iced coffee are also offered.
There are live farm animals to visit and fun sitting areas and things to see. Live music on the weekends starting in June.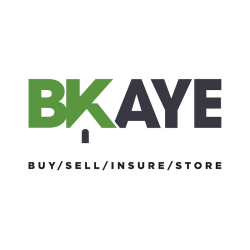 BKAYE REALTY AND INSURANCE
BKAYE IS WESTERN MA AND NORTHERN CT'S MOST INNOVATIVE REAL ESTATE TEAM
1260 Sumner Avenue
Springfield, MA 01118
(413)693-2460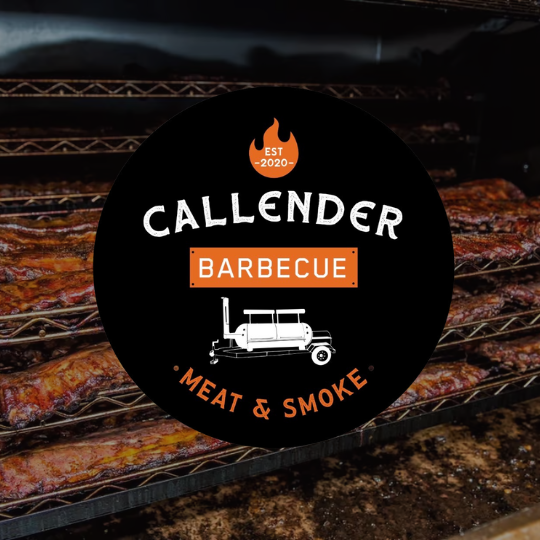 CATER YOUR NEXT EVENT WITH CALLENDER BBQ!
Myron Callender II
(413)655-1683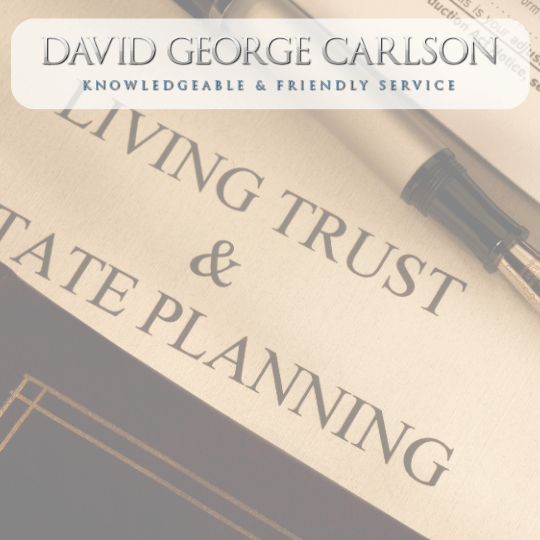 MORE THAN 30 YEARS' EXPERIENCE SERVING WESTERN MASSACHUSETTS AND NORTHERN CONNECTICUT
200 North Main Street
East Longmeadow, MA 01028
(413) 525-1313
Estate planning and administration
Real estate
Elder law
Wills, trusts and probate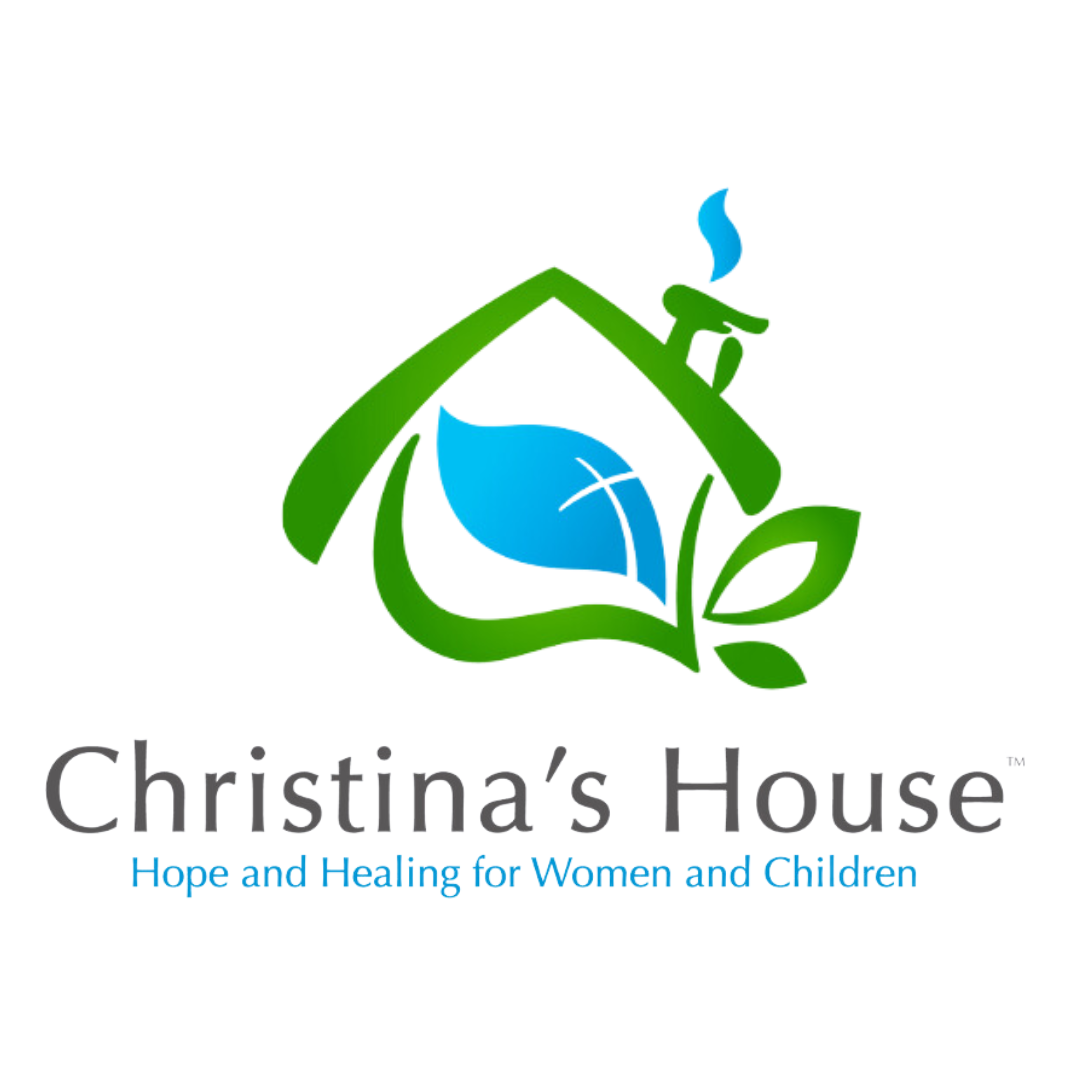 Christina's House, Incorporated is a Christ-centered ministry with a mission to educate, embrace and encourage women and their children who are homeless or near homeless through the love of Jesus Christ.  Our vision is to provide the selected mothers and their children with life skills needed to become self-sufficient as they transition from homelessness to permanent and stable environments.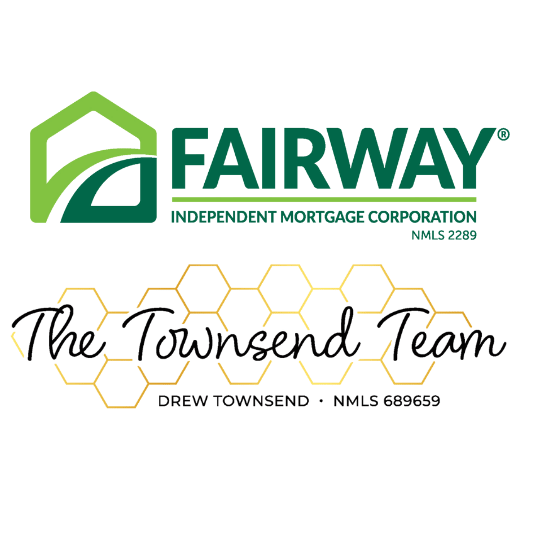 THE TOWNSEND TEAM
FAIRWAY INDEPENDENT MORTGAGE
75 Dwight Road, Suite 100
Longmeadow, MA 01106
drew.townsend@fairwaymc.com 
(413) 412-1191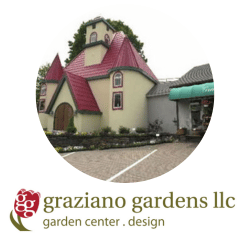 ANNUALS, PERENNIALS, TREE & SHRUBS, SOILS & MULCH, GARDEN FERTILIZERS, POTTERY & STATUARY, LANDSCAPE PAVERS AND MORE.
Graziano Gardens
280 Elm Street
East Longmeadow, MA 01028
(413) 525-6137
Graziano Gardens, Landscaping & Florist is a full service garden center. Open year round we feature everything you'll need to make the most of your gardens and home landscape – plus the expert advice to help you keep things green and growing.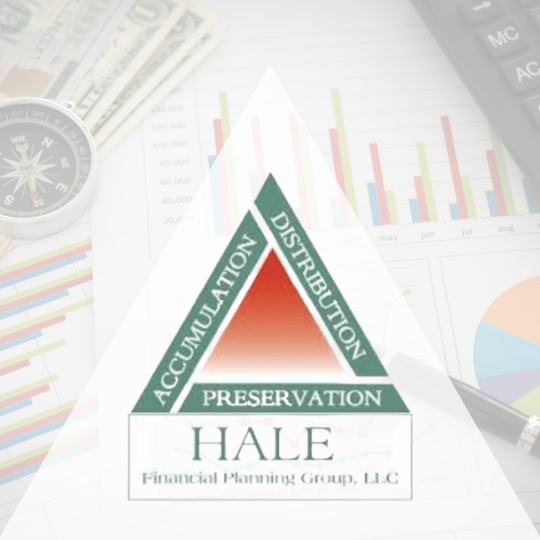 HALE FINANCIAL PLANNING GROUP, LLC
MARVIN G. HALE, MBA
President Investment Advisor Representative
1126 Elm Street
West Springfield, MA 01089
(413) 781-5600
mhale@sagepointadvisor.com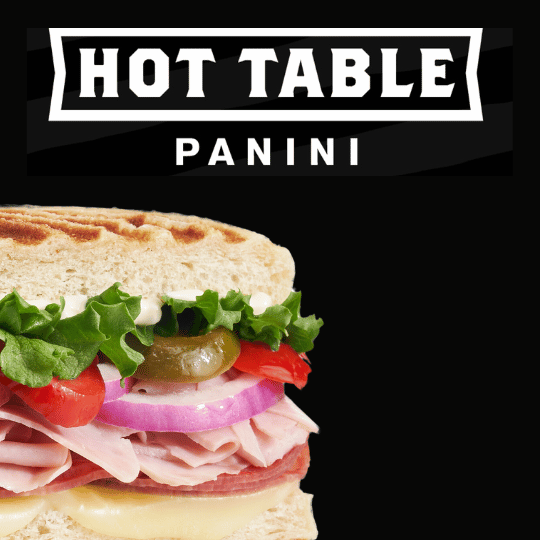 BRECKWOOD SHOPPES
SPRINGFIELD, MA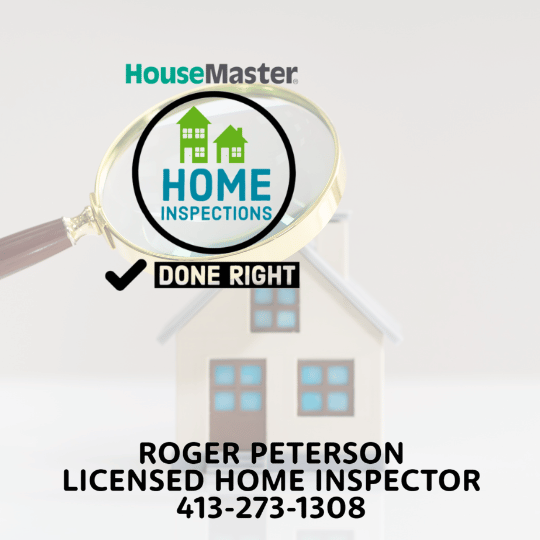 HOME INSPECTION PROFESSIONALS OF SPRINGFIELD
CONTACT ROGER PETERSON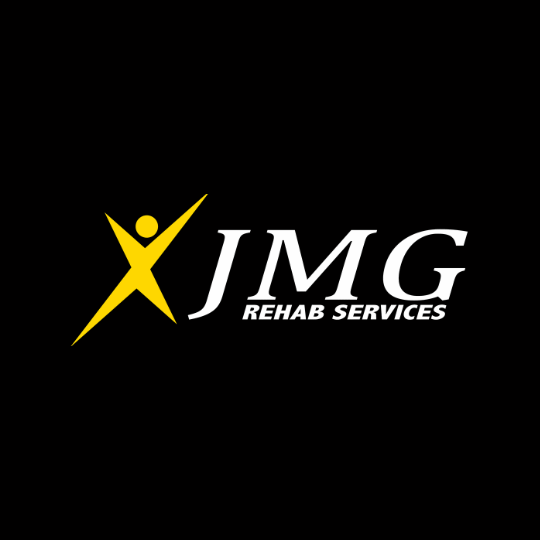 CONTACT JMG REHAB SERVICES
3500 Main Street Suite 101
Springfield, MA 01107
(413) 314-3053
CONTACT K&M ENTERPRISES, LLC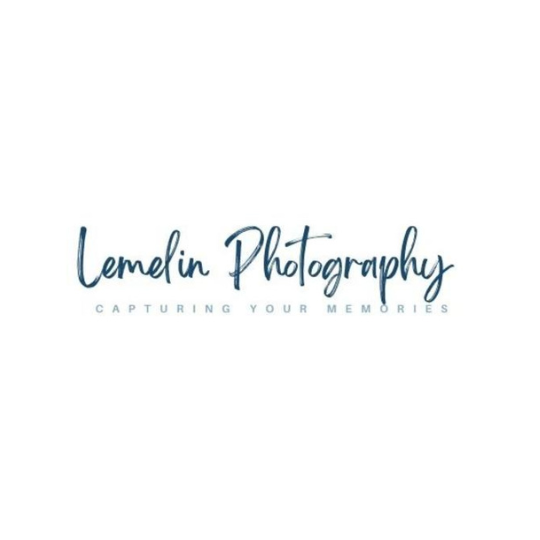 From Wedding, Families & HS Seniors,
Massachusetts native Ron Lemelin will capture your memories. Indoors or outdoors, Ron Lemelin provides all your photography needs.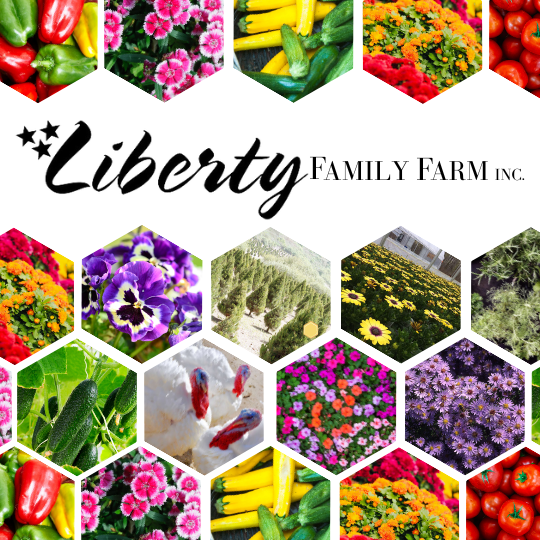 ANNUALS, PERENNIALS, SEASONAL VEGETABLES, HERBS, FALL MUMS, CHRISTMAS TREES, FREE-RANGE TURKEYS FOR THANKSGIVING AND CHRISTMAS!
1099 Center Street
Ludlow, MA
(413) 426-6636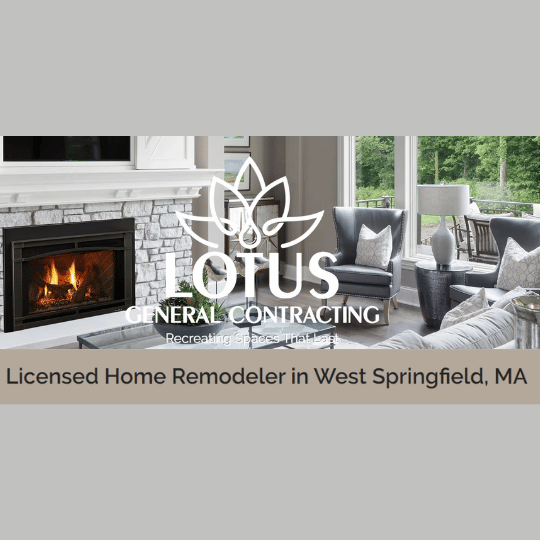 LOTUS GENERAL CONTRACTING
LICENSED HOME REMODELER IN WEST SPRINGFIELD, MA
Contact us today!
(413) 301-9984
Fully Licensed & Insured Gerneral Contractor
Bathroom Remodeling
Closet Remodeling
Outdoor Kitchens
Complete Remodeling
Home Additions
Flooring
Interior Design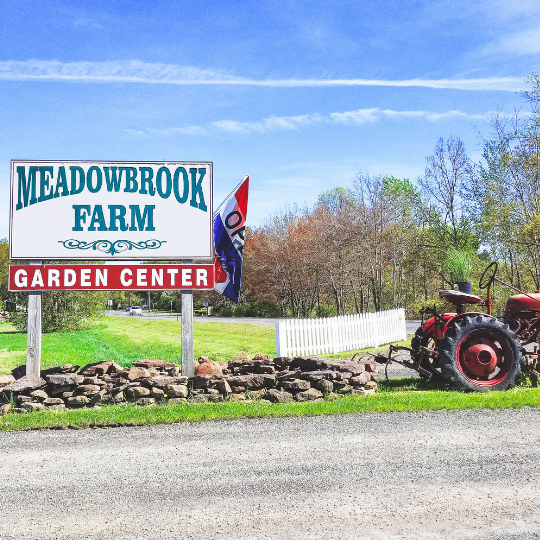 HANGING BASKETS, ANNUALS, PERENNIALS, NURSERY STOCK, SEASONAL VEGETABLES & BERRIES, MUMS, PUMPKINS, STRAW, CORNSTALKS, CHRISTMAS TREES, WREATHS
Support local agriculture…buy direct from the farm!
185 Meadowbrook Road (off Rt. 83)
East Longmeadow, MA 01028
(413) 525-8588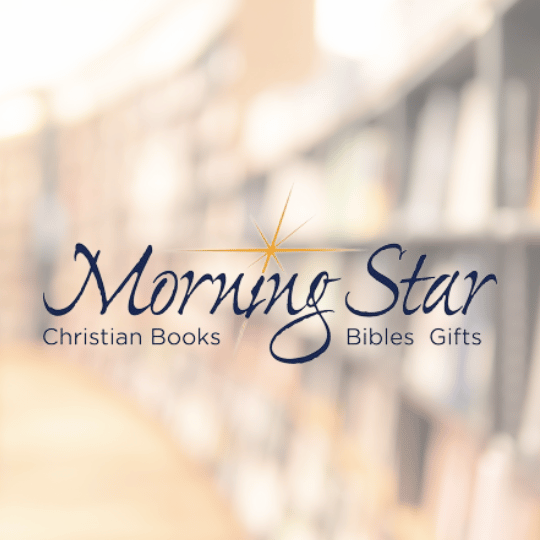 DISCOVER OUR WIDE SELECTION OF CHRISTIAN BOOKS AND GIFTS
Contact us today!
(888) 383-5747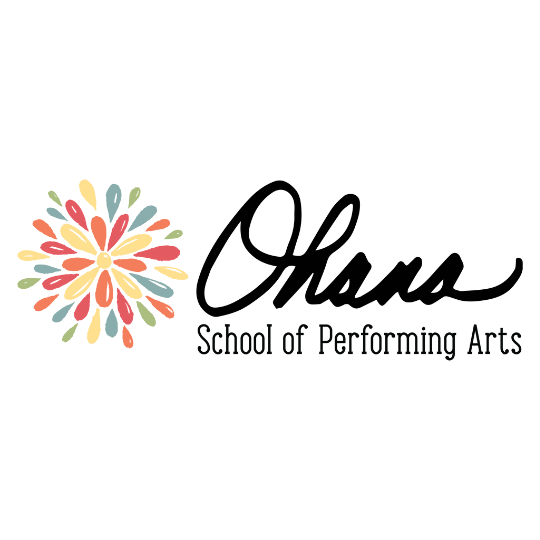 OHANA SCHOOL OF PERFORMING ARTS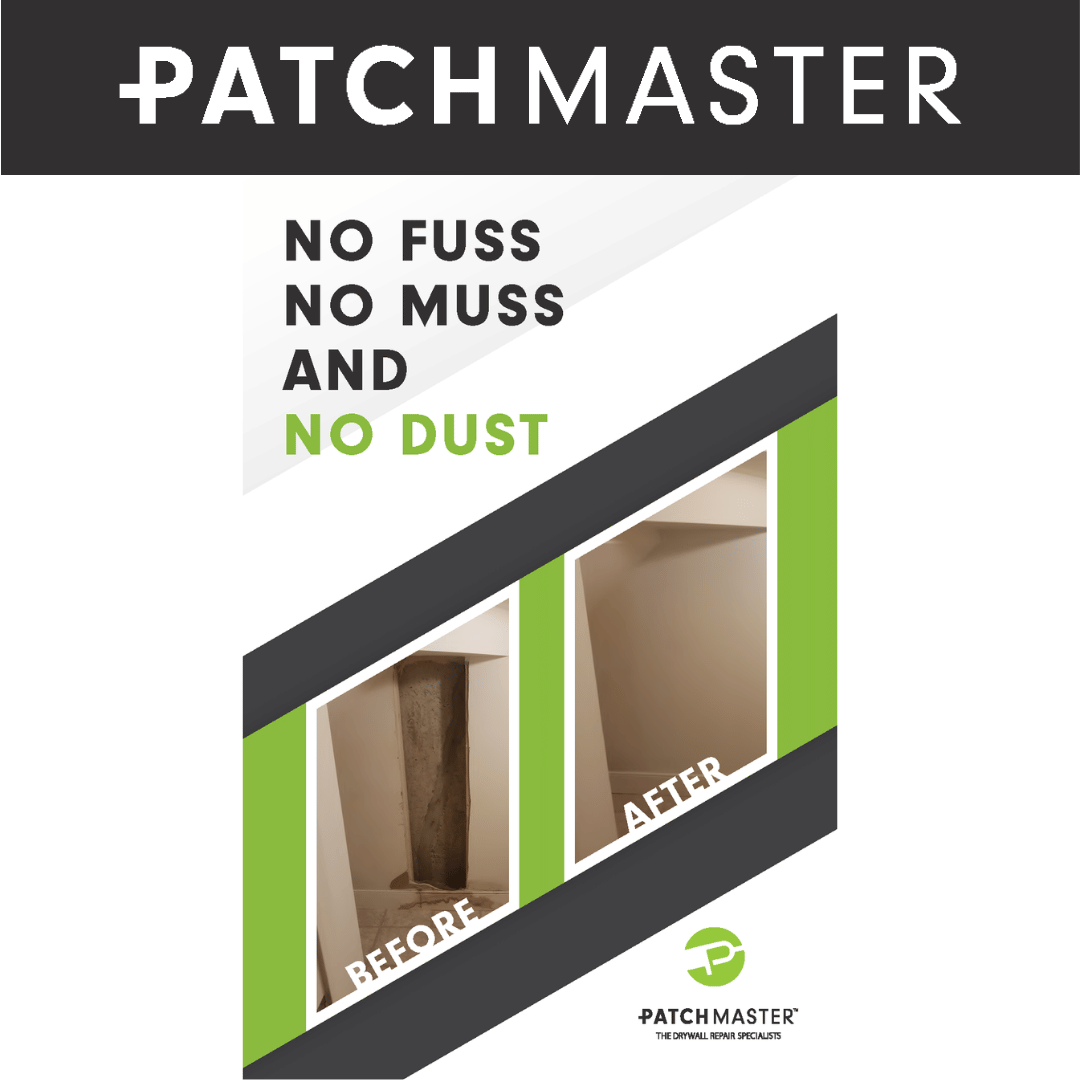 BASED IN SPRINGFIELD, MA, PATCHMASTER SERVING THE GREATER SPRINGFIELD AREA OFFERS A FAST, PROFESSIONAL SOLUTION FOR DRYWALL, AND PLASTER REPAIRS IN YOUR HOME OR OFFICE.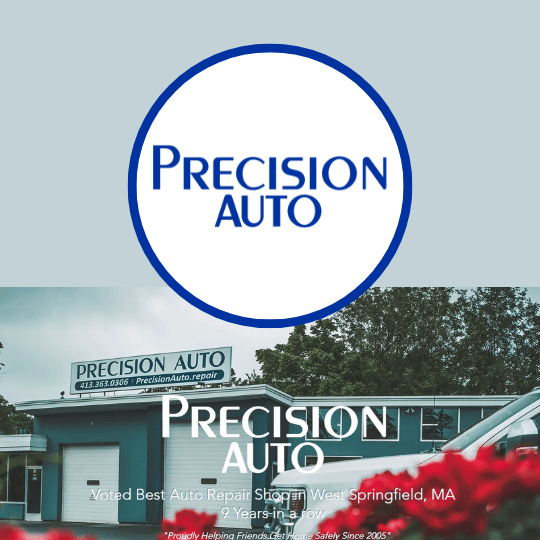 VOTED BEST AUTO REPAIR SHOP IN WEST SPRINGFIELD, MA FOR 9 YEARS IN A ROW!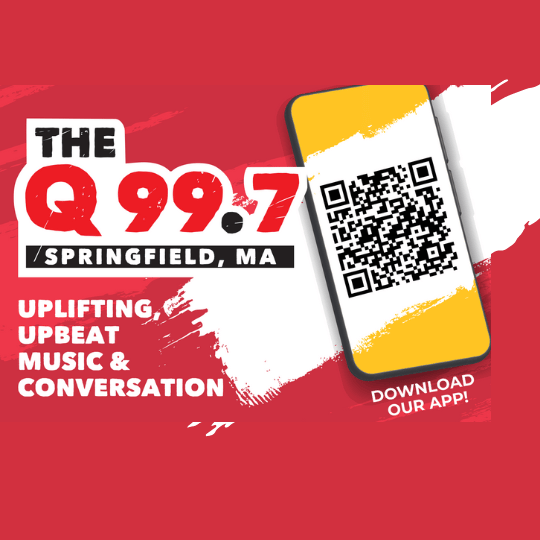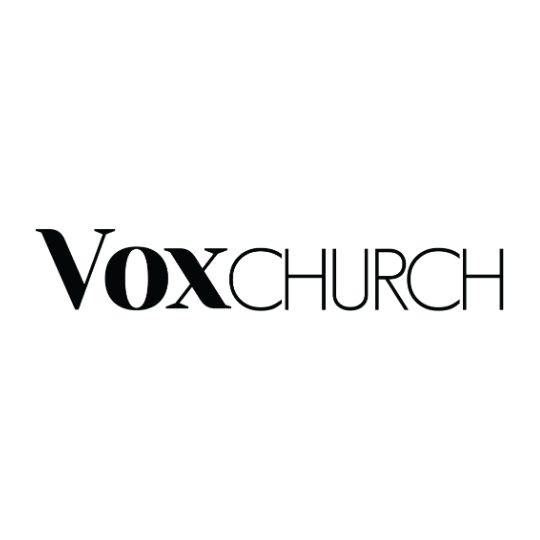 TO SEE NEW ENGLAND TRANSFORMED FROM THE LEAST-CHURCHED REGION IN THE U.S. TO THE MOST SPIRITUALLY VIBRANT PLACE ON EARTH.