The extended care program, Eagles' Nest, is offered to parents with children in grades preschool through grade five who require after-school childcare due to parental work schedules.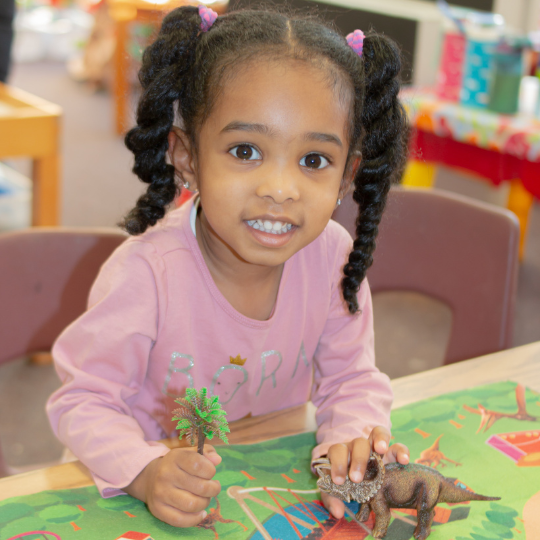 PLEASE REMEMBER TO PACK
YOUR CHILD A SNACK
GUIDELINES
If you know in advance that you are unable to pick up your child(ren) by 5:30 PM, arrangements must be made with the Extended Care Coordinator.

In the event of an unforeseen circumstance, please make every effort to call and inform the Extended Care Coordinator of your situation.

In the event of a snowstorm, parents should call the school office to verify that extended care will be provided.
REQUIRED EXTENDED CARE INFORMATION
An Extended Care Form for each child
Father's Information

Mother's Information

Names and phone numbers of authorized individuals permitted to pick up

Days of week child will be attending extended care and time of pick up 
If your scheduled days or times change, inform the Extended Care Coordinator.
It is
imperative

that all phone numbers be listed in case of an emergency.
Your child(ren) must be signed out by an authorized person listed on the Extended Care Form. A photo identification will be required in order for a child to be dismissed.