Stephanie Paull
School Nurse
Office Hours:
Monday-Friday
7:45AM – 2:30PM
413-782-8031 ext. 122
nurse@pvcama.org
Stephanie Paull
School Nurse
Office Hours:
Monday-Friday
7:45AM – 2:30PM
413-782-8031 ext. 122
nurse@pvcama.org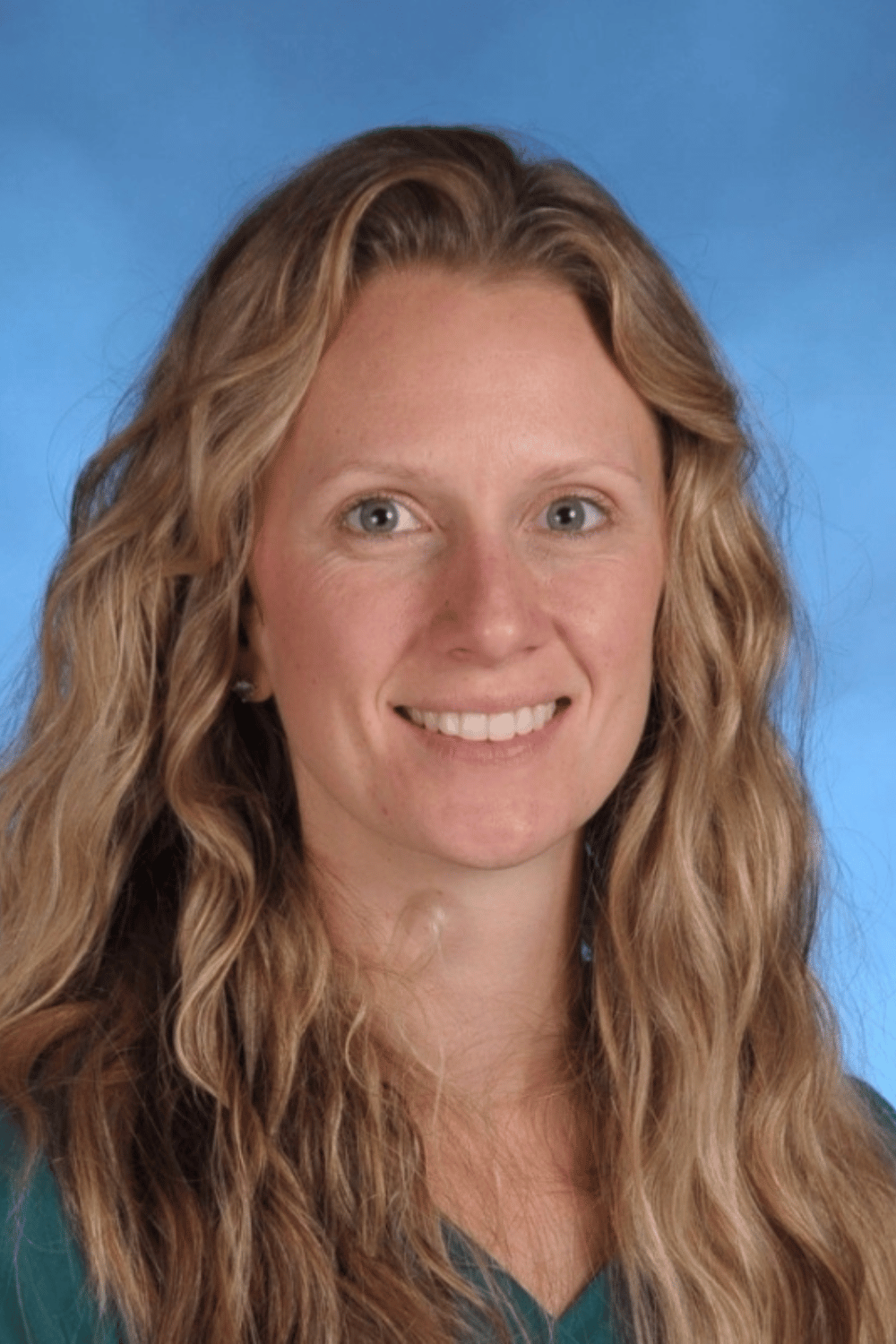 In order to reduce the spread of illness in the classrooms and attempt to keep a healthy environment for our students, please follow the guidelines below.
FEVER
A student with a fever of 100 degrees or higher will be required to go home and not return to school until the student is fever free without the use of fever-reducing medicine for 24 hours.
DIARRHEA/VOMITING
A student with diarrhea and/or vomiting should stay home until he/she is symptom-free for 24 hours.
CONJUNCTIVITIS
If a student is diagnosed with conjunctivitis, or if you suspect that he/she might have conjunctivitis, the student should not attend school for 24 hours after the first dose of prescribed medication has been administered.
RASHES
Common infectious diseases with a rash are most contagious in the early stages. A student with a suspicious rash should return to school only after a health care provider has made a diagnosis and authorized the student's return to school.
COLDS
Continual coughing can spread germs rapidly in a classroom. A student with thick or constant nasal discharge or a continual cough should remain home until the symptoms improve.
STREP THROAT
A strep infection requires a doctor's visit and medication. The child must be on medication for 24 hours before returning to school.
HEAD LICE
Students are permitted to return to school as soon as he/she has been treated and thorough nit removal has been completed. The child will be re-examined upon the return to the school.
INFLUENZA
Since flu symptoms are very similar to COVID-19 symptoms, at this time, please follow the COVID-19 protocol, next page.
If your child becomes sick while at school and/or is considered contagious to other children, the nurse will evaluate his/her symptoms and determine if he/she needs to go home. It is essential that the nurse has an updated contact number where a parent can be reached during school hours. If you are not available to pick your child up during school hours, please make prior childcare arrangements.
DISCOVER PIONEER VALLEY CHRISTIAN ACADEMY

Pioneer Valley Christian Academy
965 Plumtree Rd. Springfield, MA 01119
P: (413) 782-8031  |  F: (413) 782-8033
admissions@pvcama.org
Pioneer Valley Christian Academy is one of New England's Private Christian Schools located in Springfield, MA. We offer students access to leading-edge opportunities for intellectual, professional, and leadership development to address the increasingly complex challenges of a global society. Pioneer Valley Christian Academy stands apart from other outstanding schools in New England by combining an exceptional education with Christian faith.
Pioneer Valley Christian Academy admits students of any race, color, and national and ethnic origin to all the rights, privileges, programs, and activities generally accorded or made available to students at the academy. The academy does not discriminate on the basis of race, color, or national and ethnic origin in administration of its educational policies, admissions policies, scholarship and financial aid, athletics, and other school-administered programs.