Summer Reading and Resources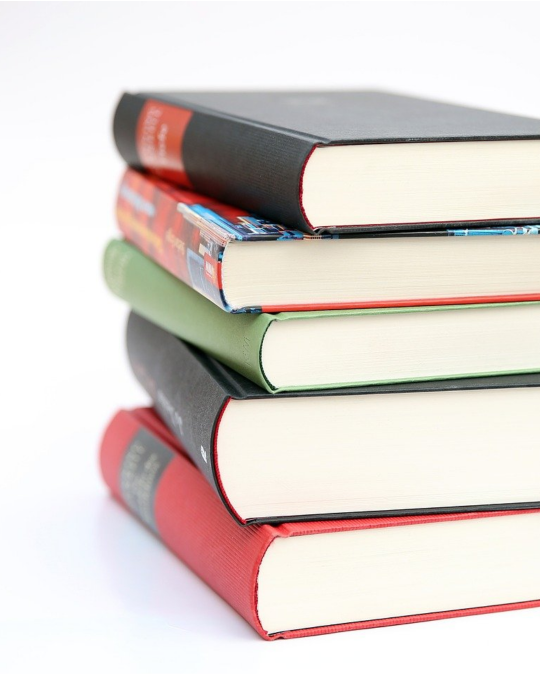 A goal of summer reading is to encourage students to continue to develop as readers during the months of school vacation and to prevent students from experiencing regression in their reading skills, but summer reading is also intended to help students develop a love for reading which will lead them to become lifelong readers and learners. Because research suggests that students enjoy reading more when they are allowed to select their own books, we are excited to present a summer reading program in which students are able to read about that which they find interesting. We are eagerly anticipating many discussions about the texts students have read and have enjoyed during this time of independent reading.
Happy Page Turning,
The Language Arts Committee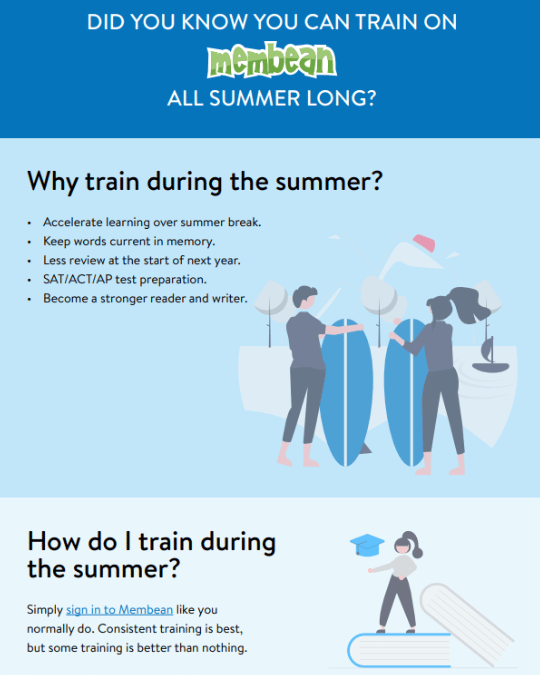 OPTIONAL SUMMER VOCABULARY
Students in the upper school (grades 6-12) can access their accounts through their Google Classroom account.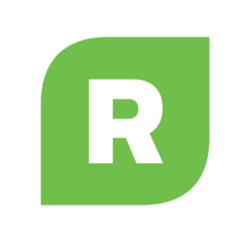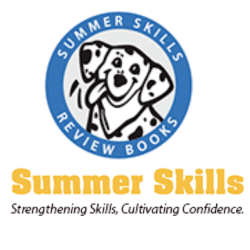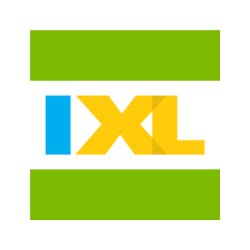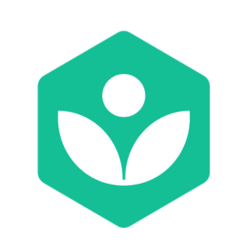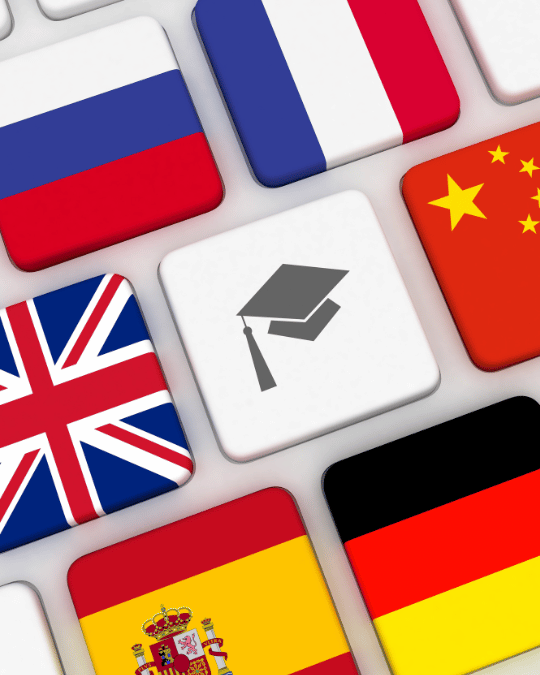 OPTIONAL SUMMER
SPANISH & FRENCH