There is no greater privilege in living than bringing a tiny new human being into the world and then trying to raise him or her properly during the next eighteen years. Doing that job right requires all the intelligence, wisdom, and determination you will be able to muster from day to day.   ~Dr. James Dobson
District Attorney Internet Safety Event

Videos and Parent Resources
Technology Time Management and Internet Safety Tools
Circle
So what is Circle?
Circle makes the impossible task of managing your family's Internet-connected devices easy! A cinch to set up, Circle works with your home Wi-Fi and lets you manage every connected device on your home network, both wireless and wired, without ever needing to put software on them.
NetAngel
NetAngel is a filter and controls app designed to give users the tools to help use mobile devices safely.
This app uses the Device Administrator permission, no Device Admin security policies are being used. Setting this app as a Device Administrator is only used to prevent this app from being uninstalled on this device without your NetAngel password. To uninstall this app after enabling this permission you will need to open the app, enter your NetAngel password, and select uninstall. This app uses Accessibility services. Accessibility services are used to ensure that the app starts up as quickly as possible when the device reboots.
Covenant Eyes
What is Covenant Eyes?
Porn thrives on shame and secrets. Our Screen Accountability™ service is designed to help you overcome porn by monitoring your screen activity and sending a report to a trusted friend who holds you accountable for your online choices.
A Parent's Guide To Snapchat
While most parents are familiar with Facebook and Instagram, Snapchat is still somewhat of a mystery.
Kirk Cameron's Connect is currently available on Netflix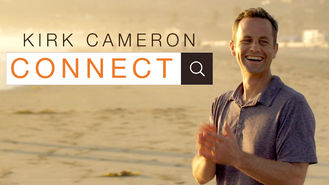 "The real battle is not parents against Facebook. The true nature of the battle is the battle of the heart."
Be a Role Model: Find a Healthy Balance with Media and Technology

Young kids learn how to use technology by watching their parents, so model healthy habits early by balancing media time with real time. Read the full article by Caroline Knorr here.
Cultivating Wise Tech Habits In Your Teen
In this Focus on the Family Broadcast, Jonathan McKee offers insight and practical suggestions to parents seeking to guide their teens toward smart management of their digital world in a discussion based on his book The Teen's Guide to Social Media and Mobile Devices: 21 Tips to Wise Posting in an Insecure World. To listen, click here.
6 Things That Parents Should Know About Fortnite: Battle Royale
Everything You Need To Know About Roblox
"Roblox has the potential to be a learning tool similar to Minecraft, but it has its downsides. Because all of its content is user-generated, children can be exposed to a range of material. Much of it is age-appropriate for tweens and teens. Some of it is just annoying, such as advertising and incessant demands to buy "Robux," Roblox's in-game currency. And a sliver of it is very concerning, such as predatory behavior and sexually explicit user forums. However, with careful attention to red flags, privacy settings, and other safety precautions, children can have a rich and thrilling experience playing Roblox. But your understanding of how it works, and how your children can use it safely, is key. Learn more about the pros and cons of this immersive, creative, and powerful multiplayer gaming service."
Stop Worrying About Fortnite. Start Worrying About APEX Legends
"Apex Legends has more the look and feel of a hardcore military-style first-person shooter."
The Fortnite phenomenon of 2018 – culminating in a user base of roughly 200 million players, of which your school-aged child is probably one – may have met its match.
Copycat battle royale game Apex Legends, launched last week with absolutely no advance publicity, racked up 10 million new players in first three days alone. That means it is growing faster than Fortnite.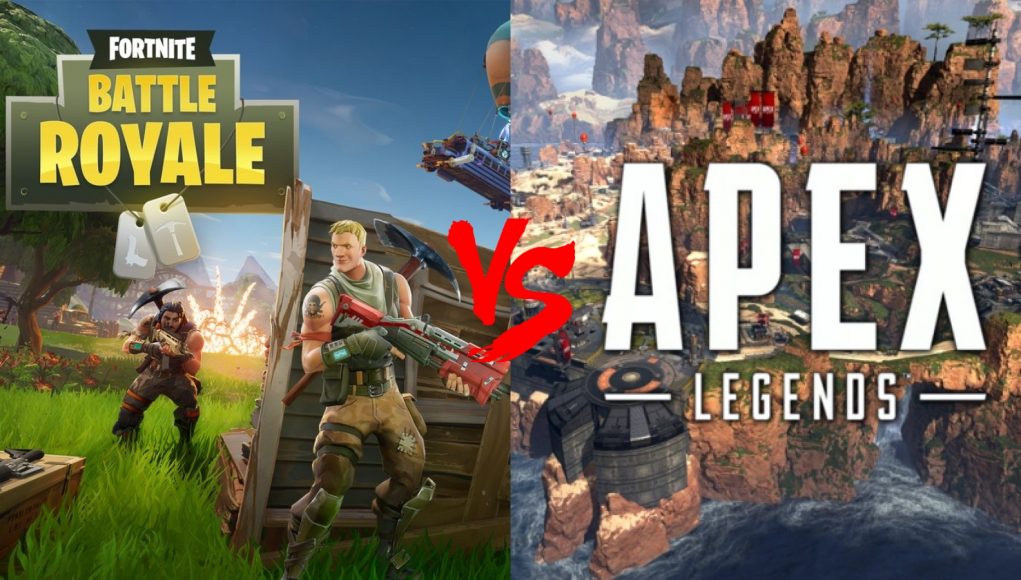 Pioneer Valley Christian Academy
965 Plumtree Rd. Springfield, MA 01119
P: (413) 782-8031  |  F: (413) 782-8033
admissions@pvcama.org
Pioneer Valley Christian Academy is one of New England's Private Christian Schools located in Springfield, MA. We offer students access to leading-edge opportunities for intellectual, professional, and leadership development to address the increasingly complex challenges of a global society. Pioneer Valley Christian Academy stands apart from other outstanding schools in New England by combining an exceptional education with Christian faith.
Pioneer Valley Christian Academy admits students of any race, color, and national and ethnic origin to all the rights, privileges, programs, and activities generally accorded or made available to students at the academy. The academy does not discriminate on the basis of race, color, or national and ethnic origin in administration of its educational policies, admissions policies, scholarship and financial aid, athletics, and other school-administered programs.