The Royal Ball is a father daughter dance for girls in preschool through grade eight and their fathers or a special guest.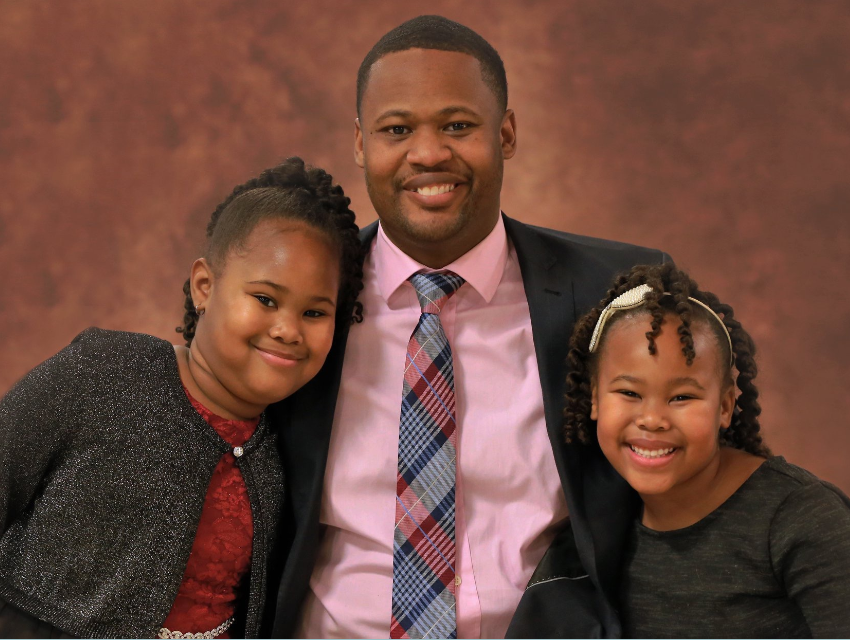 The annual father-daughter dance hosted by the high school junior class, will be held on Saturday, March 7, from 6:00 – 8:00 PM. 
Tickets include a craft, ice cream sundae bar, and a photo.
$25.00 for Dad and 1 princess
$10.00 for each additional princess
Submit the below form to the front office with payment no later than Monday, March 2.