PIONEER VALLEY CHRISTIAN ACADEMY
News & Events
TICKETS AVAILABLE AT THE DOOR!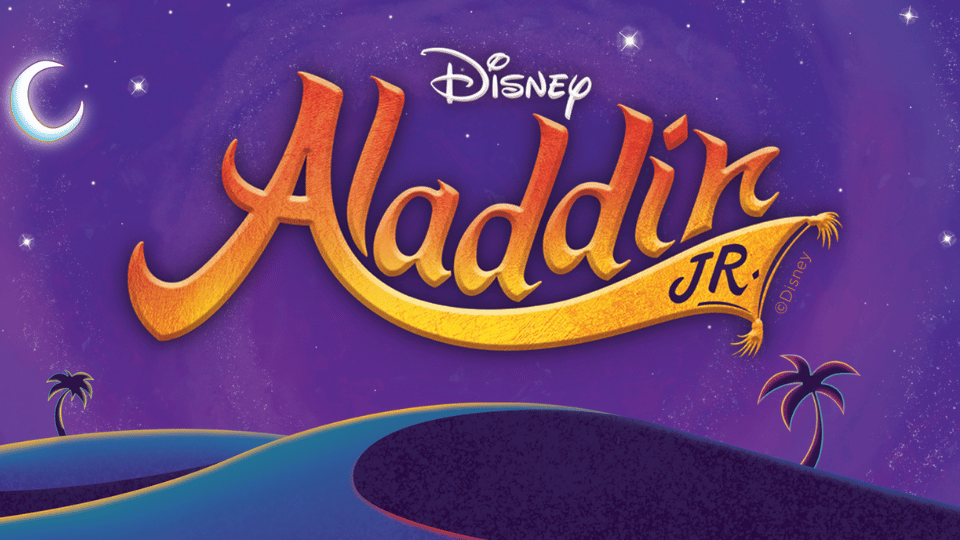 The upper school choir students have been diligently rehearsing for Aladdin, Jr., and they are READY for you to come out and support them. Purchase tickets at the door TONIGHT, Friday, March 24, 7:00PM, or TOMORROW, Saturday, March 25, 2:00PM and/or 7:00PM. The tickets are $8.00 for students/children and $10.00 for adults. Cash/Check at the door please.
*BONUS*–check out the AMAZING Agrabah Marketplace the PVO (Parent Volunteer Organization) created for guests to purchase concessions. The marketplace is full of vendors selling arts, crafts, flowers, snacks, treats, and COFFEE. There is even a photo drop to take pictures with the cast. Please bring cash/check. *Some vendors have cash app/venmo.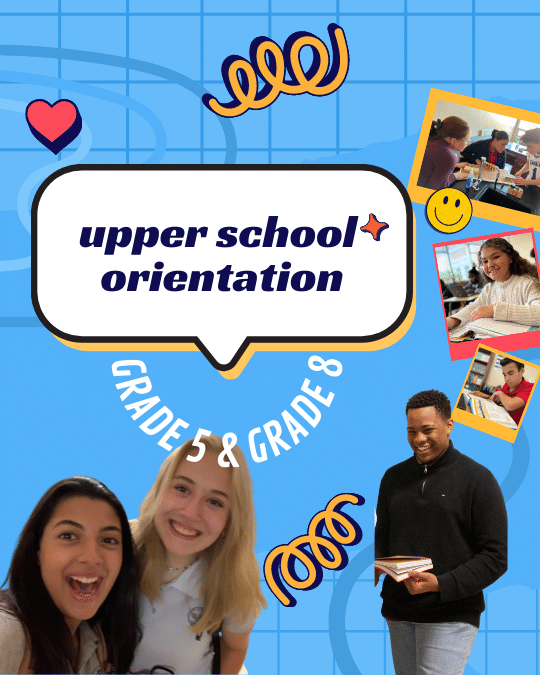 UPPER SCHOOL ORIENTATION
TUESDAY, MARCH 28
6:30-8:00PM
Students in grade 5 and grade 8 and their parents are invited to attend the Upper School Orientation on Tuesday, March 28, from 6:30-8:00pm. Director of Curriculum, Lindsay Witherow, will present an overview of the upper school curriculum. Middle School Coordinator, Wendy Maynard, and High School Coordinator, Nina Mozdzanowski, will talk about the highlights of each division: student life, retreats/trips, J-Term, Chapel, extracurricular activities, school clubs, etc.
Light refreshments will be served.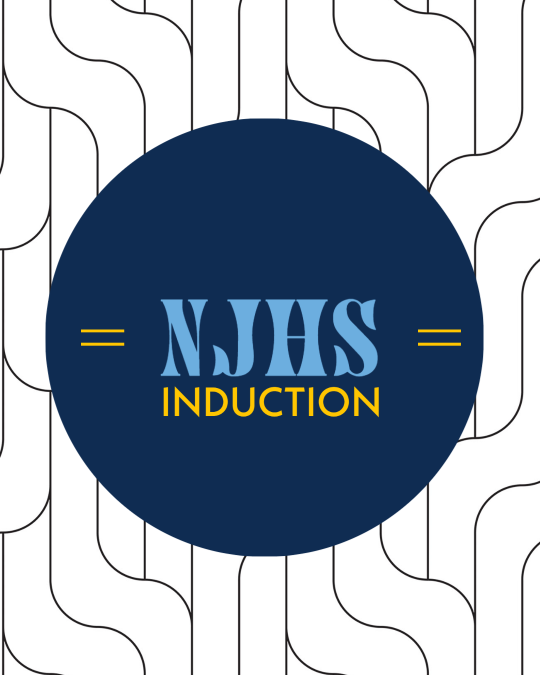 NATIONAL JUNIOR HONOR SOCIETY
THURSDAY, MARCH 30, 7:00PM
The induction ceremony for the National Junior Honor Society will take place on Thursday, March 30, at 7:00PM in the multi-purpose room at Pioneer Valley Christian Academy. Congratulations students on your perseverance and achievements.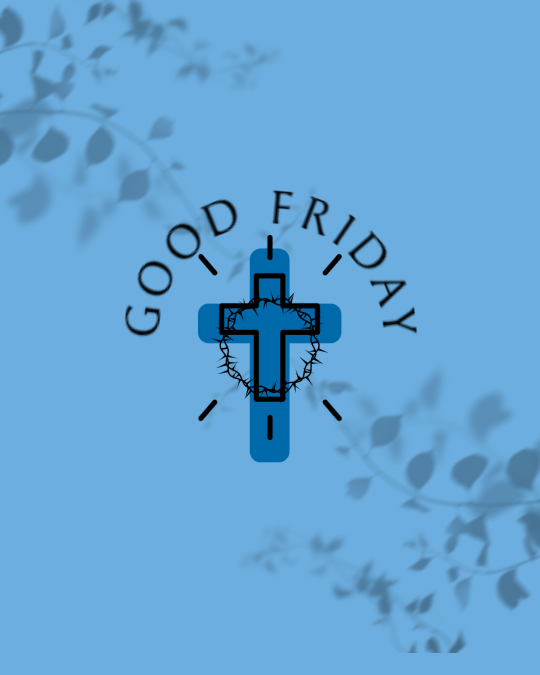 GOOD FRIDAY
FRIDAY, APRIL 7
NO SCHOOL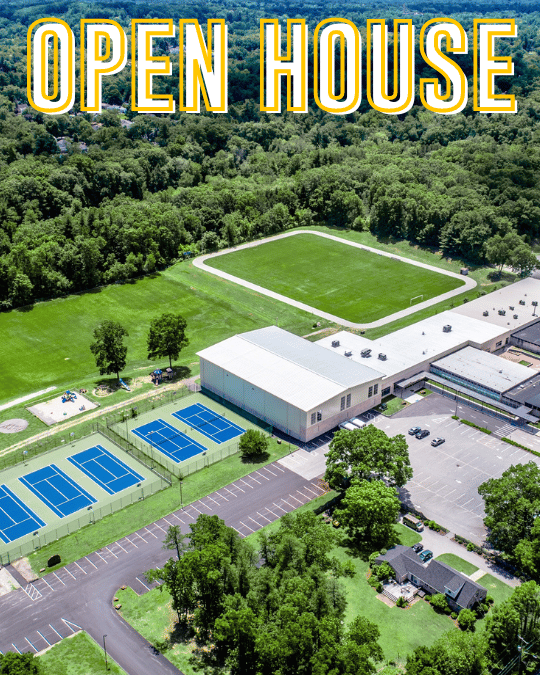 OPEN HOUSE
TUESDAY, APRIL 11
6:30-8:00PM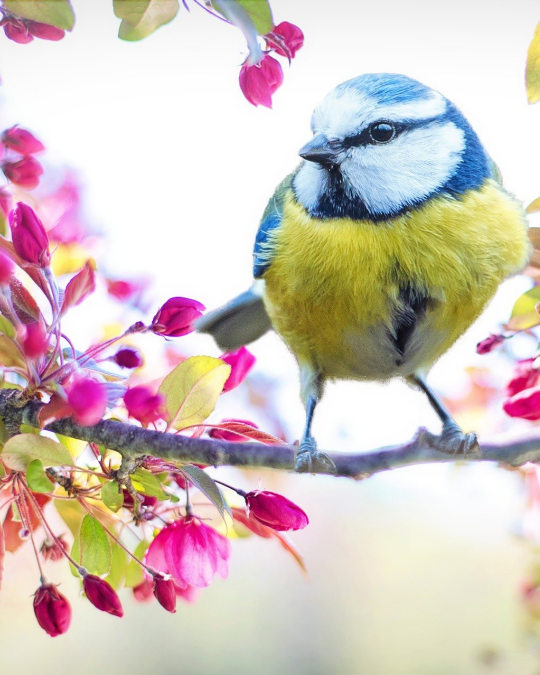 SPRING BREAK
APRIL 17-21
NO SCHOOL