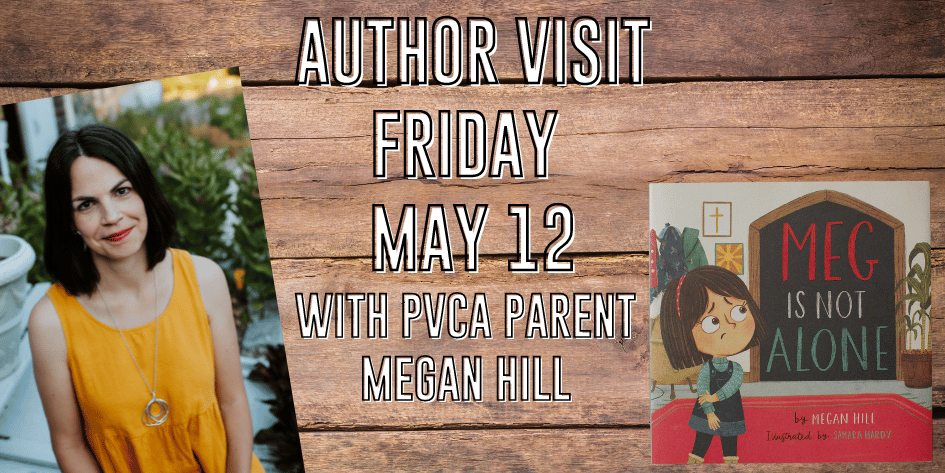 PVCA Parent Megan Hill will be visiting and reading her new book, Meg is not alone, to students in preschool through grade 2 on Friday, May 12.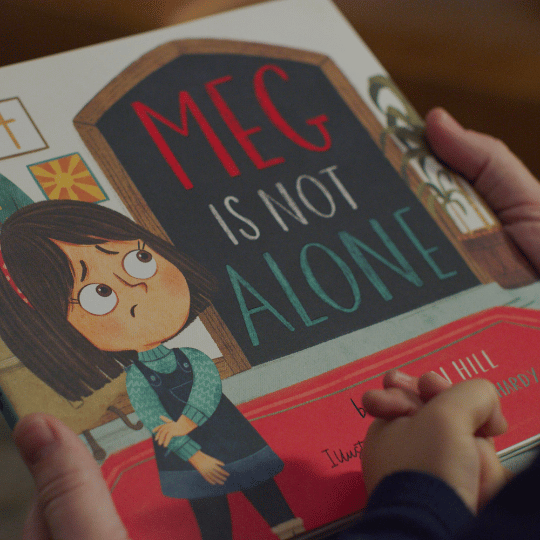 Meg Is Not Alone
 

teaches kids the importance of the local church. In this picture book, Meg's parents accidentally leave her at church after the morning service, which makes her feel scared. But Meg is not alone. Various people in the church stay with her until her dad returns. These church friends care for her by giving her things like tissues, cookies, and storybooks, and she learns how to be a church friend to others. With easy-to-understand language and colorful illustrations, this children's book highlights Jesus's command to "love one another," showing kids ages 3–7 that God has provided the local church to be their loving community.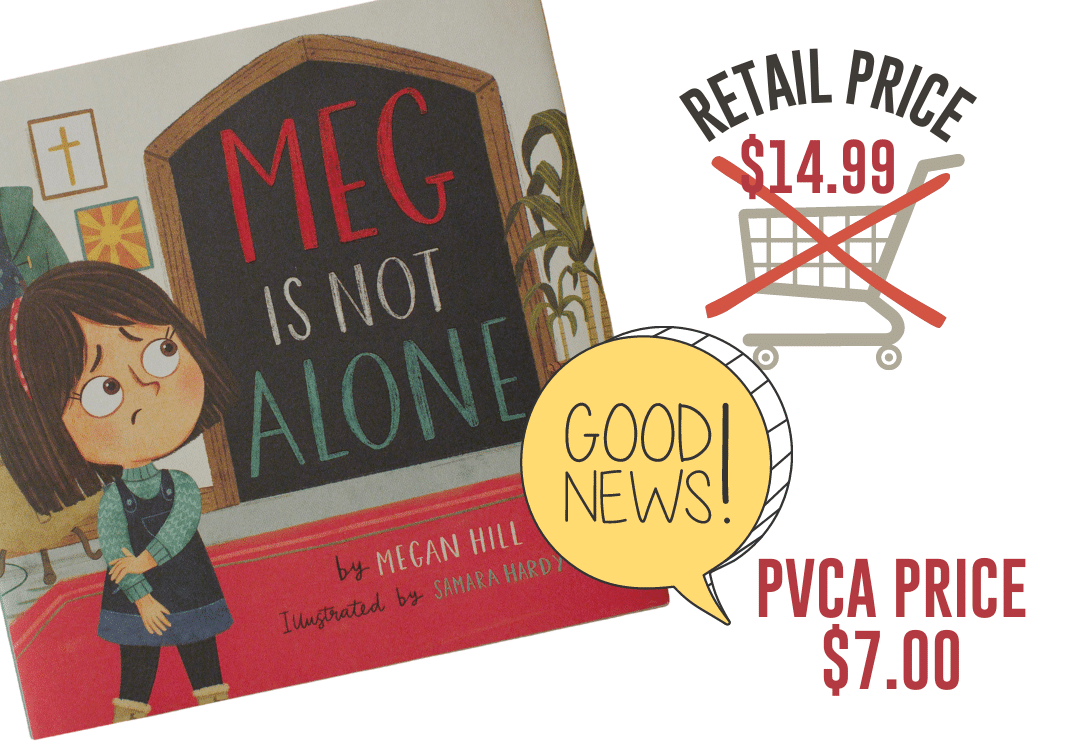 All book orders must be placed by Thursday, May 4. Click on the toggle below to place your order.
For payment, seal a check or cash in an envelope labeled with your child's name and grade, and turn it in to your child's homeroom teacher no later than Friday, May 5.
Questions? Contact Principal Malissa Feragne at mferagne@pvcama.org.
ORDER A PERSONALIZED COPY OF MEG IS NOT ALONE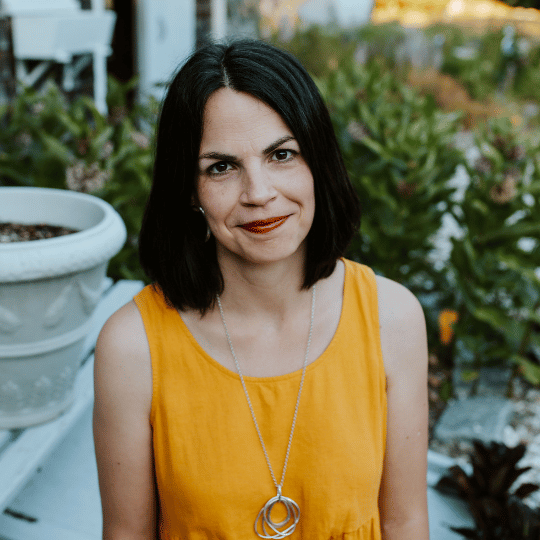 Megan Hill
is the mom of Brad (11th grade), Caleb (9th grade), Nate (8th grade), and Evie (kindergarten). She is the managing editor for The Gospel Coalition and the author of five books for adults and a new book for kids, 
Meg Is Not Alone
. Megan lives in West Springfield and belongs to West Springfield Covenant Community Church where her husband, Rob, is a pastor.