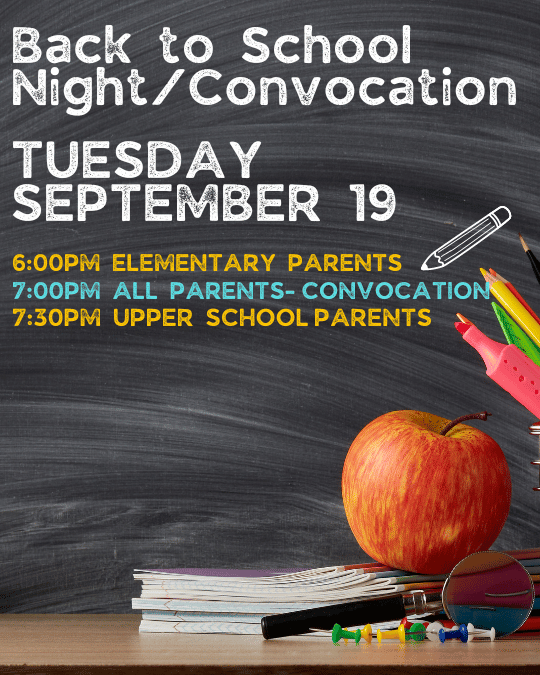 All-School Convocation will be held on Tuesday, September 19, at 7:00PM. Parents, administration, and faculty will gather together to ask God's blessing on the 2023-24 academic year. Back to School Night will precede and follow the Convocation. Parents will have the opportunity to visit their student's classroom(s), meet teachers, and hear about the upcoming year and student expectations. Please review the schedule below. This event is for PARENTS ONLY. Please arrange for childcare in advance. Thank you.
6:00 PM – Preschool-Grade 5 parents meet in the gymnasium
6:15 PM – Preschool-Grade 5 Classroom Visits
6:45 PM – Refreshments available 
7:00PM – All School Convocation
7:30PM – Middle/High School Classroom Visits
Preschool/Elementary parents are dismissed unless they have a student in middle school or high school
9:00PM-End of Middle/High School classroom visits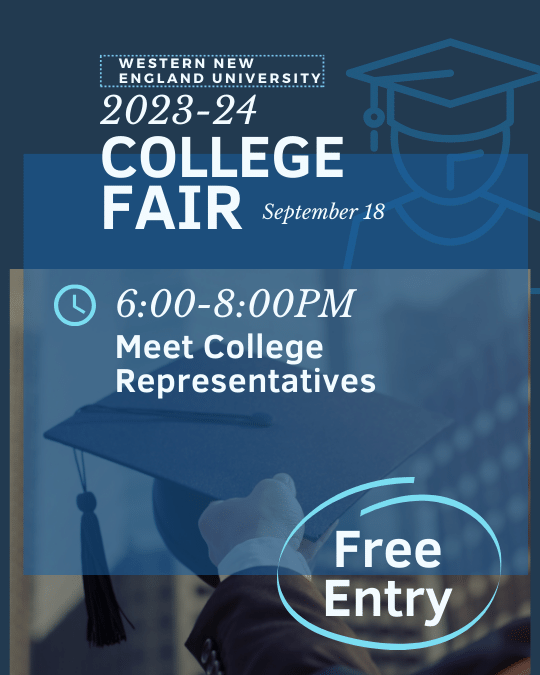 NEACAC College Fair
@Western New England University
Monday, September 18
6:00-8:00PM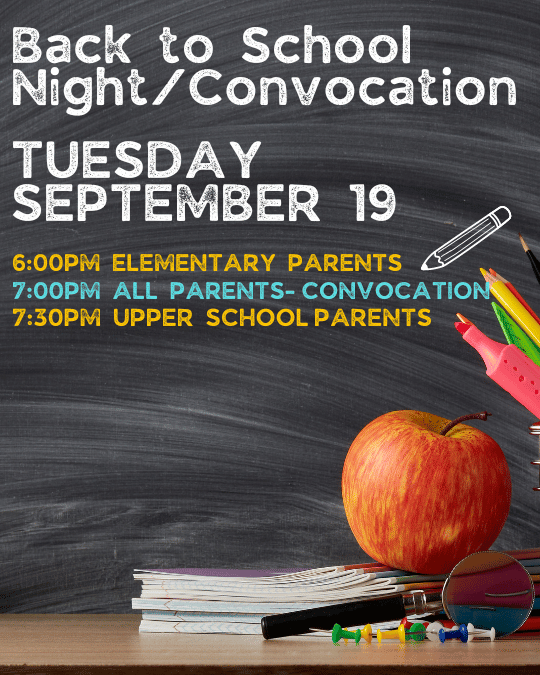 All School Convocation
Back to School Night
Tuesday, September 19
Elementary Parents 6:00PM
All Parents 7:00PM
Upper School Parents 7:30PM
Pine Brook Retreat
Grades 6-8
Wednesday, September 20
7:45 AM-4:00 PM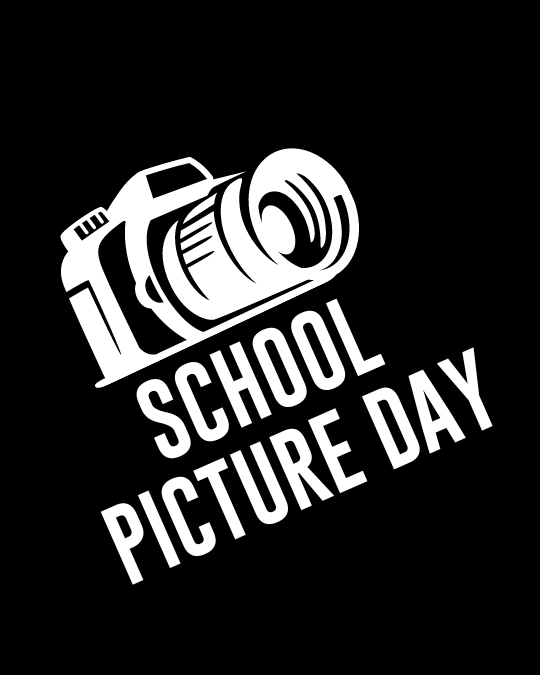 Individual School Pictures
Thursday, September 21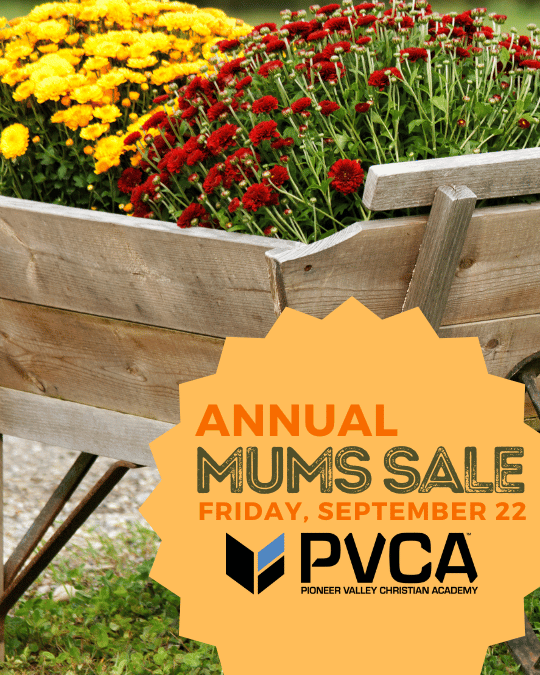 Mums Sale
PVO Fundraiser
Friday, September 22
2:00-5:00PM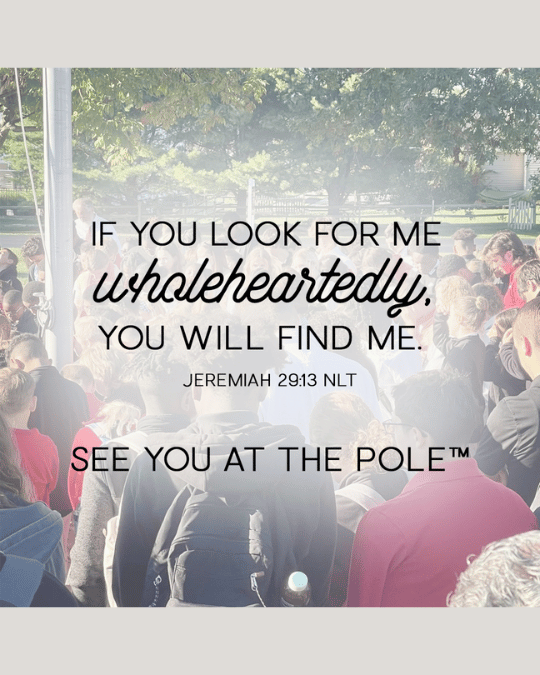 See You At The Pole
Upper School Students,
Parents, and Faculty Welcome
Wednesday, September 27
7:20-7:45 AM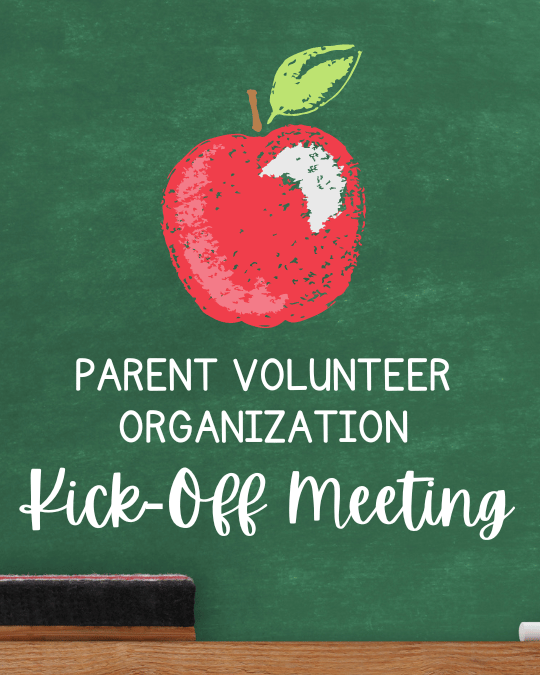 Parent Volunteers Wanted!
PVO Kick-Off Meetings
Wednesday, September 27
8:00AM/6:30PM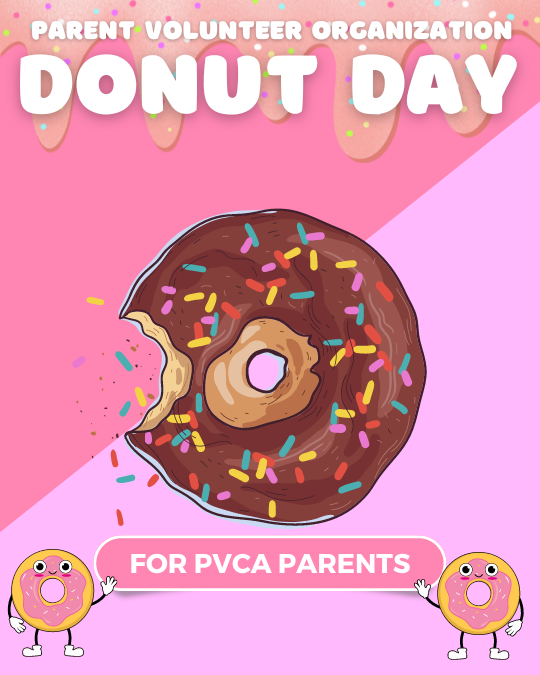 Donuts for Parents!
PVO Donut Morning
Friday, September 29
7:30-9:00AM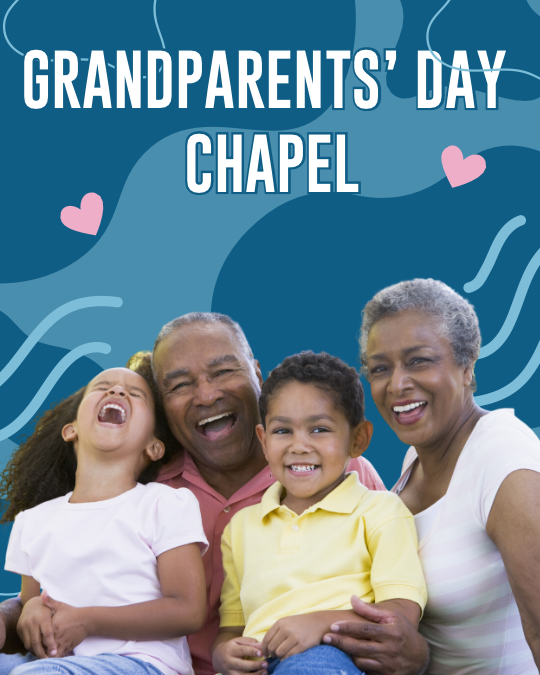 GRANDPARENTS DAY CHAPEL
FRIDAY, OCTOBER 6, 10:30AM
Pioneer Valley Christian Academy will host a Grandparents' Day Chapel on Friday, October 6. Doors will open at 10:30AM. Refreshments will be served from 10:30-11:00AM followed by a chapel honoring grandparents. The chapel will consist of student-led music, student presentations, and a message from Brad Evans. School will be dismissed early at 12:15PM for ALL students. Early dismissal will allow visiting grandparents or special friends to spend the remainder of the afternoon with their PVCA grandchildren or special friends.
NOTE: Please inform grandparents of this special chapel date. Invitations will not be sent out for this event. Thank you.