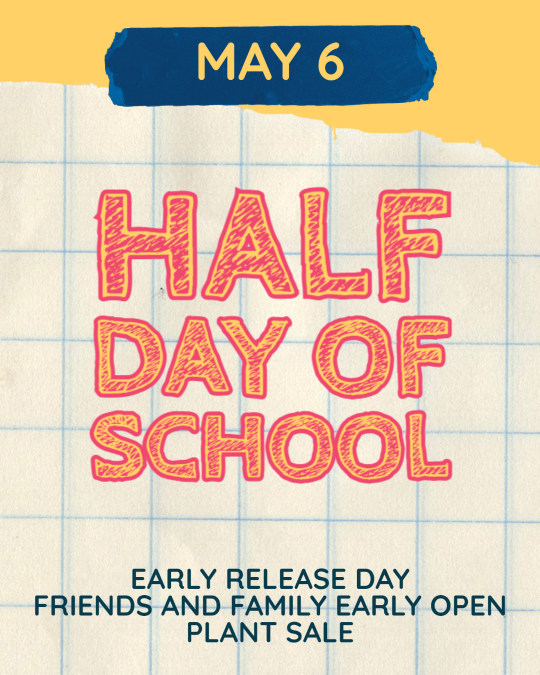 EARLY RELEASE 
12:00 PM DISMISSAL
FRIDAY, MAY 6
The PVCA Annual Plant Sale Early Open will take place on Friday, May 7, beginning at 2:00 PM. In order to prepare and free up volunteers, students will be dismissed at 12:00 PM  on  Friday, May 7.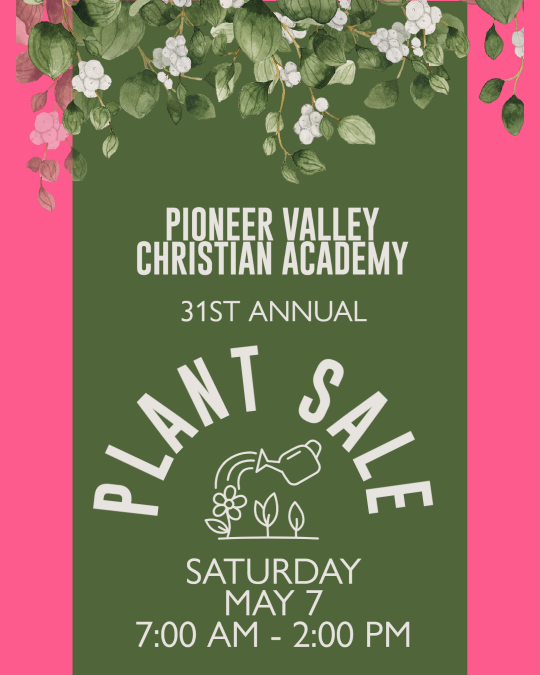 FRIENDS AND FAMILY
EARLY OPEN PLANT SALE
FRIDAY, MAY 6, 2:00PM
Did you know that PVCA hosts the LARGEST PLANT SALE in all of Western Mass? The 31st Annual PVCA Plant Sale will kick-off on Friday, May 6, from 2:00-7:00 PM in the Academy's double gymnasium. The Friday Early Opening is for PVCA families and their friends. Over 10,000+ plants to choose from AND the Chick-fil-A Enfield food truck will be parked outside during the sale!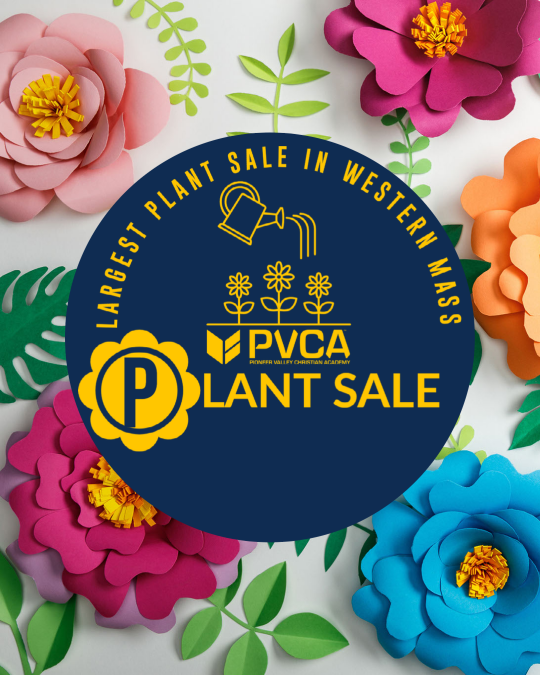 31st ANNUAL 
PLANT SALE
SATURDAY, MAY 7, 7:00 AM
Can't make it on Friday?  Shop on Saturday. The PVCA Plant Sale is open to the public on Saturday, May 7, 7:00 AM – 2:00 PM. The PVCA Newspaper Club will be selling coffee and Donut Dip donuts, AND the Chick-fil-A Enfield food truck will be parked outside selling their delicous chicken biscuits, chicken sandwiches, etc.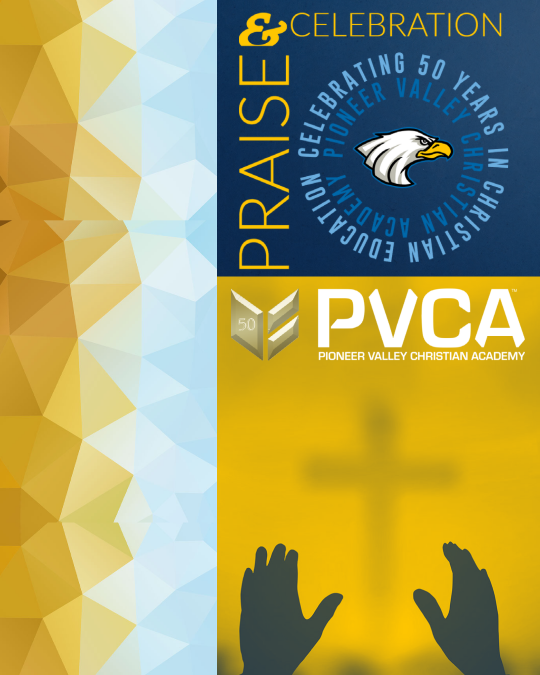 PVCA'S 50TH YEAR
PRAISE & CELEBRATION CONCERT
FRIDAY, MAY 13, 6:30 PM
The Pioneer Valley Christian Academy will celebrate its 50th Year with a concert celebration on Friday, May 13th, from 6:30 PM to 8:00 PM, at 965 Plumtree Road in Springfield, MA.
Students, alumni, faculty, and staff will perform in the school's 20,000-square-foot gymnasium. Many of the alumni returning have professional careers in the music industry. There will also be displays and video presentations chronicling the school's 50 years in the community, including purchasing and expanding their current 25-acre campus. The evening will be entertaining, informative, and a fun reunion of people PVCA's ministry has influenced. For more information visit www.pvcama.org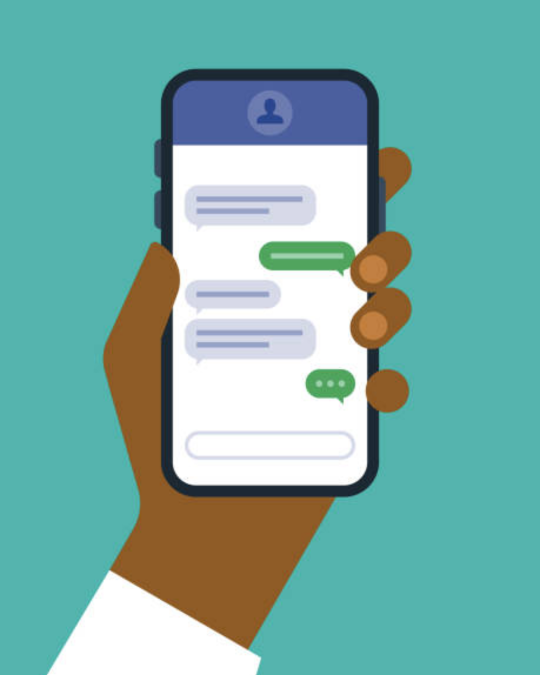 To sign up:
text
ALERT


to 22300
It is that EASY!
School cancellations, classroom announcements, and/or special notifications will be sent to your phone via text message. 

Thank you to all of the parents who have expressed a desire to volunteer their time at PVCA this year. We would love for you to fill out the attached form and join our Parent Volunteer Organization, or PVO. If you have questions regarding the PVO, you can contact:
Caroline Funchion


Director of Marketing
cfunchion@pvcama.org
*volunteers for school events, PVO fundraisers, and teacher appreciation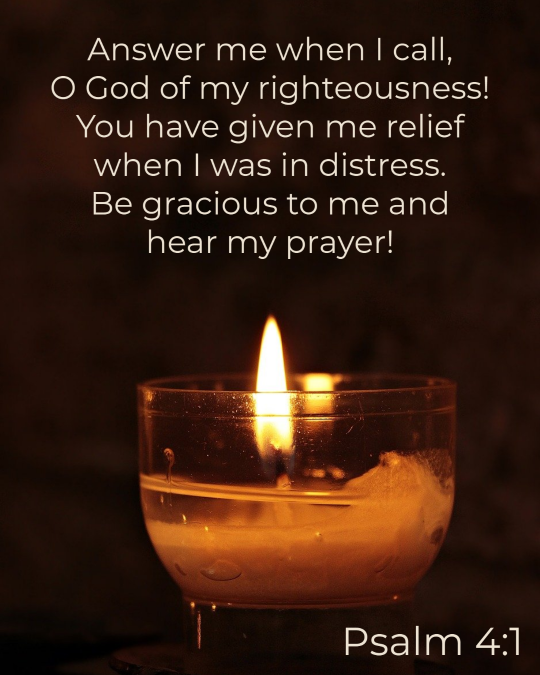 NEED PRAYER?
THE PVCA PRAYER LIST
The PVCA prayer list is updated daily and sent out monthly to subscribers. If you would like to sign-up for the PVCA prayer list or have a prayer request, fill out the form(s) below.
SUBSCRIBE TO THE PVCA PRAYER LIST
SCHOOL CLOSINGS & DELAYS
All notifications will be released by 6:00 AM
PVCA One Call Now
One Call Now is a service PVCA uses to alert the community with important notifications. Voice or text messages will be sent to you if our school must close or delay opening due to weather.
ALL PVCA families are automatically signed up for One Call Now unless they opt out.
PVCA Text Update
To receive text updates, text "ALERT" to 22300.
Be sure PVCA has your cell phone # on file and your cell provider allows you to receive text messages from a third party number.
Local News & Radio
Local News Channels
 – ABC 40, WFSB 3, WWLP 22
Local Radio Station – WIHS 104.9 FM