Equipping students to seek Truth, pursue academic excellence,
and live with integrity.
Help Grow PVCA's Enrollment
AN OPPORTUNITY TO SHARE PVCA
Student Testimonial-Quince-Jade Clayton
Tell your friends about PVCA by copying this link
https://youtu.be/OV6Ow_-aQpM
and texting to a family member, friend, coworker,
or neighbor that has school-aged children.
FILL OUT THE REFERRAL FORM BELOW
Providing a name is THE BEST and MOST EFFECTIVE way to advance enrollment.
A referral can be a family member, a friend,
a parent from a former school, a neighbor, a coworker, etc.
HELP PVCA GROW - SUBMIT YOUR REFERRAL HERE

PIONEER VALLEY CHRISTIAN ACADEMY IS HIRING FOR THE FOLLOWING POSITIONS
Accounting Assistant
Part-Time Adjustment Counselor
Part-Time College Planning Counselor
Substitute Teachers
To apply, visit the Pioneer Valley Christian Academy Career Page
KINDERGARTEN-ELEMENTARY CHRISTMAS SPIRIT DRESSDOWN
DECEMBER 19-21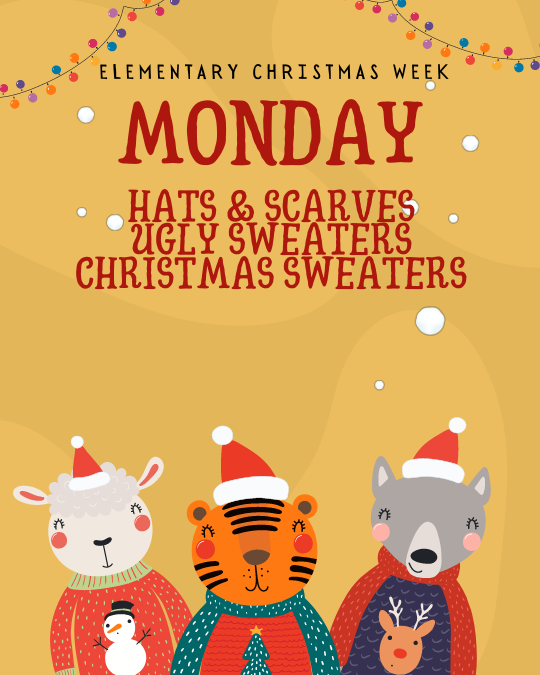 Hats, Scarves, Christmas sweaters, Ugly sweaters!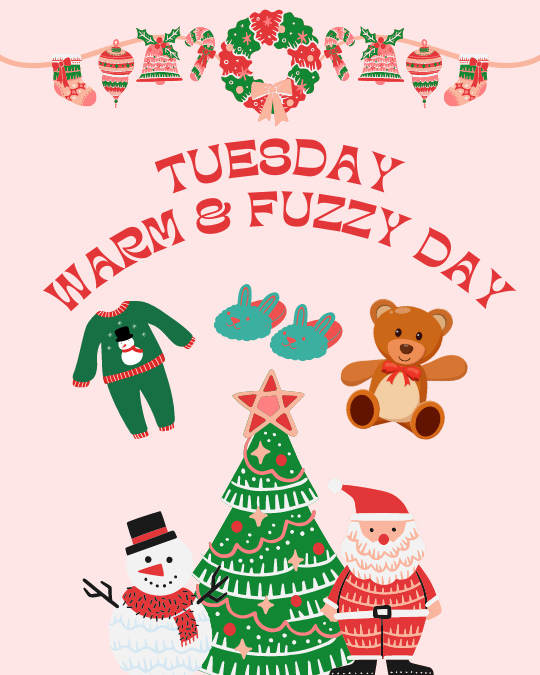 Warm and fuzzy day! Bring  a favorite stuffed animal and a pair of slippers to school. *Make sure to wear regular shoes on the way to school and on your way into the building. Pajamas are okay too as long as they are neat, modest, and appropriate!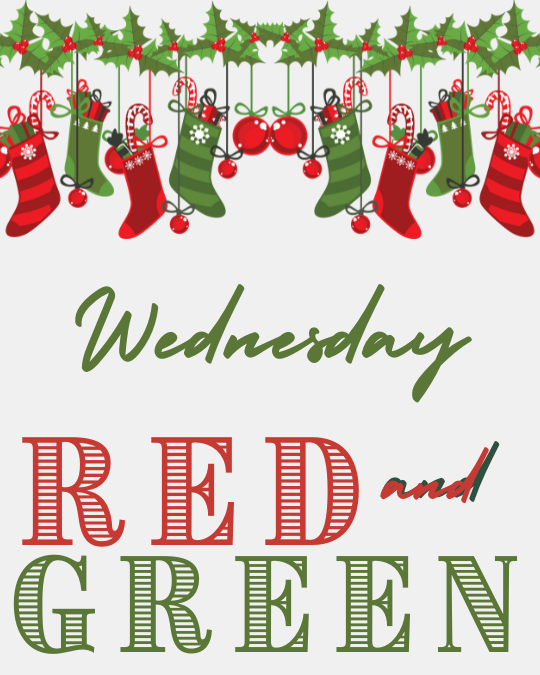 Red and Green Day!
Wear red, green or both!

Students in preschool through grade 5 had a jolly old time picking out Christmas gifts for their parents, siblings, and family members at PVCA's first annual Christmas Shop hosted by the Parent Volunteer Organization.
A special "Thank You!" to PVO Leadership, Stacy Rosen and Melissa Horn, and all of the volunteers for organizing and transforming the multi-purpose room into a Christmas wonderland. 
<!=========Carousel View Template 2.9.5=========>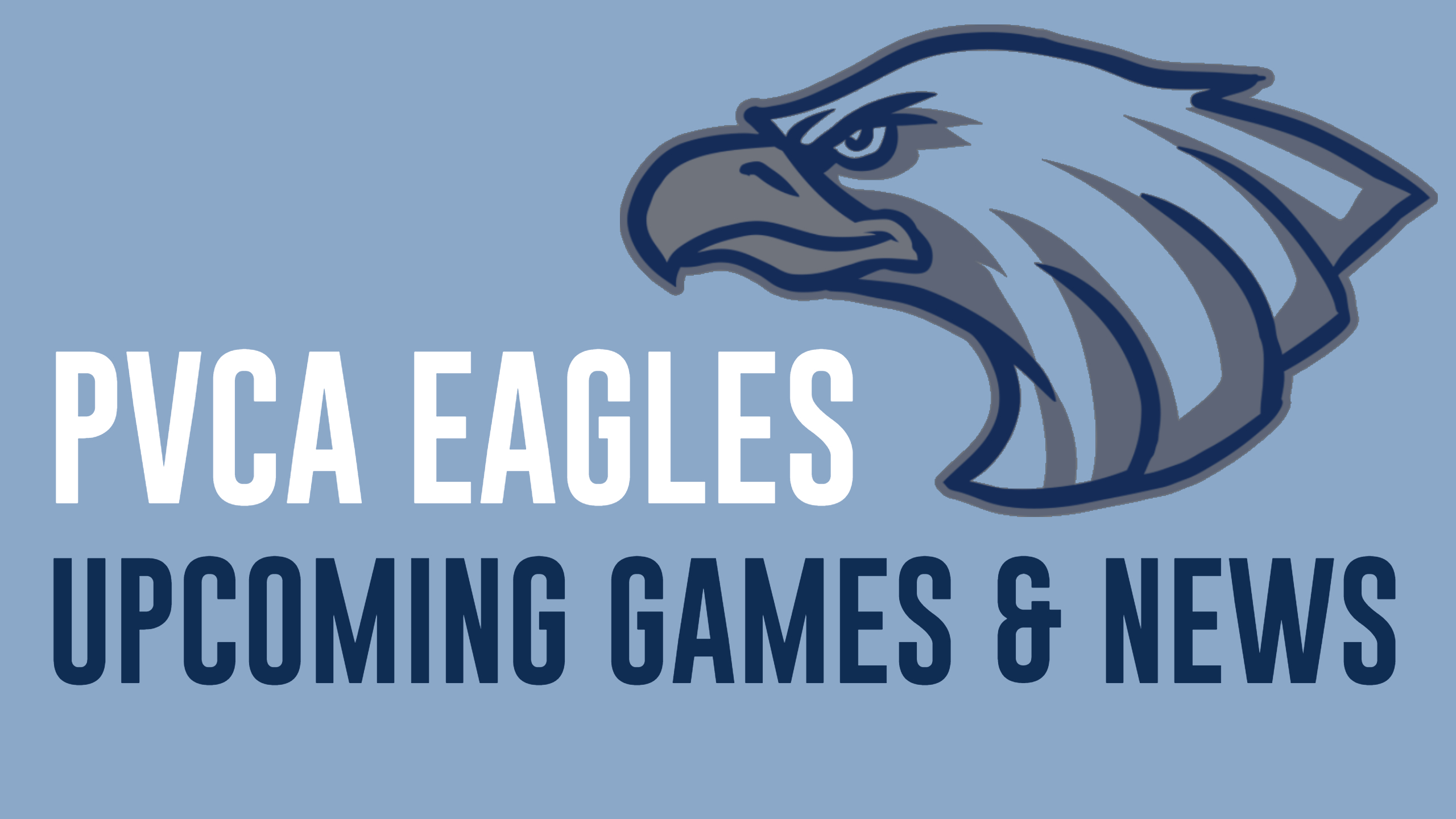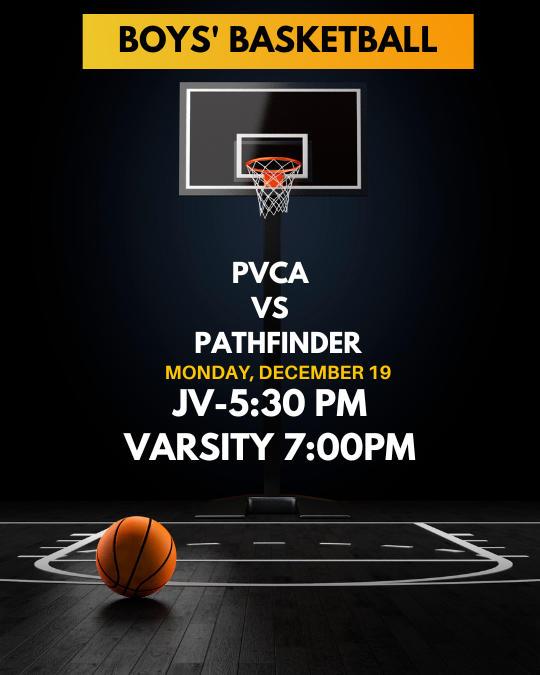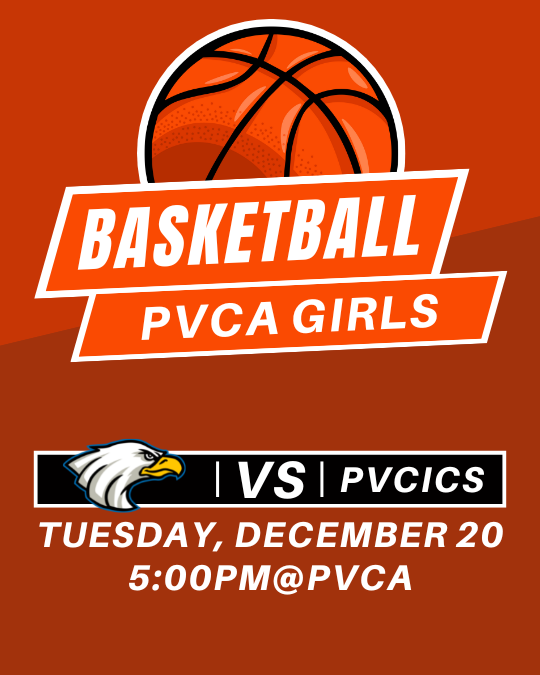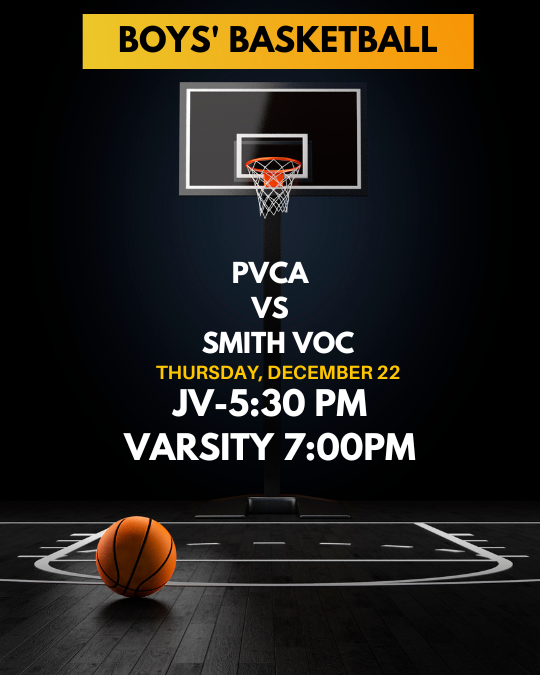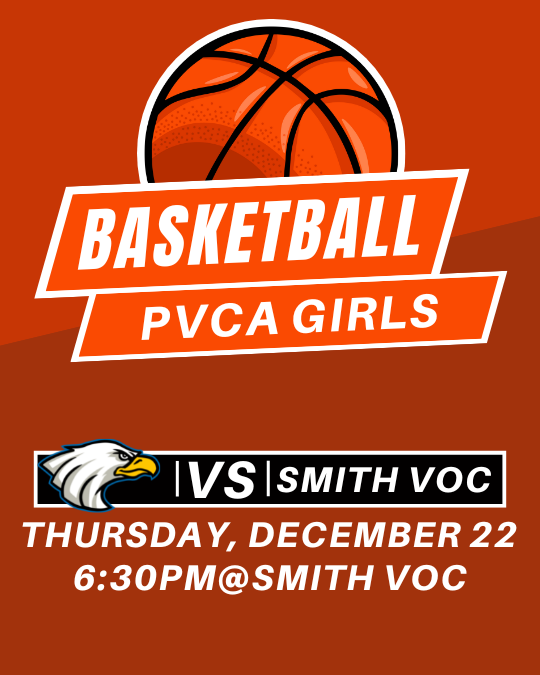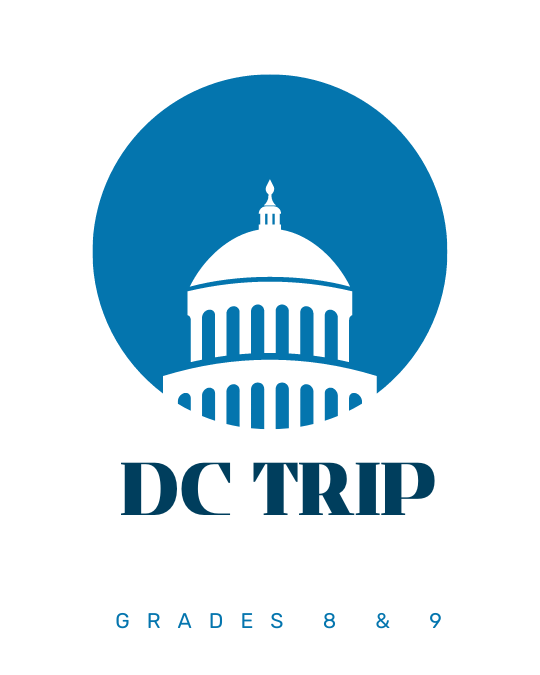 ATTENTION GRADE 8 and GRADE 9 PARENTS
The paperwork for the upcoming Philadelphia/

Wa

shington
 

DC

 

trip went home with your student last week. In addition, parents should have received an email with electronic copies of the paperwork.  If parents have any additional questions, please do not hesitate to call the school.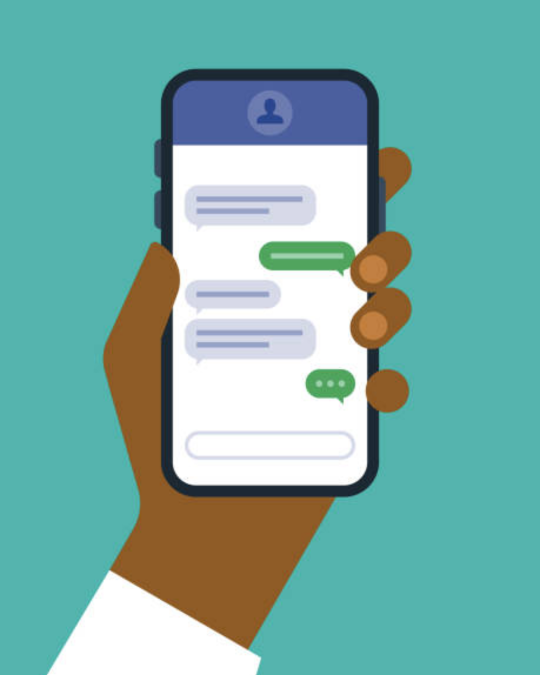 School cancellations, classroom announcements, and/or special notifications will be sent to your phone via text message. 
To sign up:
text
ALERT


to 22300
It is that EASY!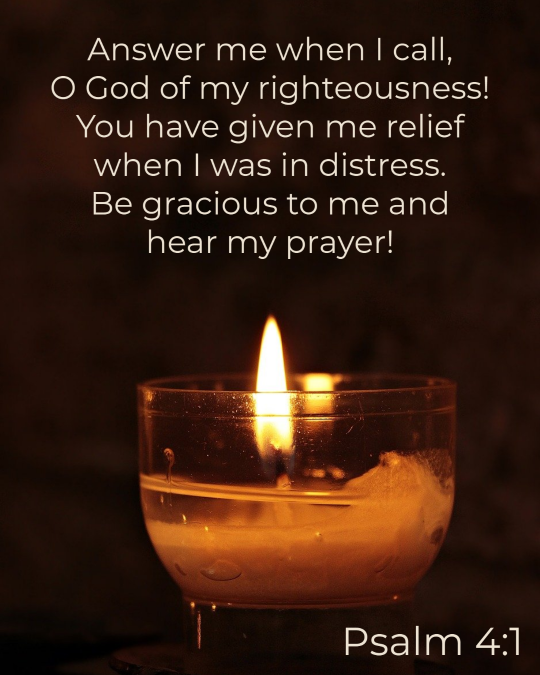 NEED PRAYER?
THE PVCA PRAYER LIST
The PVCA prayer list is updated daily and sent out weekly to subscribers. If you would like to sign-up for the PVCA prayer list or have a prayer request, fill out the form(s) below.
SUBSCRIBE TO THE PVCA PRAYER LIST
SCHOOL CLOSINGS & DELAYS
All notifications will be released by 6:00 AM
PVCA One Call Now
One Call Now is a service PVCA uses to alert the community with important notifications. Voice or text messages will be sent to you if our school must close or delay opening due to weather.
ALL PVCA families are automatically signed up for One Call Now unless they opt out.
PVCA Text Update
To receive text updates, text "ALERT" to 22300.
Be sure PVCA has your cell phone # on file and your cell provider allows you to receive text messages from a third party number.
Local News & Radio
Local News Channels
 – ABC 40, WFSB 3, WWLP 22
Local Radio Station – WIHS 104.9 FM