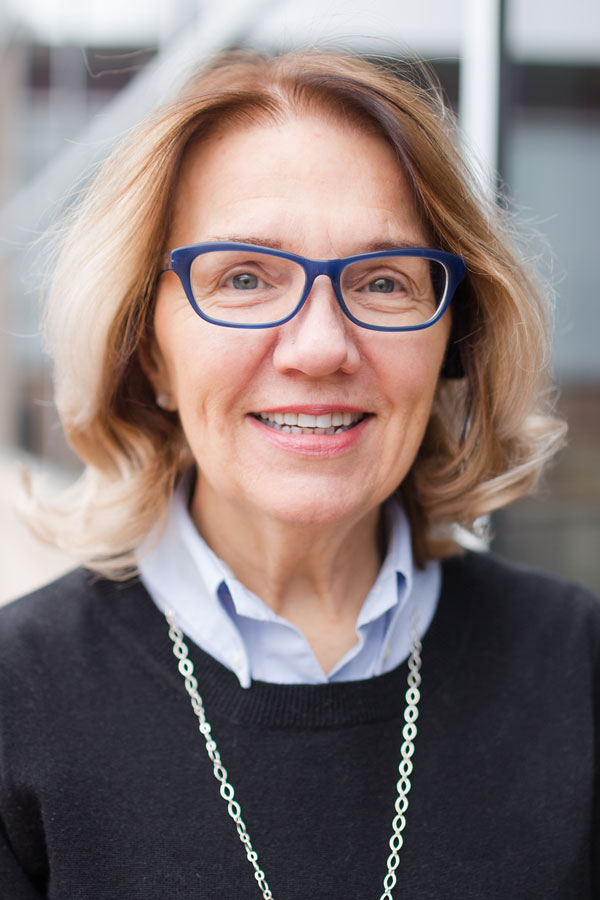 It is with great sadness that we say farewell to our coworker and friend, Denise Richards, our current Director of Admissions. Over the past eight years, she has devoted her time encouraging parents to pursue Christian education for their children. Her energy and enthusiasm for PVCA as well as her love for the Lord will be greatly missed by everyone. We wish her well as she enters a new chapter in her life, retiring to Skaneateles, New York with her husband Tyde.
We are pleased to announce that Mrs. Lisa Kerns is taking over as the new Director of Recruitment and Retention. She is an alumni and previous faculty member of PVCA. When her husband, John Kerns, accepted the position as pastor at First Baptist Church in East Longmeadow, they enrolled their four children, Emma, Hadley, Rachel, and Julia at PVCA. For the past two years, Lisa has been serving as a teachers' aide in various classrooms. She is passionate about Christian education and determined to extend that passion to prospective families and the PVCA community.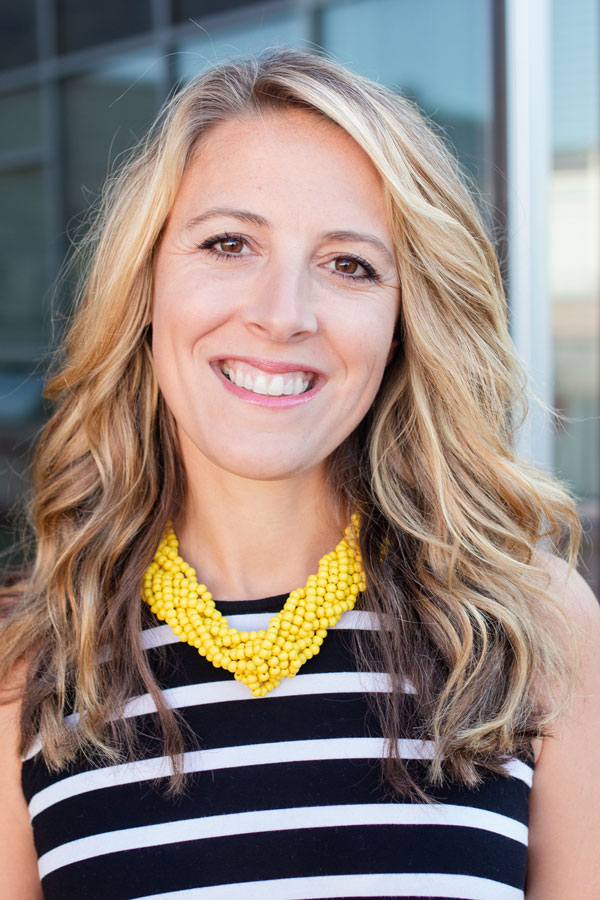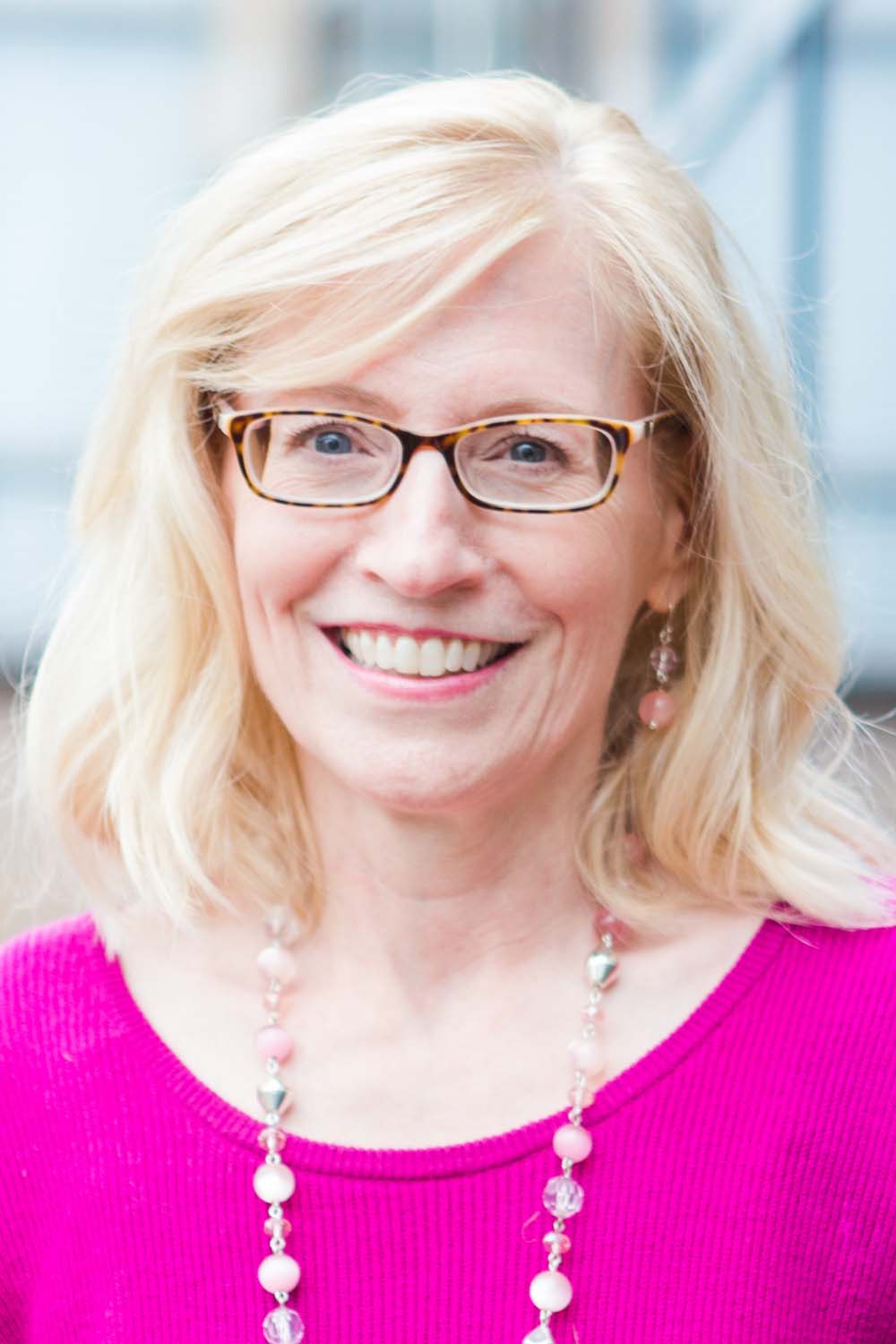 We will  also miss our friend and coworker Sandra Fidalgo who retired this summer. Sandy, an alumni parent and dedicated servant to Christian education, has served as the Director of Finance for over ten years. Her perseverance and strong faith enabled her to successfully navigate the Academy's budget and financial vision. She has been a blessing to everyone at PVCA, and we will miss her gracious and kind presence. Sandy is looking forward to spending more time with her husband, Art, and her two grandchildren, Lily and Levi. 
We are delighted to welcome Debra Serra as our new Operations Director. Deb is from Simsbury, CT and joins our PVCA community after working at UCONN Health the past seven years. She is looking forward to working in an environment that openly serves God.  She has three children: Jessica, Katelyn, and Paul. Paul will be attending PVCA in the fall as a Junior.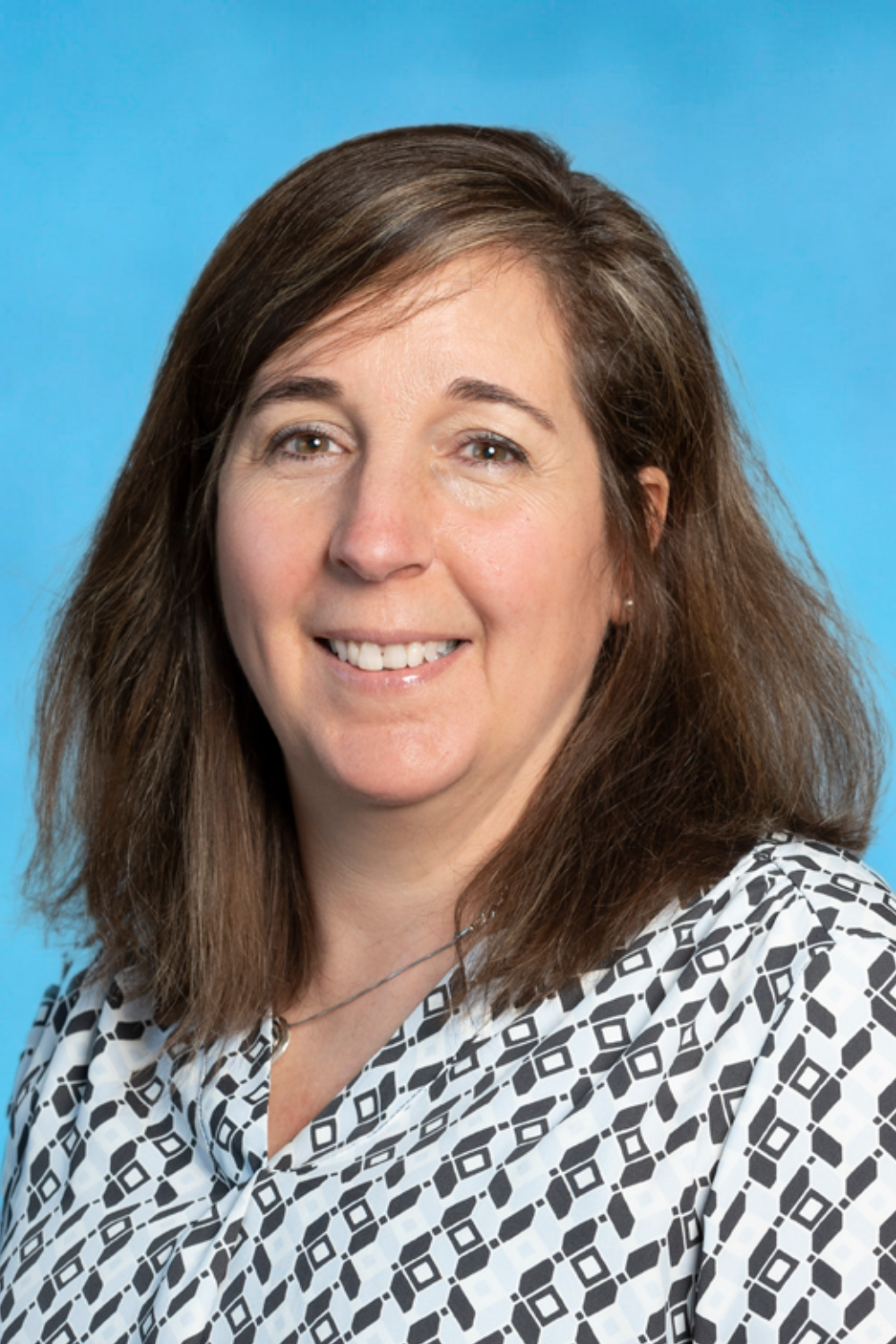 SATURDAY, JULY 3, 9:30 PM
East Longmeadow


Location: High School Athletic Field, Maple Street

Rain Date: None
SUNDAY, JULY 4, 9:30 PM
Springfield


Location: Memorial Bridge

Rain Date: July 5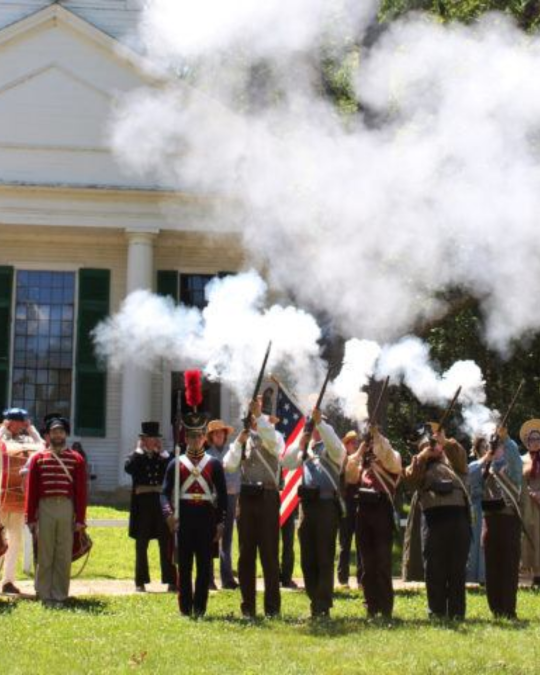 OLD STURBRIDGE VILLAGE
INDEPENDANCE 4TH OF JULY
JULY 2, 3, AND 4
Up to three kids 17 and younger are admitted FREE when accompanied by an adult paying full admission ($28) now through the end of July 2021.
On Independence Day Weekend, visitors will have the chance to take part in a socially distanced citizens' parade, listen to music and other special performances, watch cannon and musket demonstrations, and more at Old Sturbridge Village. Summer food and drink will be available for purchase.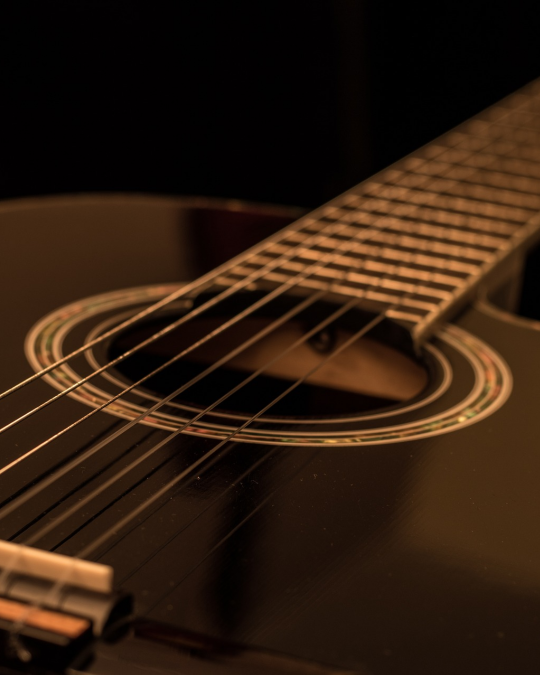 THE APPLE PLACE
LIVE MUSIC!
JULY 8
The Apple Place, located in East Longmeadow, is the place to be this summer! Enjoy a scoop or two of homemade ice cream while listening to live music with your family.

Thursday, July 8, 7:00-8:30 PM
Joe Zebian Live
Friday, July 9, 7:00 PM
Table For 2
Saturday, July 10, 7:00-8:30 PM
Shawn Crimmins
Shawn Crimmins is a local First Responder and has been a Western Mass musician for over 25 years and has shared the stage with Lynyrd Skynyrd, Johnny Winter, Staind, Big Head Todd and the Monsters, Neil & The Vipers and more. This set will be an acoustic mix of Blues and Classics Rock from the 60's, 70's, 80's and beyond. All of Shawn's proceeds will go to Sophie Morini's Birthday Fundraiser for Suicide Prevention and Awareness, specifically for First Responders.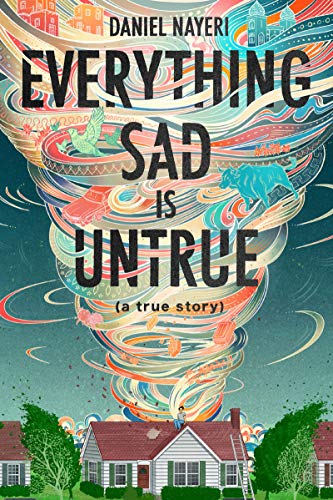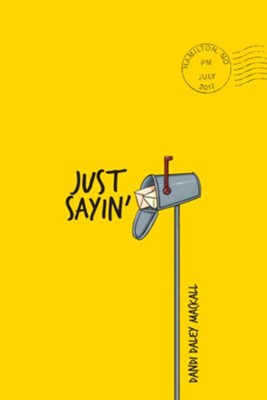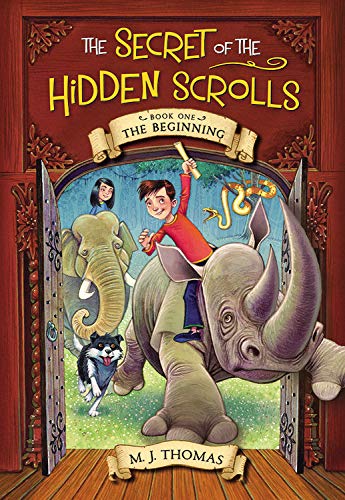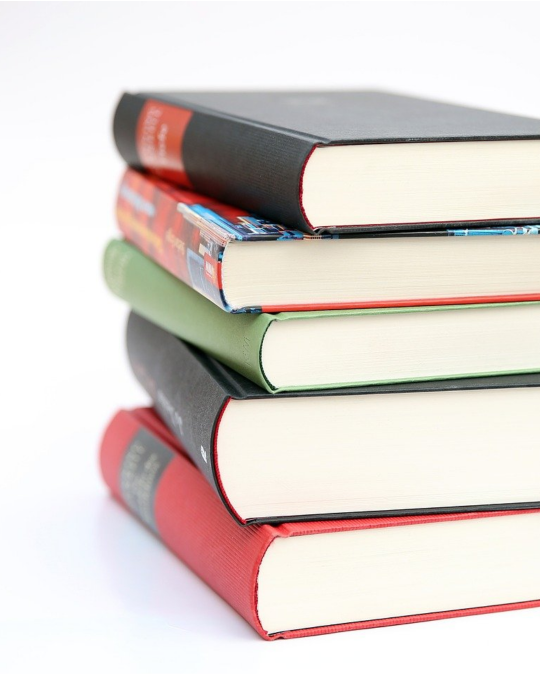 A goal of summer reading is to encourage students to continue to develop as readers during the months of school vacation and to prevent students from experiencing regression in their reading skills, but summer reading is also intended to help students develop a love for reading which will lead them to become lifelong readers and learners. Because research suggests that students enjoy reading more when they are allowed to select their own books, we are excited to present a summer reading program in which students are able to read about that which they find interesting. We are eagerly anticipating many discussions about the texts students have read and have enjoyed during this time of independent reading.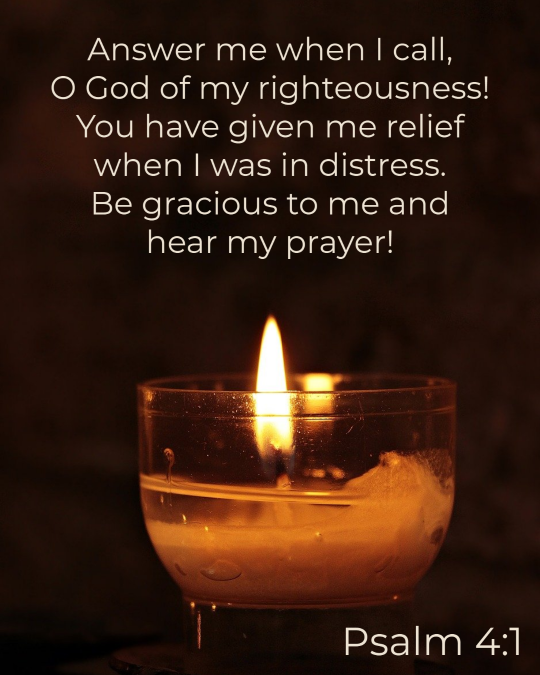 NEED PRAYER?
THE PVCA PRAYER LIST
The PVCA prayer list is updated daily and sent out weekly to subscribers. If you would like to sign-up for the PVCA prayer list or have a prayer request, fill out the form(s) below.
SUBSCRIBE TO THE PVCA PRAYER LIST