We still have open slots available throughout the Academy.
Help us spread the word by reaching out to your family, friends, co-workers, and neighbors.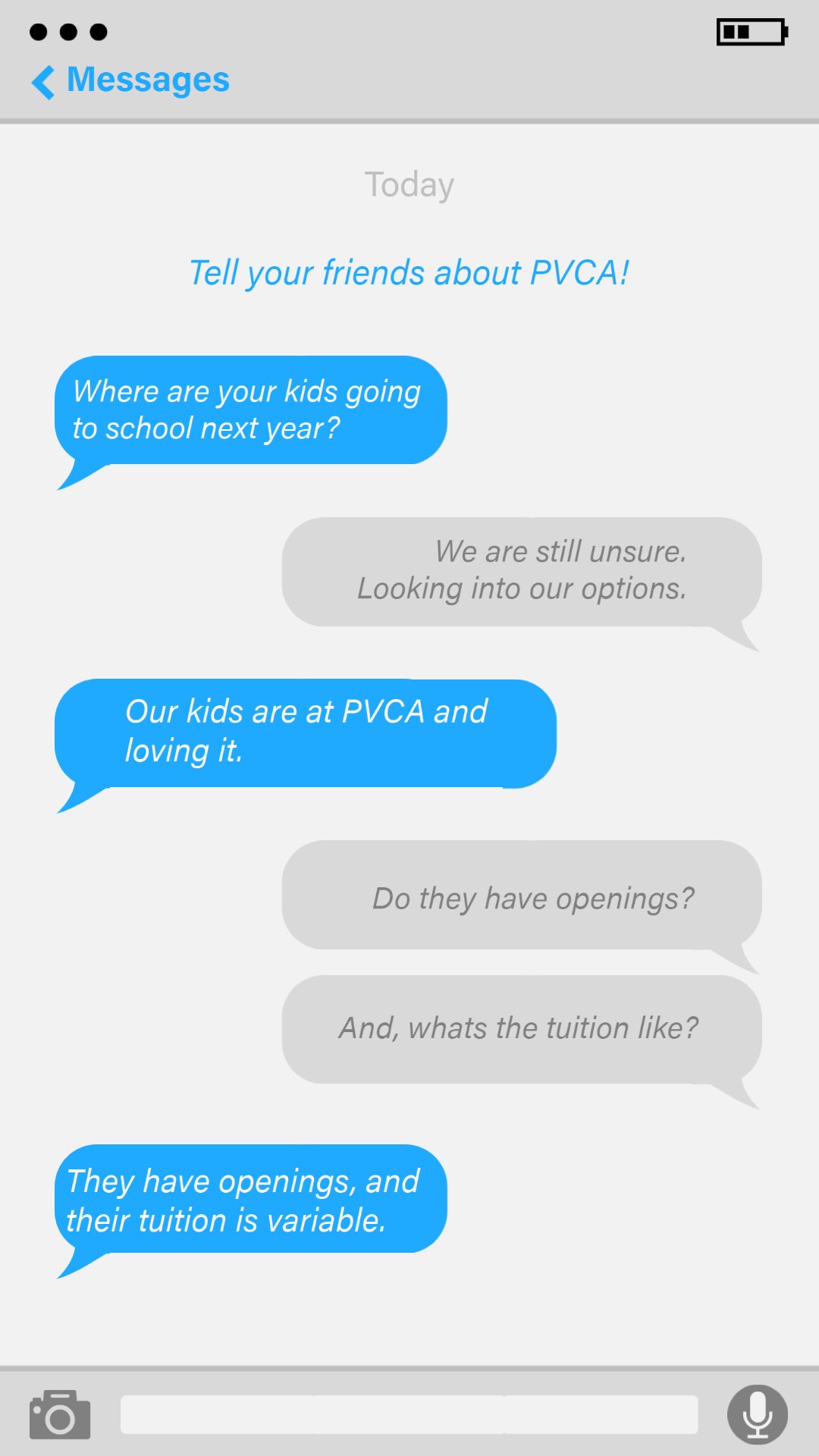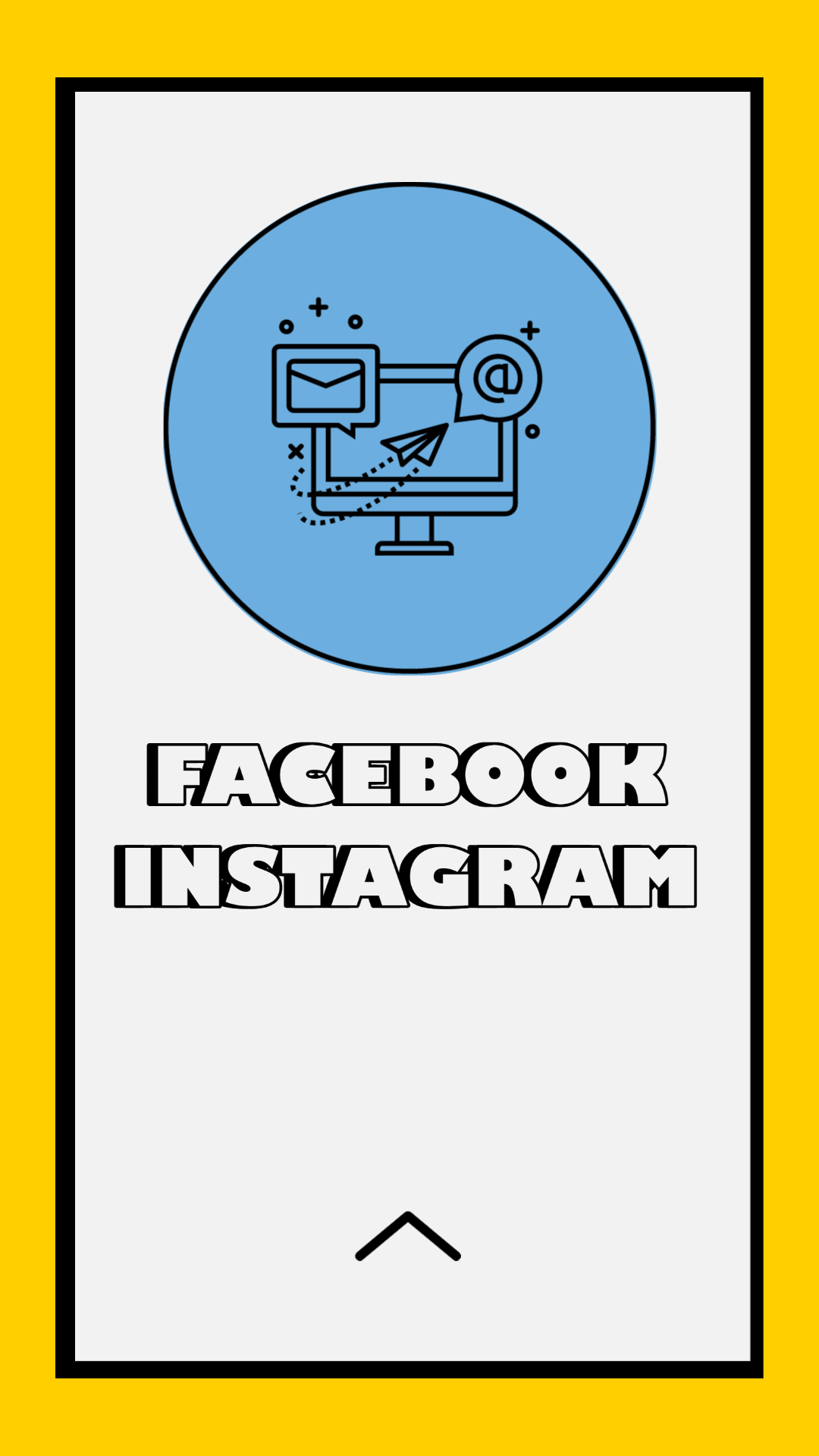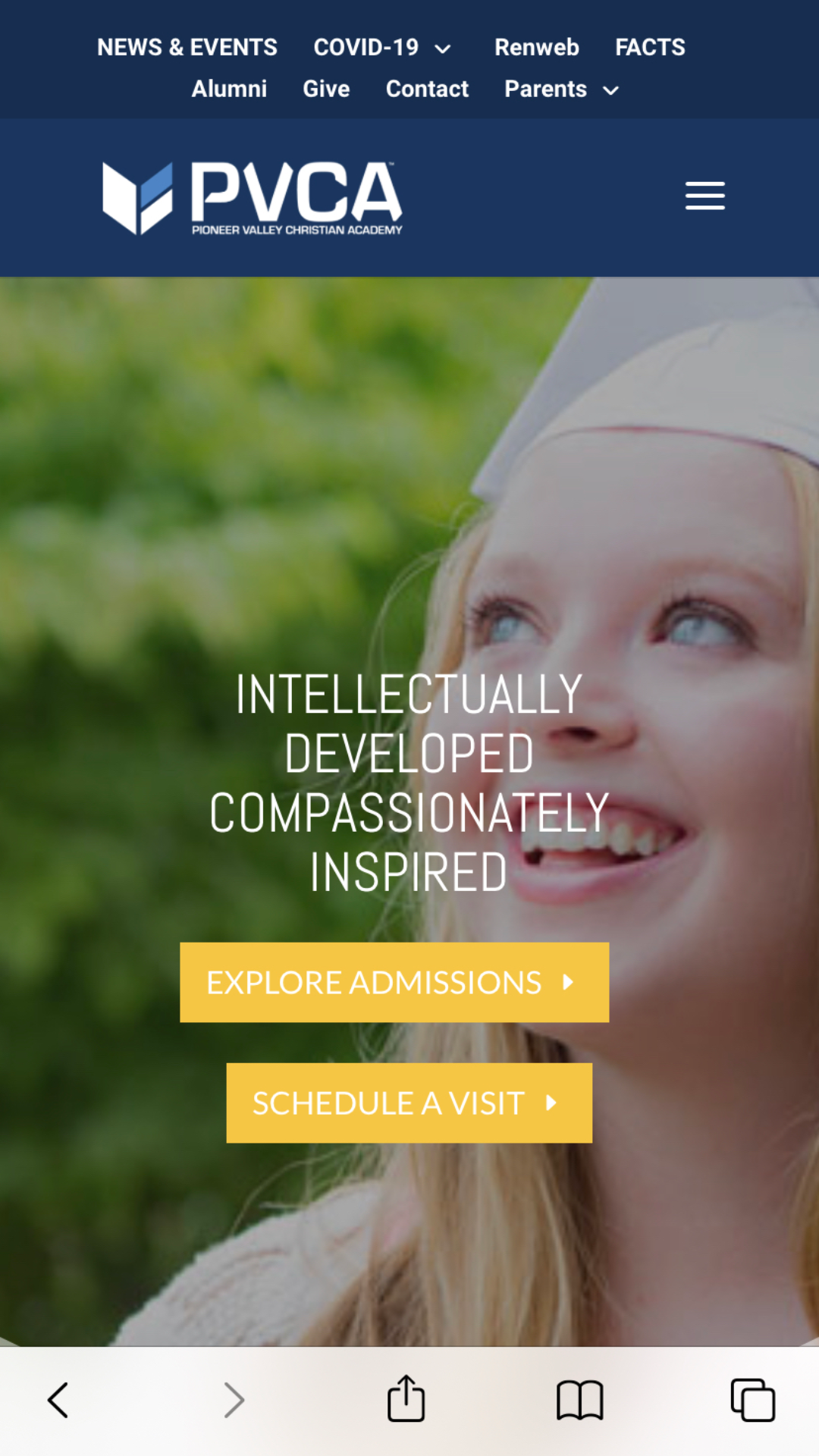 Teenagers today live simultaneously in several spaces in ways that previous generations did not. They are connected to increasingly diverse groups of people, with increasingly diverse expectations of them. As a result, many teens feel pressured not only to be their best selves at all times, but to be who each category expects them to be.
Check out the free guide from Axis, Parent's Guide to Teen Identity.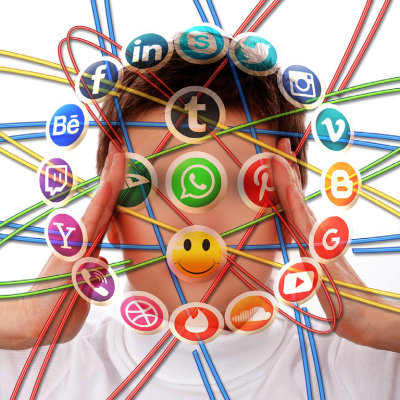 In the heart of every person is a deep-rooted question:
"Who am I, and how do I fit into the world around me?"
In other words, what makes me "me"?
Am I the roles that I play (friend, sibling, athlete)?
Am I a set of characteristics (quiet, bubbly, confident)?
Am I my thoughts, emotions, body, soul, actions…a summation of these things?
The question of identity shows up in which brands teens choose to wear, how they
manage their appearance with friends, in their desire to get good grades or try out for
sports or musicals, and in what they think about themselves and others while scrolling
through social media.
It can be difficult to navigate our teens' search for identity with healthy language,
perspective, and grace. The Christian story for the world has a stunning message
about who we are; our challenge is to contextualize that story in the modern world,
the world of popular culture. READ MORE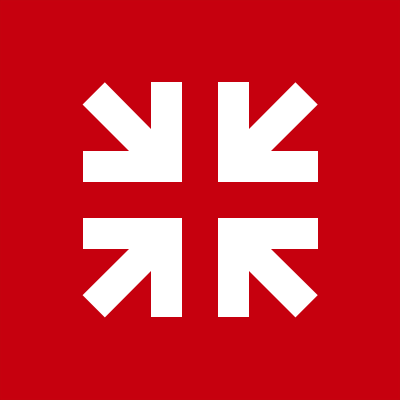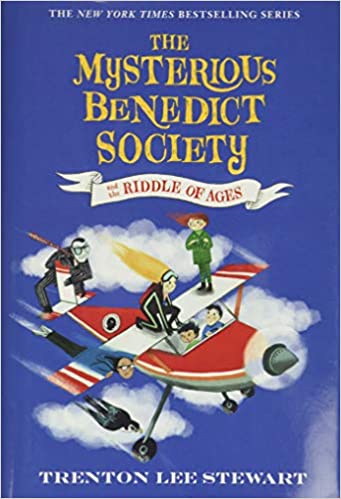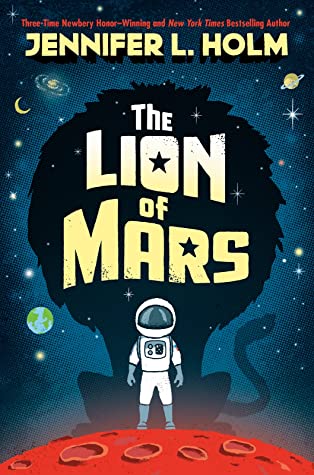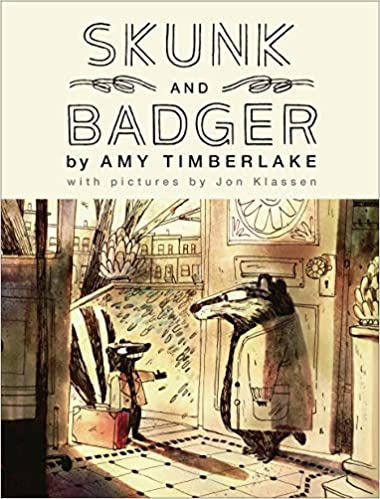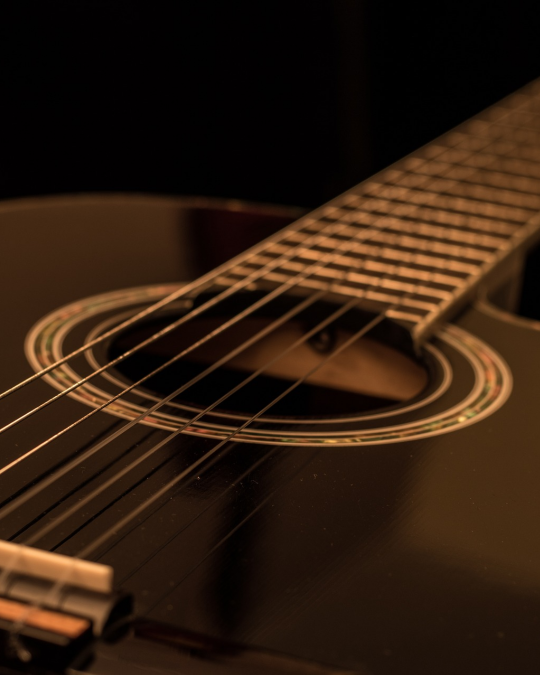 THE APPLE PLACE
LIVE MUSIC!
JULY 9 & 10
The Apple Place, located in East Longmeadow, is the place to be this summer! Enjoy a scoop or two of homemade ice cream while listening to live music with your family.

Friday, July 9, 7:00 PM
Table For 2
Saturday, July 10, 7:00-8:30 PM
Shawn Crimmins
Shawn Crimmins is a local First Responder and has been a Western Mass musician for over 25 years and has shared the stage with Lynyrd Skynyrd, Johnny Winter, Staind, Big Head Todd and the Monsters, Neil & The Vipers and more. This set will be an acoustic mix of Blues and Classics Rock from the 60's, 70's, 80's and beyond. All of Shawn's proceeds will go to Sophie Morini's Birthday Fundraiser for Suicide Prevention and Awareness, specifically for First Responders.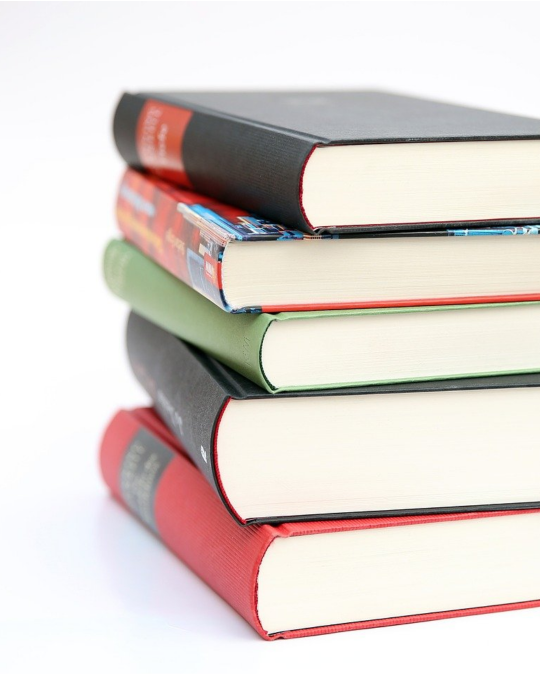 A goal of summer reading is to encourage students to continue to develop as readers during the months of school vacation and to prevent students from experiencing regression in their reading skills, but summer reading is also intended to help students develop a love for reading which will lead them to become lifelong readers and learners. Because research suggests that students enjoy reading more when they are allowed to select their own books, we are excited to present a summer reading program in which students are able to read about that which they find interesting. We are eagerly anticipating many discussions about the texts students have read and have enjoyed during this time of independent reading.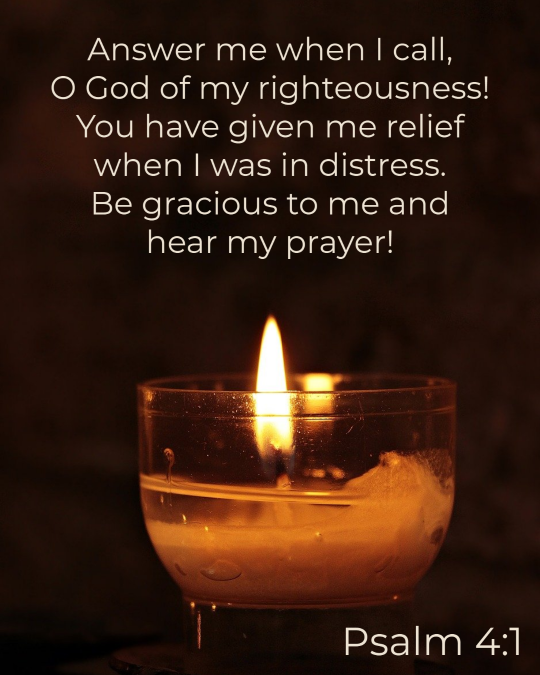 NEED PRAYER?
THE PVCA PRAYER LIST
The PVCA prayer list is updated daily and sent out weekly to subscribers. If you would like to sign-up for the PVCA prayer list or have a prayer request, fill out the form(s) below.
SUBSCRIBE TO THE PVCA PRAYER LIST