TONIGHT! PVCA'S 50TH YEAR CELEBRATION!
PVCA'S 50TH YEAR
PRAISE & CELEBRATION CONCERT
FRIDAY, MAY 13, 6:30 PM
The Pioneer Valley Christian Academy will celebrate its 50th Year with a concert celebration on Friday, May 13th, from 6:30 PM to 8:00 PM, at 965 Plumtree Road in Springfield, MA.
Students, alumni, faculty, and staff will perform in the school's 20,000-square-foot gymnasium. Many of the alumni returning have professional careers in the music industry. There will also be displays and video presentations chronicling the school's 50 years in the community, including purchasing and expanding their current 25-acre campus. The evening will be entertaining, informative, and a fun reunion of people PVCA's ministry has influenced. For more information visit www.pvcama.org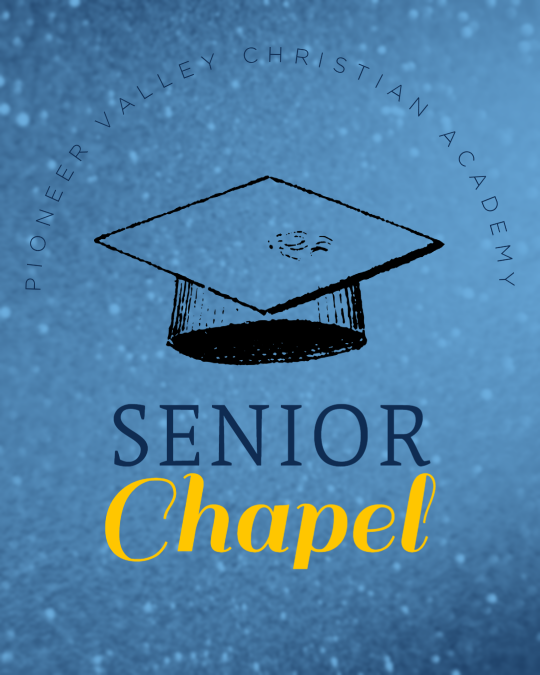 SENIOR CHAPEL
WEDNESDAY, MAY 18
10:40 AM
The Senior Class will be hosting high school chapel on Wednesday, May 18, at 10:40AM.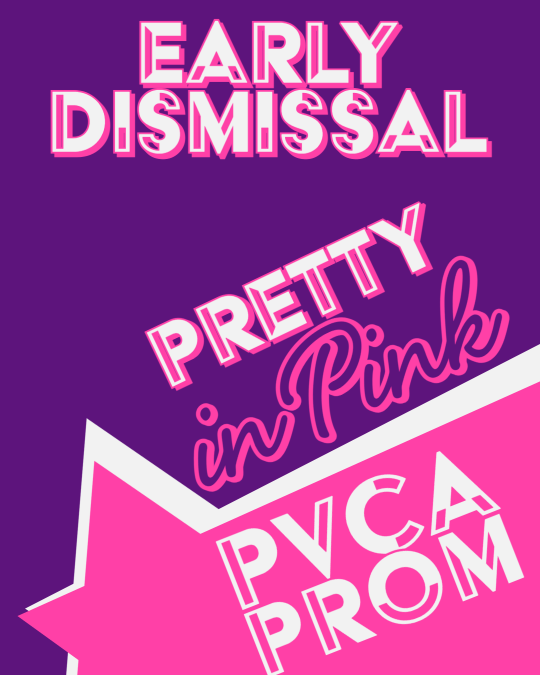 HIGH SCHOOL ONLY
PROM EARLY DISMISSAL
MAY 20, 11:40 AM
Students in grades 9-11 are required to attend school until the 11:40 AM, whether or not they plan to attend the Prom. We request that you make arrangements for your student(s) to be picked up promptly at that time. Students who do not attend school on that day are not permitted to attend the Prom. We would request that all appointments for hair, nail, and makeup be scheduled after the 11:40 dismissal time.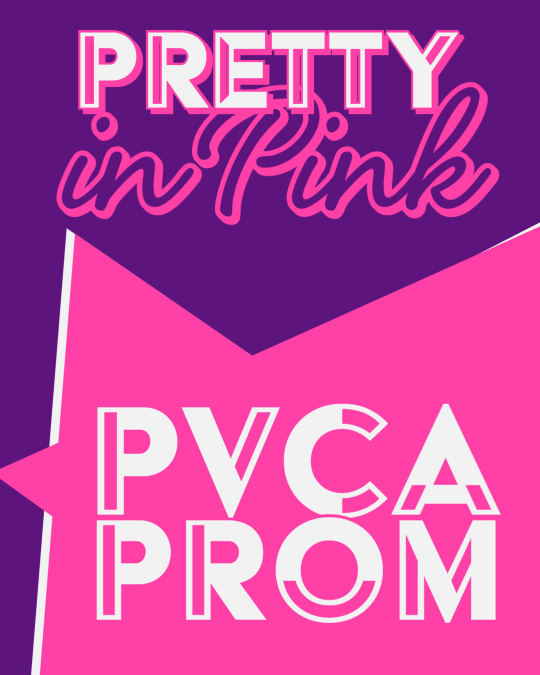 PVCA PROM
PRETTY IN PINK
MAY 20, 5:30 PM
The High School Prom this year will be held at the Twin Hills Country Club in Longmeadow, Massachusetts on Friday, May 20, from 5:30 PM to 11:00 PM. It will be an elegant evening designed for the students to wear formal attire, enjoy delicious food, and have an opportunity to dance with their peers. The event will be chaperoned by an administrator, along with several faculty members. Please note that the Prom is the only school-sponsored event for that evening; therefore, students should be picked up at 10:45 PM.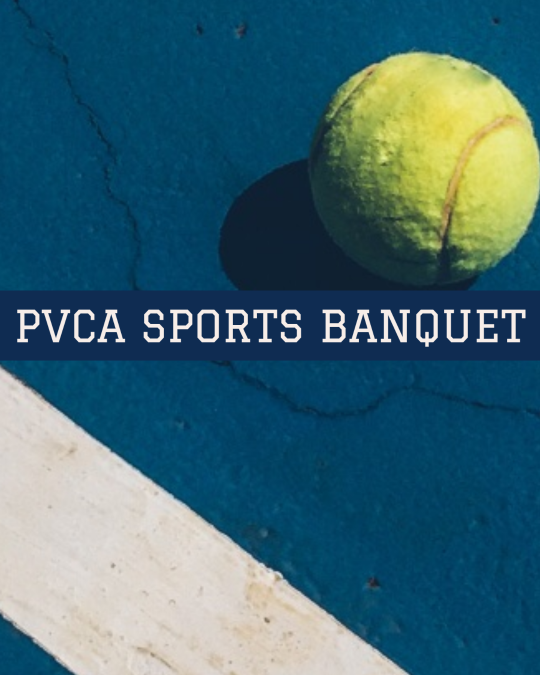 PVCA SPORTS BANQUET
TUESDAY, MAY 24
7:00 PM
The PVCA Eagles Booster Club will be hosting an all high school end of season sports banquet on Tuesday, May 24, 2022 at 7:00 pm in the auditorium.
Junior varsity and varsity players will be honored, varsity letters will be presented,  and the new banner for the Varsity girls basketball team will be revealed.
Cake and punch will be served following the ceremony.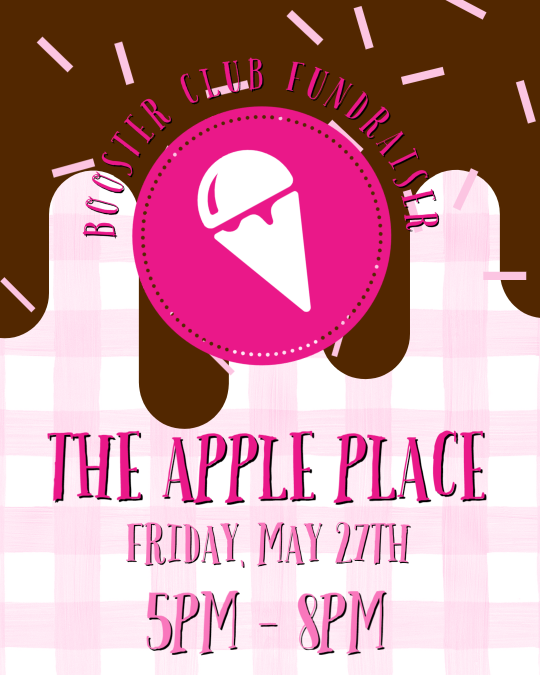 PVCA BOOSTER CLUB
APPLE PLACE FUNDRAISER
MAY 27, 5:00-8:00 PM
The PVCA Eagles Booster Club will host a fundraiser at The Apple Place on Friday, May 27, from 5:00-8:00PM. Come on out for a scoop or two or three!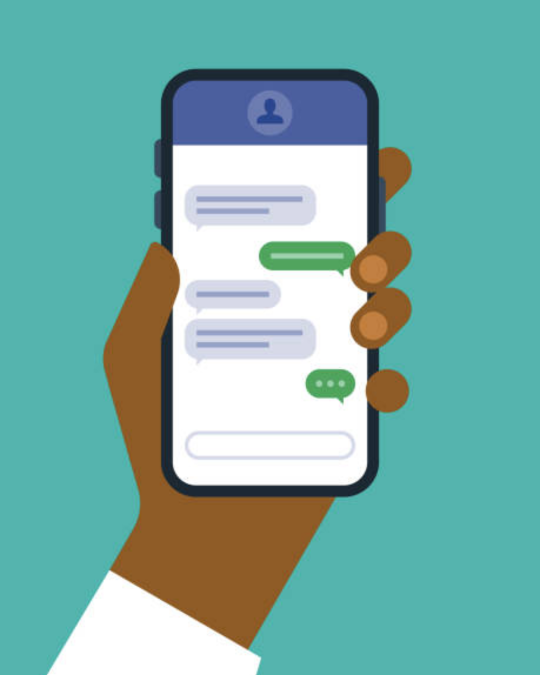 To sign up:
text
ALERT


to 22300
It is that EASY!
School cancellations, classroom announcements, and/or special notifications will be sent to your phone via text message. 

Thank you to all of the parents who have expressed a desire to volunteer their time at PVCA this year. We would love for you to fill out the attached form and join our Parent Volunteer Organization, or PVO. If you have questions regarding the PVO, you can contact:
Caroline Funchion


Director of Marketing
cfunchion@pvcama.org
*volunteers for school events, PVO fundraisers, and teacher appreciation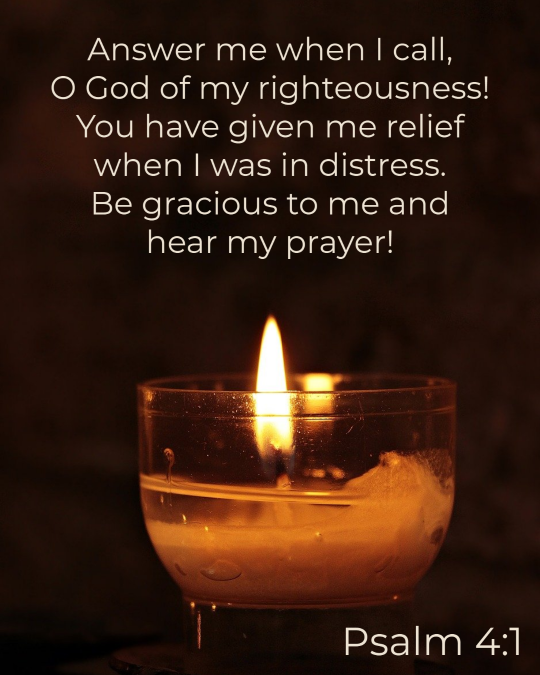 NEED PRAYER?
THE PVCA PRAYER LIST
The PVCA prayer list is updated daily and sent out monthly to subscribers. If you would like to sign-up for the PVCA prayer list or have a prayer request, fill out the form(s) below.
SUBSCRIBE TO THE PVCA PRAYER LIST
SCHOOL CLOSINGS & DELAYS
All notifications will be released by 6:00 AM
PVCA One Call Now
One Call Now is a service PVCA uses to alert the community with important notifications. Voice or text messages will be sent to you if our school must close or delay opening due to weather.
ALL PVCA families are automatically signed up for One Call Now unless they opt out.
PVCA Text Update
To receive text updates, text "ALERT" to 22300.
Be sure PVCA has your cell phone # on file and your cell provider allows you to receive text messages from a third party number.
Local News & Radio
Local News Channels
 – ABC 40, WFSB 3, WWLP 22
Local Radio Station – WIHS 104.9 FM