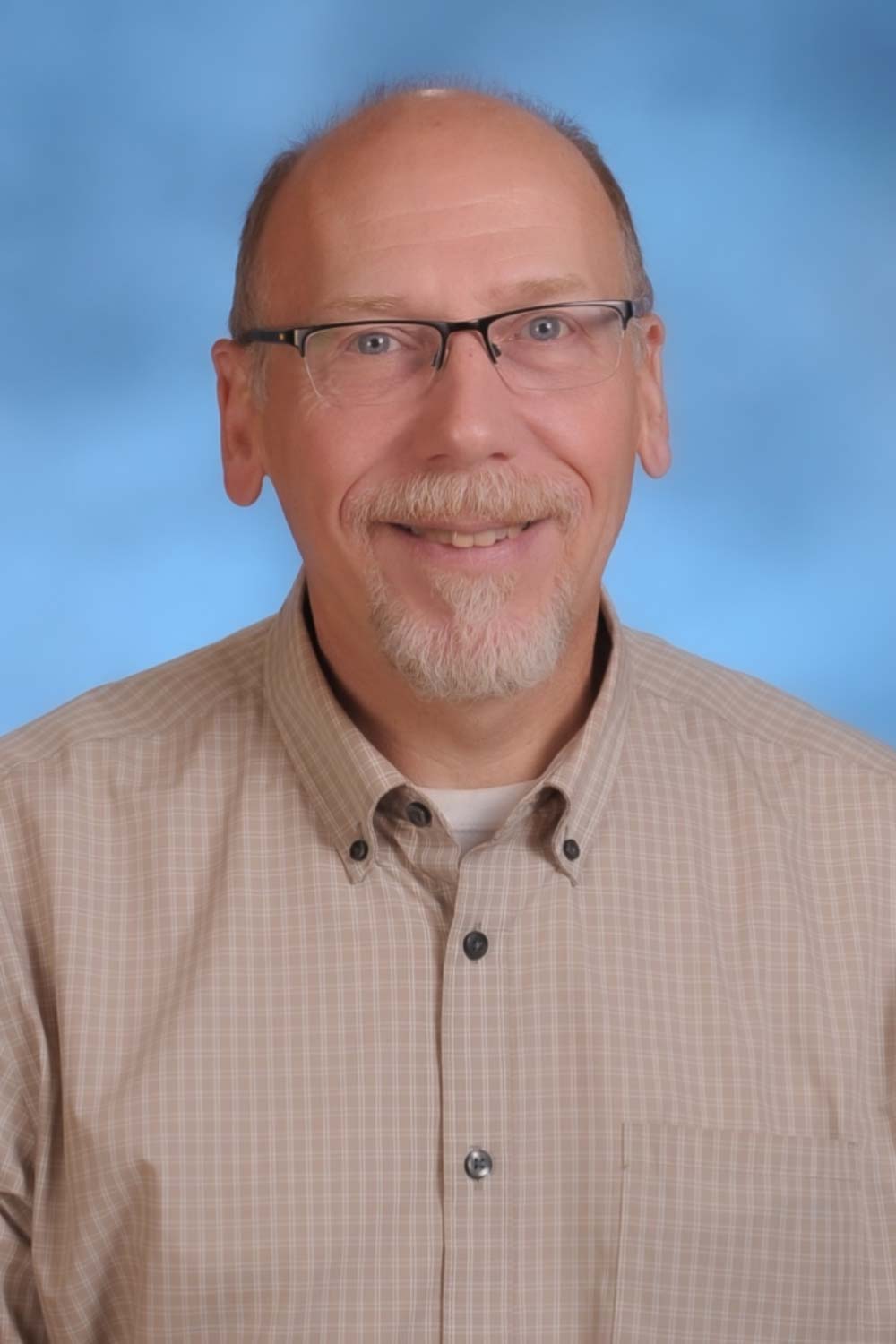 A MESSAGE FROM PRINCIPAL CAMPOLONGO
MAP TESTING-MIDDLE SCHOOL
Dear Families,
During the weeks of October 18-22 and October 25-29,  middle school students will  participate in MAP testing.  MAP, or the Measure of Academic Progress, is a computerized adaptive test which helps teachers, parents, and administrators improve learning for all students.  
The students are taking three tests; one in reading, one in math, and one in science. The tests are untimed, but each test session generally takes one hour to complete. If a student needs more time, more time will be provided. The amount of time spent testing is greatly decreased using these computerized tests, and we will be able to access results almost immediately to be able to better serve our students and families. 
If you have any questions about MAP testing, feel free to contact me. 
In Him,
Edward Campolongo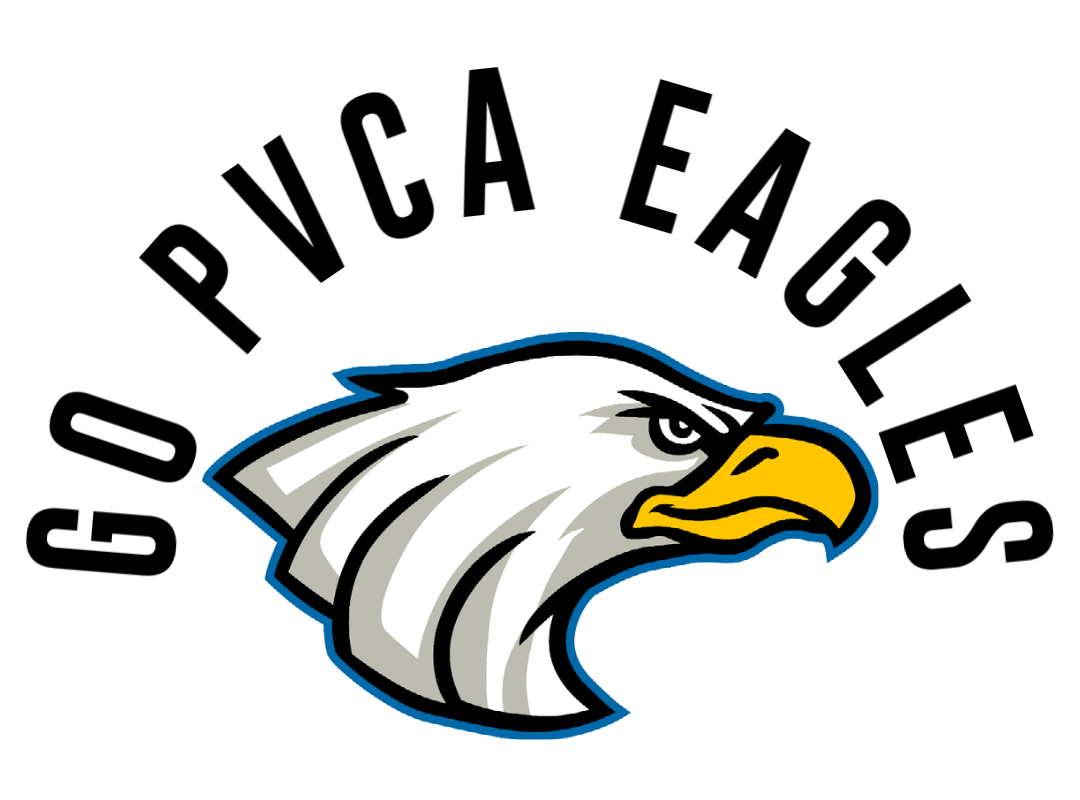 GIRLS' VOLLEYBALL SENIOR NIGHT!
Help PVCA celebrate the senior athletes. Come and cheer on the PVCA Varsity Eagles Girls' Volleyball team on Thursday, October 21, at 5:00 PM at PVCA.
*Junior Varsity will play at 4:00 PM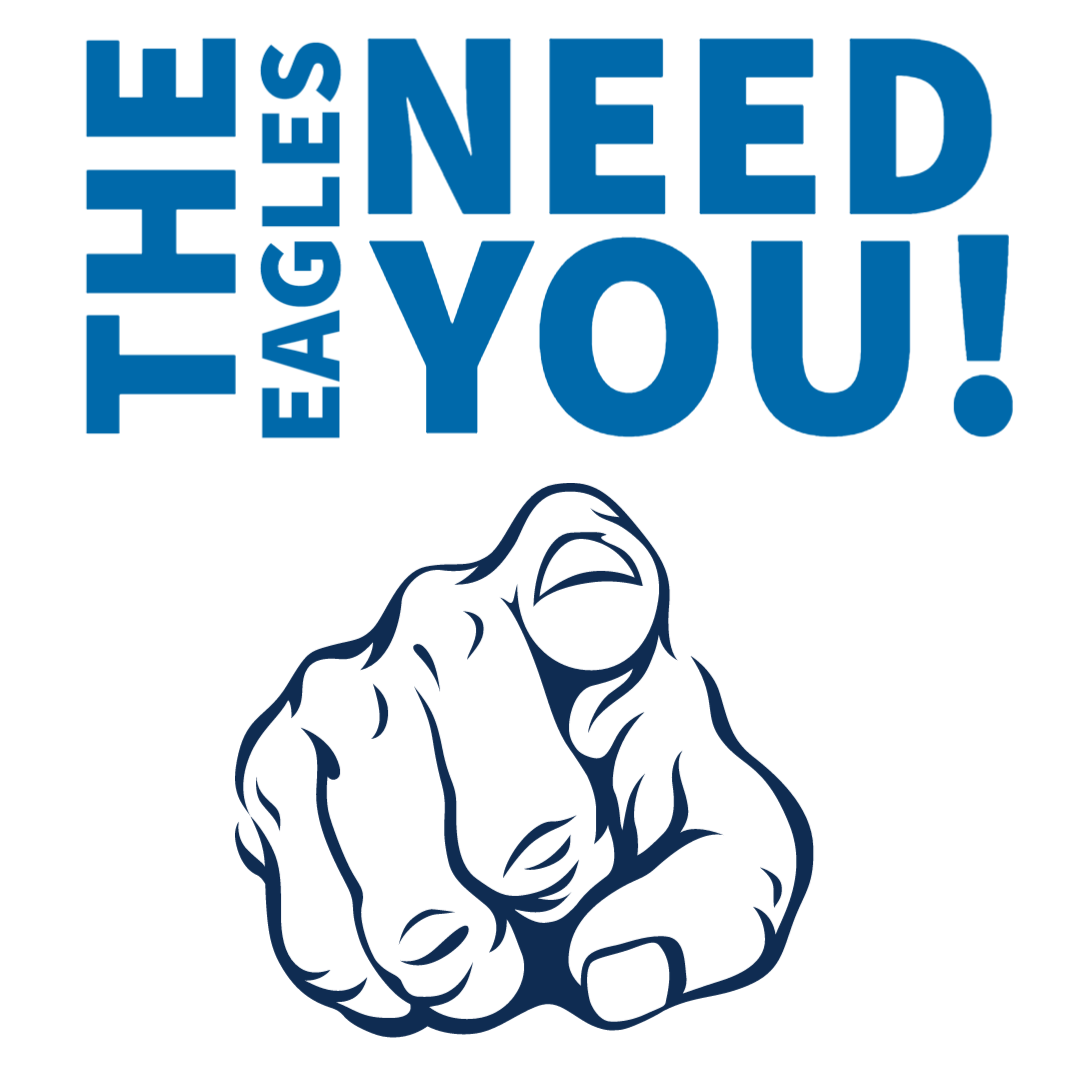 CALLING ALL PARENTS OF ATHLETES!
The PVCA Eagles Booster Club is looking for parent volunteers.
If interested, contact Athletic Director, Steve Porter, at sporter@pvcama.org.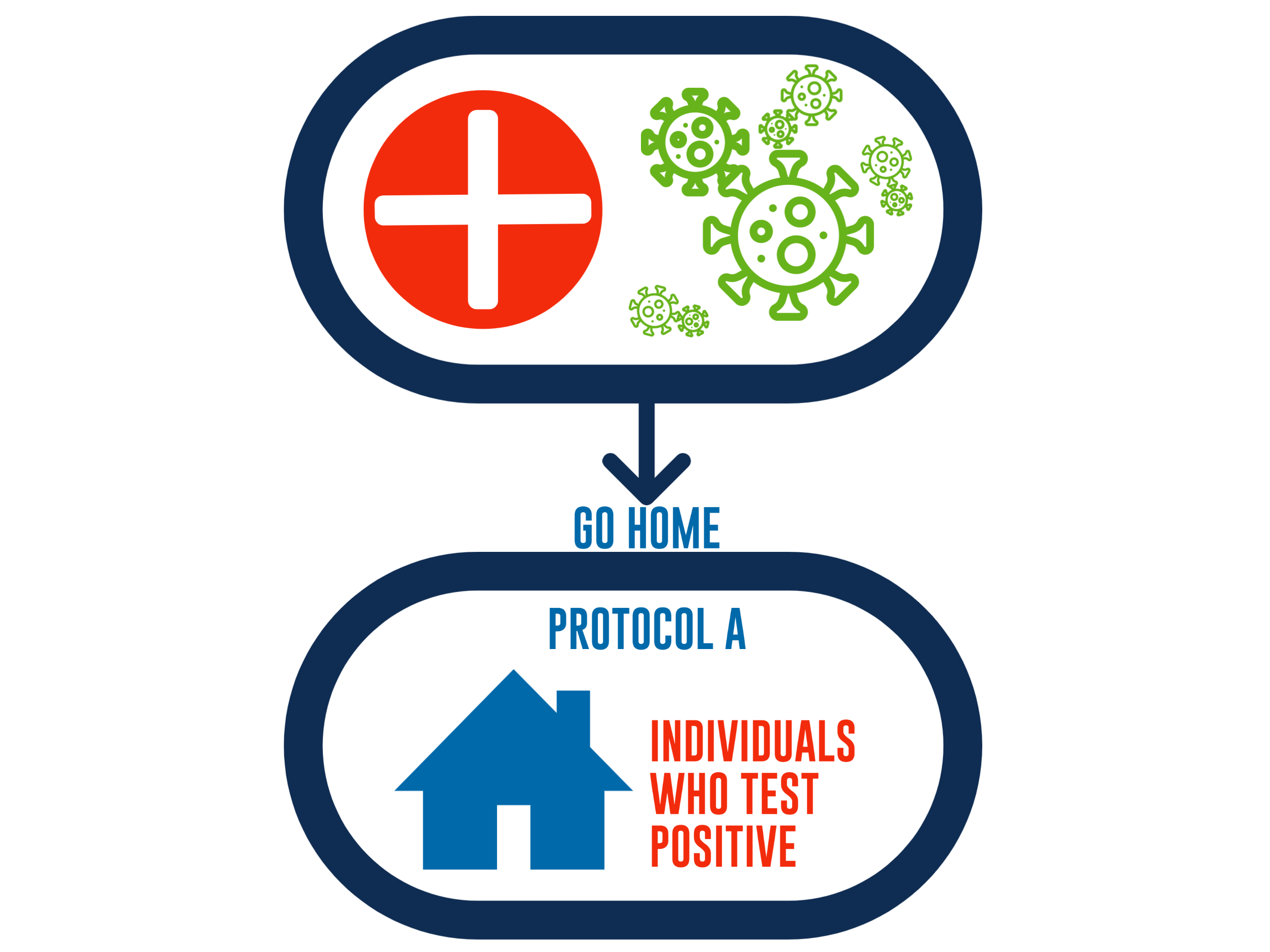 RETURN TO SCHOOL ON DAY 11 (IF)
1. SYMPTOMS IMPROVE
2. FEVER-FREE WITHOUT FEVER-REDUCING MEDICINE FOR 24 HOURS
Please Note:
The 10-day period starts with onset of symptoms or after positive PCR or antigen test if individual is asymptomatic.

Individuals who do not meet these criteria after 10 days must receive clearance from a school health professional before returning to school.

Return to school should be based on time and symptoms resolution. It is not recommended that individuals take another COVID test prior to return.
FACULTY, STAFF, STUDENTS ASYMPTOMATIC CLOSE CONTACTS
Quarantine +1 Test (Protocol B-1) or Quarantine + No Test (Protocol B-2)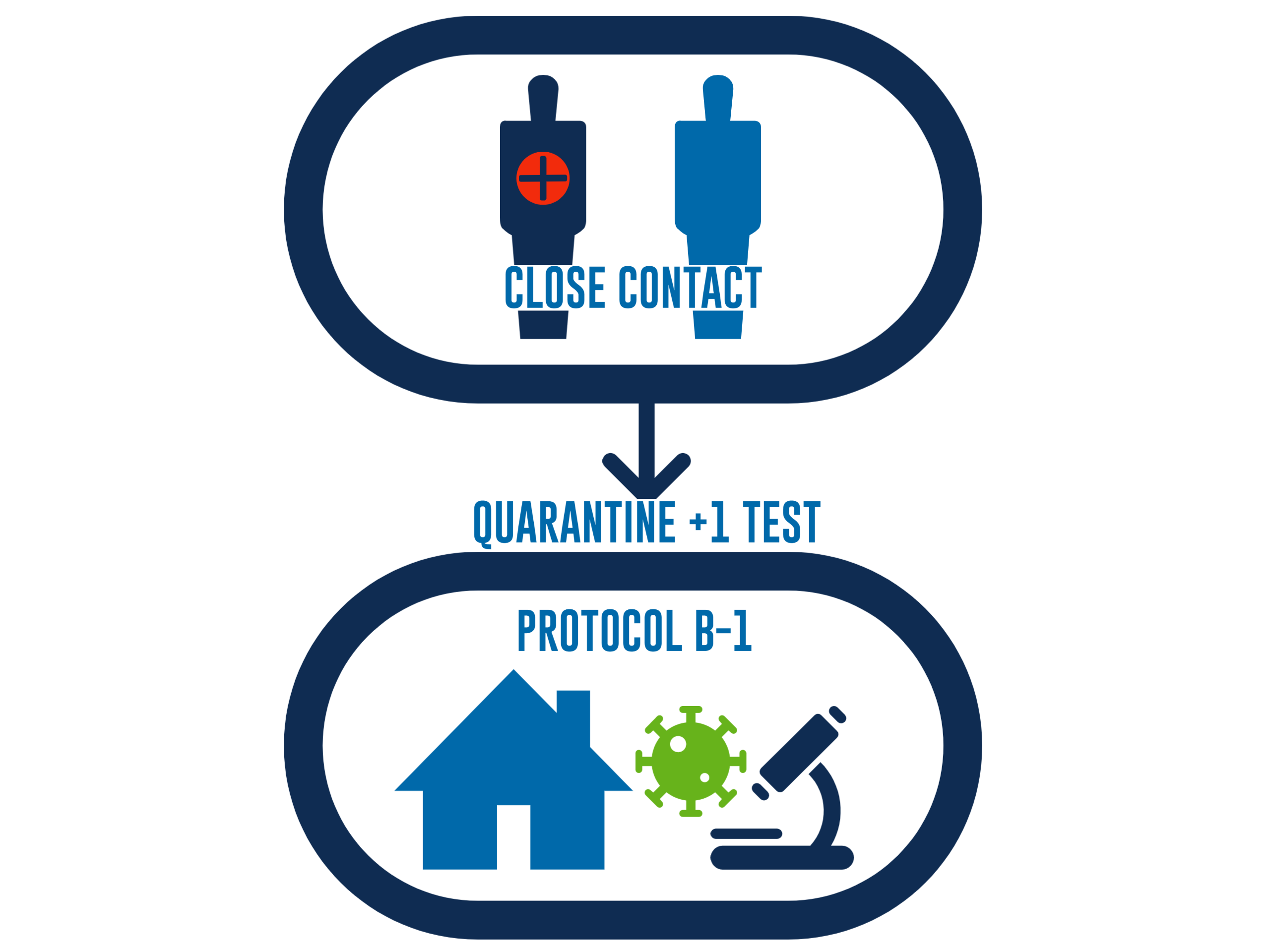 RETURN TO SCHOOL ON DAY 8 (IF):
1. REMAIN ASYMPTOMATIC
2. RECEIVE NEGATIVE COVID PCR OR RAPID ANTIGEN TEST ON DAY 5 OR LATER
3. MONITOR SYMPTOMS THROUGH DAY 14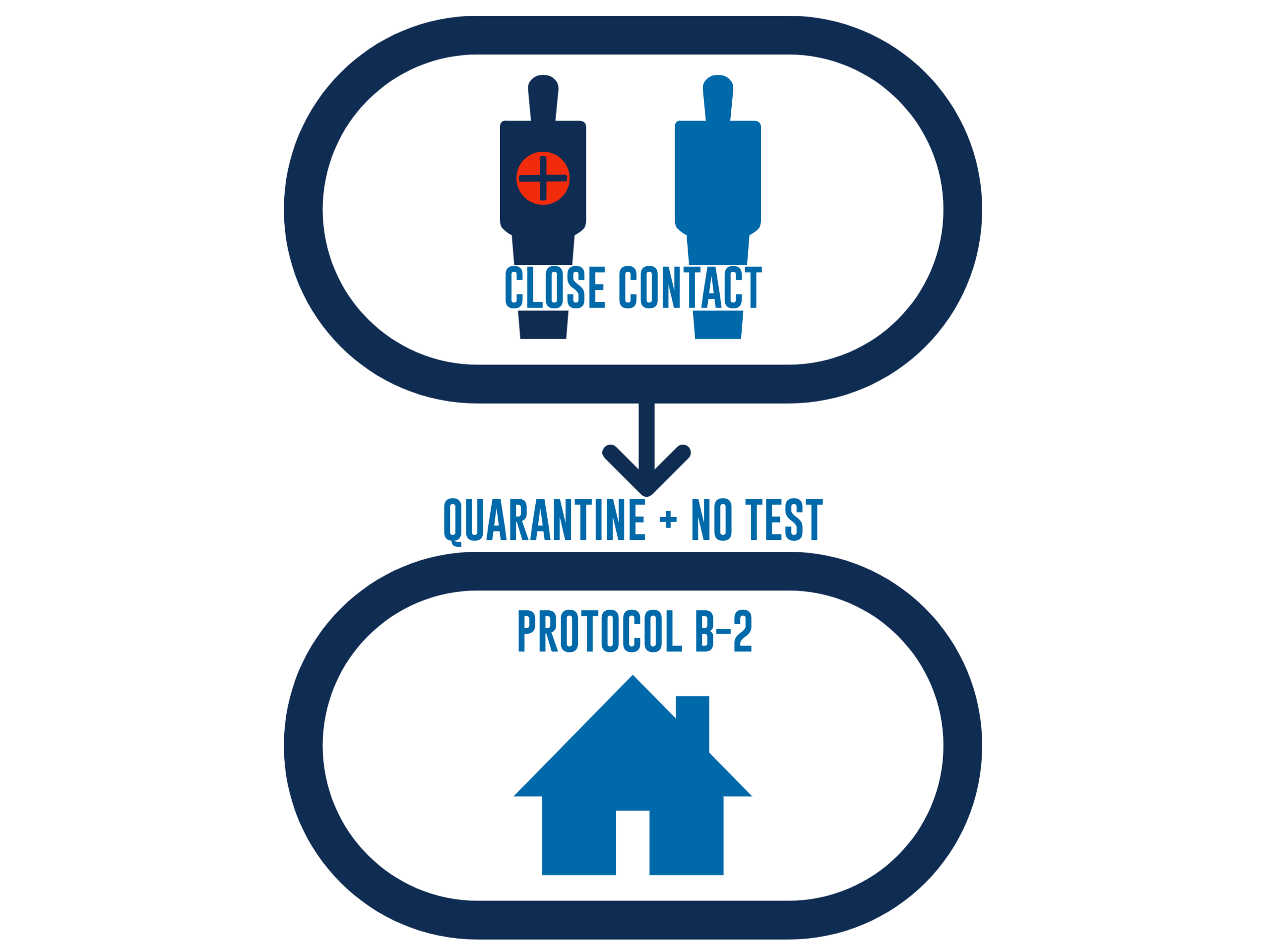 RETURN TO SCHOOL ON DAY 11 (IF):
1. REMAIN ASYMPTOMATIC
2. MONITOR SYMPTOMS THROUGH DAY 14

School ends at 2:40 PM*
 *Preschool, Kindergarten, and Grade One are dismissed at 2:25 PM
It is important that your child is on time so they do not get behind in their learning.
When your child is late, it is a disruption to the class.
Please be mindful to drop-off and pick-up your child at the scheduled times.
Thank you.

The PVCA dress code, or standard of dress, is posted on the website under the parents tab. Please review the dress code to be sure your son or daughter is following it.
Common dress code violations are:
wearing shirts that are not polos such as t-shirts

wearing sweatshirts and hoodies with words or images

wearing shorts, dresses, or skirts that do not follow the fit requirements
Shorts and skirts must be no shorter than three inches above the middle of the knee for the purposes of modesty and ease at play times.
Leggings are also not allowed unless they are being worn for warmth underneath a skirt or dress.
Sneakers are required on gym days or the student will not be permitted to participate in gym class activities.

Thank you to all of the parents who have expressed a desire to volunteer their time at PVCA this year. We would love for you to fill out the attached form and join our Parent Volunteer Organization, or PVO. If you have questions regarding the PVO, you can contact:
Caroline Funchion


Director of Marketing
cfunchion@pvcama.org
*volunteers for school events, PVO fundraisers, and teacher appreciation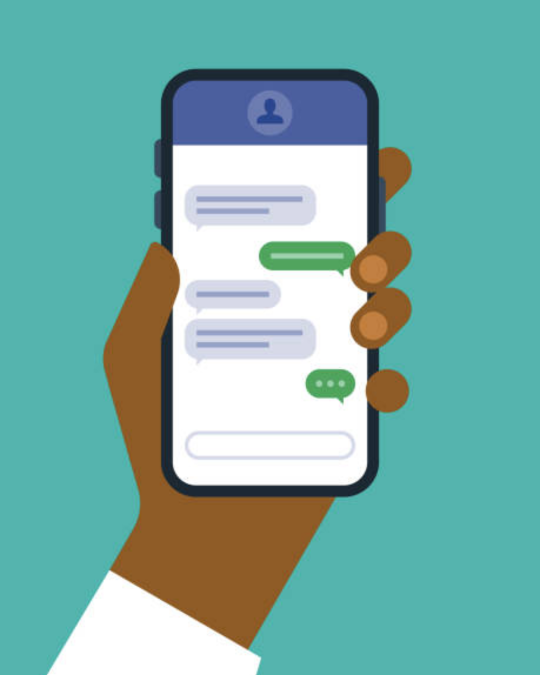 School cancellations, classroom announcements, and/or special notifications will be sent to your phone via text message. 
To sign up:
text
ALERT


to 22300
It is that EASY!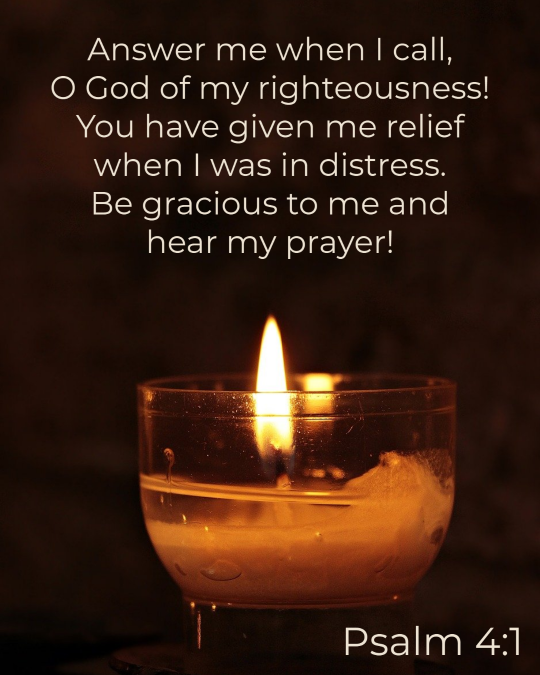 NEED PRAYER?
THE PVCA PRAYER LIST
The PVCA prayer list is updated daily and sent out monthly to subscribers. If you would like to sign-up for the PVCA prayer list or have a prayer request, fill out the form(s) below.
SUBSCRIBE TO THE PVCA PRAYER LIST
SCHOOL CLOSINGS & DELAYS
All notifications will be released by 6:00 AM
PVCA One Call Now
One Call Now is a service PVCA uses to alert the community with important notifications. Voice or text messages will be sent to you if our school must close or delay opening due to weather.
ALL PVCA families are automatically signed up for One Call Now unless they opt out.
PVCA Text Update
To receive text updates, text "ALERT" to 22300.
Be sure PVCA has your cell phone # on file and your cell provider allows you to receive text messages from a third party number.
Local News & Radio
Local News Channels
 – ABC 40, WFSB 3, WWLP 22
Local Radio Station – WIHS 104.9 FM