TAKE THE SURVEY – YOUR ANSWERS WILL HELP US PLAN FOR AN AMAZING SUMMER!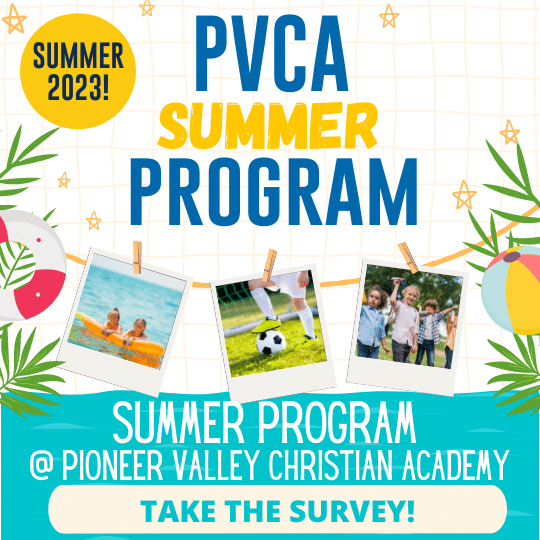 THE MISSION
To equip youth in body, mind, and spirit white challenging them to be servant-leaders in the community.
 THE VISION
Our program empowers youth to strengthen their God-given gifts, edify those around them, and contribute to the community in relevant ways. Youth will be immersed in hands-on activities that strengthen problem solving, teamwork, creativity, identity in Christ, and artistic expression.
Using Biblical teaching, we model Christian faith and the two greatest commandments: "Love God" and "Love your neighbor as you love yourself."
(Abbreviated from Mark 12:30-31)