FIRST DAY OF SCHOOL
Monday, August 30, 2021
School Day Begins
Preschool, Elementary, Middle School, High School
7:45 AM
Early Drop-off is available beginning at 7:20 AM at no additional charge.
School Day Ends
Grades 2 – 12
2:40 PM
Students in preschool, kindergarten, and grade one will be dismissed at 2:25 PM.
*Extended Care is offered to students in grades preschool through grade five at an additional charge.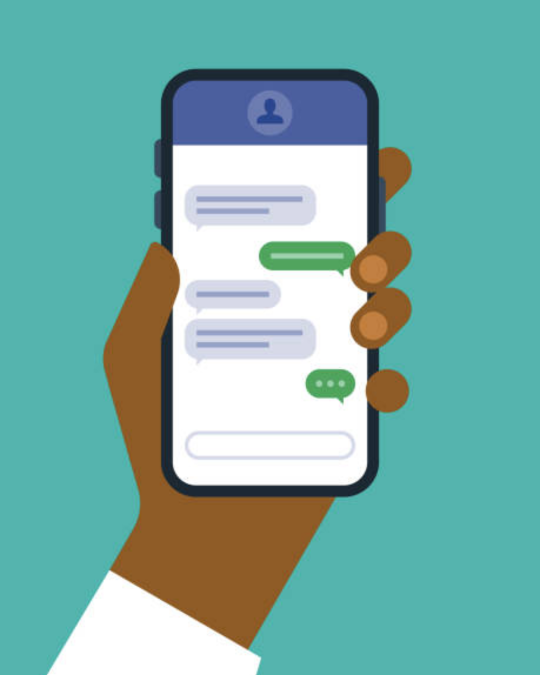 School cancellations, classroom announcements, and/or special notifications will be sent to your phone via text message. 
To sign up:
text
ALERT


to 22300
It is that EASY!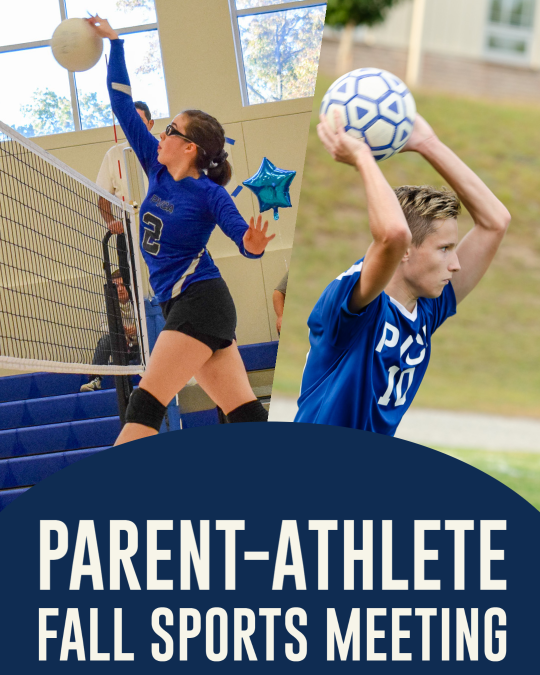 VIRTUAL FALL SPORTS MEETING
MONDAY, AUGUST 16
6:00 PM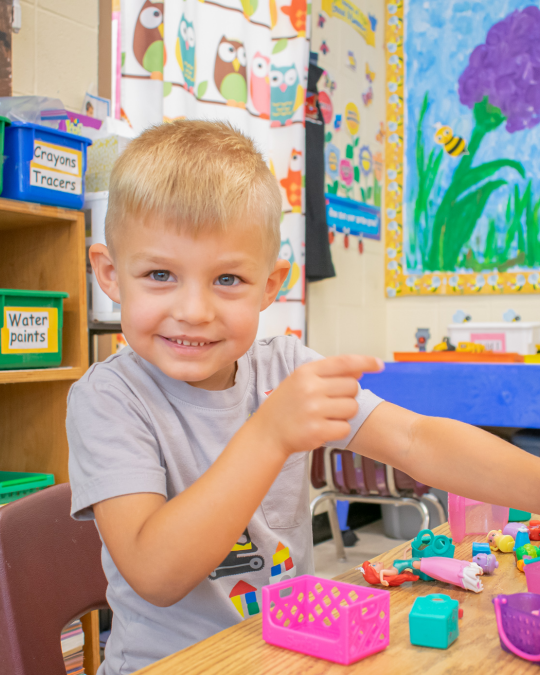 PRESCHOOL & KINDERGARTEN
ORIENTATION
THURSDAY, AUGUST 26
4:00-5:00 PM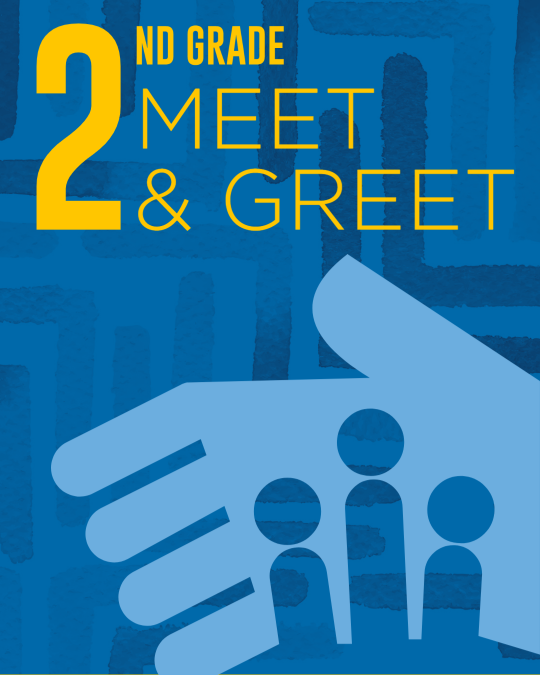 SECOND GRADE
MEET AND GREET
THURSDAY, AUGUST 26
4:00-5:00 PM
PVCA'S 50TH FIRST DAY!
FIRST DAY OF SCHOOL
MONDAY, AUGUST 30
7:55 AM
CHICK-FIL-A LEADERSHIP ACADEMY

5 REASONS YOUR STUDENT SHOULD SIGN-UP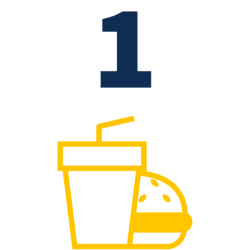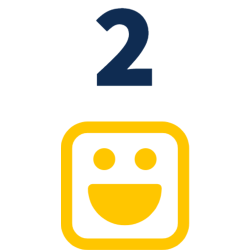 BECAUSE IT'S GOING TO BE A BLAST!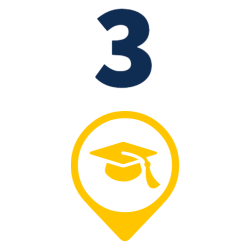 BOOST YOUR COLLEGE AND SCHOLARSHIP RESUME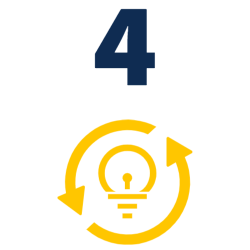 SHARPEN YOUR LEADERSHIP SKILLS AND LEARN NEW SKILLS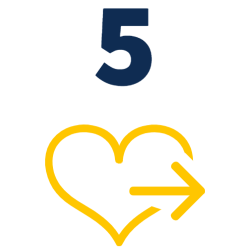 GIVE BACK TO YOUR COMMUNITY WHILE SERVING ALONGSIDE YOUR FRIENDS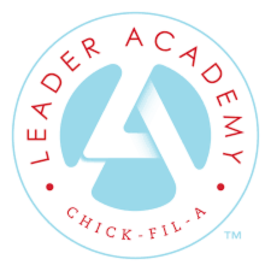 Chick-fil-A Enfield has graciously donated the funds needed for PVCA students to participate in the Chick-fil-A Leadership Academy. Students in grade 9-12 may participate. If interested in this unique opportunity, contact Caroline Funchion, cfunchion@pvcama.org or text 617-957-1214.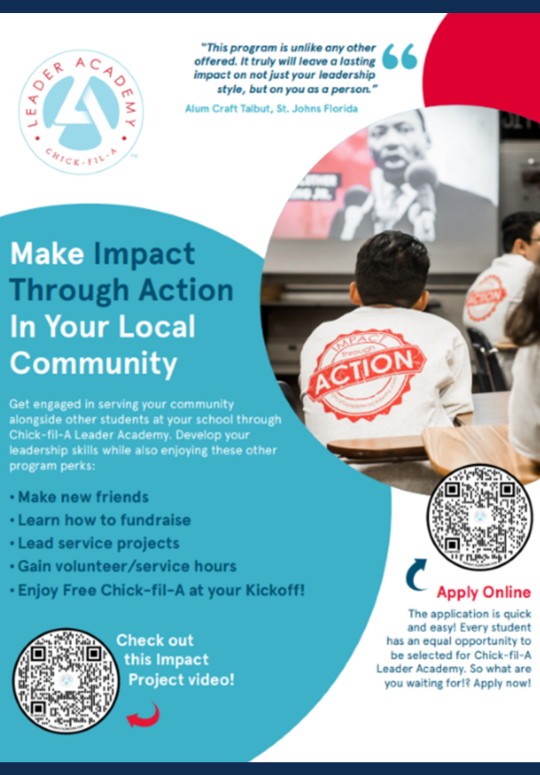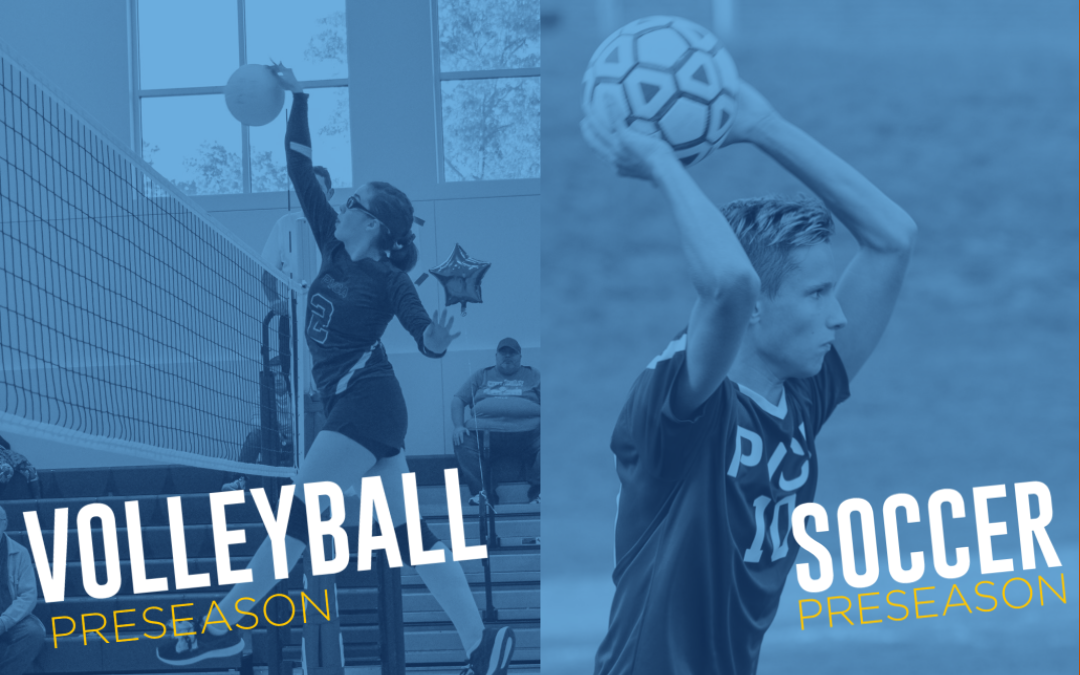 HIGH SCHOOL
SOCCER & VOLLEYBALL
PRESEASON
Students in grades seven through grade twelve are eligible to play high school fall sports. Co-ed Soccer will begin preseason on Monday, August 23. Girls' Volleyball will begin preseason on Tuesday, August 24.
Students interested in playing should call the main office number, 413-782-8031, or email sporter@pvcama.org.
2021-2022 Abbreviated Calendar
| | | | |
| --- | --- | --- | --- |
| August 30 | Monday | First full day of school | 7:45 AM-2:40 PM |
| September 6 | Monday | NO SCHOOL-Labor Day |   |
| October 11 | Monday | NO SCHOOL-Columbus Day |   |
| November 11 | Thursday | NO SCHOOL-Veterans' Day |   |
| November 12 | Friday | NO SCHOOL-Teacher Professional Development Day & Parent/Teacher Conferences 1:00-6:00 PM |   |
| November 24-26 | Wednesday-Friday | NO SCHOOL-Thanksgiving Vacation |   |
| November 29 | Monday | School Resumes |   |
| December 20-31 | Monday-Friday | NO SCHOOL-Christmas Vacation |   |
| January 3 | Monday | School Resumes |   |
| January 17 | Monday | NO SCHOOL-Martin Luther King, Jr. Day |   |
| February 21-25 | Monday-Friday | NO SCHOOL-Winter Vacation |   |
| February 28 | Monday | School Resumes |   |
| April 15 | Friday | NO SCHOOL-Good Friday |   |
| April 18-22 | Monday-Friday | NO SCHOOL-Spring Vacation |   |
| April 25 | Monday | School Resumes |   |
| May 30 | Monday | NO SCHOOL-Memorial Day |   |
| June 10 | Friday | LAST DAY OF SCHOOL dismissal – 11:30 AM |   |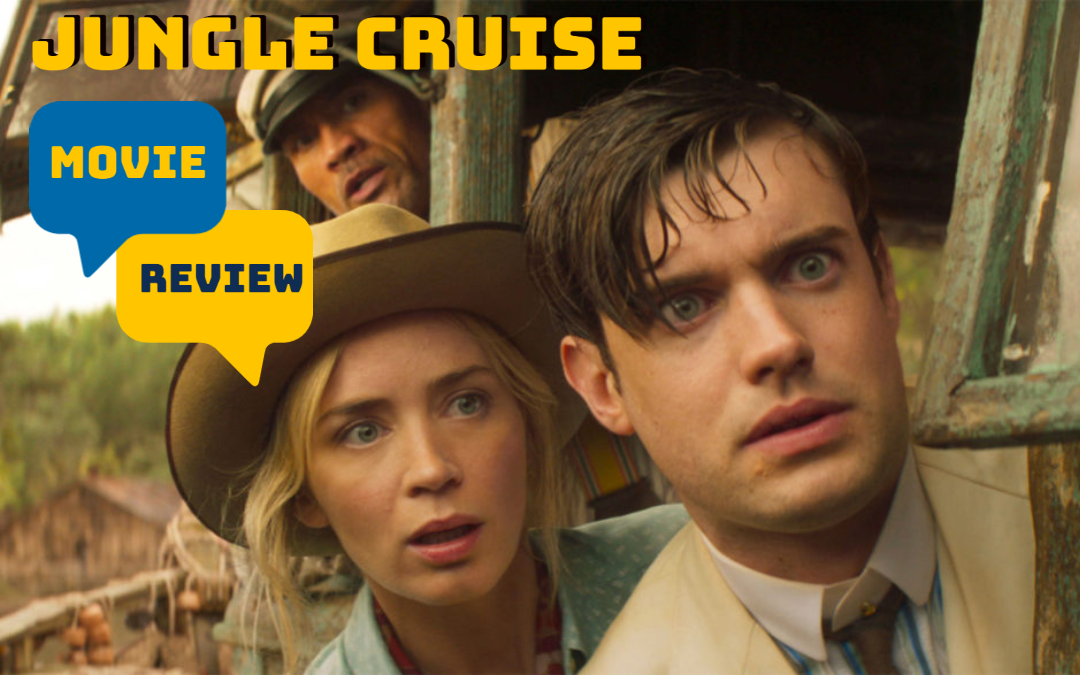 JUNGLE CRUISE
In theaters July 30
Dr. Lily Houghton enlists the aid of wisecracking skipper Frank Wolff to take her down the Amazon in his ramshackle boat. Together, they search for an ancient tree that holds the power to heal — a discovery that will change the future of medicine.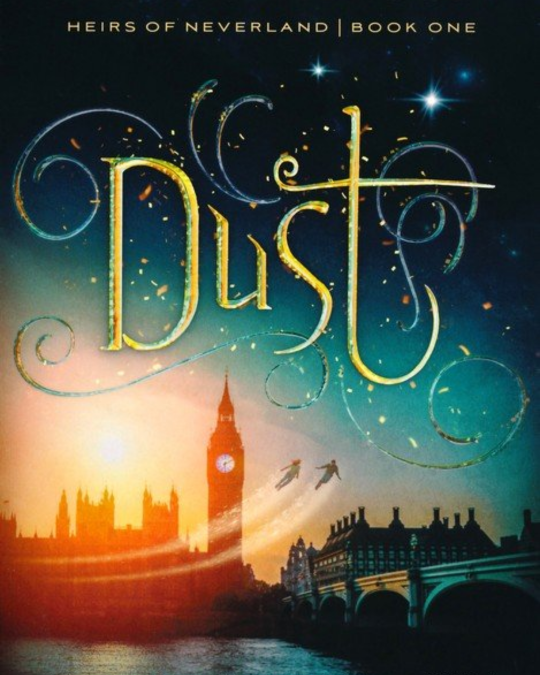 Claire Kenton believes the world is too dark for magic to be real—since her twin brother was stolen away as a child. Now Claire's desperate search points to London…and a boy who shouldn't exist.
Peter Pan is having a beastly time getting back to Neverland. Grounded in London and hunted by his own Lost Boys, Peter searches for the last hope of restoring his crumbling island: a lass with magic in her veins.
The girl who fears her own destiny is on a collision course with the boy who never wanted to grow up. The truth behind this fairy tale is about to unravel everything Claire thought she knew about Peter Pan—and herself.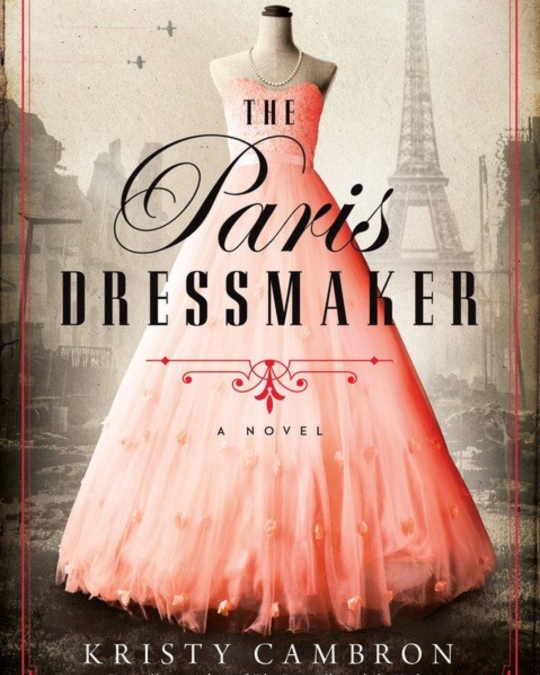 The Nazi occupation of Paris thrusts Lila de Laurent out of high fashion and into a world of rations, restrictions, and propaganda. She's soon using her skills to infiltrate the Nazi elite. Years later, Sandrine uncovers one of Lila's gowns while cataloging priceless—and stolen—artwork bound for Berlin. Does its cryptic message foretell the vanished dressmaker's fate? 384 pages, softcover from Nelson.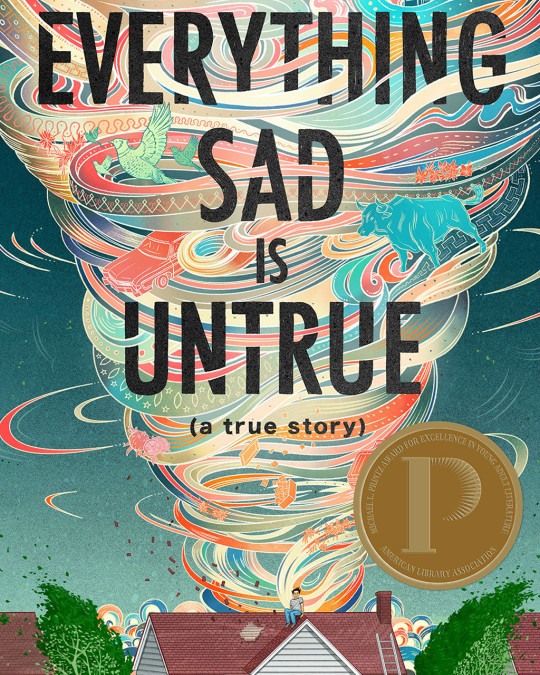 With the flair of a Persian myth, Everything Sad is Untrue: (a true story) is an autobiographical novel of a middle schooler's family's flight from Iran. With a death threat on their heads for being Christians, they become refugees, eventually making a new life in America.
Teenagers today live simultaneously in several spaces in ways that previous generations did not. They are connected to increasingly diverse groups of people, with increasingly diverse expectations of them. As a result, many teens feel pressured not only to be their best selves at all times, but to be who each category expects them to be.
Check out the free guide from Axis, Parent's Guide to Teen Identity.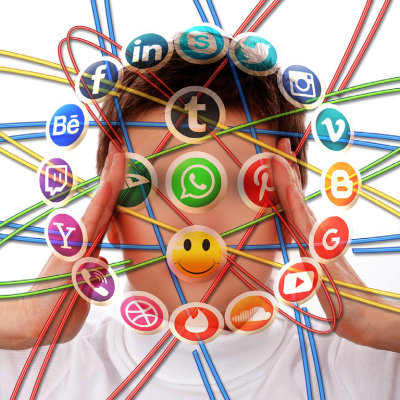 In the heart of every person is a deep-rooted question:
"Who am I, and how do I fit into the world around me?"
In other words, what makes me "me"?
Am I the roles that I play (friend, sibling, athlete)?
Am I a set of characteristics (quiet, bubbly, confident)?
Am I my thoughts, emotions, body, soul, actions…a summation of these things?
The question of identity shows up in which brands teens choose to wear, how they
manage their appearance with friends, in their desire to get good grades or try out for
sports or musicals, and in what they think about themselves and others while scrolling
through social media.
It can be difficult to navigate our teens' search for identity with healthy language,
perspective, and grace. The Christian story for the world has a stunning message
about who we are; our challenge is to contextualize that story in the modern world,
the world of popular culture. READ MORE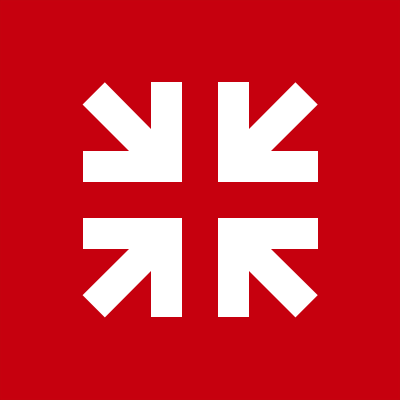 We still have open slots available throughout the Academy.
Help us spread the word by reaching out to your family, friends, co-workers, and neighbors.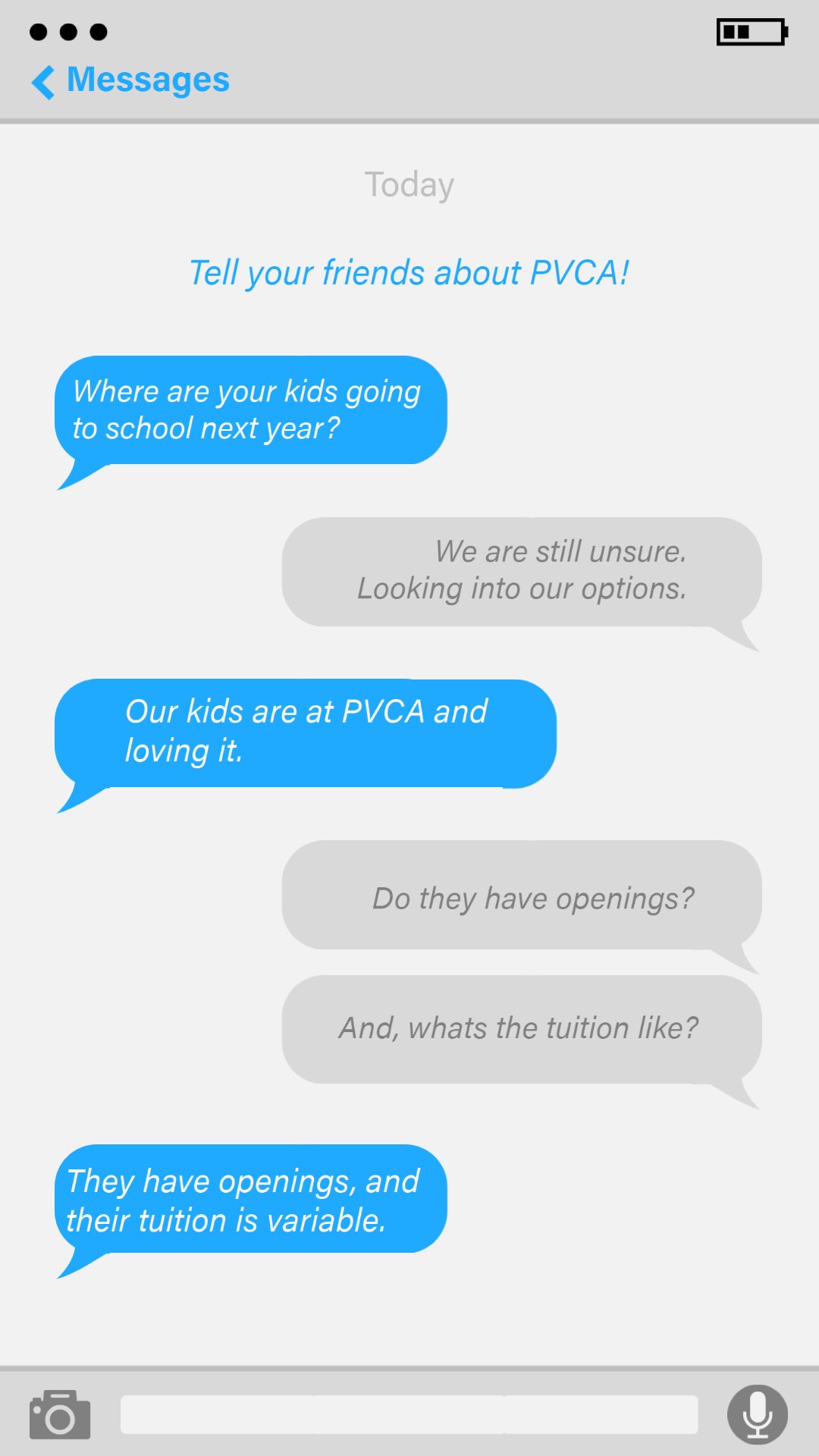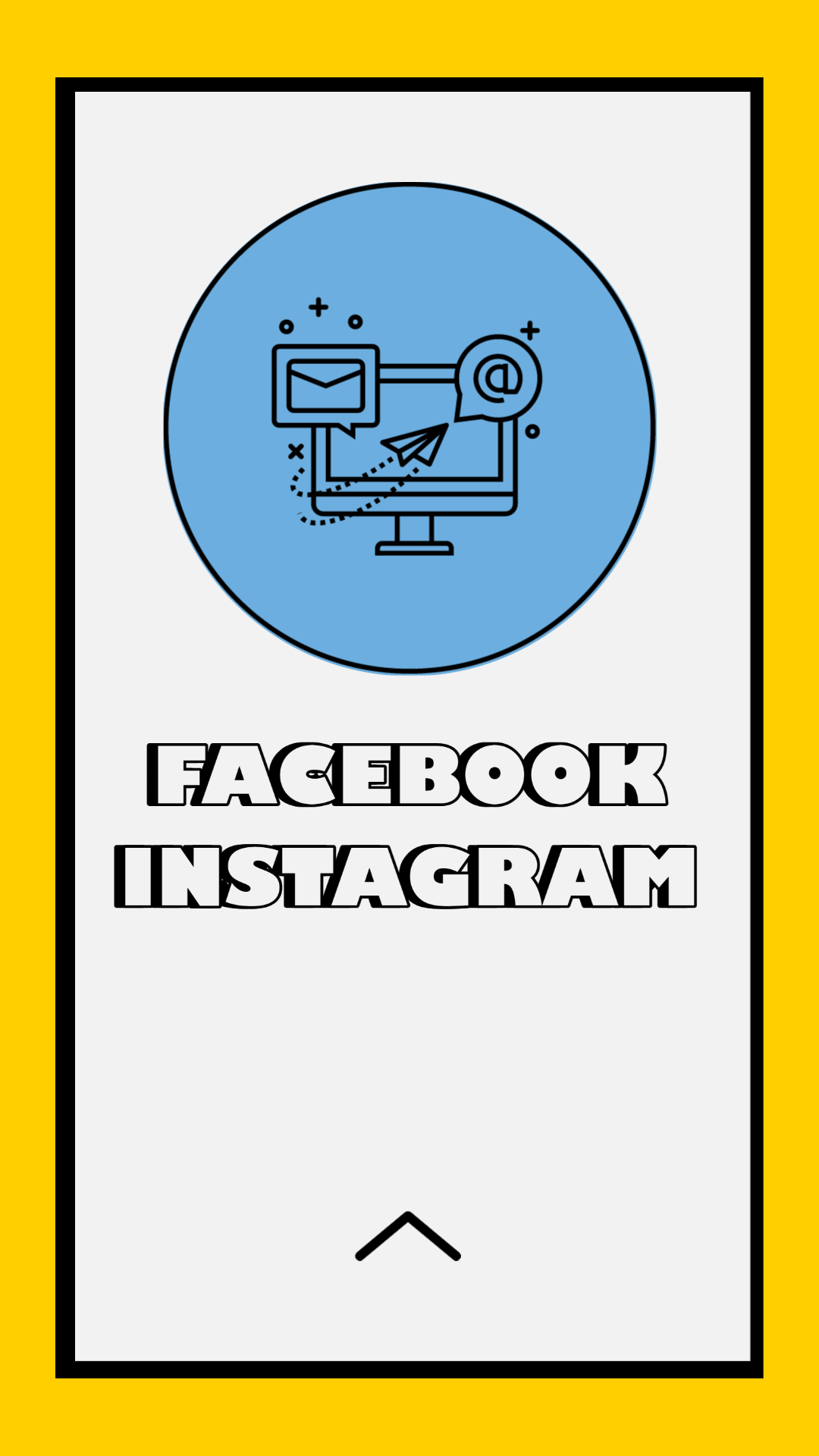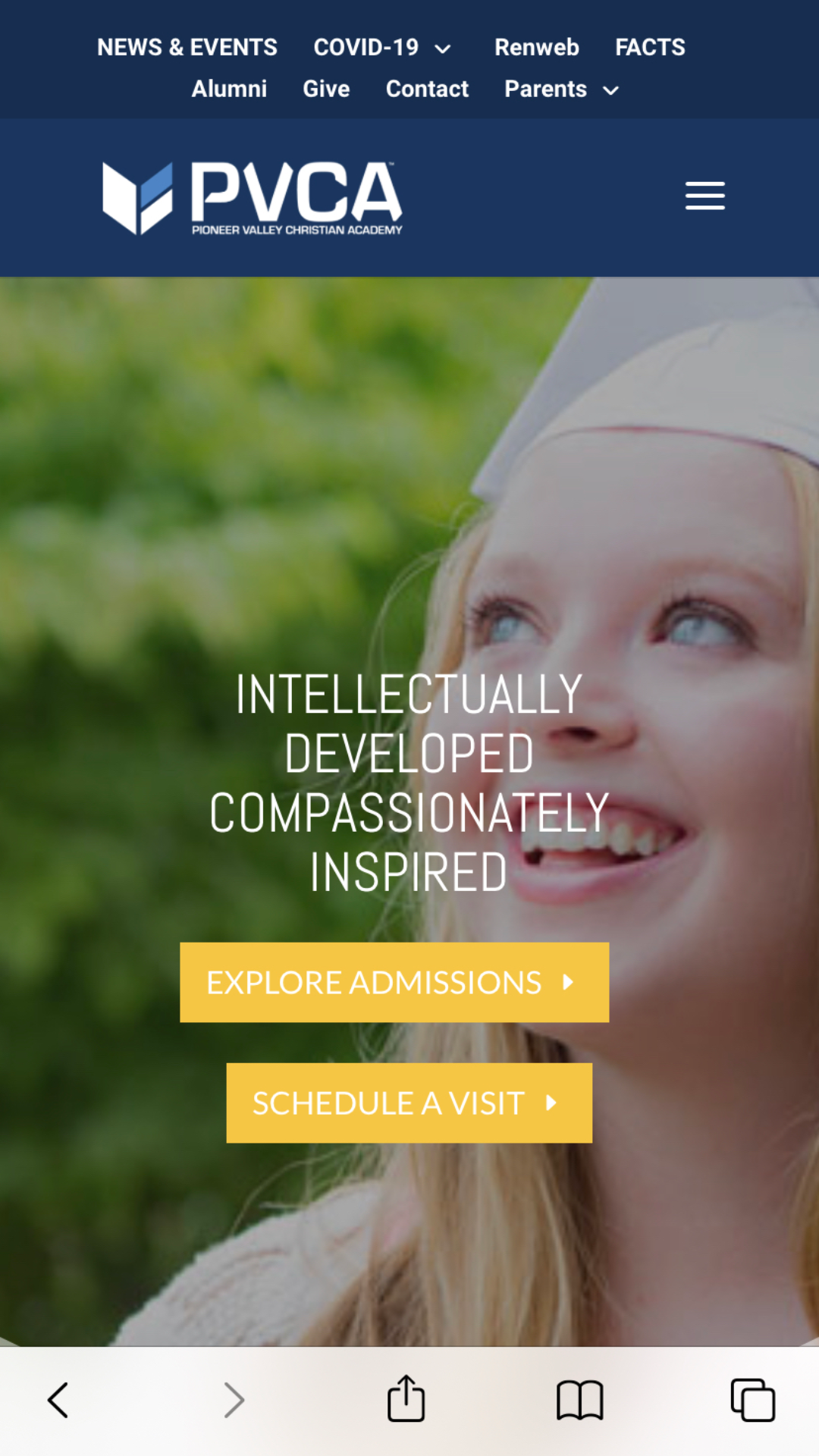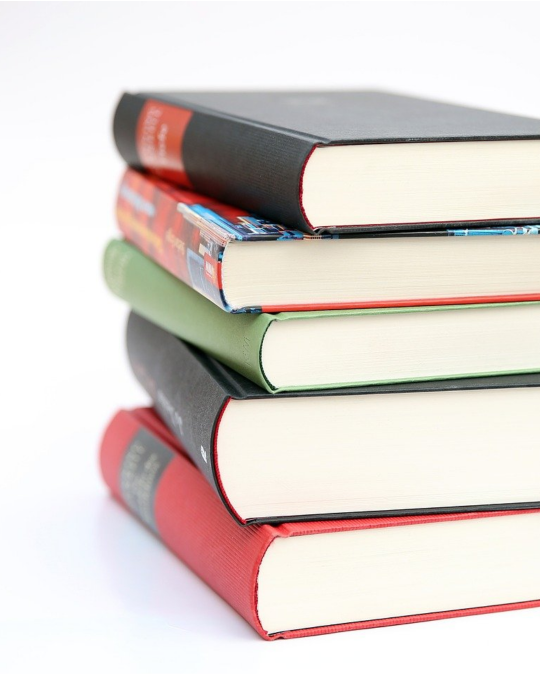 A goal of summer reading is to encourage students to continue to develop as readers during the months of school vacation and to prevent students from experiencing regression in their reading skills, but summer reading is also intended to help students develop a love for reading which will lead them to become lifelong readers and learners. Because research suggests that students enjoy reading more when they are allowed to select their own books, we are excited to present a summer reading program in which students are able to read about that which they find interesting. We are eagerly anticipating many discussions about the texts students have read and have enjoyed during this time of independent reading.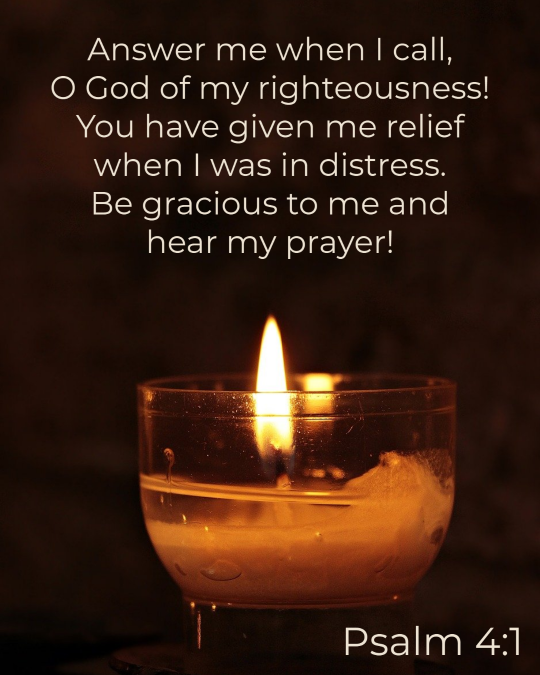 NEED PRAYER?
THE PVCA PRAYER LIST
The PVCA prayer list is updated daily and sent out weekly to subscribers. If you would like to sign-up for the PVCA prayer list or have a prayer request, fill out the form(s) below.
SUBSCRIBE TO THE PVCA PRAYER LIST