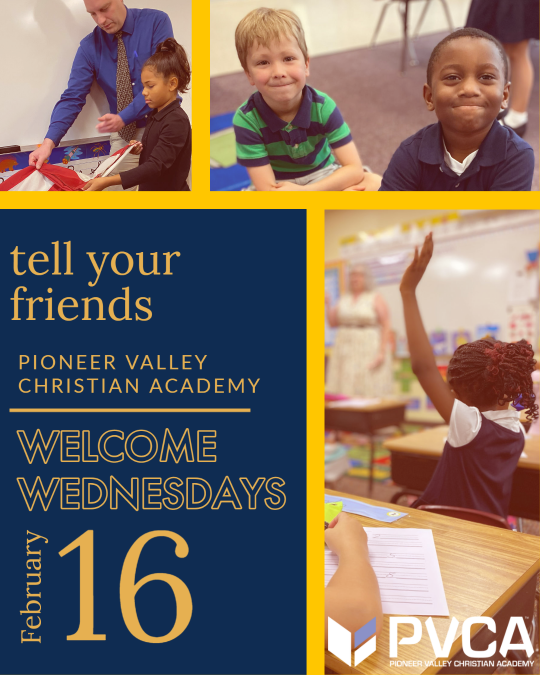 WELCOME WEDNESDAY
WEDNESDAY, FEBRUARY 16
BY APPOINTMENT ONLY
Love PVCA? Tell your family, friends, coworkers, and neighbors about Welcome Wednesdays at PVCA. Prospective families will recieve a private tour, attend a chapel service, speak with faculty, and walk away with some PVCA merch. To schedule a Welcome Wednesday appointment, visit pvcama.org/welcome or call 413-782-8031.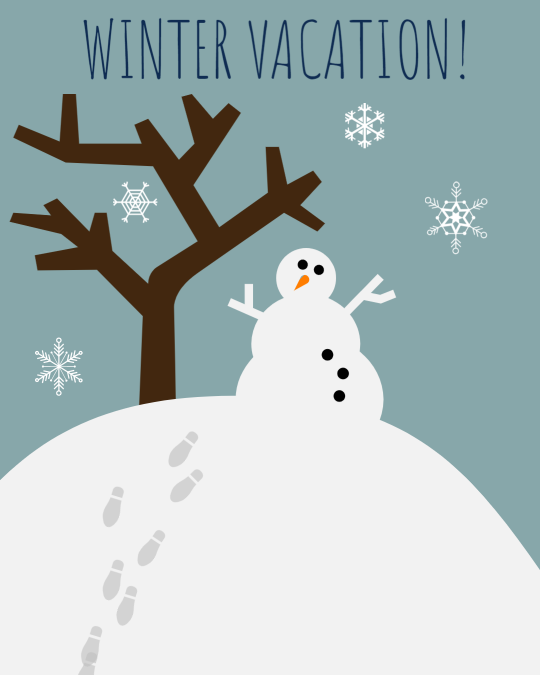 WINTER BREAK
MONDAY, FEBRUARY 21-
FRIDAY, FEBRUARY 25
Pioneer Valley Christian Academy will be closed for winter break beginning Monday, February 21, through Friday, February 25. School will resume Monday, February 28, 7:45 AM.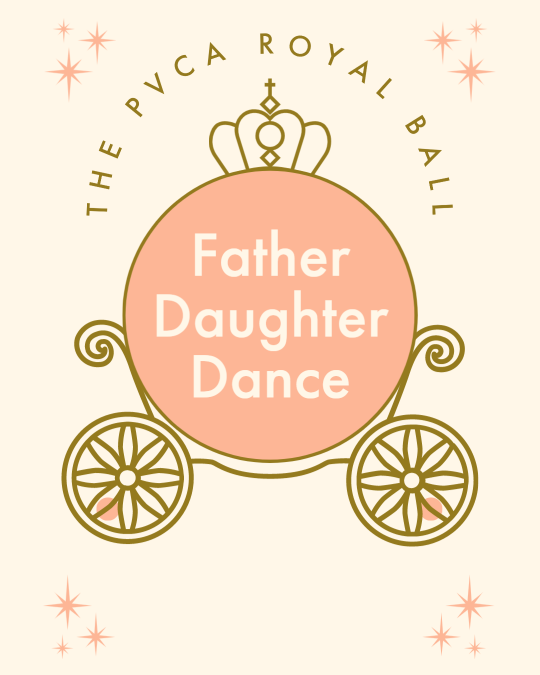 ANNUAL ROYAL BALL


Saturday, March 5
6:00-8:00 PM
The Royal Ball is back! The PVCA annual father daughter dance is for girls in PRE-K – Grade 8 and their fathers or a special guest. Tickets are $25.00 per father and princess pair. $10.00 for each additional princess. Tickets include a dessert bar, a craft, and a photo. Register and pay online at pvcama.org/princess no later than Friday, February 18.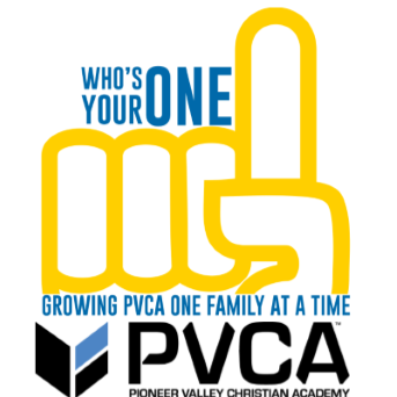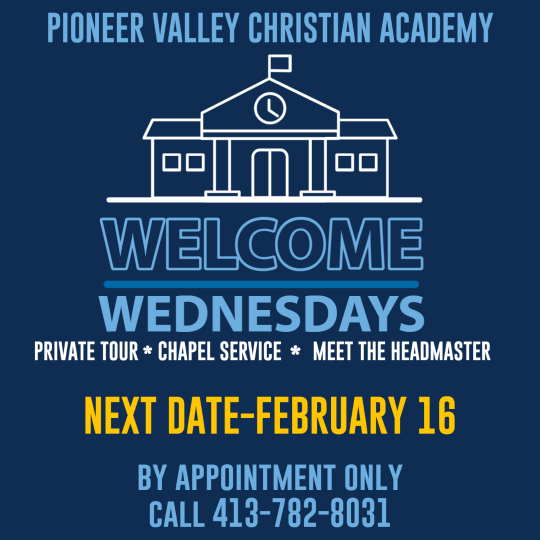 LOVE PVCA?
Tell your family, friends, and neighbors about Welcome Wednesdays. On Wednesday, February 16, PVCA will host its first Welcome Wednesday event. Prospective families will enjoy a private tour, a chapel service, and a meet and greet with Headmaster, Mr. Duff. Welcome Wednesdays are by appointment only. To schedule a visit, please contact Director of Admission, Lisa Kerns at 413-782-8031 or email lkerns@pvcama.org.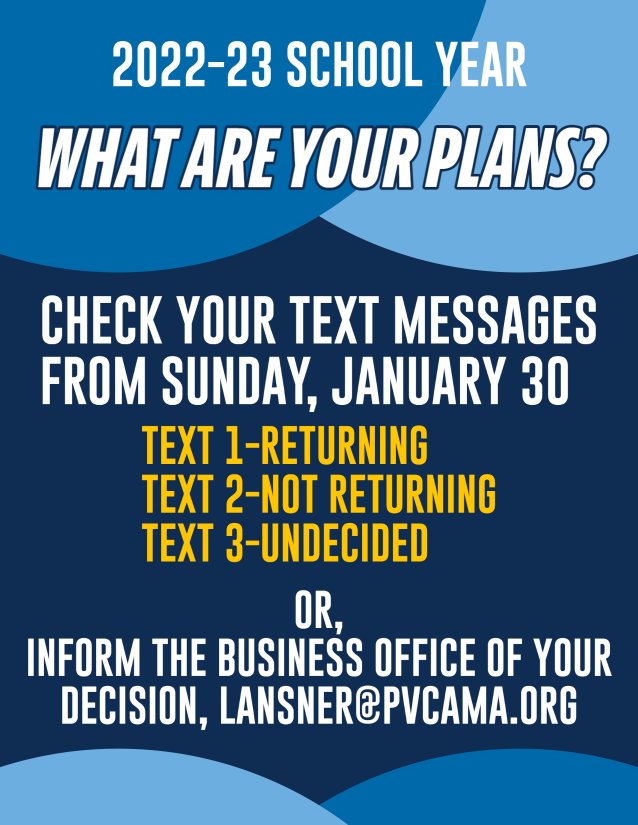 With perpetual enrollment, 
students are automatically re-enrolled for the upcoming school year.  However, it is crucial that you inform us of your intentions so plans can be made to hire additional staff and manage new student wait lists.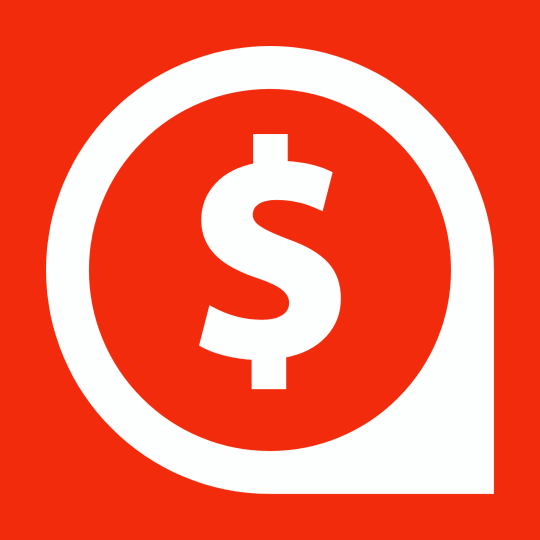 If your student is not planning to return to PVCA next year, you must notify the school in writing or by emailing our Business Manager, Jeffrey Lansner, at jlansner@pvcama.org on or before March 31 to avoid early withdrawal penalties.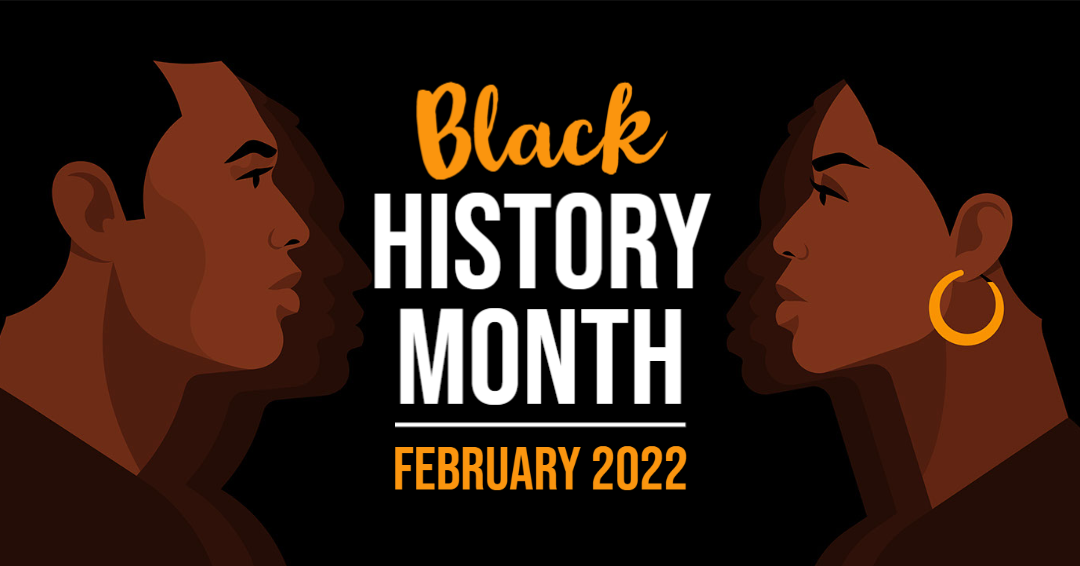 HIGH SCHOOL-BLACK HISTORY FILM FESTIVAL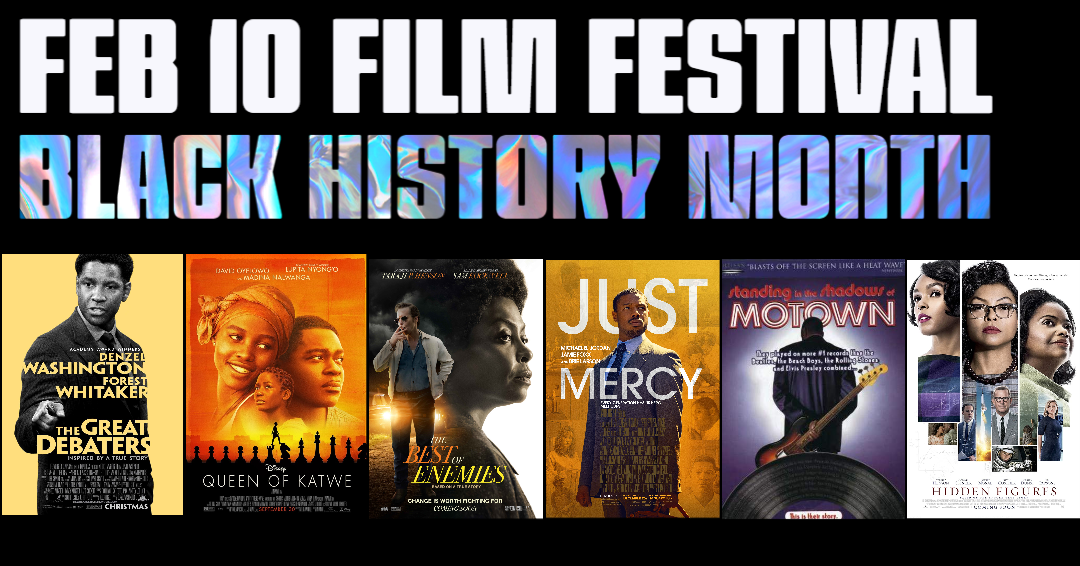 by Benjamin Leblanc, PVCA Senior
The PVCA Black History Month Film Festival will make a return on February 10th, this time supplemented by several mini-lessons that will take a more expansive look at black history throughout the course of the month. Like last year, students will be able to choose their preferred movie beforehand, which they will spend the day watching and talking about in discussion groups. 
Middle school science teacher Mrs. Calendar, who helped organize the event, said the Festival and the mini-lessons are only the first step toward creating a more integrated curriculum that will be taught year-round starting from the elementary school level. "If we begin in earlier grades then maybe these discussions would be easier… and not breed discord," she said.
The mini-lessons are wide-ranging and will be taught to middle and high schoolers in subjects such as bible, history, science and english. Six of the mini-lessons will relate to "The Negro Speaks of Rivers", a poem Langston Hughes wrote when he was 17 that uses rivers to symbolize different parts of African American history.
"The poem begins with the Euphrates, a well-known river in the Bible, and ends with the Mississippi river. The journey from each river in time will hopefully give a much larger context to the journey of Black people," said Mrs. Calendar.
Additionally, the AP Literature class will read Things Fall Apart by Nigerian author Chinua Achebe and explore the moral implications of Heart of Darkness, a tale critiquing western colonialism, by reading excerpts and essays. Middle schoolers will read Harper Lee's classic novel To Kill a Mockingbird. The above are just some examples of what will be taught, and many of the movie selections have yet to be confirmed. 
The movies and lessons will serve to fill in the gaps in the narrative of black history as well as explore the idea that human beings in all their variety are a part of the same human race, according to high school English teacher Mrs. Witherow.
"We didn't want to focus exclusively on the Civil Rights Movement or the Civil War or things that were particularly difficult in African American history," she said. "Instead we wanted to emphasize the long-term history of African
Americans and kind of think about the idea that all people share the same race as all people… descended from Adam and Eve."
As an example of how the Film Festival in particular will focus on African culture as a whole, students will have the opportunity to watch The Queen of Katwe, the Disney biopic about Ugandan chess champion Phiona Mutesi.
"Ultimately, the goal is to highlight that God is the Creator," said Mrs. Calendar. "[To have a] sin-nature is to believe that individuals are 'beneath', 'inferior', or 'less-than'. In fact, it is the antithesis of God's command to 'let love be genuine. Abhor what is evil; hold fast to what is good. Love one another with brotherly affection. Outdo one another in showing honor' (Romans 12: 9-10)."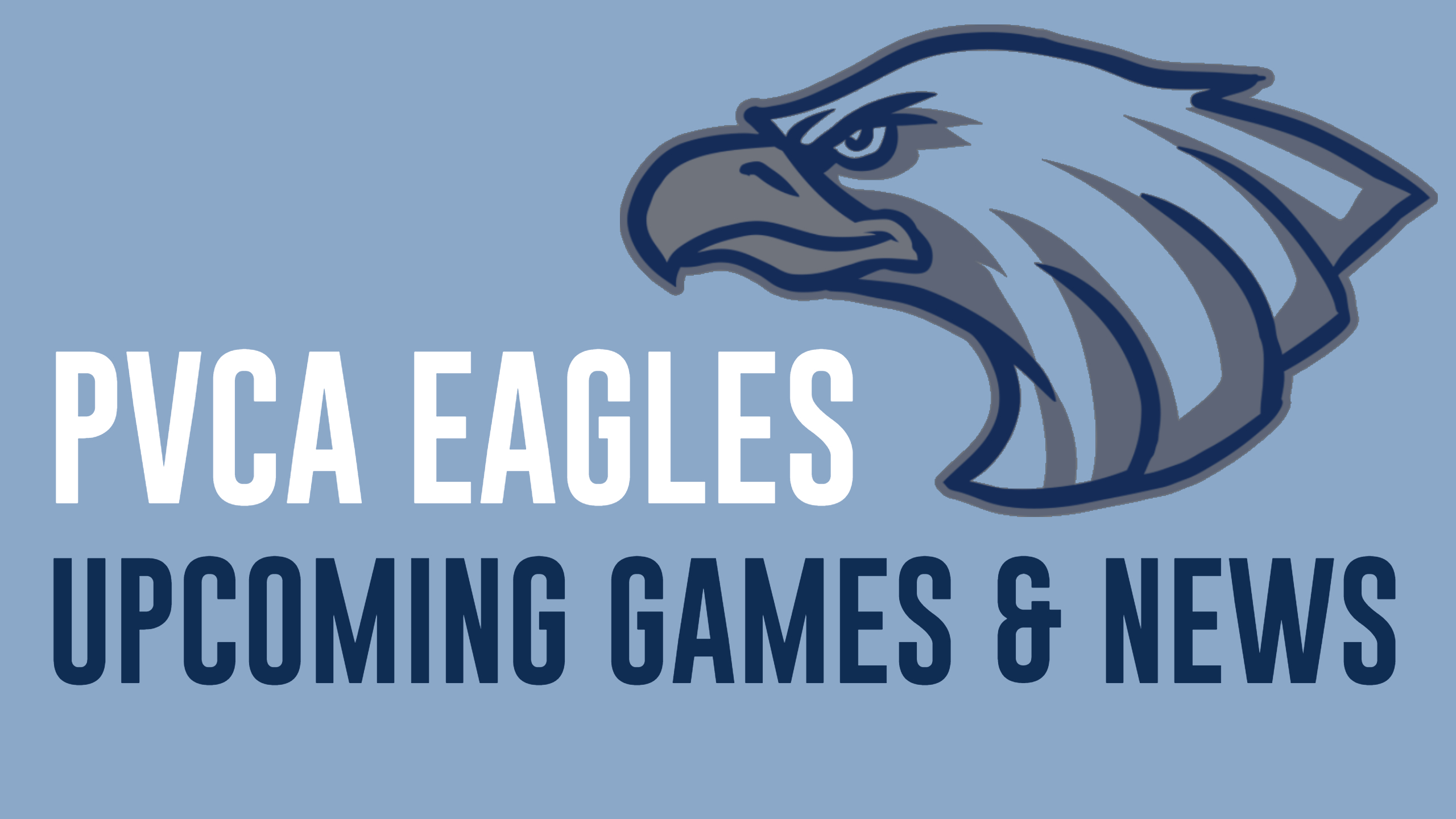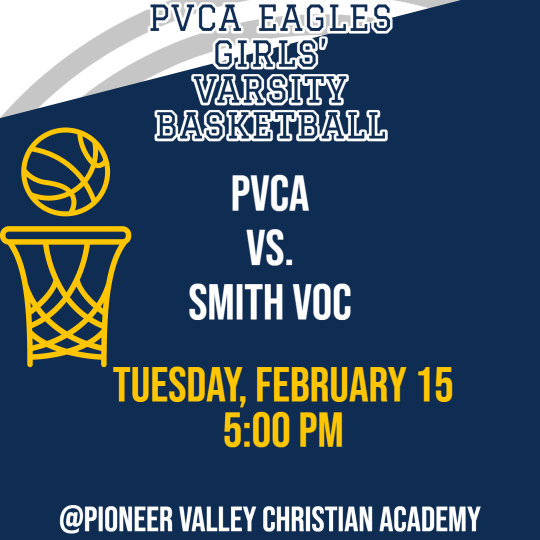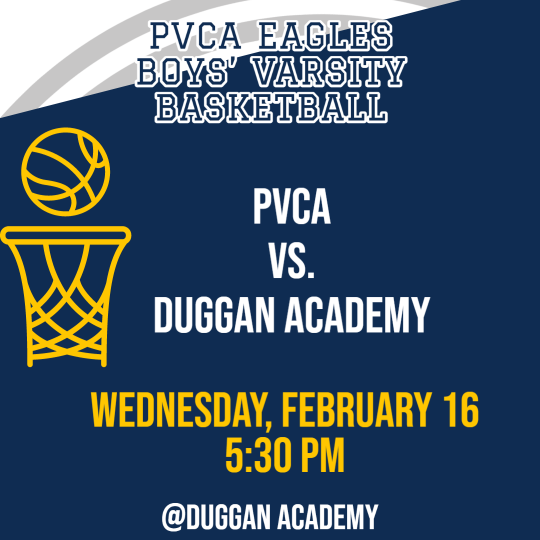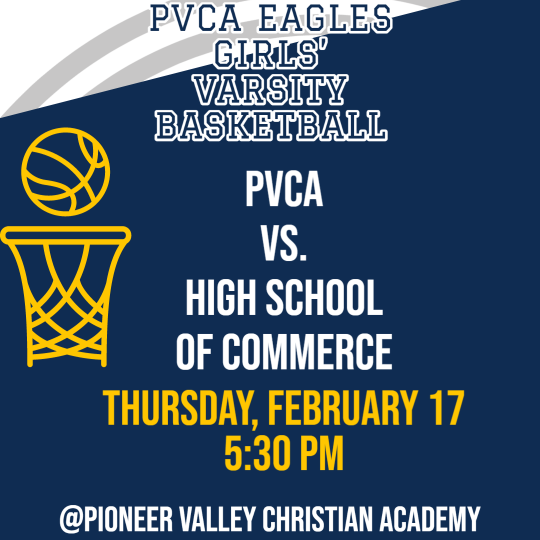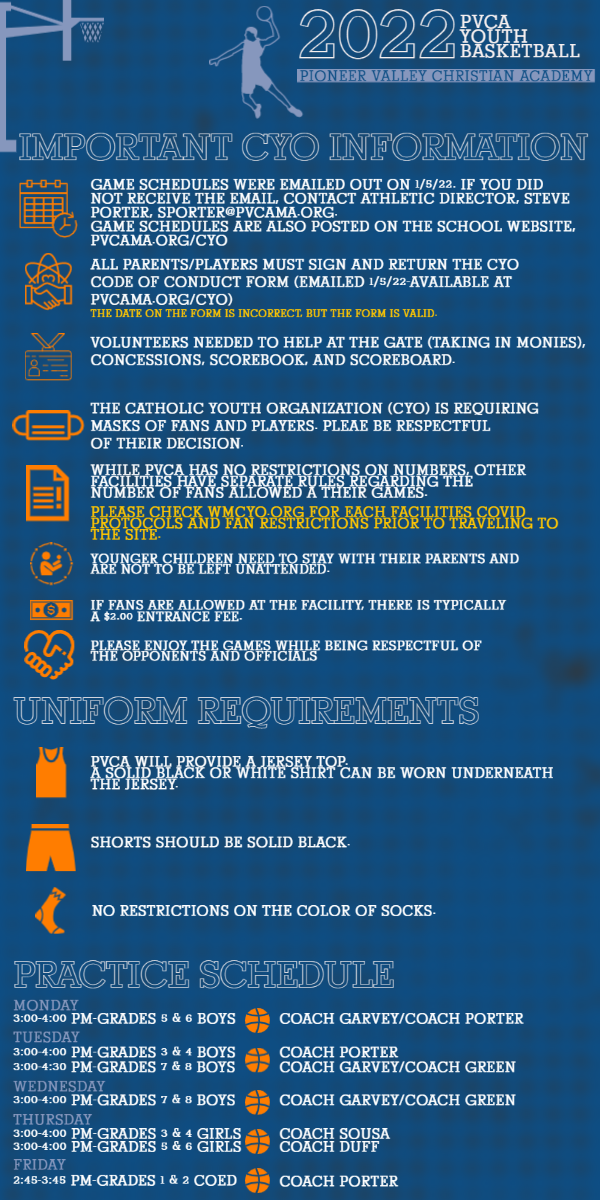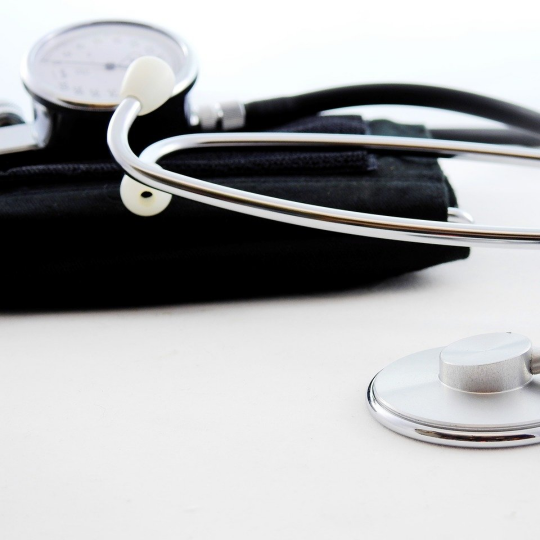 A MESSAGE FROM THE SCHOOL NURSE
The Massachusetts Department of Public Health requires all school-age children to have an updated Physical Examination Form and a Physician Certificate of Immunization on file. Our records indicate that your child needs an updated Physical Examination (or an updated Physician Certificate of Immunization).
If your child has had a current physical, please submit it to the school nurse. In order for a student to be exempt from the Massachusetts immunization requirements a medical or religious exemption form must be annually submitted. Please refer to the following link for further information. https://pvcama.org/wp-content/uploads/2020/09/Exemption-Letter-Final-Draft-PDF.pdf
Paperwork needs to be submitted to the front office, faxed to 413-782-8033, or emailed to mgunn@pvcama.org.
If you have further questions please call 413-782-8031 and ask to speak with the school nurse. Thank you for your cooperation.
Mylah Gunn
School Nurse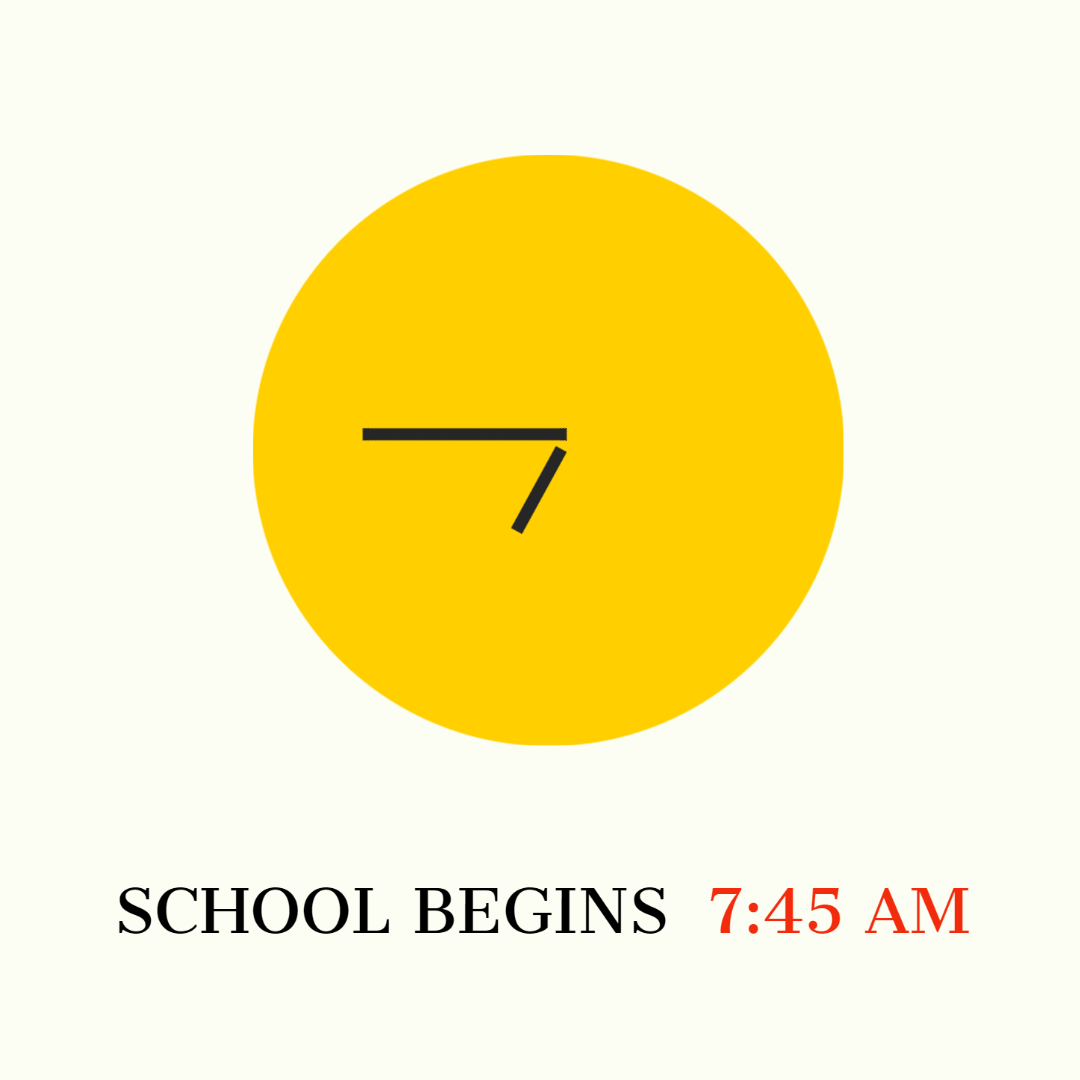 Although we understand unforeseen circumstances can occur which prevent a student from arriving to school on time, Tardiness often results in missed important information in the classroom, as well as interruption of the learning environment for the teacher and other students.
Excused tardies include illness, death in the family, medical appointments, unforeseen emergency, (to be determined by the Administration) or prior arrangement with the Principal. Without a phone call or a note, your child's tardy will be marked unexcused.
As a reminder, our school day begins at 7:45 AM. We appreciate your cooperation in having your student arrive on time to school. If you have any questions, or if we can be of assistance in any way, please do not hesitate to contact one of us via email Malissa Feragne / Edward Campolongo or by phone (413.782.8031).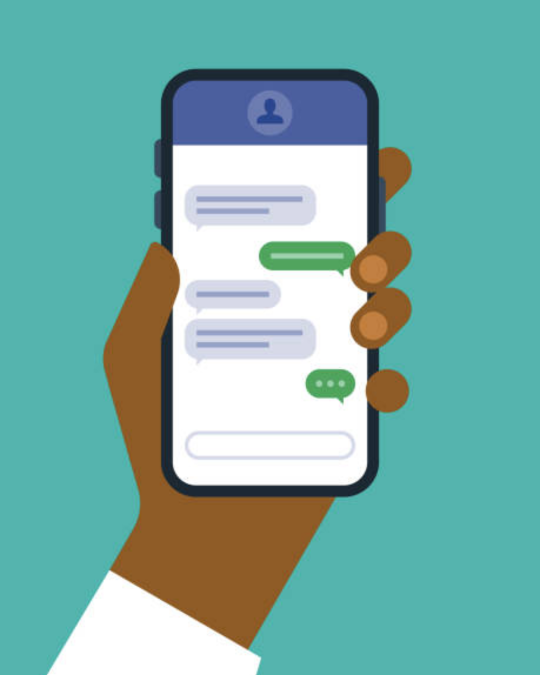 To sign up:
text
ALERT


to 22300
It is that EASY!
School cancellations, classroom announcements, and/or special notifications will be sent to your phone via text message.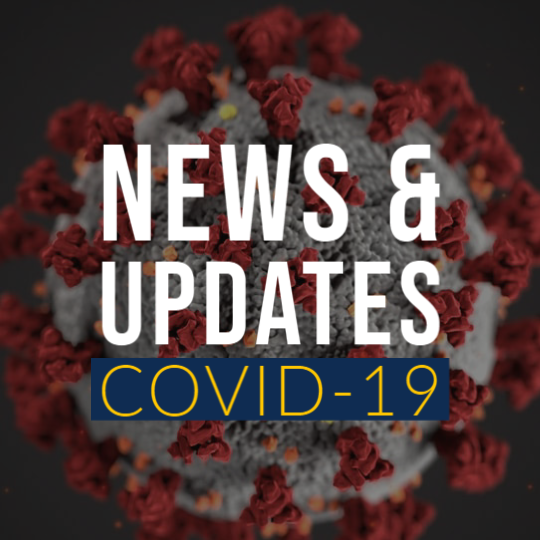 COVID HOME TESTS
With the rise of covid cases in Massachusetts PVCA has been accepting Covid Home Tests
If your child becomes symptomatic please keep them home and notify the school nurse or the front office staff.
Home kits are convenient and can be purchased at most pharmacies and grocery stores. You may also inquire about FREE testing kits available through your home town or city.
PCR Testing
For contact tracing, PVCA requires a copy of your child's COVID result.
Prior to submitting the form, please print your child's first/last name and date of birth on the form, and then take a photo of the form and email it to the school nurse.
Home Testing
When administering the home test, follow the manufacturer's instructions to recieve the most accuarate test result.
When swabbing, make sure to use a circular motion in both nostrils for at least 5 seconds
Once the result is revealed, take a photo of the test and email it to the school nurse with the following information: student's first and last name, date of birth, symptom start date, test date, test result, and home test brand, or fill out the form listed below.
PLEASE HAVE A MEDICAL PROFESSIONAL PERFORM A REPEAT COVID TEST IF
Your home test was not done properly

If your child's result was negative, but is experiencing covid symptoms
PVCA RAPID COVID HOME TEST FORM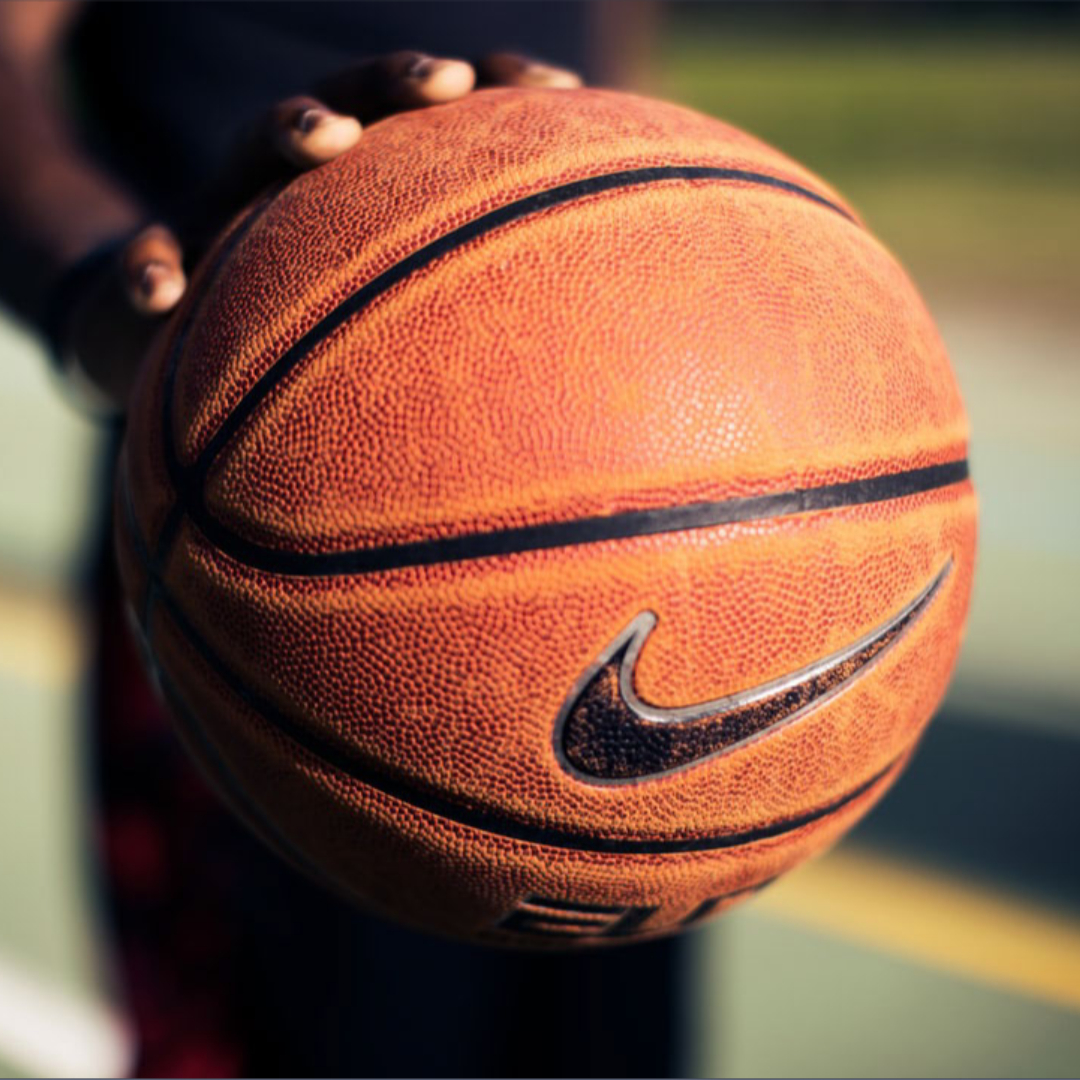 Attention all "Dads & Grads
You are invited to participate in pick-up basketball games on Mondays, 7:30-9:00PM, in the PVCA gym.
The basketball games are for men who are either dads of PVCA students or are PVCA alumni.
If you have questions, please contact Slav Zenchenko at 413-883-0455.
Masks are optional.

Thank you to all of the parents who have expressed a desire to volunteer their time at PVCA this year. We would love for you to fill out the attached form and join our Parent Volunteer Organization, or PVO. If you have questions regarding the PVO, you can contact:
Caroline Funchion


Director of Marketing
cfunchion@pvcama.org
*volunteers for school events, PVO fundraisers, and teacher appreciation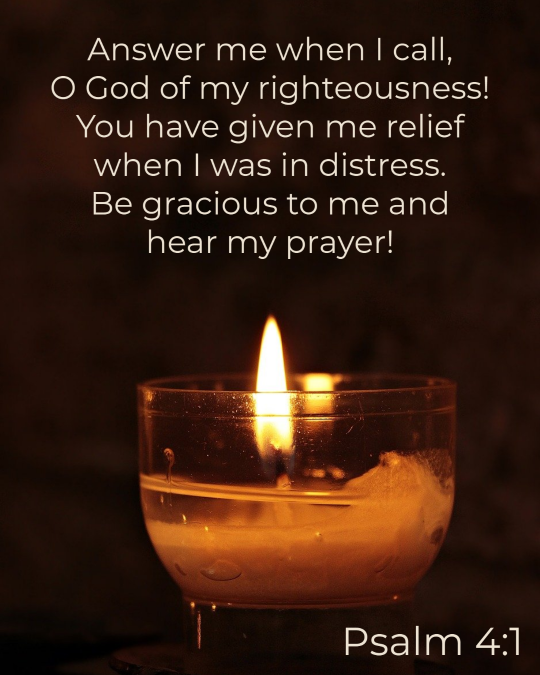 NEED PRAYER?
THE PVCA PRAYER LIST
The PVCA prayer list is updated daily and sent out monthly to subscribers. If you would like to sign-up for the PVCA prayer list or have a prayer request, fill out the form(s) below.
SUBSCRIBE TO THE PVCA PRAYER LIST
SCHOOL CLOSINGS & DELAYS
All notifications will be released by 6:00 AM
PVCA One Call Now
One Call Now is a service PVCA uses to alert the community with important notifications. Voice or text messages will be sent to you if our school must close or delay opening due to weather.
ALL PVCA families are automatically signed up for One Call Now unless they opt out.
PVCA Text Update
To receive text updates, text "ALERT" to 22300.
Be sure PVCA has your cell phone # on file and your cell provider allows you to receive text messages from a third party number.
Local News & Radio
Local News Channels
 – ABC 40, WFSB 3, WWLP 22
Local Radio Station – WIHS 104.9 FM

The PVCA dress code, or standard of dress, is posted on the website under the parents tab. Please review the dress code to be sure your son or daughter is following it.
Common dress code violations are:
wearing shirts that are not polos such as t-shirts

wearing sweatshirts and hoodies with words or images

wearing shorts, dresses, or skirts that do not follow the fit requirements
Shorts and skirts must be no shorter than three inches above the middle of the knee for the purposes of modesty and ease at play times.
Leggings are also not allowed unless they are being worn for warmth underneath a skirt or dress.
Sneakers are required on gym days or the student will not be permitted to participate in gym class activities.